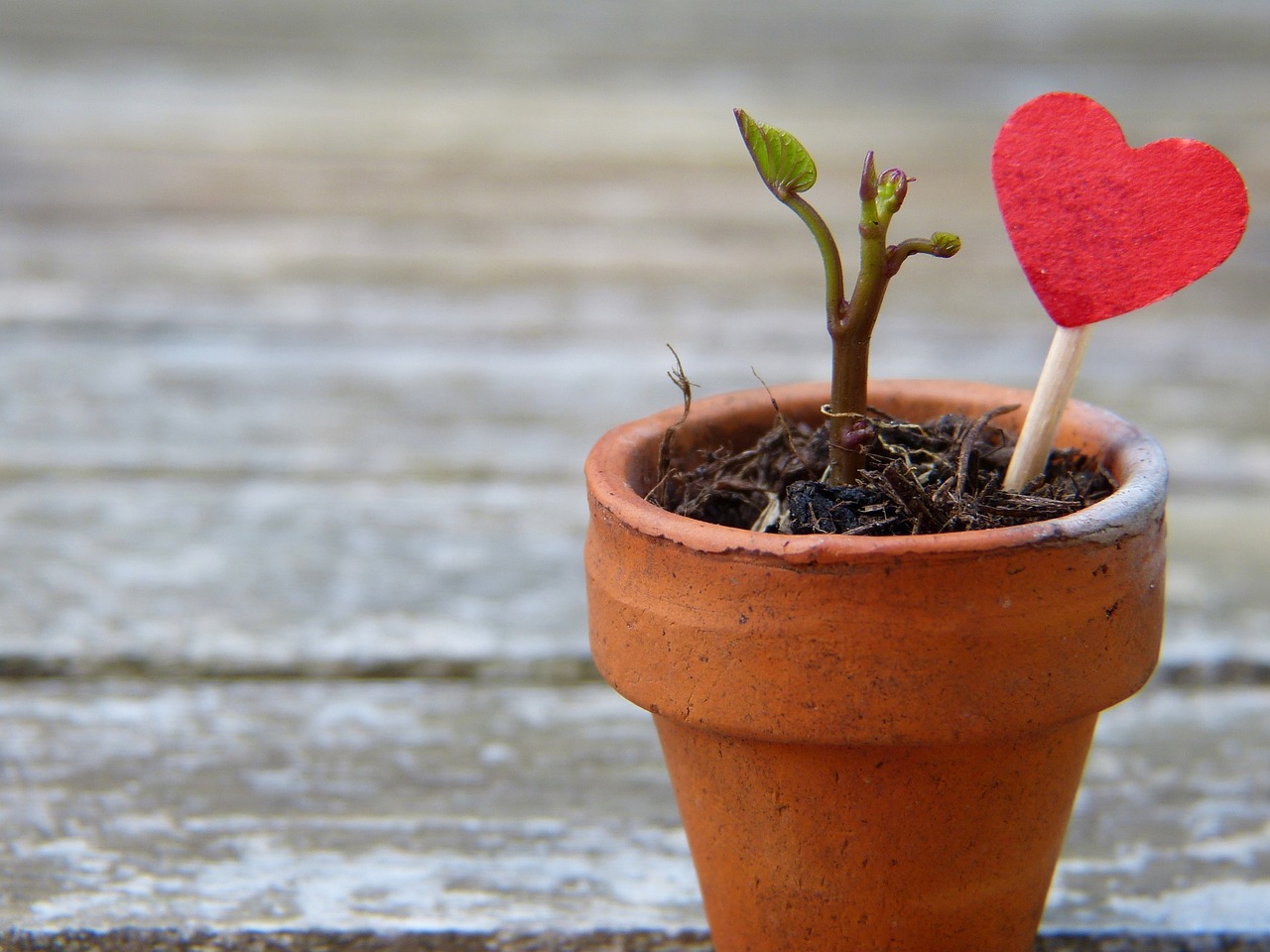 For years we've been sharing ideas and tips on how to cultivate volunteer leadership. It's a fantastic topic with so many areas to explore.
But, what about base skills prior to volunteering? Do they have a part to play in a volunteer's willingness to act as a leader? Is leadership innate or acquired?
The good news is, according to research, only about one-third of leadership traits appear to be genetic. Most of us, in fact, learn leadership skills gradually through life. These can be accelerated through leadership development programs.
In a report on why leadership-development programs fail, the global consulting firm McKinsey noted that personal reflections of leaders in training, as well as identifying limiting mindsets, may act as barriers to leadership development.
Pinpointing Volunteer Leadership Potential
A good start to fostering volunteer leaders is to help volunteers identify their own strengths and motivations. This can help tee up volunteers for leadership growth and increasing responsibility by making them aware of the skills they already have in place to succeed.  
Below are four free self assessment tools you might use.
How to Encourage Volunteer Leaders to Shine
In addition, researchers who have specifically focused on volunteer leadership have discovered the following about volunteer leaders:
Altruistically-motivated volunteers …
… tend to take on more leadership responsibilities than those who get involved for purely social reasons or self-interest.
Formal leadership programs …
… promote volunteering in new ways, regardless of the volunteer's  motivations
Programs that include purposeful team building activities…
… are where volunteers are more likely to seek out leadership roles.
So, how to you support and encourage leadership?  
First, recruiting the right people plays a key role in long-term success. People who are deeply connected to your cause will be more likely to take on leadership roles.
Also, invite volunteers to be informal leaders by exposing them to your strategic direction and goals and asking for their advice and input. It's as simple as that.
If you act on what you hear, volunteers will be more likely to take additional steps toward more formal leadership roles because they understand that you see them as equals and value their feedback.
Finally, it also helps to provide some kind of leadership or team building  training to your volunteers. Research shows that the presence of training will impact how much your volunteers will seek out volunteer roles.
Because leadership is mostly a learned endeavor, you have plenty of opportunities  to set the stage for leaders to step up. All it takes is a little forethought and planning.