Add Your Voice to the 2020 VMPR Survey!
Make Your Voice Heard

Take the survey and get an exclusive invite to our free, sneak peak webinar on January 9, 2020.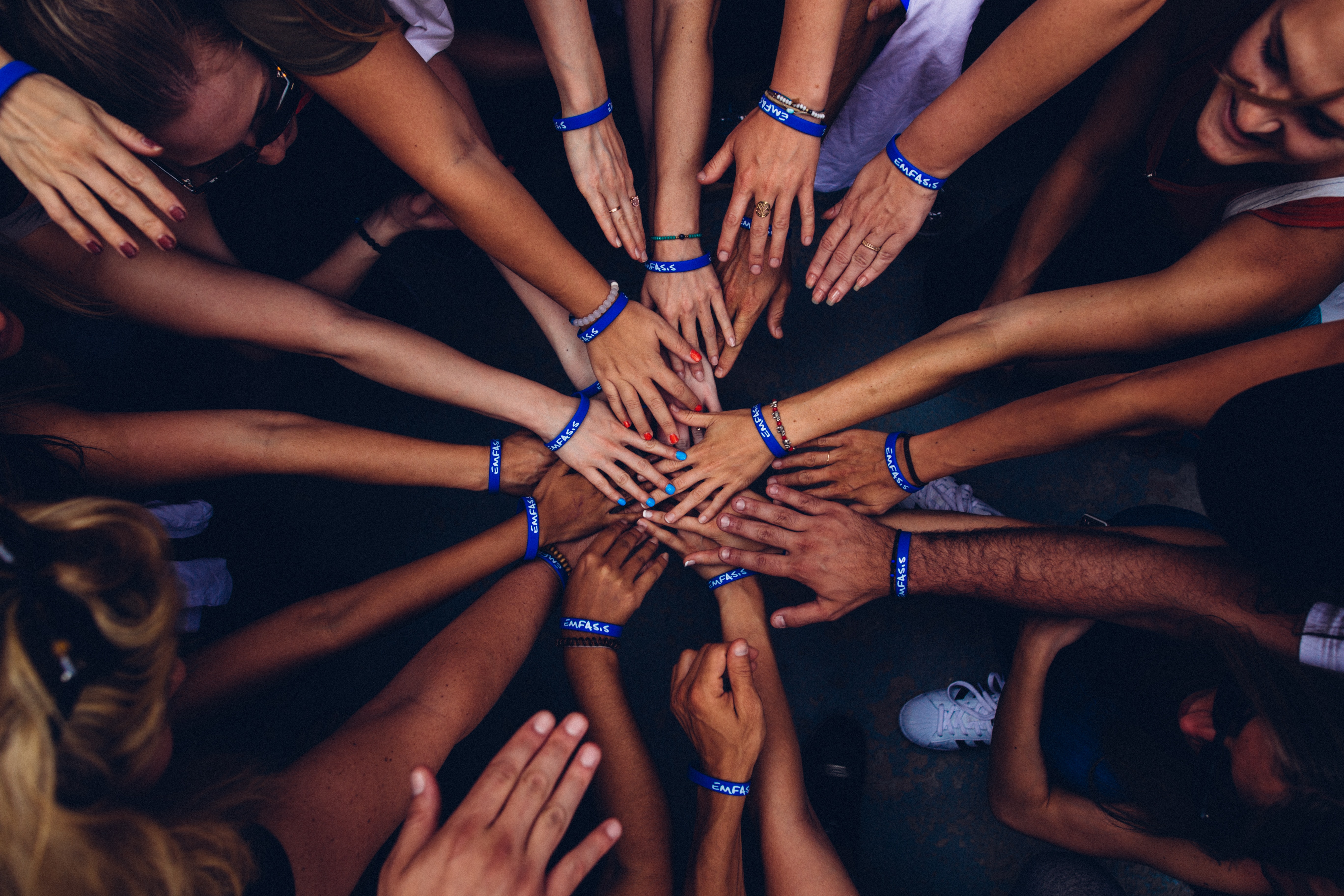 WHAT You Will Learn
Top challenges for leaders of volunteers

Training requirements for volunteers

Current capacity levels of volunteer organizations

Average ratio of volunteers to direct supervisor

Technology use and trends

Salary & budget trends, cross tabbed by agency characteristics
WHAT We're Exploring
Benchmarking!!
How can your nonprofit plan and implement a solid strategy around volunteer engagement if you don't understand your baseline?
WHY conduct volunteer management survey?
Our field needs this. Although researchers have conducted similar surveys, none have attempted to understand trends over time through a survey that occurs (and evolves) every year.
This Information Makes Us Better Advocates
Volunteer resource managers benefit from seeing how their colleagues rate their own priorities, challenges, and opportunities.
Volunteer-led organizations need clear benchmarks to help them make meaningful comparisons and informed decisions.
Nonprofit consultants, trainers, and capacity builders need to know the greatest needs for our field.
Don't miss out! Survey Closes November 26.
Take the Survey. Set your benchmarks.
Scale your strategy.
Need Copies of the Previous Volunteer Management Progress Reports?
About The Survey
The survey is a project of Tobi Johnson & Associates | VolunteerPro in partnership with Pam Kappelides at La Trobe University.