 What You Will Learn
All the benchmarking data you need to strategize for 2020.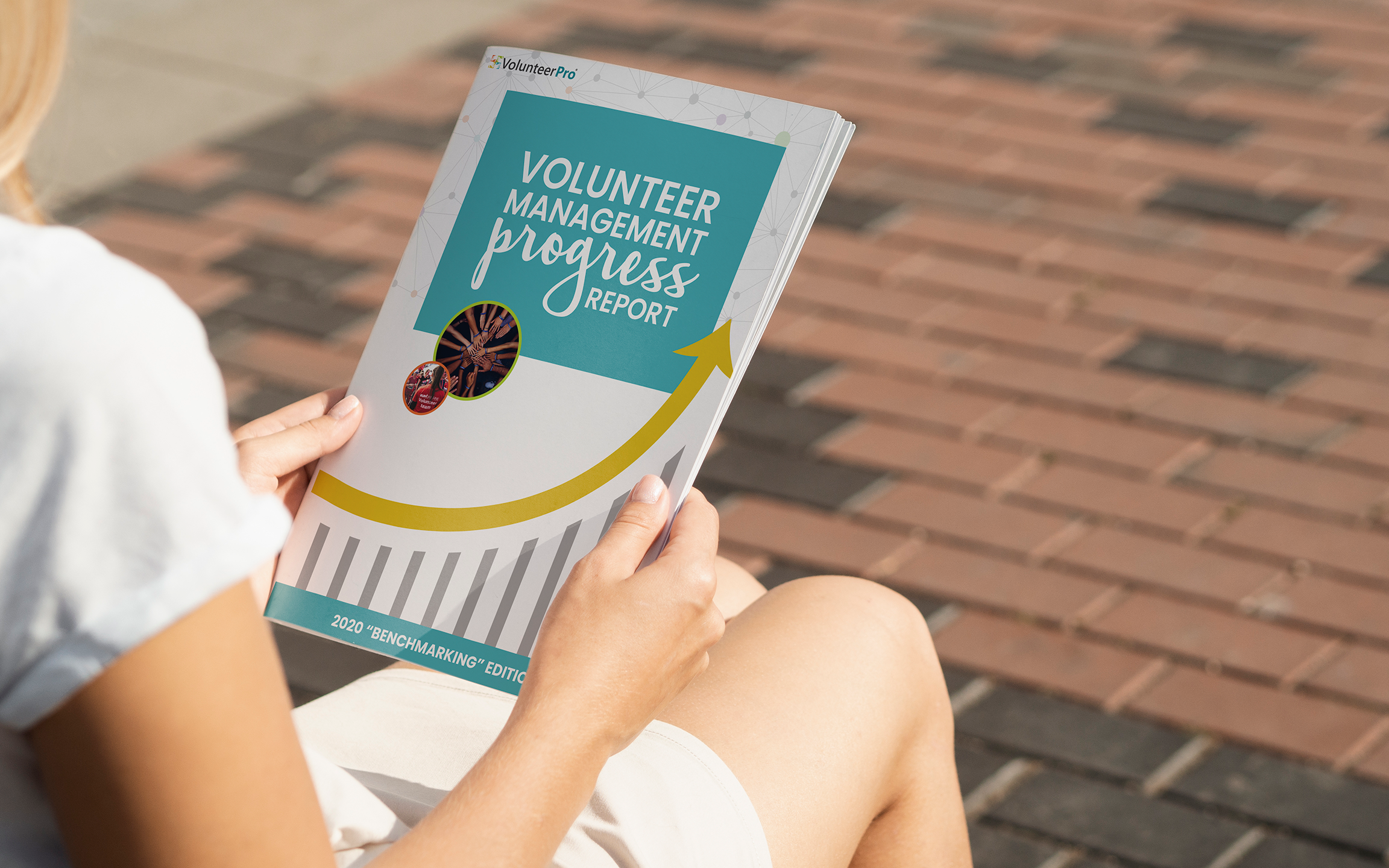 Top challenges for leaders of volunteers

Training requirements for volunteers

Current capacity levels of volunteer organizations

Average ratio of volunteers to direct supervisor

Technology use and trends

Salary & budget trends, cross tabbed by agency characteristics
Need Copies of the Previous Volunteer Management Progress Reports?
Thanks to Our Distribution Partners!
We Couldn't Have Done it Without You.
About The Survey
The survey is a project of Tobi Johnson & Associates | VolunteerPro in partnership with Pam Kappelides at La Trobe University.