How to Inspire Positive Volunteer Team Outcomes
Working with teams can sometimes feel like herding cats – you want them to zig and then they zag! It's helpful to use tactics that inspire volunteers to a specific outcome, rather than constantly nagging them to follow through and get things done.
If a focused and energetic volunteer team is the goal, it helps to know something about human behavior. Luckily we have a tip sheet to get you started! Keep scrolling.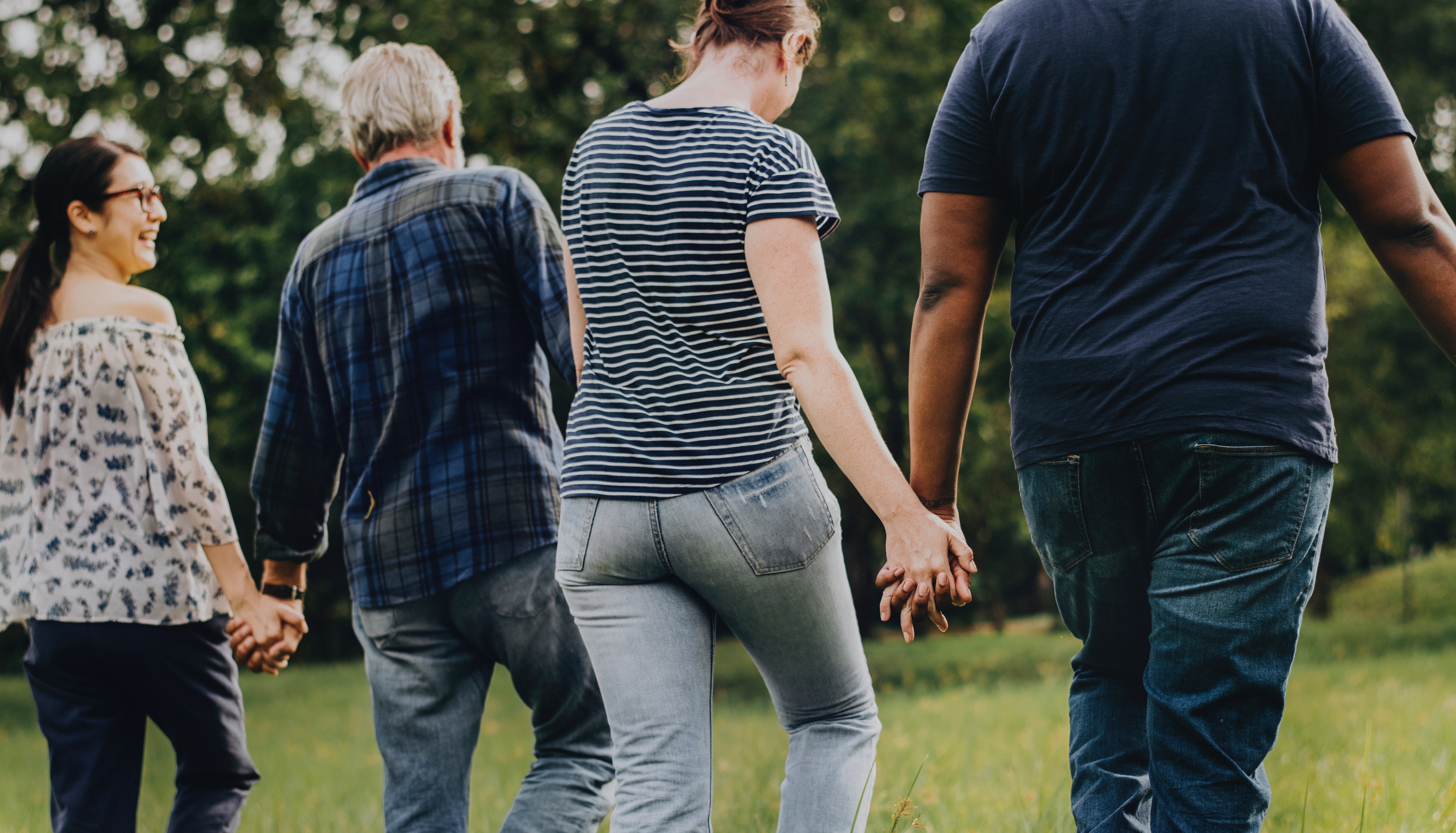 Tip Sheet: Volunteer Team Building Ideas
Wondering how to increase team effectiveness, accountability, and follow-through?
In our free Tip Sheet, we offer five different volunteer training activities that support better learning and teamwork based on brain science.
Researchers argue that minimizing danger and maximizing reward are key organizing principles of the brain and affect how we influence, lead, and team with others.
Each volunteer team activity in this tip sheet is designed to reduce stress and support healthy bonding.
Awesome! Check your inbox.
Four things that motivate people
People are inspired by their peers, the possible, people, and participation. Below are some practical approaches that can support volunteer team performance:
Motivate via Peers— Encourage a bit of healthy competition. Create graphics that compare key performance metrics between teams or individuals. To be sensitive, leave out all team or individual identifying info & highlight the outcome for each team (& how they compare to others across the spectrum) separately. Or, use a progress thermometer to track the global progress for one key outcome.
Inspire the Possible— Focus on incremental changes that promote success early and often. Break annual targets into doable chunks & focus efforts on a few outcomes versus all of them. Celebrate improvement, even if there's still a long way to go. Early success will help create a snowball effect.
Use People's Stories to Win Hearts & Minds— Recognize and reward individual contributions to progress. Share their stories via videos and agency newsletters and incorporate storytelling into recognition events. Be sure stories have a clearly described plot line and details on the challenge & what was done to bring about change.
Spark Participation— Get people at all levels of the organization involved early in the development of a performance system. Create open forums where people can discuss their experiences and give each other tips. Also, reward success with increased participation — for example, recognize individuals for their hard work by inviting them to act in an advisory role in program development.