Pro Roundup for Volunteer Coordinators: Images of Volunteerism 
Are you on the hunt for perfect images of volunteerism for your organization's marketing materials, social media campaigns, or website, but not sure where to start?  
I've been there before!  
When I inherited the volunteer program in my last position, one of my first tasks was to work with our marketing team to update the logo and refresh the program's marketing materials. They were stuck in the clip-art era, and needed major updates.  
However, with the program having changed hands so frequently, there was no process in place to take photos of volunteers in action, and the photos we did have were also dated, in an obvious way.  
So, where do you turn if you are looking for images of volunteerism?  
You have more options than you think! Read on for our suggestions on where to find these images, how to use them to your benefit, and where to place them. 
Where to find Images of Volunteerism 
What is your first thought that comes to mind when you think of stock photos?  
Cheesy images that don't represent your organization in the best light?  
City skyline's? 
Business executives in a standoffish pose?  
If you have felt the pain of searching for quality images of volunteerism, I feel your pain! And we are not alone!  
Over the last few years there has been a rise in free stock photography, where you will find quality, free images that you can use in all of your communications.  
See suggestions below for the sites we frequently use here at VolunteerPro.  
Pixabay is a talented, creative community that offers copyright free images, art illustrations, and videos under their license, which means you can modify, use, and distribute what you find without asking for permission or giving credit to the artist.  
Note- while Pixabay is free to use, and you don't need an account, sponsored, paid images from iStock will appear in the first row of your search.  
Unsplash is run by a generous community of photographers that contribute over 2 million high-resolution images that you can use for free.  
If you create a free account you can follow photographers you like and be alerted when they post new work, and you can create collections to organize and save photos you like.  
We are advocates of showcasing your organization's volunteers in your materials as much as possible, but if you don't have any images f them yet, you might not know where or how to start collecting them.
Plan the perfect photo shoot with advice from professional photographer David Sillitoe, and start catching your volunteers in action!  
If you're not confident in your skills as photographer, consider developing a volunteer role that can be filled by a professional or someone just starting out on the field. 
Basics of Using Images of Volunteerism Online
When I first started scouring the internet for free images to use, I was extremely nervous that I was going to slip up and use an image that was copyrighted, I had no idea how to optimize photos and images to work for me, and didn't know how to make my own graphics.  
If you are facing some of the same feelings, read on for tips on using the images of volunteerism legally and to your benefit.  
While I linked to websites that offer copyright free images, you may come across one on a different site that you want to use. The consequences of using just any image you find on Google, social media, etc. are severe, and not a risk you want to take.  
Search Engine Journal wrote a really great resource that can help you learn how to interpret licenses  and how you can use six different image types you commonly find on the internet.  
Did you know that the images you use on your agency's website are tied to your SEO performance?  
This is true, and there are things you can do to optimize your images to help your organization show up on page one of search results.  
Here are a few quick tips:  
Rename your images with your keyword before uploading them on your website

 
Use an alt tag, which is a description of your image, also 

including

 your keyword 

 
Consider using captions for your photos 

 
Make sure your images are the right size before uploading and compress them to increase your sites load speed

 
If you want to feature your volunteers and your volunteer program on social media, you are going to need to make your own graphics. Especially if your marketing team is already stretched thin, or you don't have a marketing team to help.  
There are a lot of free tools out there that can help you create engaging images that stand out from the rest. I use Canva (free) for most of our images here at VolunteerPro, though sometimes I am working on something more detailed and need to use Adobe Illustrator.  
Where to Place Your Images of Volunteers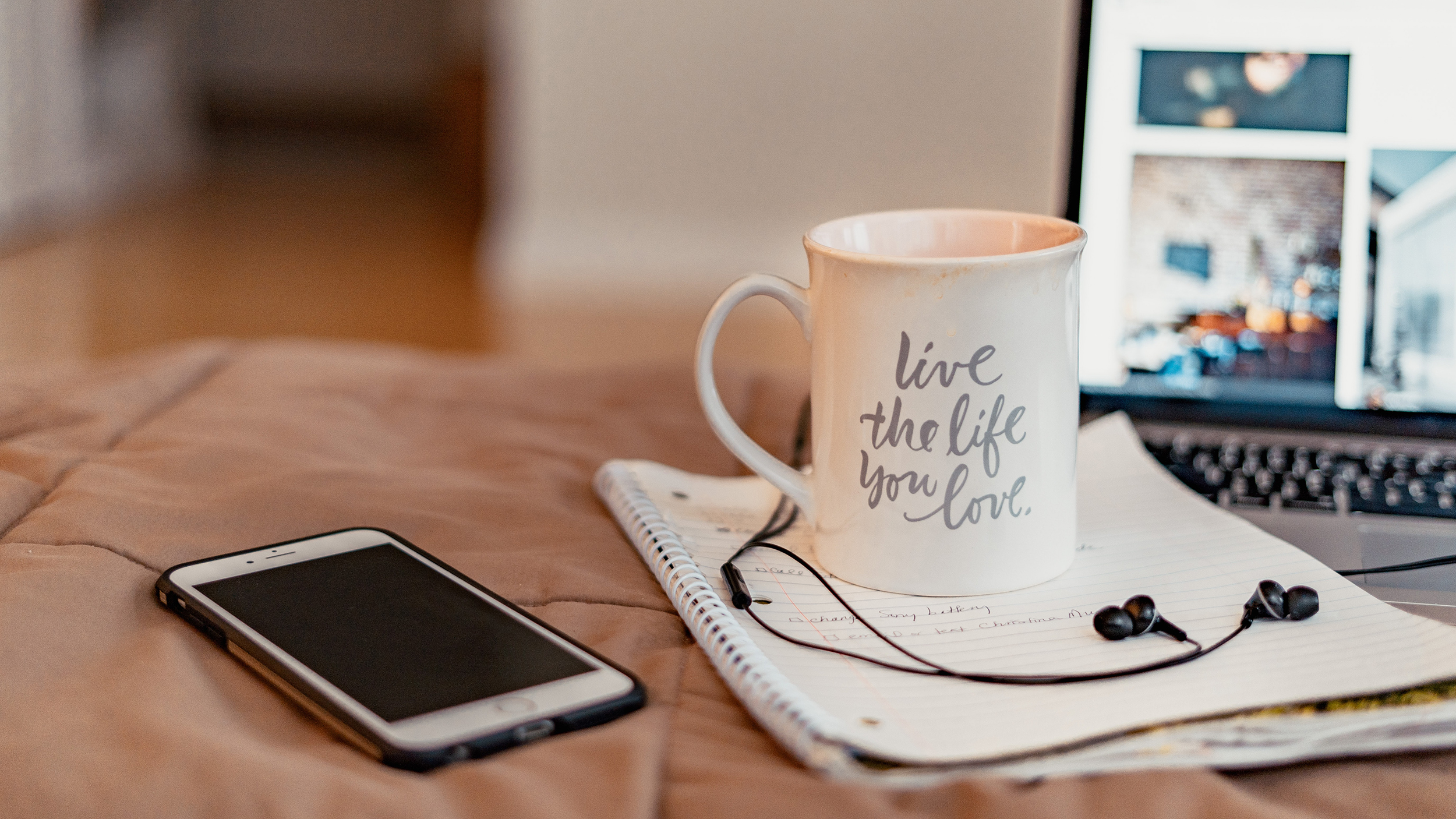 Now that you have found, taken, and created images to use, you need to know where to place them.  
Here are some of our suggestions to help you make the most of images of volunteerism.  
One caveat- for most of these suggestions you will want to use pictures of your own volunteers, otherwise your organization may come off as inauthentic.  
When you include pictures and short testimonials in your recruitment ads on volunteer listing websites, you can really help prospective volunteers see themselves at your organization.  
And, when you include pictures of your actual volunteers, you can show your organization's commitment to diversity, equity, and inclusion, encouraging people from all backgrounds to apply as a volunteer.  
Gone are the days of gifting your volunteers an impersonal plaque commemorating their service with your organization.
If you are looking for a replacement, put those photos you have been taking to work!  
Create a slide show that can be shown at recognition events. Include photos in thank you notes. Show their picture at staff trainings and talk about their accomplishments. Frame a nice picture of them and gift it to them at your annual recognition event.  
Get creative and think outside the box!  
Your orientation and training materials don't need to be so boring!  
Include photos and inspirational graphics to keep volunteers engaged every step of the way.  
Your digital marketing plan would be nothing without the use of engaging images! 
According to HubSpot, digital marketing is "all marketing efforts that use an electronic device or the internet."  
So, that means you need to find or create images of volunteers for your agency's social media, blogs, newsletters, freebie guides, websites, etc. 
Do You Have a Process for Collecting Images of Volunteerism? 
Let us know in the comments if you are already using images of volunteerism in your organization and if we left something out, leave a tip or suggestion for your fellow volunteer management professionals!