How to Train Volunteers Leaders Who Make an Impact
"I cannot do all the good that the world needs. But the world needs all the good that I can do." ― Jana Stanfield
Kindness is the act of being considerate, compassionate and empathetic towards other people and living beings. It's the reason we have so many volunteers in the world.
For volunteer managers, everyday is the a perfect time to take notice your volunteers' specific talents and commit to transforming volunteer strengths into leadership capabilities.
There are many ways to take on volunteers leadership training, from something that takes minimal time, such as completing an online satisfaction survey, to something more in depth, like participating in program re-design efforts.
One of the most powerful motivators for volunteers is engaging them in challenging work. Talented volunteer leaders exist and are willing to help you and your good cause make a difference. Too often, however, leadership skills go underused or the results of delegating responsibility are mediocre.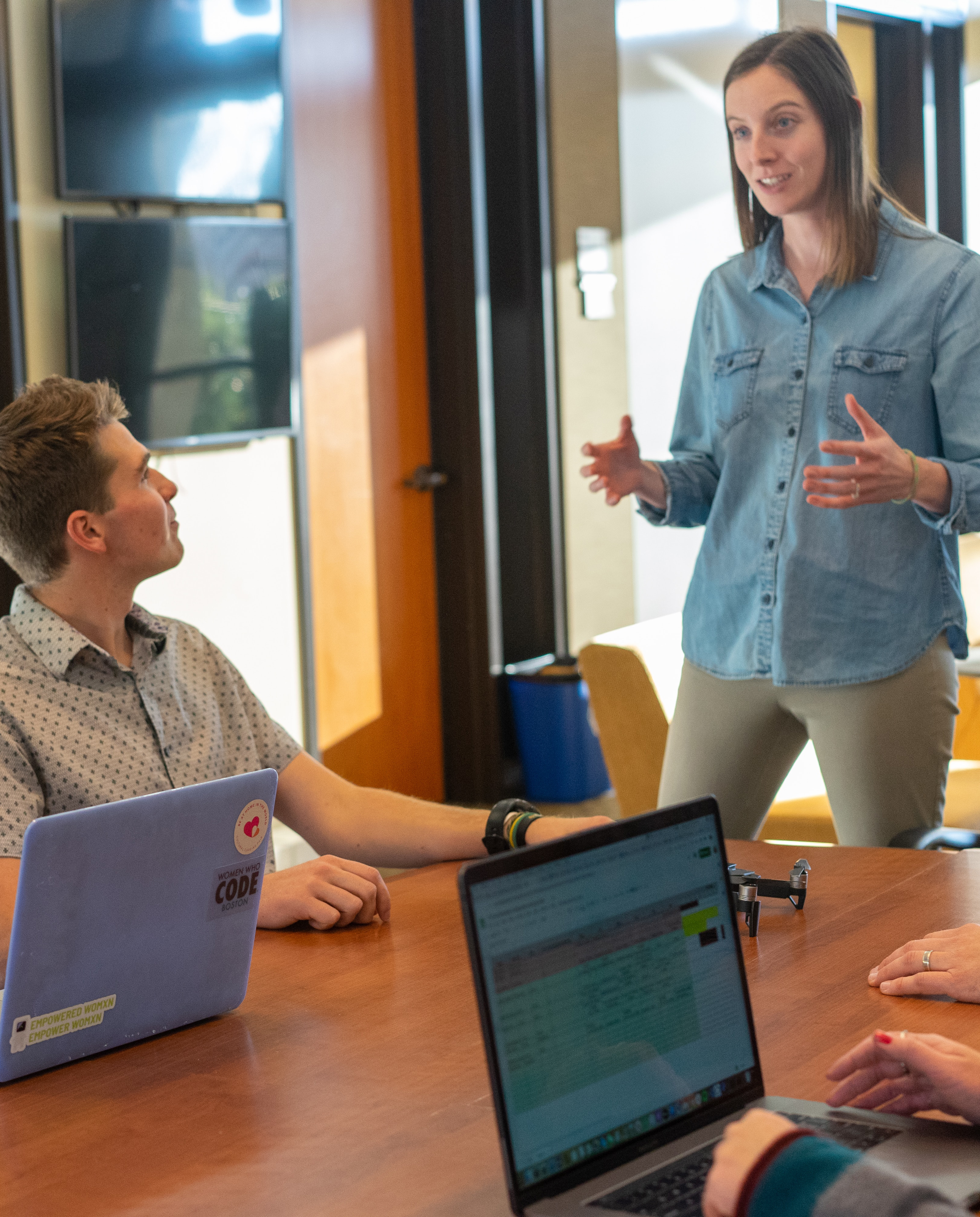 5 Steps to Successful Volunteer Leadership Training
Train Through Informal Leadership
Invite volunteers to be informal leaders by exposing them to your strategic direction and goals and asking for their advice and input. It's as simple as that. If you act on what you hear, volunteers will be more likely to take additional steps toward more formal leadership roles because they understand you see them as equals and value their feedback.
Start Small
Consider starting small and working toward greater autonomy when volunteer leadership training. There are several principles that help autonomy succeed:
Provide job aids & supports (checklists, tip sheets, reference tools, mentors, coaches, etc.) so volunteers have something they can reference versus always having to ask staff.
Make it safe to fail by showing your own vulnerabilities and challenges, by being patient as they learn the ropes, and by helping them be self-reflective about what they might do differently next time.
Set appointments for check-ins so they have a dedicated time and place to ask questions, bounce ideas off you, and troubleshoot issues that have arisen. This also saves you from frequent interruptions so you can focus on your own set of tasks for the day.
Don't rescue! If volunteers need help, resist the urge to take over; rather, coach them by asking questions that help them arrive at the best answer. While this takes more time initially, you are growing their future skills to lead — it will pay off.
Keep Your Volunteer Leaders Accountable
Upgrade your volunteer leadership training through defining clear responsibilities. Try creating a Chart of Accountabilities (CoA). This is a helpful technique for identifying functional areas where there are ambiguities in who owns the work. As you flush these out, issues naturally emerge and can then be resolved through cross-functional, collaborative effort.
You can develop CoA for your department, team, or project. To start, brainstorm a list of tasks for all or only one section. List team roles at the top to reflect your context. Identify who is accountable for each task.
Use this code to identify the various levels of responsibilities for each task. Only one person should be ultimately accountable for each task. Add comments to clarify or designate a specific job title associated with the task.
Sample Chart of Accountabilities (CoA) for Volunteer Engagement Tasks
Initially Recruit the Right Leader
Create job descriptions specifically for leaders that describe the ideal skills and the outcome expected from the role. This is the key to attracting volunteer leaders to the positions that fit their skill sets.
Be specific by stating a clear scope of work — what is included and not included.  Also, note a beginning and end date for their commitment. When you create specialized job descriptions for busy volunteers, you are more likely to gain commitment and invest less in training and support.
Get Current Volunteer Input
Lastly, solicit input/feedback from existing volunteers in your organization about areas for potential leadership training. Tweak your offerings to focus on how they would like to contribute their time (not just what you need and want). When you work in partnership with volunteers by gathering their input, you are also stretching their leadership skills.
So, start volunteer leadership training today! Offer your volunteers ways they can make an even greater difference with your organization. Let them lead! You may discover this intended act of kindness can go a long way toward propelling your mission forward!