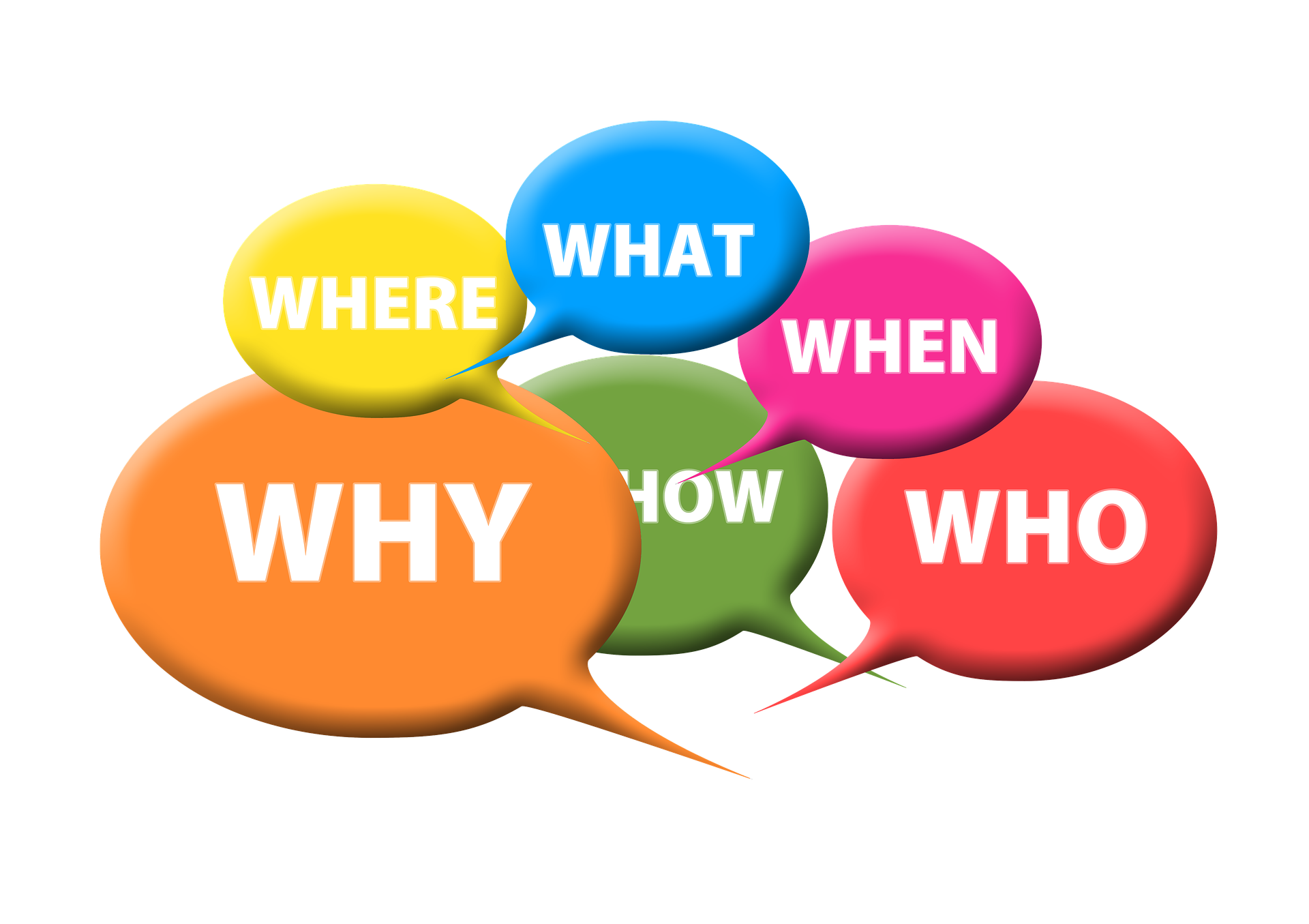 A volunteer position description probably isn't the highlight of your volunteer induction process. Let's face it. They tend to be a bit boring and dry, full of bureaucratic language and "thou shalt's." Nothing better to inspire your new recruit!
That said, they are an important communications and accountability tool. They map out clear expectations and communicate clear boundaries. If a volunteer's duties are clearly outlined in writing, both you and the volunteer have something to fall back on if there's a misunderstanding.
At minimum, each volunteer position description should make explicit how long the assignment will last, what will be produced, and what benefits there are both to the volunteer and to the organization.
The Basics to Include in Your Volunteer Position Description
Although most of us know what goes in these documents, here's a basic rundown:
Goals the Role (general statement of what the job is, how it relates to the overall goals of the organization)
Duties and Responsibilities (include a bullet list of specific duties and requirements, using action verbs & present tense, describe only one duty or task at a time
Time Requirements (realistic number of hours required per week/ month, length of commitment, start & end date)
Location (the primary location where the work will be performed • Work Environment (where the work will take place, any special tools that will be used, or info about physical requirements of job)
Skills & Qualifications (only those that are essential, or add a short additional list of desirable qualifications, address any misconceptions about what is required)
Orientation & Training (what the volunteer can expect to receive, length & date if you know it, list additional list training opportunities
Supervision & Support (who will be the volunteer's direct supervisor, their contact info)
How to Apply (link to application form, where and when to submit, what to include, contact name and info for recruiter)
Three Bonus Elements to Add Inspiration 
Here's what you can add to add inspiration and make your position description stand out from the crowd:
The Impact of the Role — What have other volunteers have achieved through this role?How does the work affect the community and people served by the program? Why does it matter? By including what volunteers in this role are already doing, you add momentum by showing what's possible.
The Benefits Volunteers Will Receive — What are the perks for volunteering? Is it making new friends, is it free lunch? These don't have to be monetary. In fact, they are better if they are not. Do, however, include whether or not reimbursement for expenses is offered and what kind of training and professional development will be available.
Testimonials — Social proof is a powerful tool and can support your volunteer position descriptions as well. Include 3-5 quotes from volunteers, clients, and paid staff about the value of volunteers and the particular role in question. Why do volunteers enjoy this work? Why would they recommend it to others? Why are staff grateful for their involvement? What do clients appreciate the support volunteers offer? By including testimonials you reinforce that your organization is truly worthy of a deep commitment.
Take a look at your volunteer position descriptions. Would they entice you to commit your time and talents? Would they inspire you to get started right away? If not, think about refreshing them with some new information that is relevant and mission driven.