10 Free, Last Minute Ways to Celebrate National Volunteer Week
This year's National Volunteer Week starts in two days! The theme is Celebrate Service.
In the hustle and bustle of new-year strategic planning and onboarding new recruits, you may not have had time to think about National Volunteer Week. That's why we're here, two days before, giving you a friendly nudge to get you going.
Let this be your one stop shop to show your volunteers how much you really do appreciate them.
After all, volunteers are often the cornerstone of nonprofits. We can't do our good work without these good people helping us along the way. And, thankfully, celebrating volunteer service doesn't have to be fancy, expensive, time-intensive, or over the top.
Yes, you can meaningfully observe National Volunteer Week on a budget… at the last minute.
A Quick Secret
Wanna know why everything on this list is free. 1) you don't have a lot of time on your hands. But more importantly 2) your volunteers work for you for free. I'm not saying that to devalue them. I'm saying it to highly value them! Out of the goodness of their heart, for the sake of your mission, your volunteers give their time.
This should give us some insight into their motives and expectations. If they wanted to be doted on, bowed to, and metal-of-honored, they wouldn't be working for no money at all.
Catch my drift? These people have good hearts. They will (or at least should) be genuinely touched if you make the effort to find personal, heartfelt ways to appreciate them without denting budget dollars on appreciation trinkets. (Not that there's anything wrong with trinkets and metals. We're just on a time crunch here, people!)
Quickly Crushing National Volunteer Week on a Budget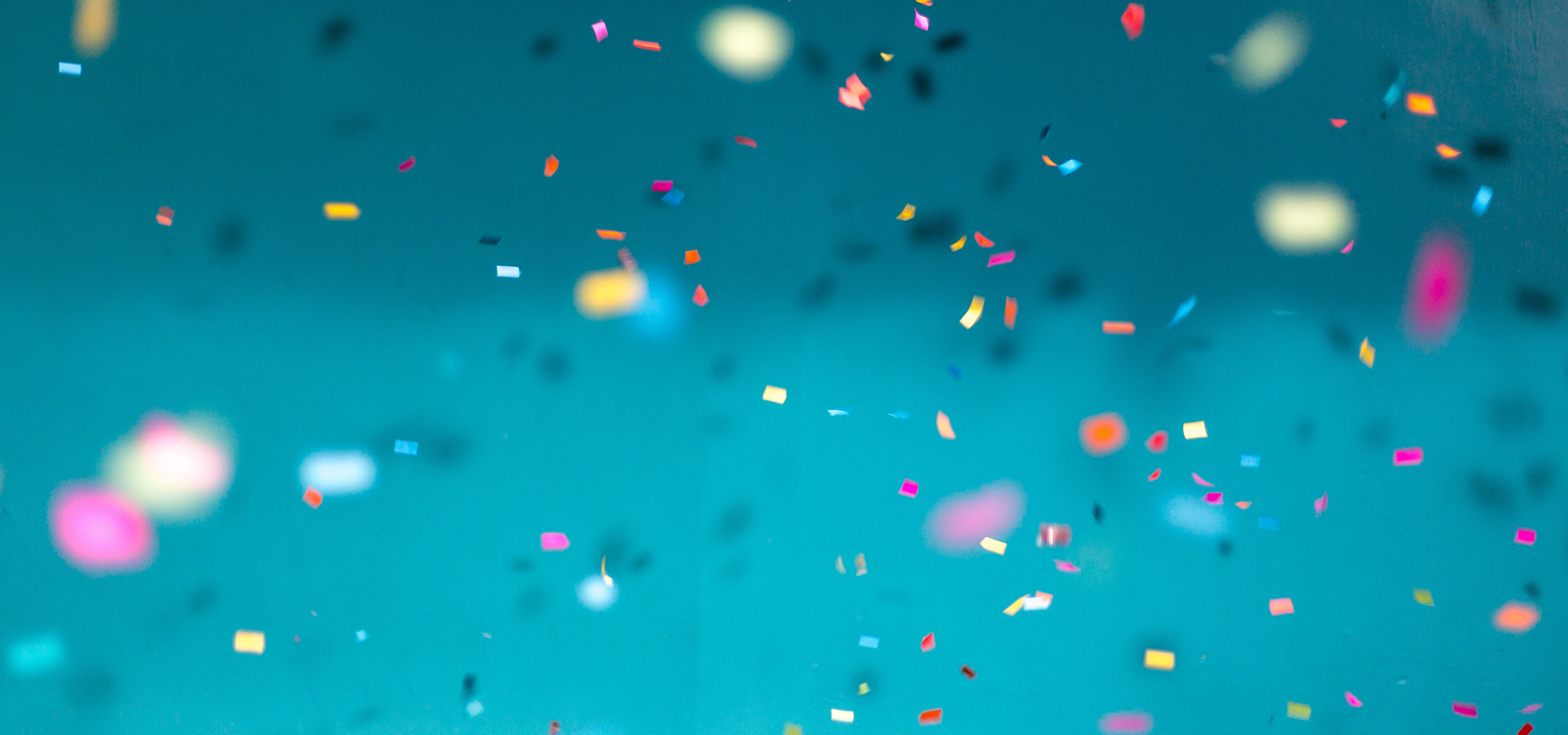 They say the devil is in the details. Well, in the case of a fast-paced National Volunteer Week, the happiest-volunteer-you've-ever-seen is in the details. When you show people that you recognize little details about their personalities, their likes & dislikes, and their preferences, it makes them feel warm and fuzzy.
Without further ado, here are 10 ways to give your volunteers the warm fuzzies.
1. Write a genuine, heartfelt thank you letter
4 minutes to completion
The simple volunteer thank you letter may be the most underused, underrated, BEST way to appreciate volunteers (or anyone for that matter).
I recently wrote over 100 thank you notes to people who bought me baby-shower gifts. Each one took me about 45 seconds to write. Yet, after the fact, I literally had people calling, emailing me, and hugging me in hallways to thank me for the most heartfelt card they'd ever received.
How did I do it? Super simple.
First, I considered the personality of each person and tailored my tone to something that would resonate with them.
Second, I very specifically thanked them for their gift. I said things like "yellow, polka-dotted, onesie" and "I can't wait to see Bjorn's pudgy legs in this thing."
Third, I told them how grateful I was to know them. Something like, "It's been an absolute delight getting to chat with you about how wonderful U2 is for the last 4 years. I can't wait for Bjorn to hear our favorite band on this side of the womb."
That's it. We're talking four sentences tops to making people's day! You can do it with your volunteers too. We've actually laid out how to write the perfect volunteer thank you letter in this post. Check it out for more insight.
2. Give them a coupon
10 minutes to completion
Take a few minutes to create 10 or so different coupons to show volunteers you care. Here are some ideas:
Bring your pet to work day

First pick of volunteer shifts

Skip a dull meeting and have the minutes emailed to you

IOU from the volunteer manager
3. Social Shout Outs
15 minutes to completion
People love to be mentioned on social media. At VolunteerPro we recently did a few "Batch 'O Champion" tweets where we @mentioned all the organizations and people who helped us spread the word about our Volunteer Management Progress Report. Simply write up all the tweets you need to mention every single one of your volunteers by Twitter handle.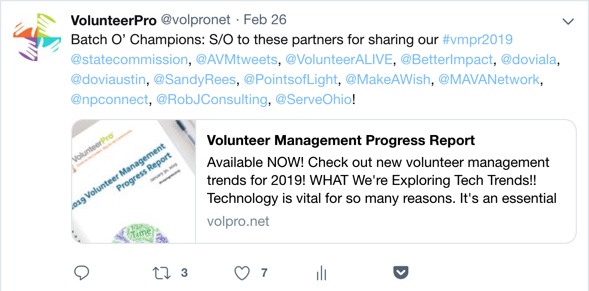 Or do a special Facebook or Instagram live event. Mention all your volunteers by name, and give them each a specific complement. Then, post the replay to your wall and feed.
For a more personal touch, each day of National Volunteer Week post pictures of your volunteers doing everyday things. Accompany each picture with why you're thankful for that person.
This is sure to give your volunteers the warm fuzzies, plus you'll get lots of shares, likes, and comments, which is good for your brand.
4. Make a gif or meme (for you techy types)
3 minutes to completion
Download an app like GIPHY Cam and make a gif of you before and after you were impacted by your volunteer. A simple frown followed by a smile will suffice. Or make a simple meme using a tool like MemeCenter. Send these to your volunteers randomly throughout the day.
5. Not so techy? How about just a selfie?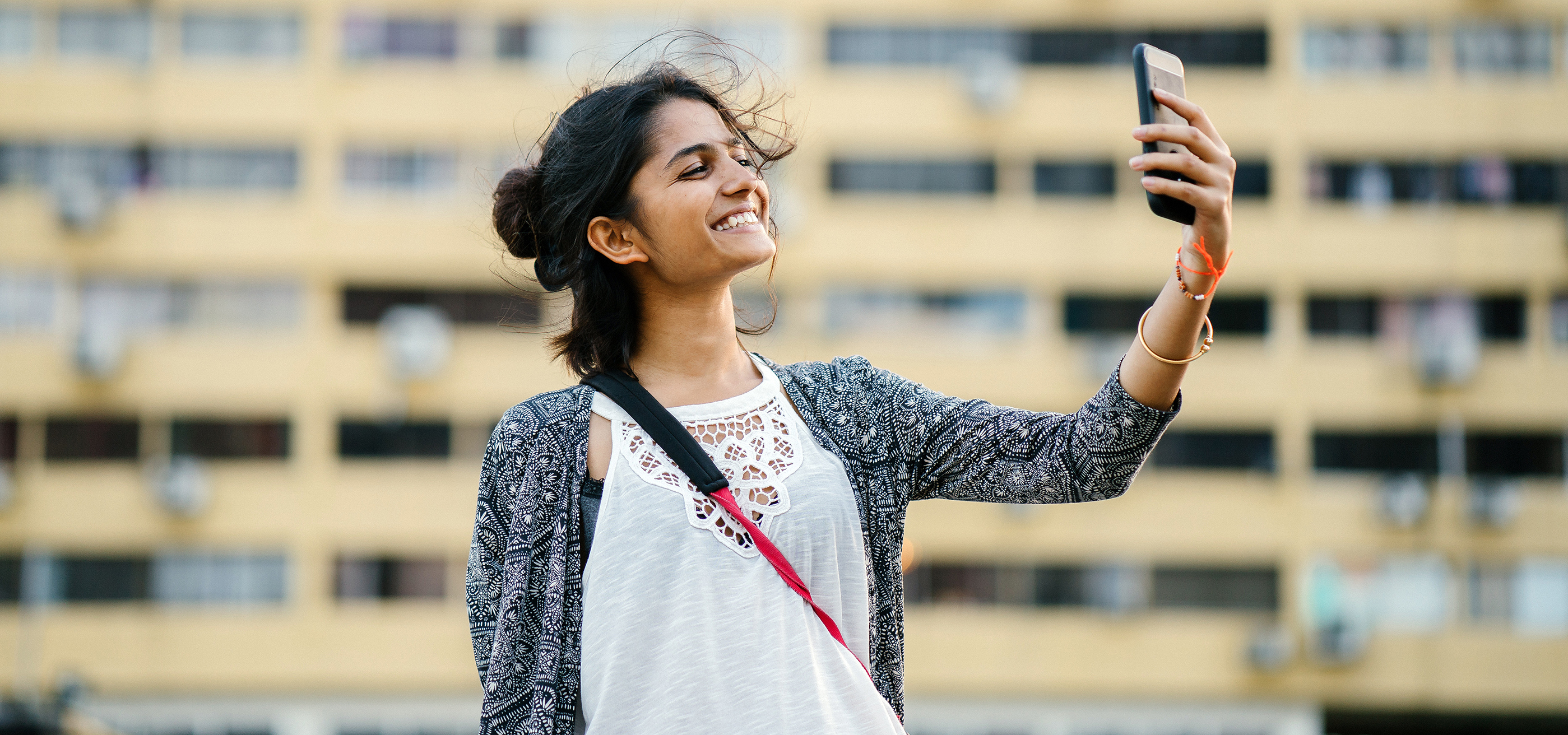 <1 minute to completion
Take a picture of yourself next a stack of filled out paperwork or a pile of stuffed envelopes. Then send it to your volunteers with a message saying they "keep you sane despite the mundane." Or simple smiling or thumbs up selfie and a note saying why you're thankful for them.
6. Give undivided attention
Could take a while, but it's worth it
While you're volunteer may not be able to put a finger on it, they will definitely appreciate having your full, undivided attention. It's such a rarity these days to feel like someone is completely present, completely interested, and completely cares. Be that person for them during National Volunteer Week.
7. Make a playlist
6 minutes to completion
Put together a list of fun songs on Spotify that make you think of your volunteer. Title it [Volunteer's Name] is Awesome, and share the link with them! Or text them just one song that helps get over the slump of hump day or corresponds with an ongoing joke in the office.
8. Catch their impact on film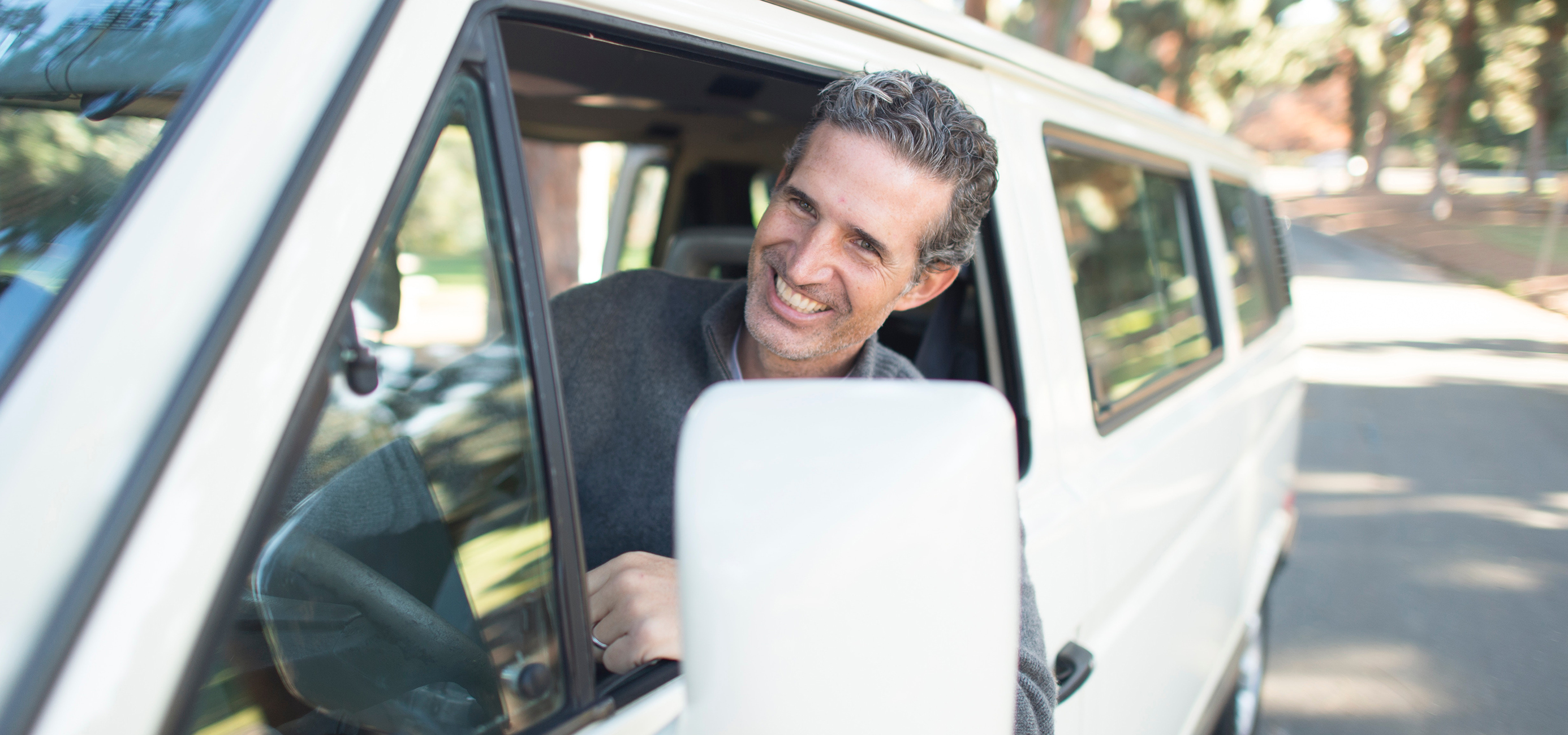 2 minutes to completion
If you like the social idea, but you don't want to recognize lots of people at once, or you're looking to keep it extra personal, quickly film yourself on your smartphone saying why you appreciate a volunteer. This can work exactly like the thank you letter (see number 1), except they get the added benefit of seeing your personality shine through.
9. Have them thank each other
How long does it take to pass out post-its?
Take one day out of National Volunteer Week to give each of your volunteers a stack of post-its. They're job for the day, complement as many people as possible through sticky notes. You'll have fun, colorful gratitude showcased all over the building!
You were never going to make it through all those post-its anyway.
10. Put it in the newsletter
15 minutes to completion
Write up a word doc including the names of all your volunteers, how long they've served, and why they're important to the team. Hand it over to whoever does your newsletter to include during National Volunteer Week.
This special touch not only makes your volunteers feel warm and fuzzy, it also shows them that your nonprofit values them enough to take up precious newsletter real estate for them! That's a win-win.
Being genuine goes a long way
So there you have it! 10 free, fast ways to celebrate service this year for National Volunteer Week. When in doubt just be genuine. People love that!