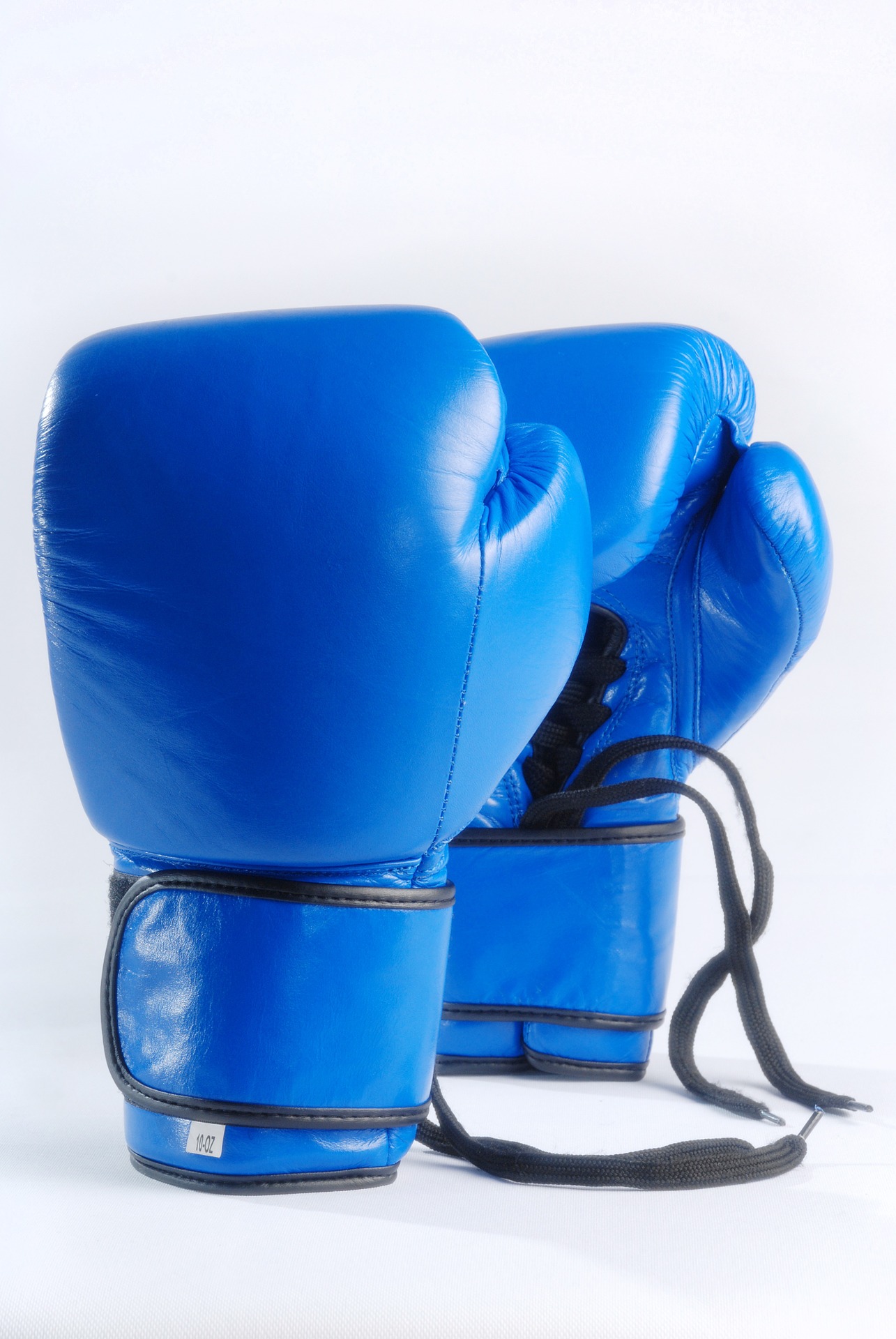 Looking for new ways to recruit volunteers? Look no further than your word processing software. To pump up the effectiveness of your written appeals,  use the secret weapon advertising copywriters have known for years — power words.
Words spark emotions, and emotions drive behavior.  So, by using power words you can pack more punch into your appeals. You may just inspire more of your audience to act.
The top five most persuasive words that promote a response — backed by research — are: you, free, because, instantly, and new.  Use them in your calls to action and volunteer recruitment postings, fliers, web pages, and anywhere you hope to get better response rates.
Recruit Volunteers With Power Words in Action
There are also words that are shown to get a specific reaction. With a little forethought you can take the power words concept a step further by using words to reach specific goals.  Below are four situations and the words you might use. Try these in your email subject lines and headlines of any other promotional copy you want to be read.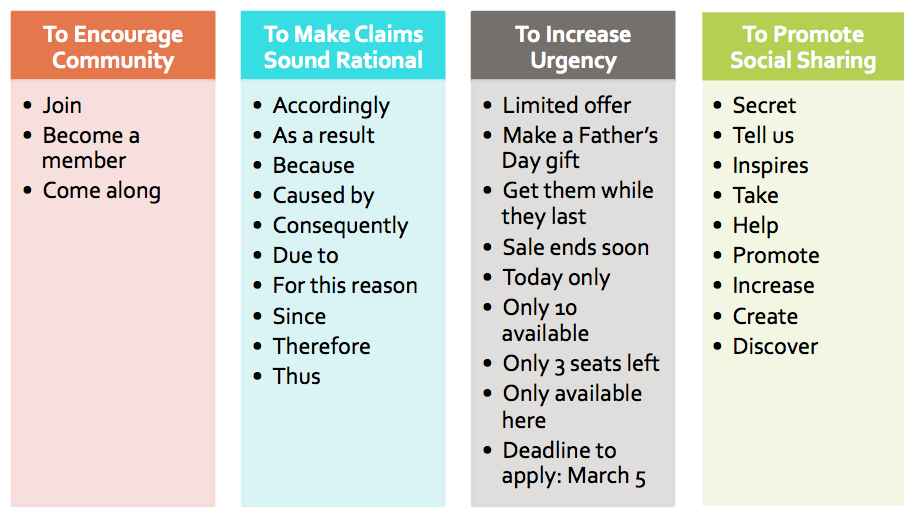 Context Matters, Too
Finally, the context and tactics you use to share your power words can also make a difference.  In addition to using the right power words to reach specific goals, consider where and how you will use them in specific tactics for greater impact.
To encourage community, try using power words in your email signups and trial offers.
To make claims sound rational and to directly address FUDs (Fears, Uncertainties, Doubts), use power words in your closing paragraphs and transitions.
To promote social sharing, use power words in your social media updates
To increase urgency and FOMO (Fear of Missing Out), use power words combined with quantity limitations (e.g., "only 3 seats left in our upcoming training"), time limitations (e.g., "sign ups close on July 1st"), or contextual limitations (e.g., "what's your News Year's resolution? volunteer today")
So, you see?  New volunteer recruitment ideas are already right there, in your head.  Using power words is a strategy you can use right here, right now. They just need to be put on paper.