Pro Roundup for Volunteer Coordinators: How to Develop a Volunteer Program Budget and Resource Plan
It only took a global pandemic, but now more than ever, people can clearly see the value volunteers provide to their communities.  Use the time you have now to develop a volunteer program budget and resource plan for what you want your volunteer program to look like in the future.  
When you and your volunteers return to "normal" operations, you will need the support of your colleagues and the budget to grow your volunteer program to new heights.  
In this month's roundup, we walk you through a 5-step plan to develop a budget and resource plan to get the full resources you need to build sustainable volunteer involvement.  
Step 1: Set Goals That Align 
with
 Your Agency's Goals 
No matter who you are or where you are from, the coronavirus pandemic has affected your life in some way.  
This is a good time to refocus on what you must achieve in order to get support of your volunteer program budget proposal.  
There are 3 ways you can set yourself up for success in the future:  
Adjust your mindset: Because of the coronavirus pandemic, chaos, fear, and panic can run rampant through everyday life. When life throws us curveballs, it's important to remain hopeful. According to the WellBeing team, the key to overcoming life's difficulties is to remain hopeful. Not only will this hope help you cope, but it will encourage you to be invested in the belief that your future is bright and successful.   
Adjust your goals: Some of your old goals are not going to make much sense to you and your organization right now, and that's okay! You are not alone. A lot of people are accepting their new reality and adjusting their goals so they can move forward. Whatever you do, if you need to get rid of one goal, find a new goal you can replace it with. Check out our FREE Goal Cascade Worksheet to help you intersect your community, agency, and program goals.    
Adjust your habits: You may find that you don't need to get rid of your previous goals, you may just need to approach them in a different way. Same with your habits. Perhaps going to the gym was your way of staying healthy, physically and mentally, before the coronavirus pandemic shut them down. You now need to change that habit and replace it with some in-home workouts. James Clear, author of Atomic Habits has an article about how to use an if-then technique to plan for chaos in your goal setting. While this article discusses every day occurrences, such as how will you get your workout in before dinner if you hit rush hour traffic on your way home, the concept can still be used to plan for times when life goes off the rails.  
Step 2:  Develop a Realistic Volunteer Program Budget 
Do you have a dedicated volunteer program budget, or is it something you can only imagine in your wildest dreams? You are not alone if you don't have a budget for your program. According to our 2020 Volunteer Management Progress Report results, nearly 30% of respondents don't have a volunteer program budget or don't know if they have a budget (if you don't know, you most likely don't have a budget!).  
Want to advocate for a new or increased budget? Start by breaking your own limiting beliefs about what is possible. In these challenging times, it is easy to assume that organizations simply don't have the budget to support volunteers. However, once you break the scarcity mindset and replace it with an enabling mindset, you can start to see the possibilities.  
Once your mindset is right, it's time to build a solid budget for your volunteer program.  
Step 3: Develop a Plan for In-Kind Support for Your Volunteer Program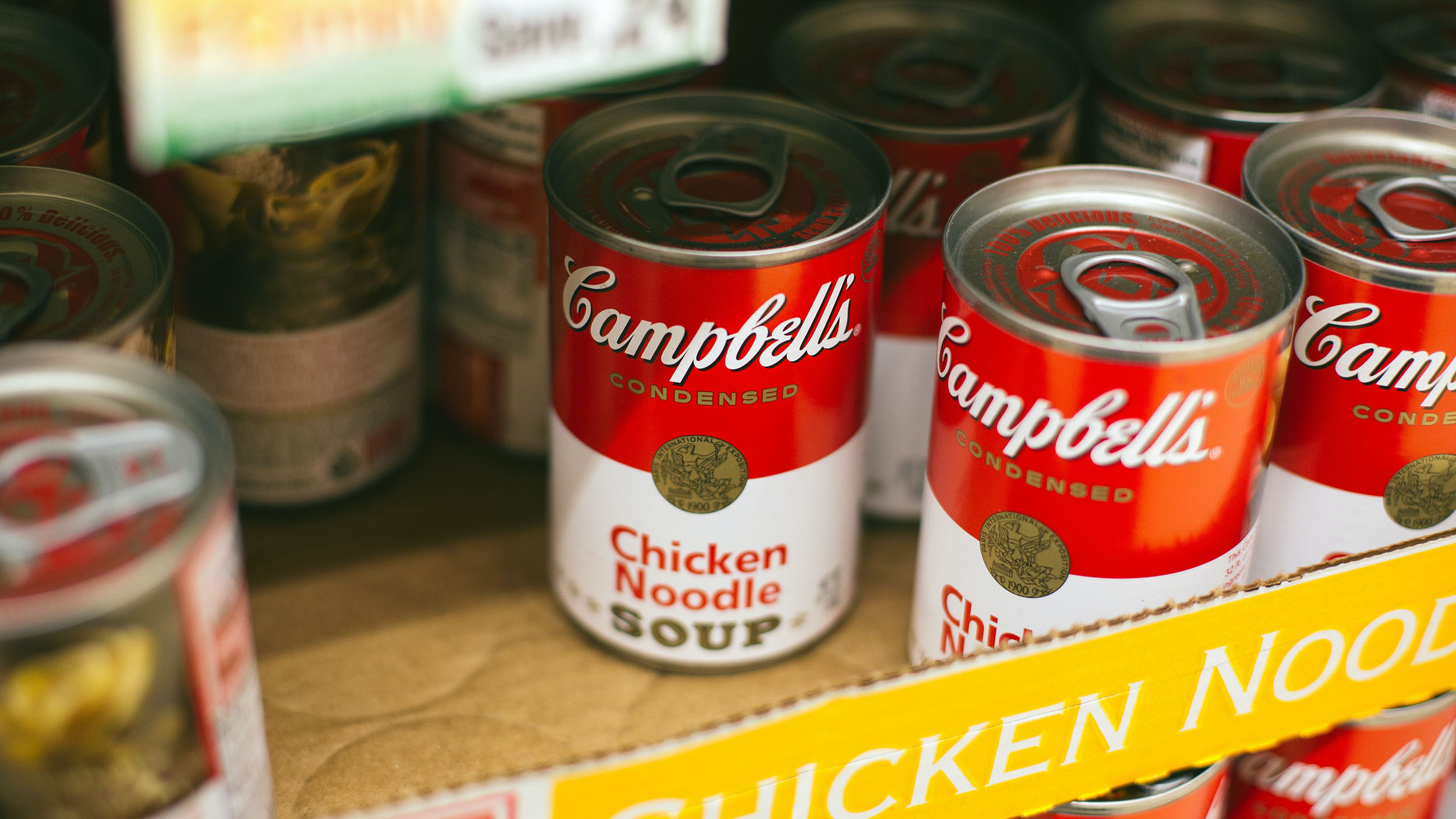 Did you know that there are funding opportunities out there, solely designed to support volunteer engagement initiatives?  
Now you do!  
However, there is a right and wrong way to go about requesting support. You don't want to half-heartedly apply for every funding opportunity you stumble across, hoping for the best. Instead, funders want to see demonstrated progress as a result of their gift.  
According to the Leighty Foundation, before making the case to a funder to invest in your volunteer program, it's important that you ensure your volunteer strategy is focused on impact.  
Here's a snapshot at four strategies they recommend to show ways you can show volunteer impact:  
     1) Measure and communicate the overall impact of volunteer involvement 
     2) Include volunteer empowerment as a performance measure or accountability indicator for staff 
     3) Recognize volunteers in personally meaningful ways 
     4) Evaluate how partnering with volunteers impacts your mission currently 
Review some examples of ways to demonstrate volunteer impact and settle on a few measures that will communicate this impact to potential funders.  
Step 4: Develop a Plan to Secure Cash Support for Your Volunteer Program 
We know managers of volunteers are not fundraisers, (though some do work closely with or work under their orgs development department), but it's time to consider developing a fundraising plan to raise cash that will support your volunteer program budget.  
You don't have to be an expert fundraiser to secure cash support for your volunteer program! You have a powerful fundraising resource at your fingertips: your volunteers!  
Now more than ever people are looking for ways to safely support their communities.  
If you haven't considered it in the past, now is a great time to think about running a peer-to-peer fundraiser with your volunteers.  
Classy, a trusty fundraising solution for nonprofits looking to tap into the power of their people, states that volunteers are perfect for running peer-to-peer fundraising campaigns because they are passionate, they have an existing relationship with you, and they can expertly advocate for your cause.  
If you decide to go down this route, review their five tips to turn your volunteers into peer-to-peer fundraisers!  
Step 5: Develop a Plan to Build Partnerships with People Who Can Support Your Goals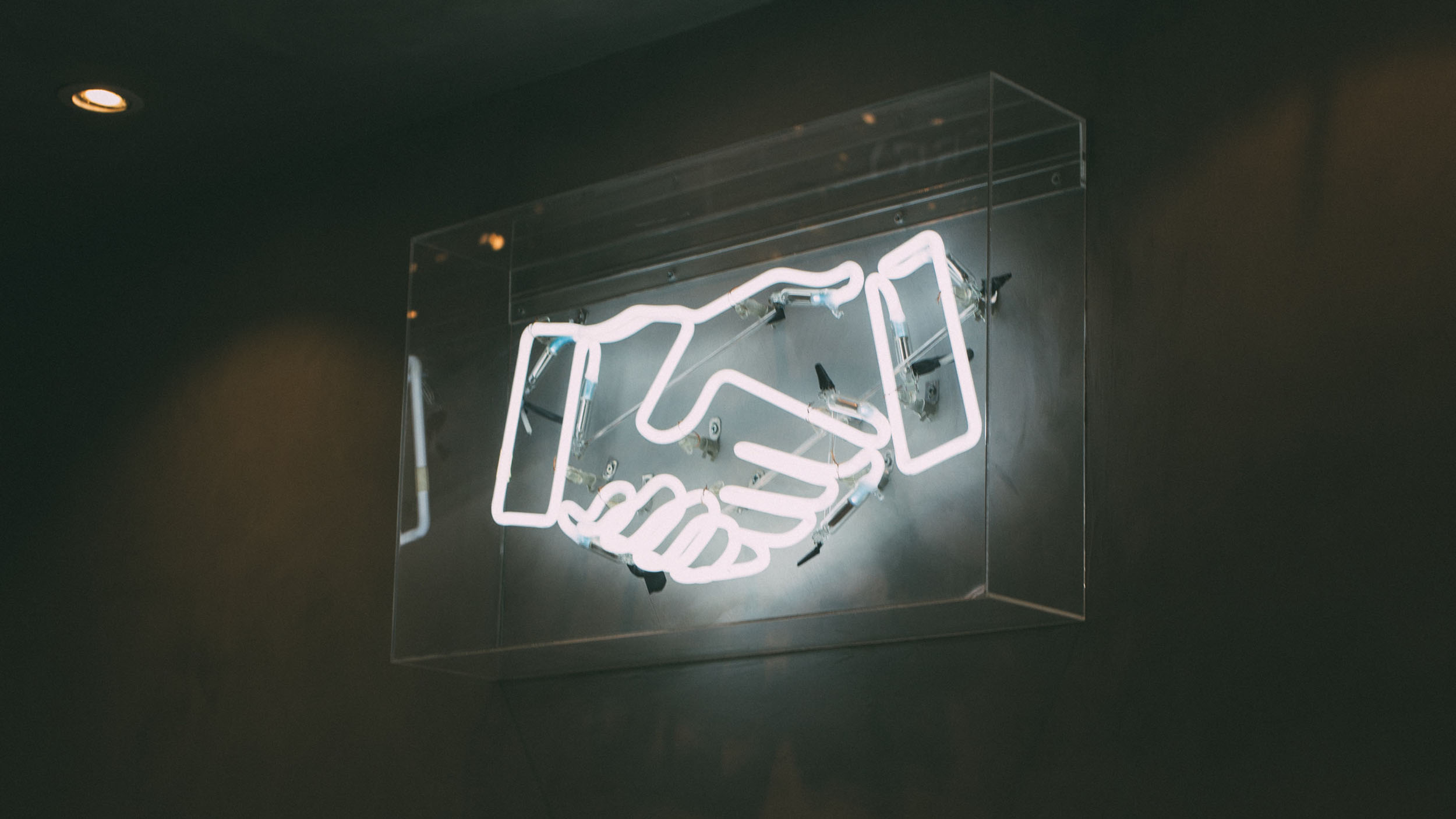 If the thought of fundraising leaves you in a cold sweat, I'm willing to bet that the thought of cold calling someone you don't know to try and build a partnership with them leaves you in the same state.  
It doesn't have to be that way, though!  
If you want to scale your volunteer program AND prove it's value to your organization and community, then you need to put yourself out there and build rock solid community partnerships. No amount of marketing can replace the heartfelt connection you can make in-person.  
If you are ready to reap the benefits of true collaboration with community partners, check out the seven ways we suggest you can prepare yourself for successful nonprofit partnerships. 
Final Word on Creating a Volunteer Program Budget
I know there is a lot of uncertainty in our communities today, and with the added stress of managing everyday life and personal priorities during a pandemic, the thought of creating a volunteer program budget from scratch might seem like too much to take on.  
However, follow our steps as outlined above and the process will come together easier and you'll impress your colleagues with a well-thought out, comprehensive plan.
Our communities and organizations are going to be relying on volunteers more and more in the days, weeks, months to come. It's time for us, as leaders of volunteers, to start reflecting the value of our volunteer efforts by offering them the support and resources they need to stay motivated and do their job well and with purpose.  
Now is the time to take proactive steps and advocate for your program needs.