Pro Roundup for Volunteer Coordinators: How to Move Your Volunteer Appreciation Week Event Online
Every minute of every day it seems there is new information about the coronavirus pandemic and how it effects our daily lives.  
It is to a point in our world where no matter where you are, people are second guessing hosting large gatherings or intimate functions where people will be in close quarters.  
So, what does this mean for your volunteer appreciation week event?  
In the United States, we are celebrating National Volunteer Week April 19-25 and there is a lot of uncertainly about hosting traditional, in person volunteer events. In fact, most areas are banning gatherings of any kind.  
Never fear, we are here with tips that will help you seamlessly pivot your in-person event into an online event that is still fun and engaging and shows appreciation for all your volunteers have done for you.  
What are the Benefits of Hosting Your Volunteer Appreciation Week Event Online? 
Outside of the obvious benefit of observing social distancing rules and helping keep our communities healthy, there are many reasons why an online volunteer appreciation event can prove beneficial.  
First, you can save on costs. With an online event, you won't have to pay for decorations, vendors, and/or venue fees.  
This cost savings can lead you to opening up your event to more people. You can invite your volunteers' families to participate, and thank them for supporting their family member as they give of their most valuable commodity to the organization: their time.  
Last, you can utilize social media and digital communications to start the conversation before the event begins, and keep the conversation going after it ends.  
How to Choose the Right Tech to Host Your Online Event 
Determine your tech needs by considering what you want to do during your online volunteer appreciation event.  
Do you want everyone to see each other? Are you leading a fun activity and people just need to watch and follow along?  
Once you know what you need, check to make sure the platform you are using can support what you are doing. 
Here are a few options below: 
1) Run the World: This platform utilizes formats and tech that allow your guests to interact with the event speakers and socialize with each other in an engaging way.  Run the World offers easy to follow, plug and play event templates or you can customize your own. 
2) Demio: With this platform, you can stream live events to the browser, which means your volunteers don't have to deal with any clunky downloads. Demio also provides all the tools you need to market your event, track registrations, and increase attendance with automated email reminders.  
3) Zoom: This tried and true video-conferencing platform is sturdy and reliable for what you need. It's ease of use and ability to stream live videos to meet most any need. The platform also offers engagement tools such as a chat, Q&A, and video and audio sharing of all participants.  
What Kind of Production Equipment Do You Need to Host an Online Event?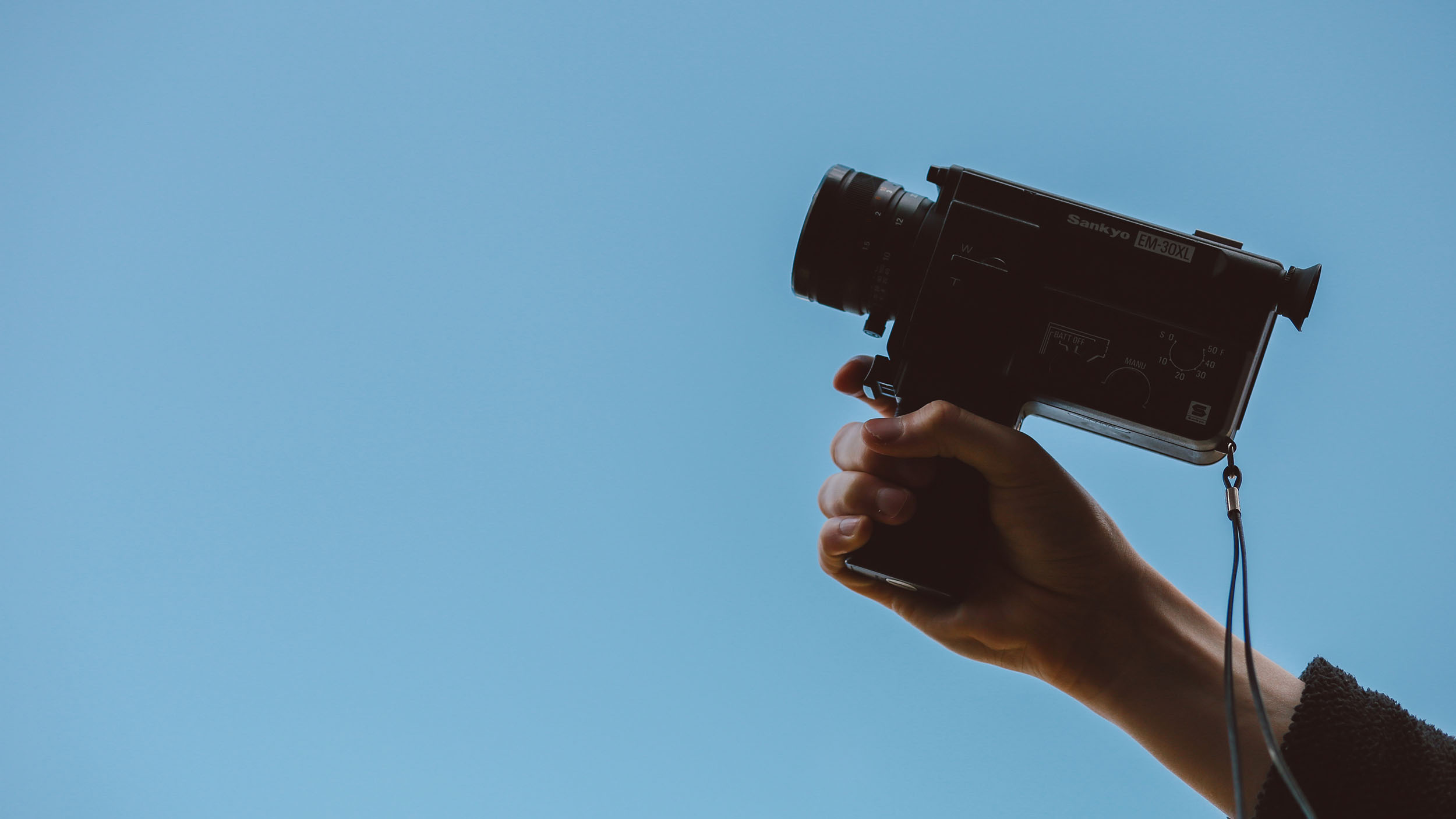 You don't need a lot of fancy, expensive equipment to run a successful online volunteer appreciation event. The number one rule, regardless of what equipment you use, is to test, test, test! Ensure your video and audio feeds are working appropriately before running your event.  
Make sure you run your tech test using the actual equipment you will be using so you can get new equipment if you find any of your faulty.  
Other than a good quality camera, there are a few more things you should consider before going live with your online event.  
Don't rely on steady hands for streaming videos! Events are longer affairs, and it's simply impractical to record with a handheld device. Use a 

tripod

 to provide a stabilized viewing experience for your guests.  

 
Audio quality is just as important as video quality when it comes to viewing online events. Invest in an 

external microphone

 to ensure you are coming at your guests with professional quality audio.

 
Check your internet connection. You will need access to a strong and stable connection of at least 3 to 5 Mbps for HD streaming.

 
Performance is Everything! Tips for Emceeing an Online Event
Online presentations are much different than in person, and may even be more nerve wracking because you don't have an audience onsite to gauge their reactions or feed off of.  
Follow these tips to ensure your presentation is engaging and making people want to stick around.  
1) Create a program, just as you would for an in-person event. Don't just wing it when everyone gets there and hope they will be engaged in what you have to and/or do!  
 2) A lot of people don't know where to look when participating in an online event. If you are logging in and hosting via your webcam, you should look into the camera most of the time; however, if you slip up and look into the eyes of your participants, that's okay too! Just don't fall prey to checking yourself out in the little square in the corner of your screen!  
3) Put on a show It may seem over the top, but exaggerate your movements, your voice, your everything on camera. It will come across as high energy, which you will need to keep the interest of your attendees.  
4) Use your platforms engagement tools. Most of them come equipped with chat, polls, video and audio sharing capabilities. Use them and encourage your audience to jump in and participate in the conversation, when appropriate.   
How to Create a Fun Online Volunteer Appreciation Week Event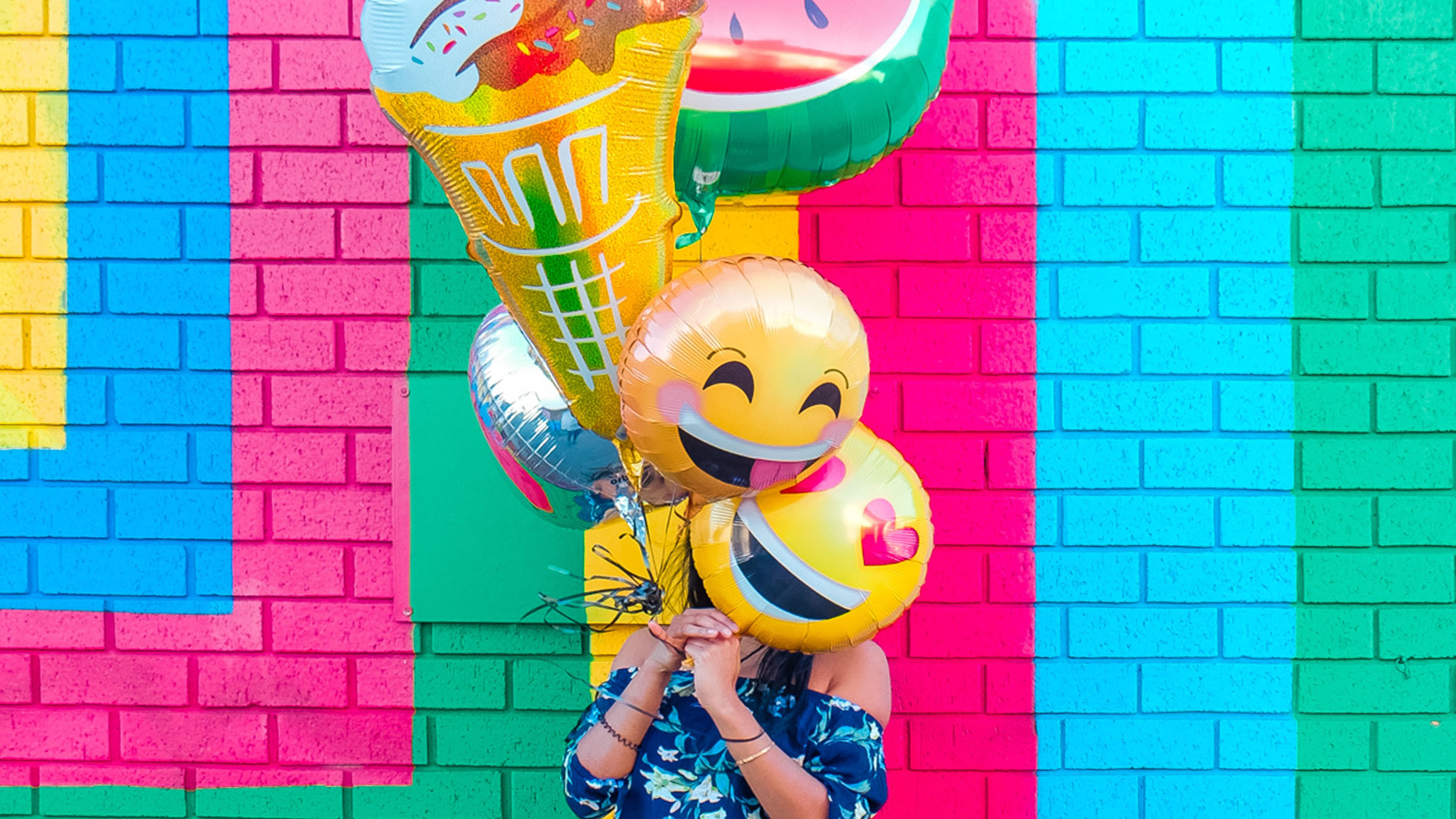 Don't fall victim to a boring presentation and dinner event. Come up with an activity – if you can tie it into your mission, great! If not, just do something to have fun!  
Here are some ideas for hosting an online volunteer appreciation week event:  
Have a painting party

. Hire someone (or use a streaming 

paint party membership

) to walk your guests, step-by-step, through a painting. You can assign the teacher host duties using most any online platform, and once you say your words of appreciation to your volunteers, you can hand over the controls to the teacher and let them lead the way. Don't forget to send your volunteers supplies they need before the party: specifically paint, paint brushes and canvas. Your painting teacher will be able to tell you what they will need.  

 
Check out some of the 

concert halls or symphonies

 in your city. Some of them are opening up their archives for anyone to view during this time. Start the event off with a quick speech about the impact of volunteers and how much you appreciate their time and talent, then share your screen to broadcast the show.

 

 
Host a book discussion

 for your volunteers. To missionize the discussion, but still keep it fun and engaging, find a book that ties into your mission. Send each of your volunteers a copy of the book and email a list of discussion questions before the event. If you want to encourage your volunteers to read the book before the event, host remote reading sessions leading up to it and bring people together for more than just the discussion. 

 
Utilize Zoom to 

host an online trivia night

. Whip up some challenging, but answerable, trivia questions in a variety of categories and include some related to your organization. Assign teams and 

enable breakout rooms

 for the event so they can discuss answers amongst themselves without anyone overhearing them. 

 
Remember to Have Fun and Remain Flexible! 
Hosting an online volunteer appreciation week event is going to require you to be flexible and patient.  
Technology will fail, your volunteers will need help figuring out how to join, and you will encounter stumbling blocks.  
Take it step by step, day by day and you WILL create an online, engaging event that your volunteers can't wait to participate in.  
And, don't stop with this one event. Look into making it an ongoing thing. Some people that volunteer do so for the social connection. Keep it going by hosting weekly, virtual social gatherings in which people can log on and have casual conversations with each other.  
We are all in this together, and the more we are there to support each other through this time, the better our communities will come out in the end.