Want to Up your Volunteer Management Game?

These are the Volunteer Coordinator Skills You Should Focus On
With the myriad of tasks associated with volunteer management, ensuring you cultivate the right volunteer coordinator skills can be quite the challenge.   
The Council for Certification in Volunteer Administration outlines seven core volunteer management competencies that their organization utilizes as the basis for their certification criteria.  
They range from strategic planning, to developing partnerships, to recruitment and placement of volunteers, to developing and implementing a recognition and retention plan.   
Looking over the wide range of responsibilities in this framework, it's easy to become overwhelmed when trying to determine what you need to include in a volunteer coordinator job description.  
Follow our tips below for each competency area, and start ramping up your volunteer leadership skills to get the promotion or new job you deserve! 
Plan for Strategic Volunteer Engagement 
Developing a strategy for your volunteer program is a crucial skill for all volunteer coordinators to possess; however, some may lack the experience or confidence in being able to think strategically AND present fully formed plans to leadership teams.  
Gain experience in the following areas and add these to your volunteer coordinator skill set and you'll position yourself as a leader in your organization and community.  
Program assessment:

 A program assessment will help you learn what a complete volunteer strategy should look like, why every element of your program matters, and how to analyze your programs strengths and weaknesses so you will know where to focus your attention. 

 
Policies and procedures: Developing policies and procedures for volunteer services can 

mitigate agency risk and liability

, and should be something you are comfortable with drafting, reviewing, and updating on a regular basis. Check with your HR department if you are unsure where to start. 

 
Program evaluation:

 Your volunteer program might seem successful, but if you aren't able to prove its worth with a program evaluation, your organizational leaders won't see you as the leader you want to be. Learn how to 

evaluate your volunteer program with data

, that will help you analyze and describe the impact your organization is having in the community.  

 
Advocate for Volunteer Involvement
Volunteers are critical to the success of your organization; however, they are rarely viewed as such which makes it hard for volunteer coordinators to have any power or say in your organization's business.  
This means that advocacy becomes an important skill every volunteer coordinator needs to develop.  
Learn how you can develop those skills in some important areas of your volunteer program.  
Design, implement, and evaluate communication plans: Volunteer coordinators balance multiple priorities, and communications can sit on the back burner if they aren't viewed as essential to your success. Hint…. they are! Spend some time thinking about your 

marketing

 and 

communications plans

 for volunteers. The time you spend creating compelling messages for your audience will help you get traction. 

 
Develop and maintain partnerships: Even though community partnerships are extremely beneficial to a volunteer coordinators work, many break out in a cold sweat when they think of putting themselves out there to build relationships with 

people

 they don't know… yet! Building a 

nonprofit partnership

 isn't easy, but it's a necessary volunteer coordinator skill. Follow our tips to help you 

cultivate the skills you need

 to build a successful nonprofit partnership. 

 
Attract and Onboard a Volunteer Workforce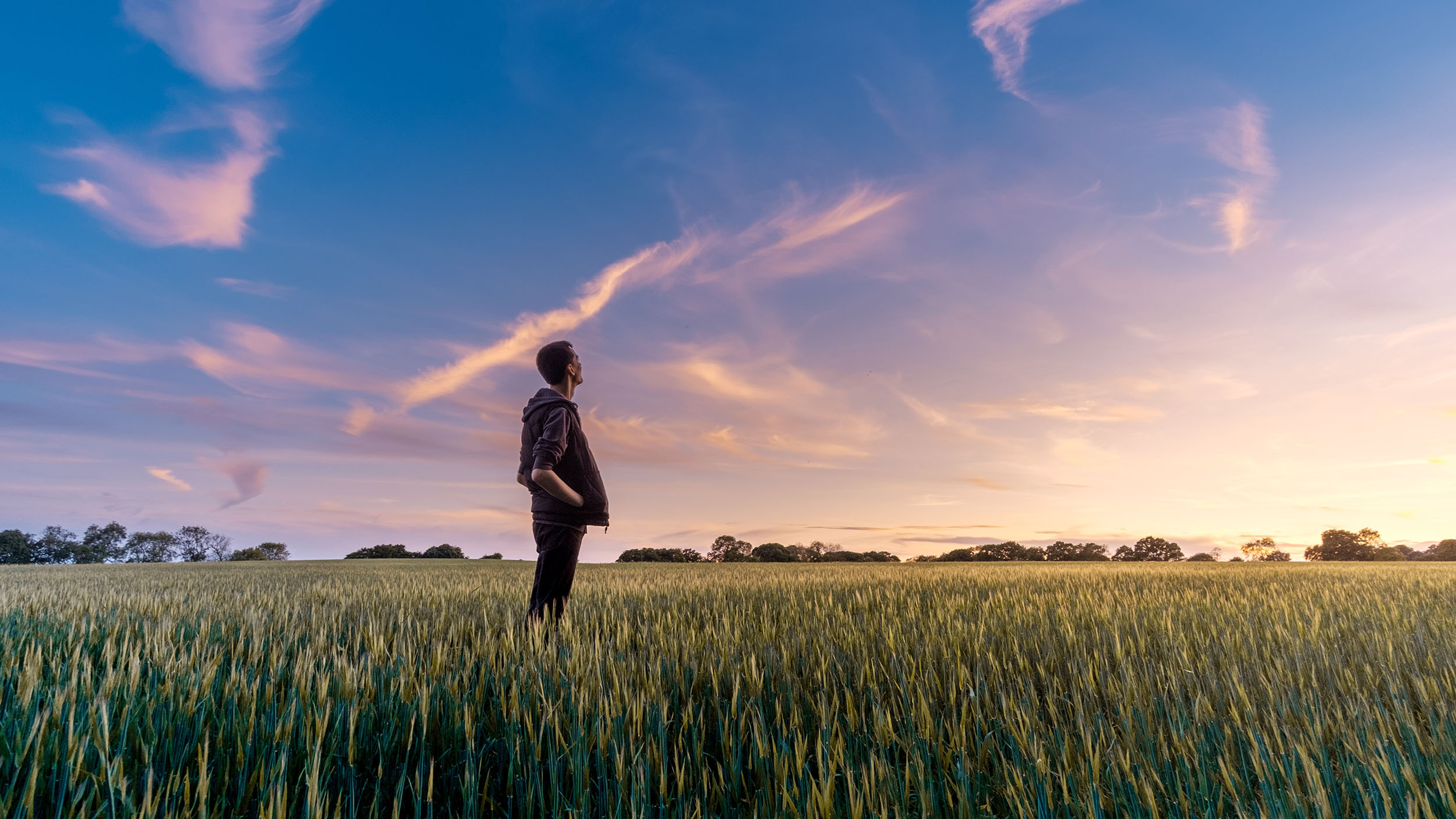 The if you build it, they will come platitude is not exactly true when it comes to volunteer programs. You can have advanced skills planning skills that allow you to build a robust program; however, if you lack the recruitment chops, people in your community won't know your volunteer program even exists. 
Add the following skills to your repertoire and ensure your organization has the volunteer support it needs to reach its goals.  
Design, implement and evaluate volunteer recruitment plans: If you are having trouble finding ideal volunteers for the roles you offer, it's time to take a good, long look at your 

volunteer recruitment plans.

 Only when you implement various techniques, even 

brain research

, will you have success. 

 
Conduct interviews: Volunteer interviews should be structured as a conversation, not simply a tool you use to weed potential supporters out of your organization. Skilled volunteer coordinators know that 

a good interview process

 is an opportunity to learn more about the motivations of your applicant, which can help you with retention down the road. 

 
Prepare Volunteers for their Roles
Once you have the volunteers, you need to ensure you are providing them with everything they need to make sure they are prepared to deliver in their roles. This means volunteer coordinators are playing the trainer role, usually without the necessary skills to ensure they are providing support in an effective way.  
Learn how to conduct volunteer orientation and training so that your volunteers are primed for service.  
Design, conduct, and evaluate volunteer orientation: An effective volunteer orientation process will welcome volunteers and cover key policies and procedures that relate to their role in the organization, AND the organization as a whole. Ensure you are offering volunteers an orientation before they receive any role-specific training. Check out some tips here to 

boost the power of your volunteer orientations.

 
Develop, provide, and evaluate volunteer training needs: You can spend all the time in the world developing a volunteer training program; however, if you lack the skills needed to present the material to volunteers, they will soon forget what they learned and everyone will become frustrated with their performance. A key volunteer coordinator skill is the ability to 

structure volunteer trainings for better learning

. 

 
Document Volunteer Involvement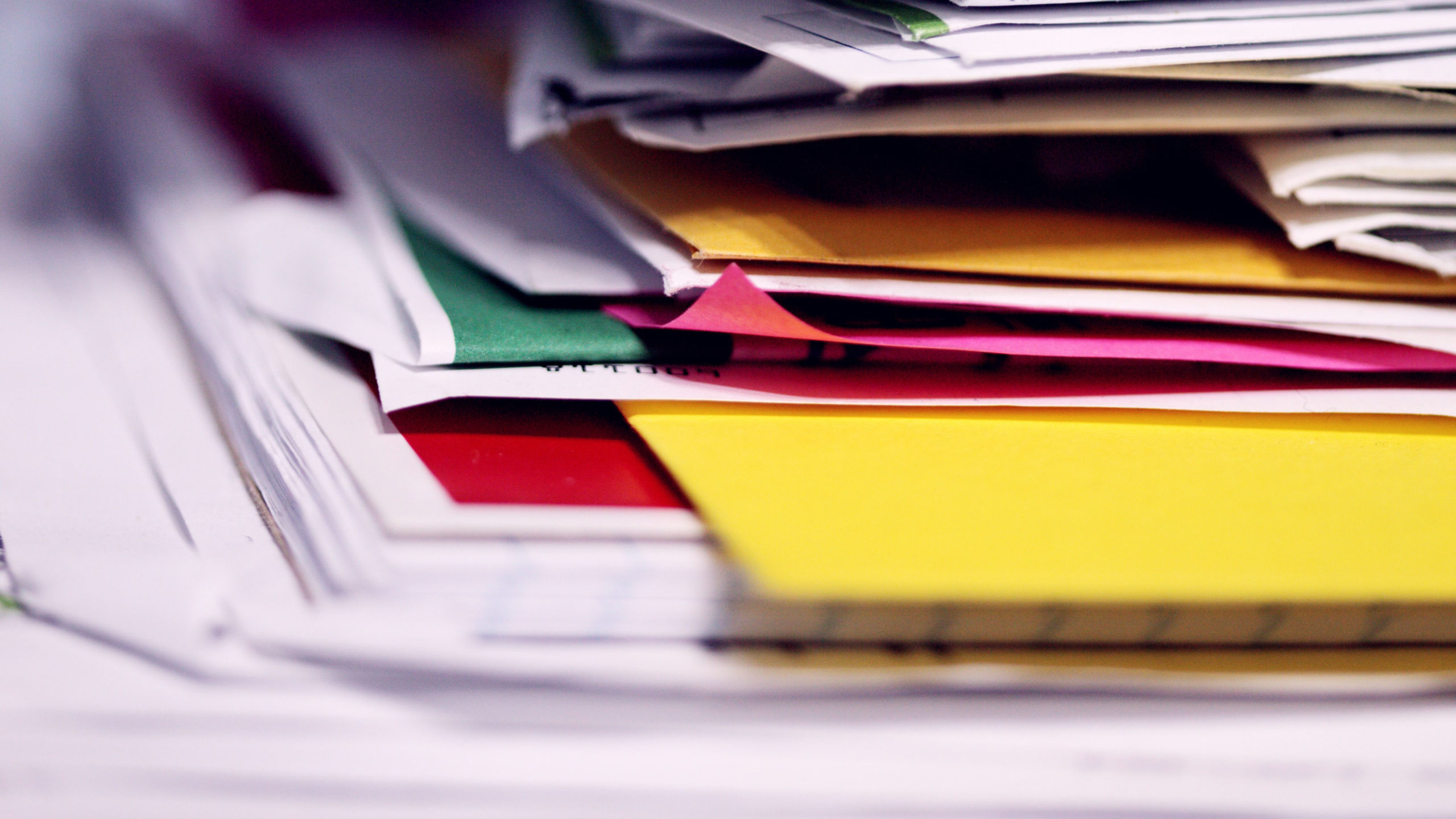 If you want organizational leaders, colleagues, and community members to buy-in to your volunteer program, you need to showcase the outcomes that are brought about by your program and its volunteers.  
This may be a challenge if you don't know what metrics to focus on. Learn what you need to track and how to report on it for greater respect.  
Maintain volunteer records (such as hours, activities, personal information): While volunteers are different than paid employees, you may want to consult with your HR department to learn some best practices on how you should collect this information, how you should store it, and how you should report out on it in an ethical manner. Refer to the 

CCVA Professional Ethics in Volunteer Management

 for more information. 

 
Generate statistical reports on volunteer services: Instead of throwing numbers out there to satisfy leadership and/or grant report requirements, consider developing a more robust report of volunteer involvement with a 

Portfolio of Change.

 This is a focused way you can develop the skills you need to depict the impact of your volunteer program. 

 
Manage Volunteer Performance and Impact 
Even when you put a lot of time and energy into creating and conducting training's that prepare volunteers for success, you can expect to encounter performance issues. Everyone is prone to a bit of struggle when they are learning new things or becoming acclimated to a new environment.  
However, as skilled volunteer coordinators know how to manage volunteer performance so that the impact of any performance issues is not felt too deeply.  
Train staff to work with volunteers: Become a leader at your organization and equip your colleagues with the key competencies they need to lead volunteers. Ensure you have a process in place to help them resolve any conflicts they encounter with volunteers. One way you can train your colleagues in this is 

to teach

 them 

what effective teambuilding looks like

. 

 
Supervise and coach volunteers

: Volunteer supervision takes a great deal of leadership skills, and if you are just getting started out in your volunteer management career, you are likely in need of skill development in this area. Volunteer supervision is not easy, but 

concentrating on your own growth

 can help you excel in this area. 

 
Acknowledge, Celebrate and Sustain Volunteer Involvement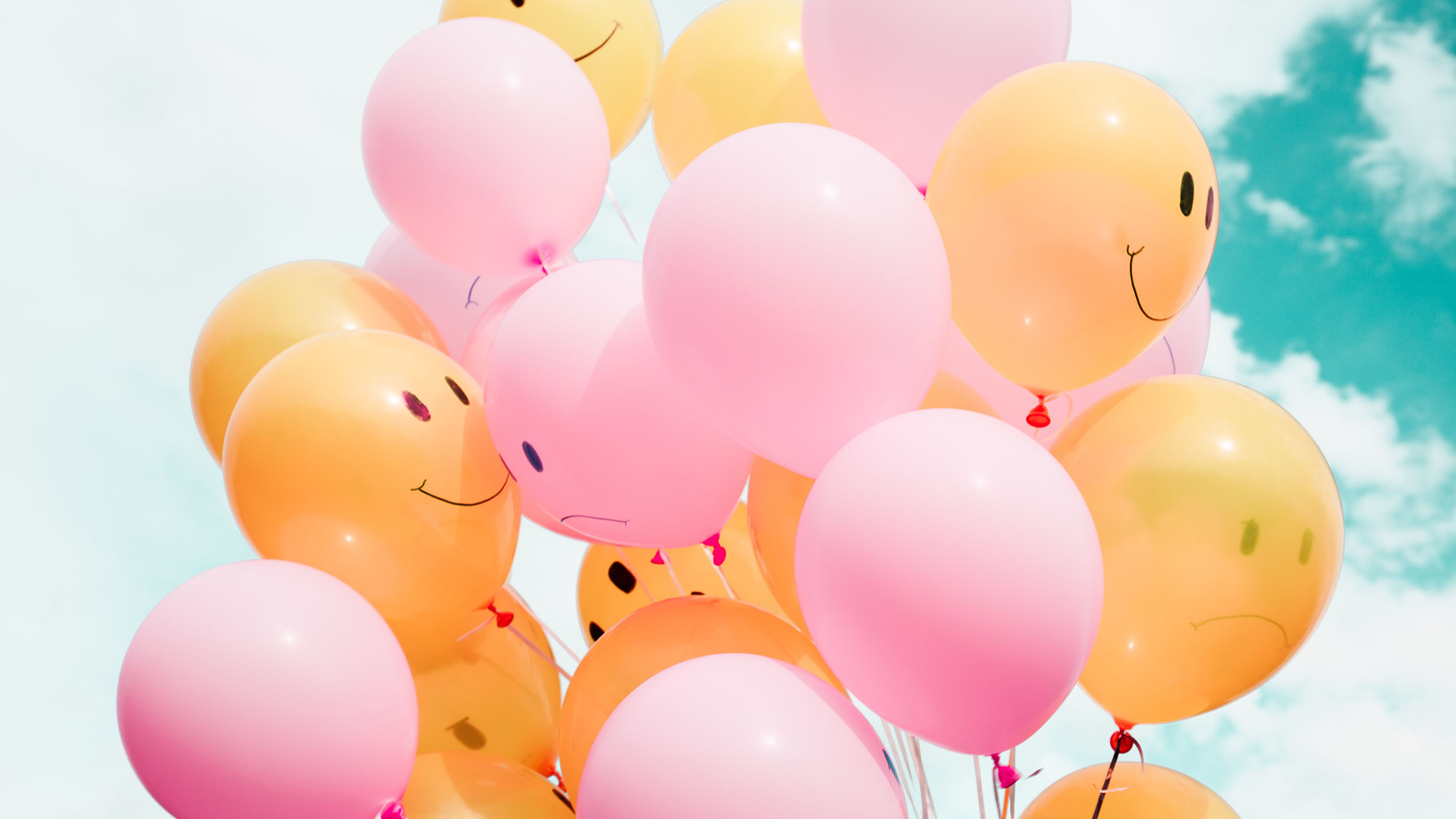 Volunteer recognition doesn't have to be difficult; however, we are constantly suggesting ways volunteer coordinators can celebrate their volunteer's achievements.  
One easy way you can get started is by baking gratitude into your daily interactions with volunteers. Then, follow our suggestions below to start building upon this necessary volunteer coordinator skill set.  
Develop, monitor and evaluate retention plan: Volunteer needs evolve over time, and if you are not meeting those needs, you are going to lose your volunteers. Consider conducting a 

Volunteer Experience Roadmap

 that will help you define informational and emotional needs of volunteers at every step of their journey with your organization. Once it's complete, develop supports that will help volunteers meet their needs. 

 
Develop, implement, and evaluate recognition plan: If you want your volunteers to feel valued, you need to learn how to deepen your connection with them through 

authentic praise

. The most seasoned volunteer coordinators know that a little positive reinforcement can go a long way!

 
What Volunteer Coordinator Skills Are You Going to Focus on Growing? 
Now that you have a good idea of some skills that are key to success as a volunteer coordinator, which of them are you going to focus on cultivating? Let us know in the comments!