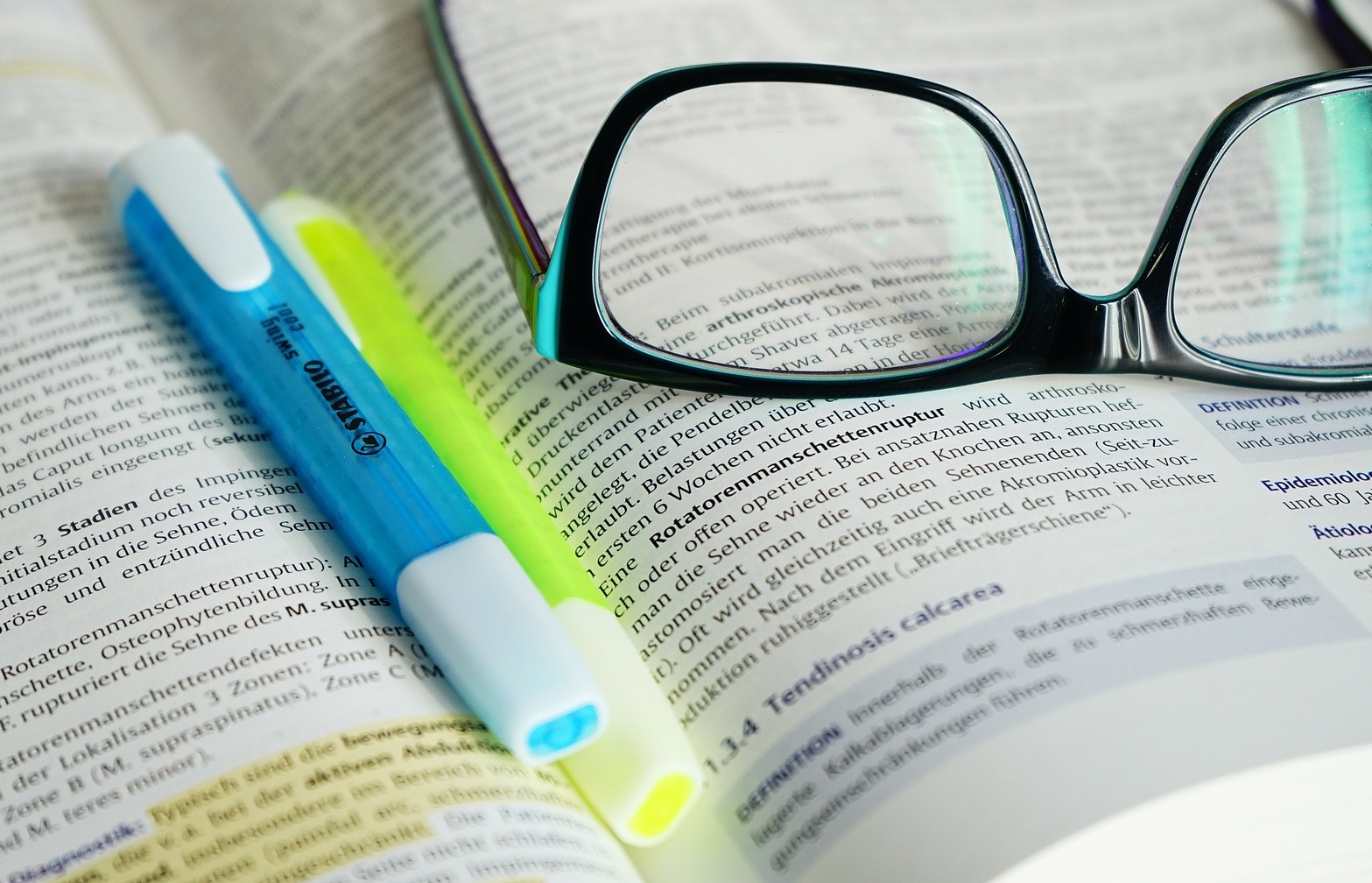 As we approach the end of 2017, it might be a good time to revisit your volunteer strategy and refresh it for 2018.  Below are eight of our favorite resources for volunteer program development and strategic planning to get you started.
Informed Volunteer Program Development
These can be used to both assess where you're at now and to give you ideas and standards to achieve in the future. They will also help you convince others your ideas have the support of others behind them.
1) Professional Ethics in Volunteer Administration, CCVA – Refer to the five core values and related principles for ethical practice in volunteer administration and see how it can apply to how your entire organization works with volunteers top to bottom.
2) Canadian Code for Volunteer Involvement, Volunteer Canada – Use it for examples of values, guiding principles, and organizational standards for volunteer involvement at your organization.
3) Australian National Standards for Volunteer Involvement, Volunteering Australia – Refer to the practical criteria listed to assess the extent your organization complies with standards in eight key areas of volunteer involvement.
4) Workplaces that Work: Staff-Volunteer Relations, HR Council – Refer to these suggestions for ideas on how to boost staff-volunteer relations through new or updated programming.
5) Strategic Volunteer Engagement: A Guide for Nonprofit and Public Sector Leaders, RGK Center for Philanthropy and Community Service – Use the volunteer management framework to flush out diverse roles for volunteers and to better understand what specific supports are needed by role.
6) Pathways Through Participation, NCVO/Institute for Volunteering Research – Use it to better understand key triggers for community participation and how you can integrate them into your volunteer recruitment and support strategy.
7) Managing for Happiness: Games, Tools, and Practices to Motivate Any Team, Jurgen Appelo – Search for "management 3.0" tools, games, and practices that build a positive team culture for volunteers and employees and use them to define roles and responsibilities, create meaningful outcome metrics, build trust, and more.
8) And, I would be remiss if I didn't mention our very own Volunteer Management Progress Report — Refer to it for benchmarking and reviewing where others stand on resources, salary, etc. (Note: We will be launching the 2018 survey soon and look forward to sharing the results in early January.  We will be sending emails alerts to everyone who has downloaded the report, letting them know when the survey link is live.  Join us!)
If you plan to start strategic volunteer program development any time in the future, these eight resources will be essential foundations to your process.
Your Turn!
What are your favorite essential resources or reference documents that inform your program development and planning?
We would love to hear what we're missing and your fellow readers would, too.  Share them in the comments below.