Pro Roundup for Volunteer Coordinators:

Online Volunteering and Virtual Team-building
Whether you like it or not, much of the world has been forced into remote work due to the COVID-19 pandemic. That also means that you have likely pushed the pause button on in person volunteering and online volunteering has taken its place.  
Unfortunately, this shift to remote work has some clear disadvantages.   
Research shows that mental health has declined worldwide since the COVID-19 pandemic. Workers are feeling more anxiety and stress, and it doesn't seem to be slowing down as communities start to re-open.  
Also, a survey shows that remote work might be more prevalent in the future, with almost 1/3rd of Americans suggesting that physical work spaces are a thing of the past.  
Are you struggling to adapt your volunteer program to meet the challenges remote work can bring? This Roundup will provide you with tips on virtual team-building from experts that have been doing this remote work thing for a while now.  
What are the Difficulties of Online Volunteering?
Before we jump into how you can build effective online volunteer teams, lets cover some of the difficulties you might be facing.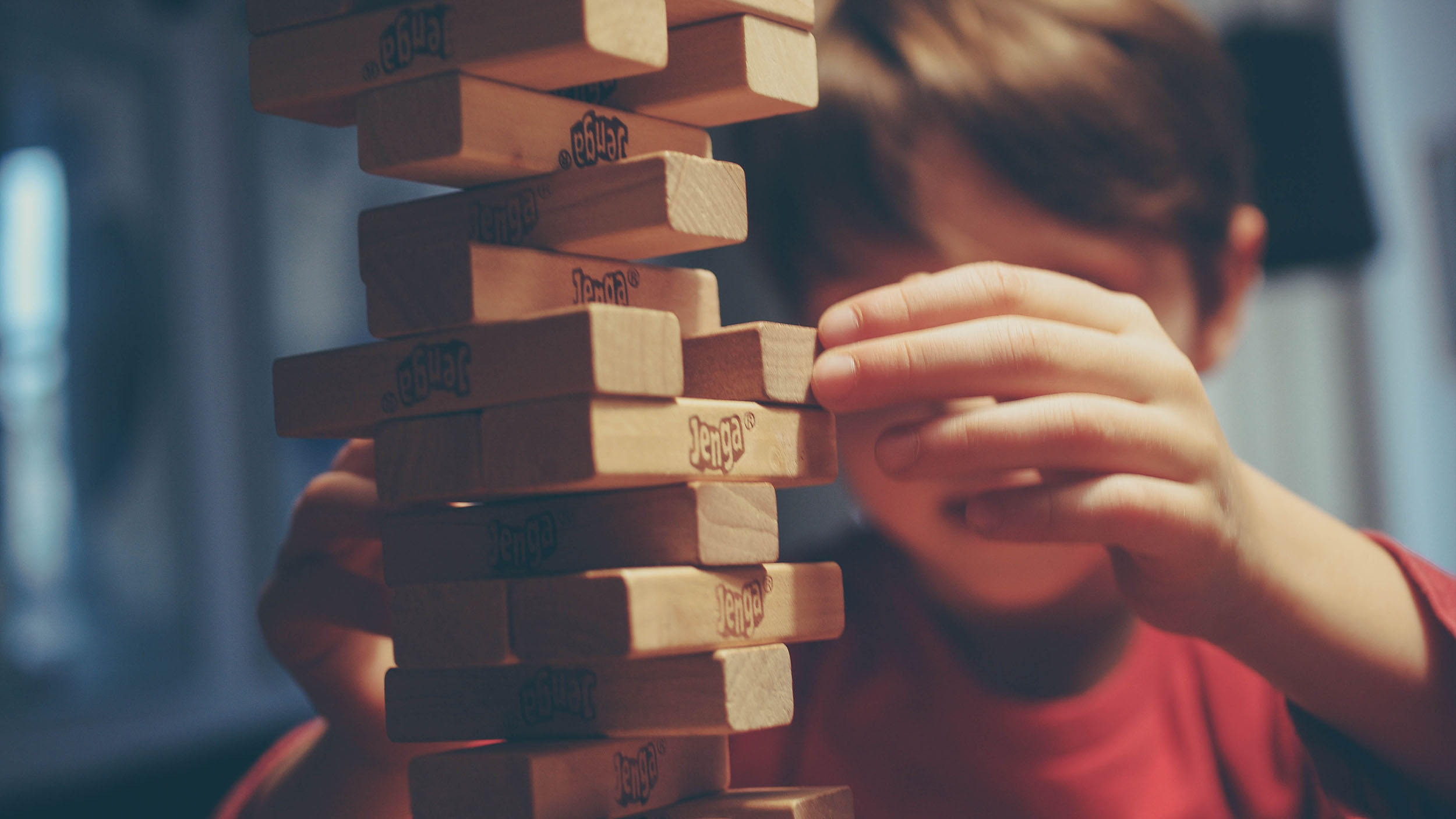 Volunteer Isolation- 
Gallup
While online volunteering may bring benefits such as reduced costs and higher productivity (for both volunteers and staff), it may come at a cost of the volunteer's overall mental well-being. And, studies show that one of the main motivations to volunteer is socially driven, meaning people are looking for opportunities to build relationships, in person, with people who hold similar interests and values. 
Check out Gallup's suggestions on how you can combat loneliness and isolation in your online volunteers.   
Decreased Volunteer Visibility- 
HubSpot
No matter how many virtual events and meetings you host, nothing can replace the feeling volunteers get when they walk through the doors of your organization and are recognized by you and your colleagues for their contribution.  
Read this post by HubSpot to learn how you can encourage your volunteers to become more visible at your organization.  
Building Relationships with Online Volunteers- 
Zapier
Some of the most common ways you can quickly establish rapport with someone don't apply in an online setting. When you aren't seeing your volunteers face-to-face, you lose a lot of the context in your interactions which can lead to strained connections.  
Learn how you can build stronger connections with your remote volunteers with suggestions from Zapier, a leader in the remote work industry.  
While there are distractions in the office, it's possible that there are even more distractions at home: children, partner's, pets, household chores, the latest binge-worthy show, etc.  
Even though most volunteers aren't working a full-time schedule for your organization, they are still privy to the same distractions. And, if a volunteer lacks the focus or dedication to tune out these common distractions, the quality of their work might suffer. 
In your next volunteer newsletter or training, consider adding tips on how volunteers can manage distractions and stay productive. Not only will it help their work with you, it will help their personal/professional life.
Why Culture is Important to your Volunteer Team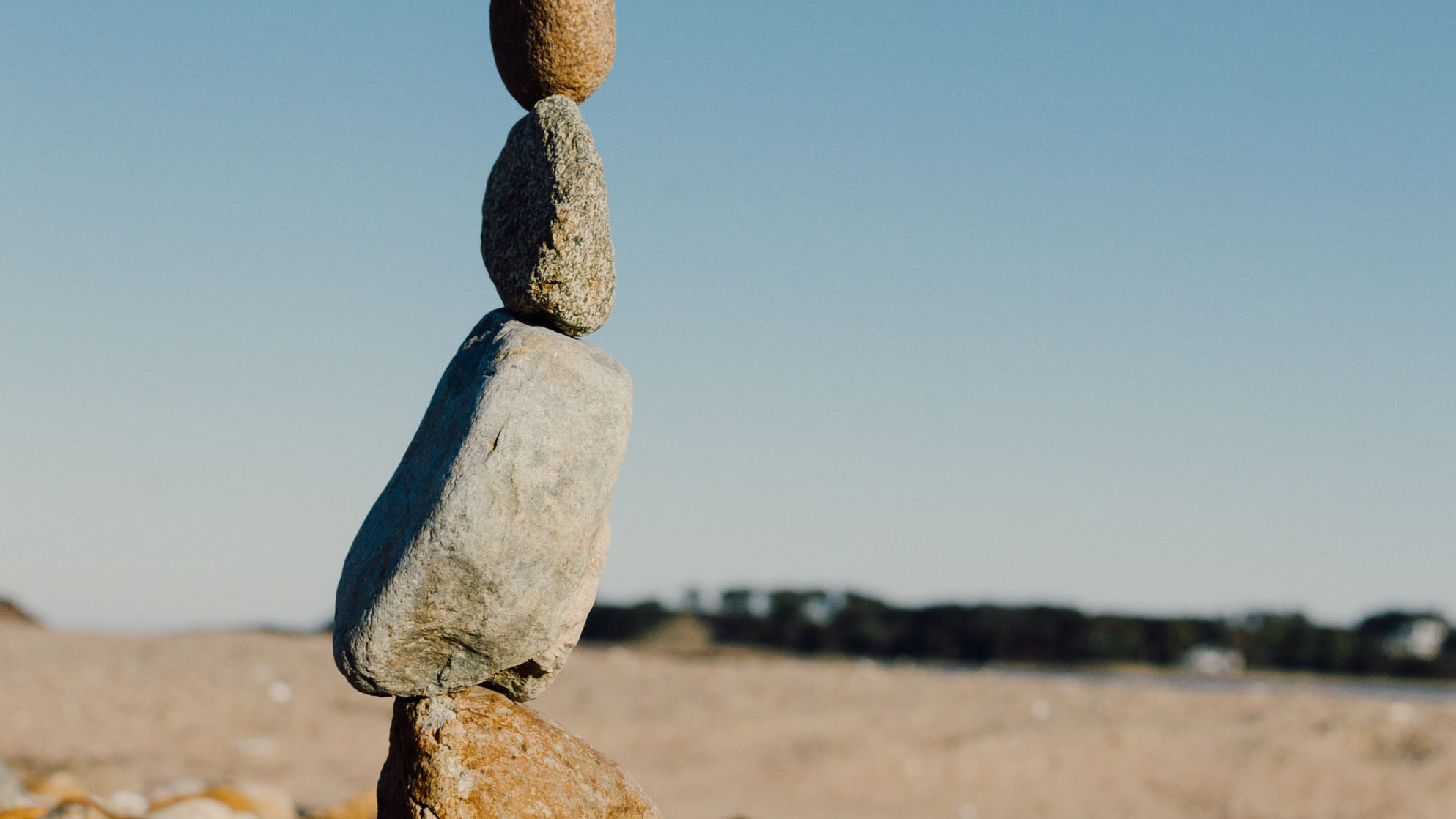 Contrary to popular belief, culture is not about individual personalities, attitudes, and/or values. It's about how teams work together and communicate with each other.  
In order to build an effective team culture for your online volunteers, you need to ensure that they understand how their tasks fit into the organization's strategic plan, and that they have the skills and resources to work towards these shared goals.  
Read on for ways you can build an engaging volunteer team culture without relying on in person interactions.  
How to Build your Remote Volunteer Team Culture- 
Help Scout
The benefits of a remote culture are vast, your volunteer talent pool isn't limited to a certain area, your volunteers will come from more diverse backgrounds, and you'll recruit volunteers who are truly passionate about your cause.  
The volunteer recruitment journey for your online volunteer opportunities is the same as your in-person volunteer roles; however, there are some amendments you will need to be aware of.  
Online Volunteer Opportunity Postings- 
VolunteerPro
Your marketing plan for online volunteer opportunities is going to look a bit different than what you might do for in-person volunteers. In order to recruit online volunteers, you need to go where they are: online!  
No amount of networking events, personal referrals, or posted flyers at community hot spots will help you recruit new online volunteers.  
You will need to get comfortable with online recruitment methods from what to post and where, to developing an opt-in to collect email addresses of potential volunteers, to learning how to leverage free and paid social media advertising.  
Check out our post on how to develop a digital marketing volunteer recruitment plan to get you started.  
Online Volunteering Interview Process- 
We Work Remotely
Virtual interviews may spawn more feelings of dread in your potential volunteers than a traditional, in-person interview. This is because it's likely completely new territory for them, and it's seemingly much harder to gauge interactions via video calls.  
Put your volunteer applicants at ease by following some of these tips from We Work Remotely.  
Online Volunteer Orientation- 
Fast Company
Volunteers are even more essential to organizations now than ever before and your organization likely can't survive without their service during and after the pandemic.  
This means you are going to need to develop a virtual on-boarding program for your volunteers that gets them up to speed quickly, without adding elements that aren't absolutely necessary for them to complete before starting in service.  
Read this Fast Company article for suggestions on how you can streamline your on-boarding and training program to successfully  
Online Volunteer Team-building Activities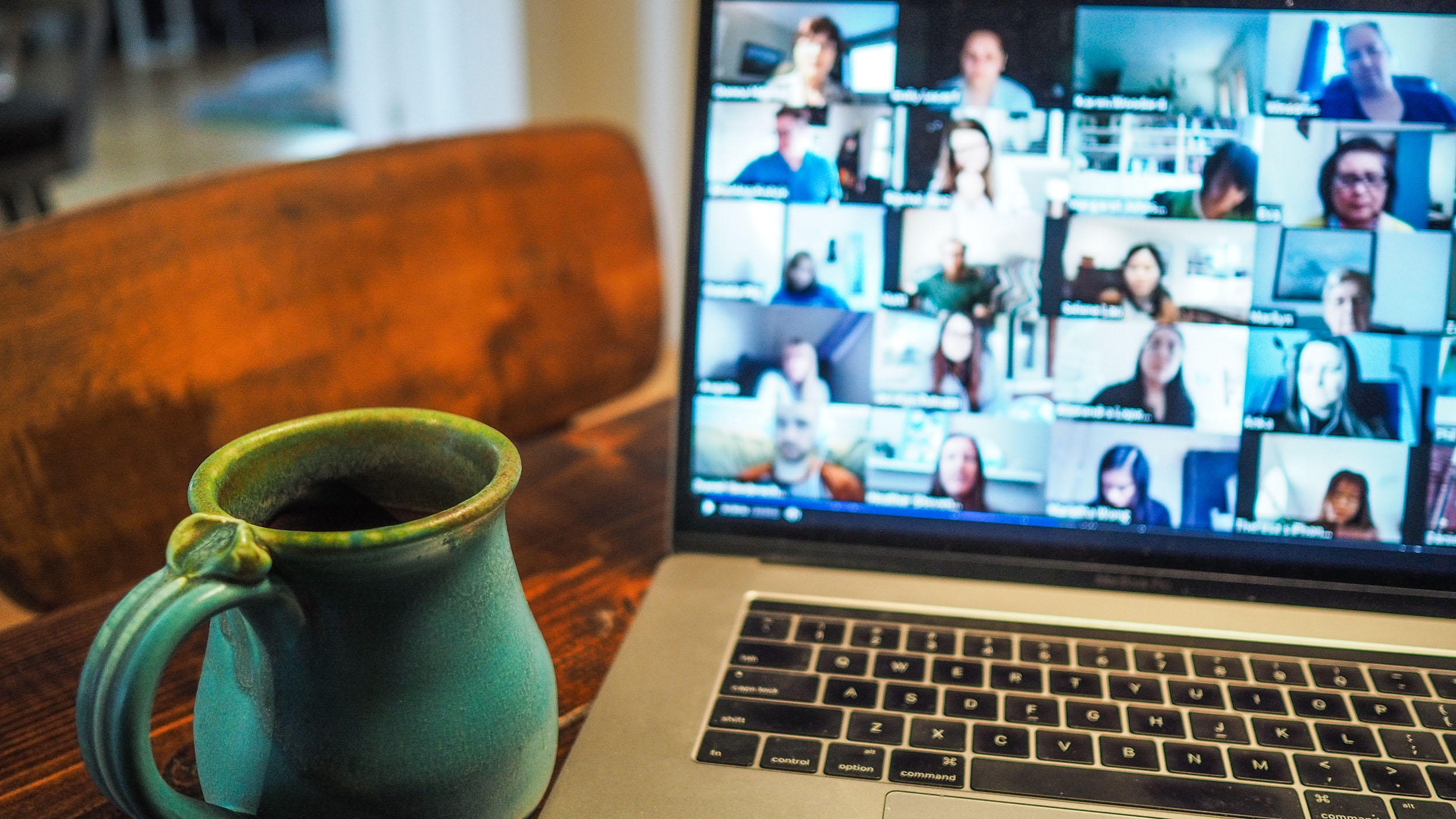 Now that you have your dream team in place, it's time to ensure you keep engaging them so that they are primed to support your organization now and into the future!  
Virtual team building is just like traditional team building, except each person uses online communication tools to interact with their team members.  
Implement these suggestions below to ensure your team is having fun while they work and help them combat the feelings of loneliness that tend to incur when one is stuck at home for long periods of time.  
Icebreaker's 
For
 a Deeper Connection- 
Museum Hack
Icebreaker's … you either love them or hate them; however, before you doubt their power, take a few minutes at your next virtual meeting and kick it off with one of the questions in Museum Hack's list of icebreaker questions.  
They are easy ways to learn new and interesting facts about your volunteers and will help you feel more connected! You never know what surprising commonalities might come up!  
Virtual Breakfast/Lunch- 
Newsweek
Team member's eating meals together is the equivalent of families sitting down together at the dinner table. Sharing a meal together can deepen relationships between you and your volunteers, volunteers with each other, and volunteers with organization staff.  
Encourage your leadership to attend these virtual meals, offer learning opportunities with guest speakers, or simply use the opportunity to give people a chance to have fun and get to know each other!  
MTV Cribs: Volunteer Edition- 
MTV Cribs
One of my guilty pleasures is looking at homes that I will never be able to afford, the latest being a 22-million-dollar beach front house in my home town! I just love looking at the décor, furniture, landscaping, and architecture of these houses.  
That said, it should come as no surprise that Cribs was also one of my guilty pleasures, back in the day.  
Start by filming a quick video of yourself, showing off your home and personality, share it with your volunteers, and encourage them to do the same!  
It's a fun way to learn more about the personal lives of your volunteers.  
Messy Desk/Home/Fridge Pictures
In the same vain as the home tours, people love catching glimpses of everyone's home life!  
Do you have a messy desk, or a pile of laundry that needs to be done, or a sink full of dishes? Take a picture and send it to your team! Encourage everyone else to join in and send them a picture of something messy in their house. Your team will get a few laughs and those that keep tidy on the regular will be able to humbly brag about their neat nature!  
Host a Learning Circle- 
Atlassian
Choose a topic that is related to the mission of your organization and organize a learning circle for your volunteers.  
This is a great opportunity to help your volunteers expand their horizons and encourage connections on your team. Discuss a book, read an article and host a discussion, or have someone on your team give a short presentation on something they are passionate about.  
Who doesn't love a good GIF battle? The thrill of the hunt to find the perfect GIF is real!  
Trello offers a board you can copy, complete with instructions and four, themed rounds. Once everyone has their submissions in for a round, vote on the best and crown your champion!  
Online Volunteering Doesn't Have to be Lonely! 
The activities I listed above are just the tip of the iceberg when it comes to the kind of team building activities you can participate in. Consider adding a few of these to your schedule, and research other ways you might want to engage your volunteers in fun, remote activities.  
Have you tried any online team-building activities? Let us know in the comments what you've done and how it went!