3 Models to Engage Communities in Change
The urge to engage communities in social change efforts is not a new concept. In fact, one might argue that community connection has been active here in the US for decades, even back to the founding of our country. 
Government agencies and political parties have understood the need to involve citizens in informed policy development and voting for decades. 
Since the 1930's, the idea of corporate social responsibility and community engagement has been a part of research and writing about the expectation and responsibilities of business. 
And, five years ago, the Stanford Social Innovation Review made a compelling case for community engagement efforts to increase impact and efficiency in the social sector. 
More recently, the call for community engagement as a strategy to design and support effective relief responses, resilience, and recovery for those most negatively affected by COVID-19. 
What's more, in response to the continuing onslaught of racial violence, community engagement tools and toolkits are more available than ever to tackle structural racism head on and to support racial justice efforts at the individual and organization level.  
And the charge to promote more inclusive volunteerism and become better allies is gaining support. 
So, while community engagement is not new, it's now more relevant than ever. 
Defining Community Engagement
Before an organization takes on community engagement as a driving initiative, it may help to understand and define what the terms mean in their context. 
Because there is no universal definition for the term "community engagement," it is often misused and misunderstood. To complicate matters, the term is also often conflated with other terms like "civic engagement," "community involvement," and "public engagement" to name a few. 
Further, while community engagement practices can be part of volunteer mobilization, volunteer engagement does not necessarily equate to community engagement, nor is it necessarily part of community engagement activities. 
For many community organizations and others, the goal of successful community engagement is to increase stakeholder impact on decision-making (and sometimes address power inequities).  
But the eye is often in the beholder.   
Consider these definitions:
According to the Canada-based Tamarack Institute,  
"Community Engagement is the process by which citizens are engaged to work and learn together on behalf of their communities to create and realize bold visions for the future. Community Engagement can involve informing citizens about your initiative, inviting their input, collaborating with them to generate solutions, and partnering with the community from the beginning to tackle community issues. Community Engagement increases community cohesion and allows for the community to have ownership over the outcomes that will ultimately impact them." 
In this case, the goal is community ownership of processes and outcomes. 
The American Psychological Association defines civic engagement as,
"individual and collective actions designed to identify and address issues of public concern. Civic engagement can take many forms, from individual voluntarism to organizational involvement to electoral participation. It can include efforts to directly address an issue, work with others in a community to solve a problem or interact with the institutions of representative democracy. Civic engagement encompasses a range of specific activities such as working in a soup kitchen, serving on a neighborhood association, writing a letter to an elected official or voting." 
This broad definition encompasses a multitude of actions community members can take to participate in civil society. 
The UK-based National Co-ordinating Centre for Public Engagement (NCCPE), notes that public engagement, 
"describes the myriad of ways in which the activity and benefits of higher education and research can be shared with the public. Engagement is by definition a two-way process, involving interaction and listening, with the goal of generating mutual benefit." 
This definition encompasses the many and varied ways university staff and students can engage with those outside the academic institution.  
In the context of business, the Boston College Center for Corporate Citizenship defines "community involvement" (a term often used interchangeably with community engagement) as,  
"the power to bring positive, measurable change to both the communities in which you operate and to your business. Community involvement examples include in-kind and financial donations, employee volunteer days, enduring nonprofit partnerships, and more. The business case for corporate community involvement has never been stronger." 
In this case, companies that engage in community engagement (often termed community involvement) look to collaborate with community organizations to contribute to a "triple bottom line" of economic sustainability, social sustainability, and environmental sustainability.  
As you can see, the idea of community engagement is as varied as the organizations that hope to apply it for the greater good.  
As nonprofit organizations seek to develop greater connections through community building efforts, it makes sense to share a clear picture of what "community engagement" means for the organization, its goals, and how it will be achieved and then communicate these intentions in a transparent way. 
And, now is the time.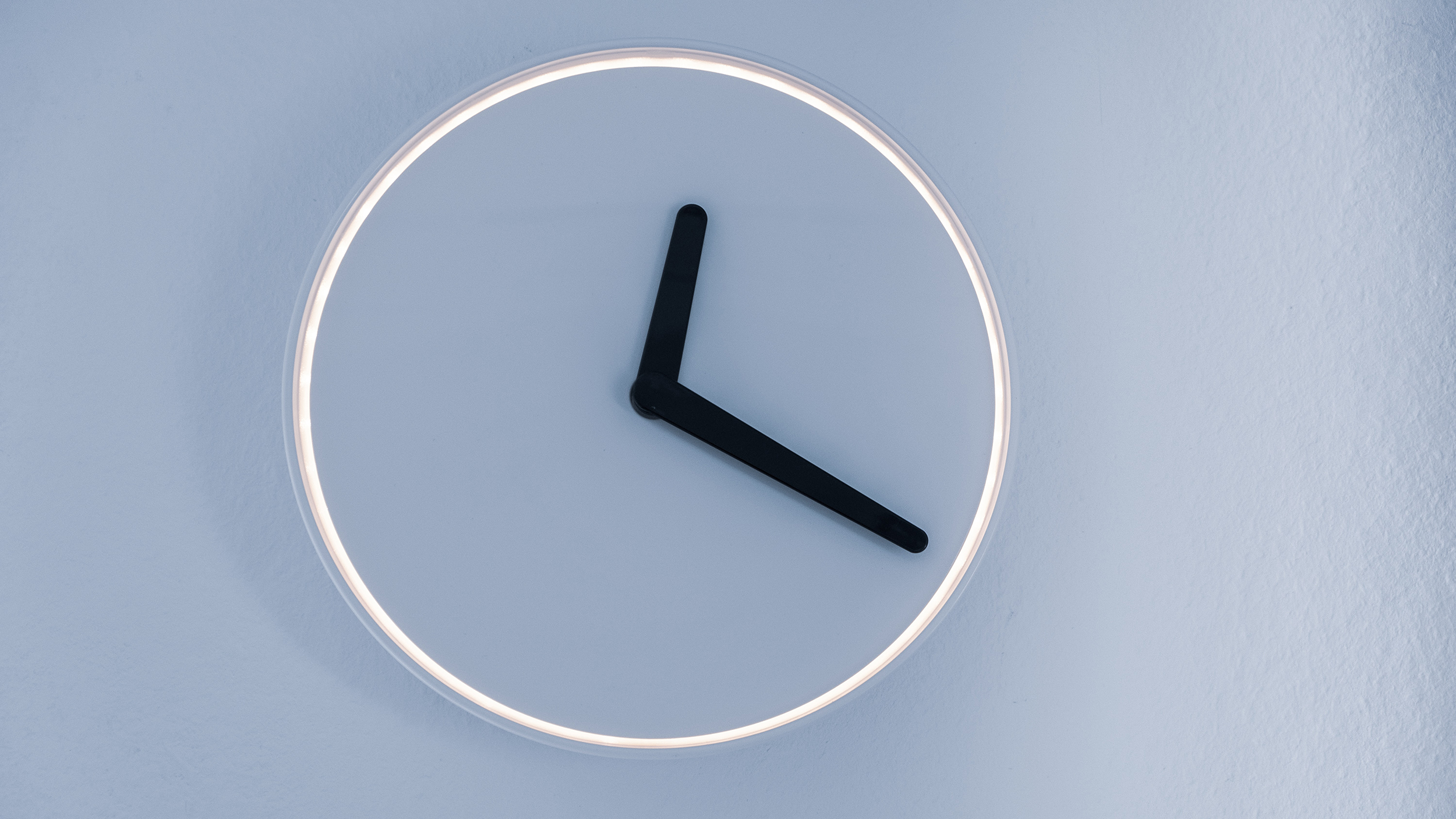 A Critical Philanthropy Model to Engage Communities 
The foundational premise of community engagement is that the grassroots, or those that are most deeply affected by social policies and programs, should have a say in how they are designed and implemented, and governed. 
At is foundation, community engagement is about stakeholder involvement and rests on the belief that the wisdom of lived experience in communities has massive value. 
When we think of engaging anti-racist work, community engagement encourages those with inherent power and privilege to ask tough questions about how agency-led structures and initiatives play out and may even block engagement efforts.  
Several organizations have begun to challenge the existing structure of the nonprofit sector and its power imbalances, which stand in the way of true community involvement in decision-making. 
Community-centric Fundraising is one such approach that challenges the status quo and prioritizes "the entire community over individual organizations" (HT to Liahann Bannerman for calling attention to this inspired collective of thought leaders who are leading a movement toward greater racial justice in philanthropy).   
CCF's 10 Principles offer a starting point for reflecting on how community engagement intersects with philanthropy and is a point of reflection for leaders of volunteers to translate those values into community-centric volunteerism. 
If you're interested in assessing how you currently stack up, try using the League of Conservation Voters Philanthropy Team Self-Assessment on Equity and Racial Justice as a starting point. 
A Multi-Stage Model to Engage Communities
Rosa González of Facilitating Power has developed a more nuanced look at community engagement through phases. Her Spectrum of Community Engagement to Ownership offers five developmental stages against which organizations can compare their practices and begin to build capacity toward deeper, more authentic connection and power sharing between organizations and communities. 
While other models and stages for community engagement exist, the model developed by González does not assume that engagement occurs at all (as seen in the first stage) and encourages transformation from administrative-driven programs to community driven solutions for complex problems. 
The Spectrum of Community Engagement to Ownership can help organization not only pinpoint their current phase, it can help them set goals and begin to take active steps forward.  It also helps all of us recognize how much farther we may need to go to reach true equity.   
1. IGNORE — Deny access to decision-making processes 
2. INFORM — Provide the community with relevant information 
3. CONSULT — Gather input from the community 
4. INVOLVE — Ensure community needs and assets are integrated into process & inform planning 
5. COLLABORATE — Ensure community capacity to play a leadership role in implementation of decisions 
6. DEFER TO — Foster democratic participation and equity through community-driven decision-making, Bridge divide between community and governance 
A Power Model to Engage Communities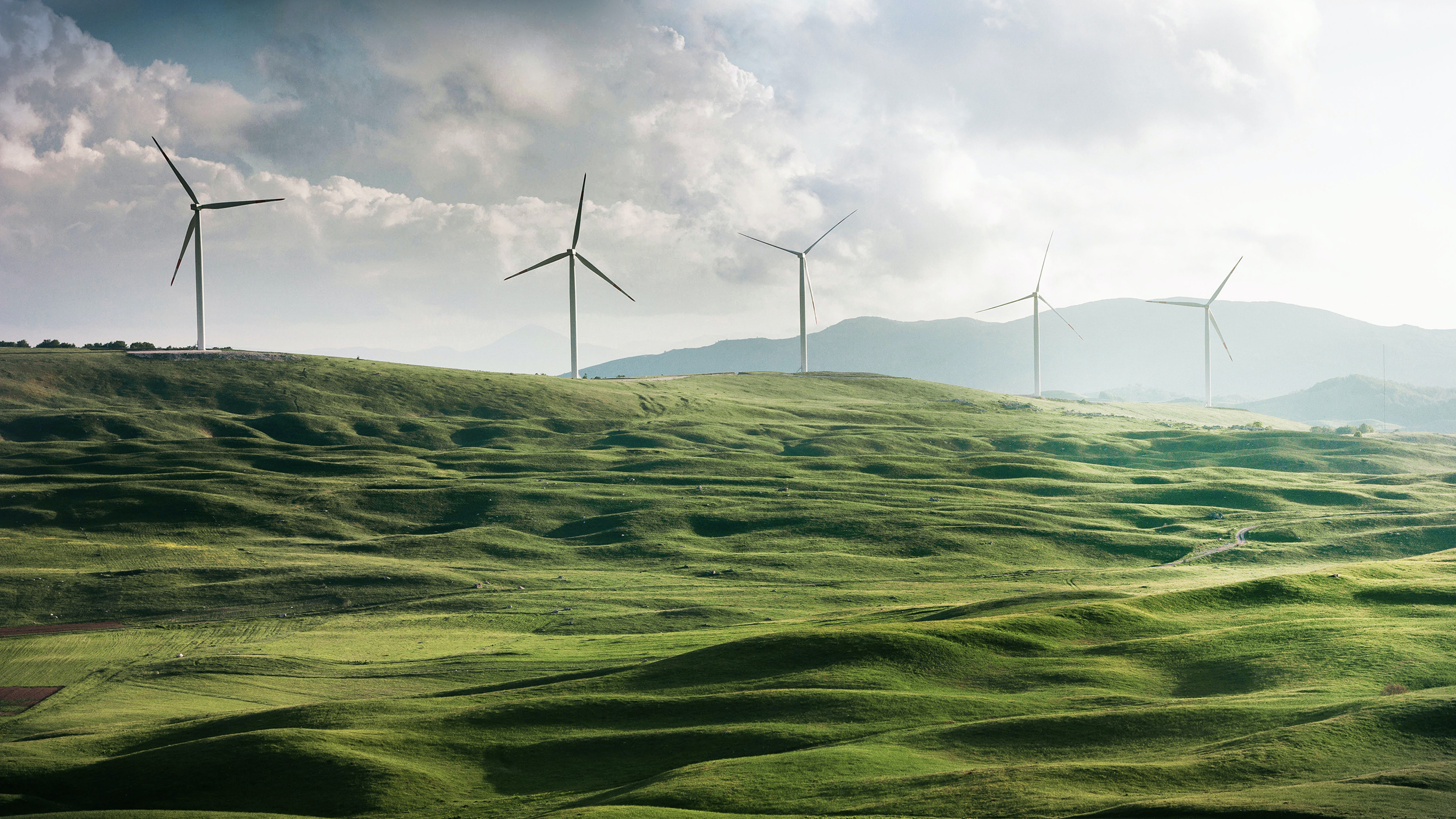 When organizations take proactive steps to engage communities, the topic of power comes up, as one of the goals of community engagement is to address, reverse, or end power differentials. 
So, it makes sense to understand the distinct kinds of power that can be brought to bear – both constructively and destructively. 
While not a community engagement model per se, Sustaining Community has established a helpful framework for understanding kinds of power.  
While there is plenty of literature on power and its use by leaders to influence others, three of the types of power described in this model are more often used to share and empower others rather than exert influence as its primary goal. 
The Sustaining Community blog defined four types of power: 
1. Power Over – This kind of power is the most understood, to-down, command-and-control model and is associated with built on force, coercion, domination, control, and fear. 
2. Power With – This represents shared power related to respect, mutual support, solidarity, influence, empowerment and collaborative decision-making and is often associated with community engagement activities. 
3. Power To – The power to … acknowledges the potential action and possibilities of power without using domination or control. This is the personal power to make a difference, to create something new, or to achieve goals and is associated with volunteerism, as well as other actions. 
4. Power Within – This type of power relates to personal efficacy and is driven by a sense of self-worth and self-knowledge. It is often a necessary catalyst for action and can grow inside each of us as we work collectively. It also includes an ability to acknowledge difference and respect others. 
Power is not inherently evil, nor is it monolithic.  When we can view power as a multi-faceted force in the world, we can more easily see how it can be harnessed and fostered for the greater good. 
Prioritizing community engagement over top-down management practices, using one or a combination of models can bring about positive change for organizations and the community. 
When we can acknowledge and value the assets that people in communities bring to the table, we can also begin to challenge the power imbalances inside organizations. 
Finally, as leaders of volunteers, when community voices are included at all levels of program design, implementation, and evaluation, we establish the perspective that social capital (in the form of volunteer-centric engagement) is equal in value to financial or political capital (in the form of traditional fundraising or philanthropy)and can then begin to dismantle the power structures that may hold us back from realizing the fruits of equity.