– The Complete Course –
VOLUNTEER SURVEYS
FOR INSIGHT & IMPACT
Everything you need to launch a highly-engaging volunteer survey
in just four weeks.

Enrollment is currently closed & will re-open in 2020.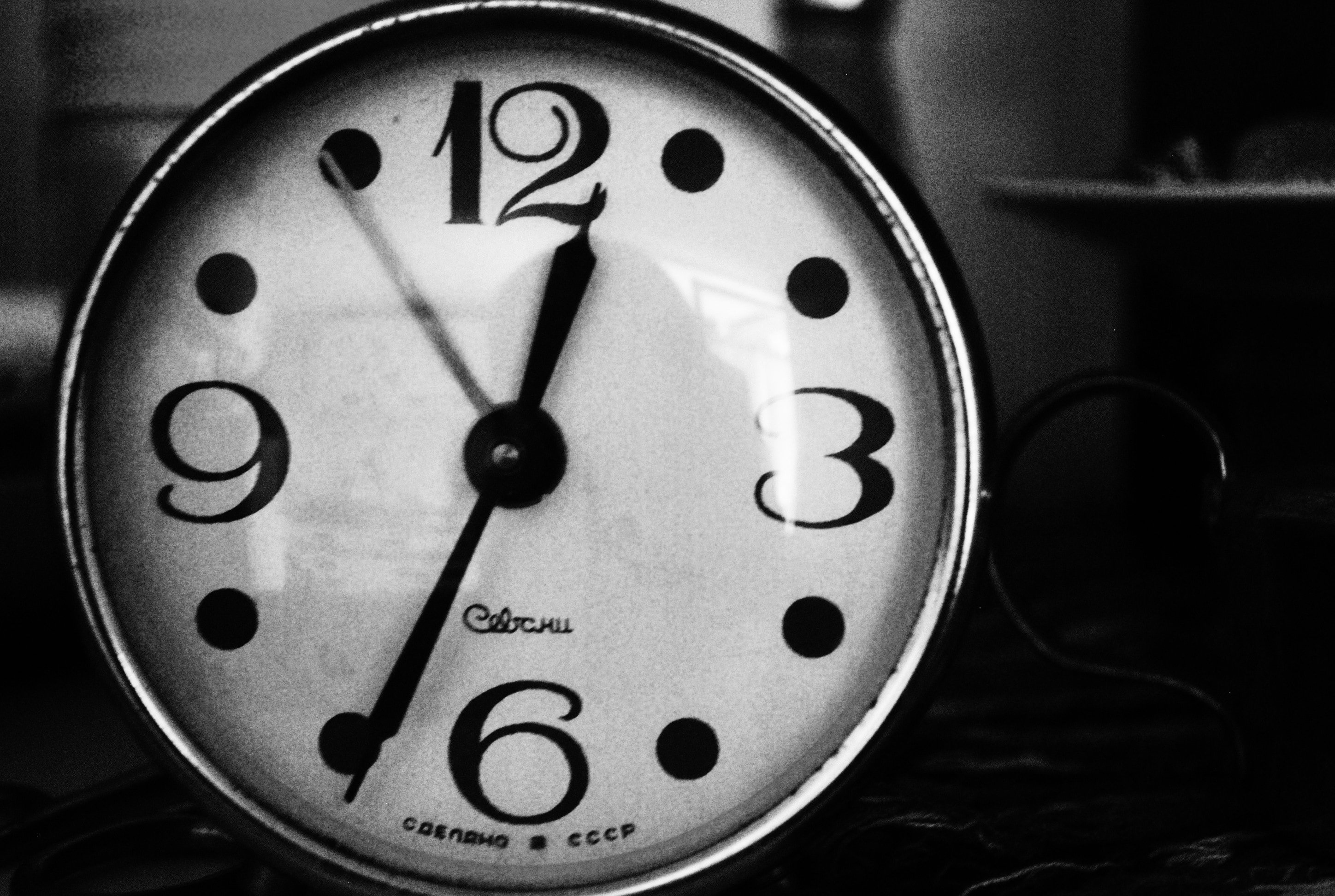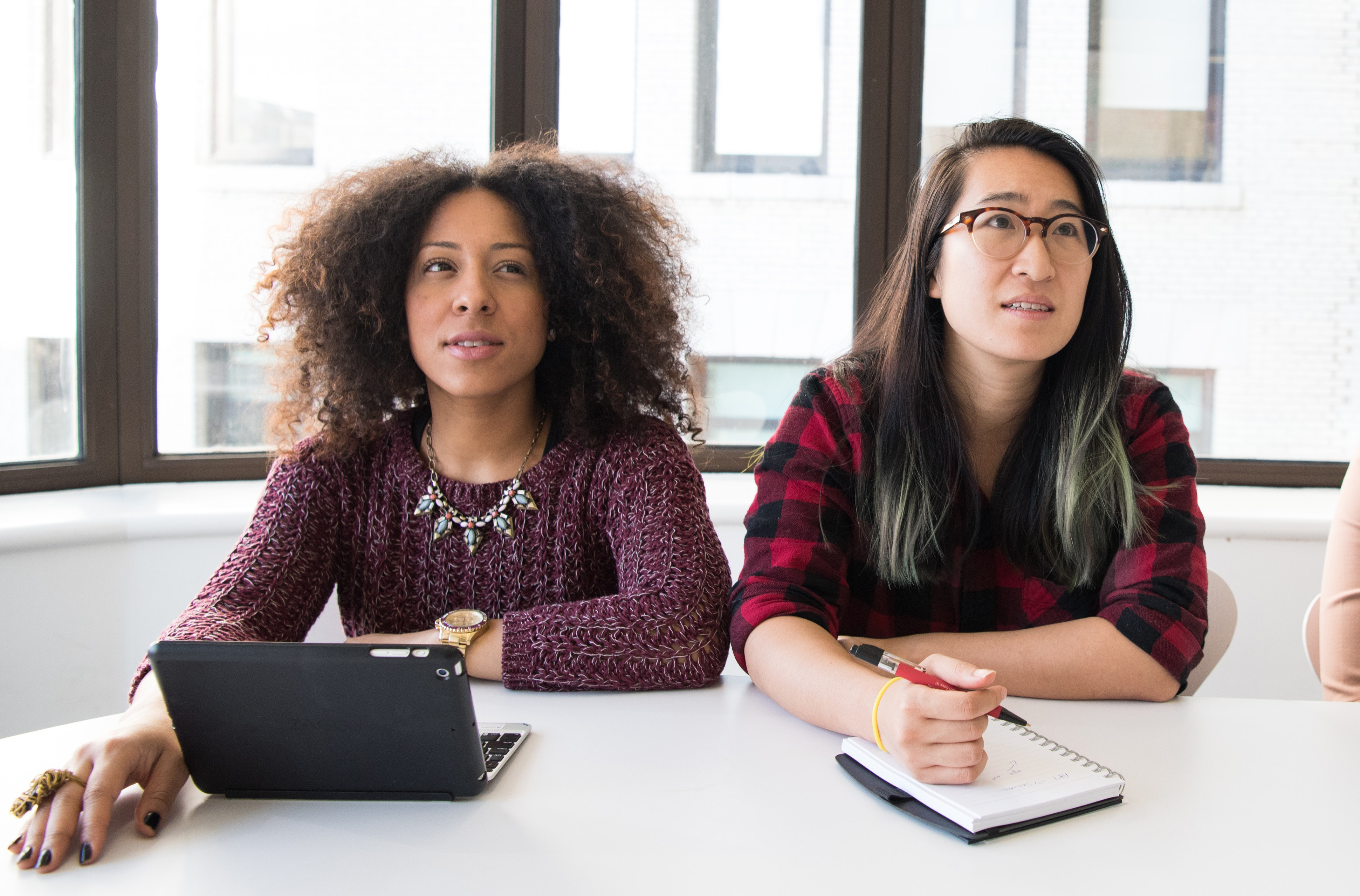 Win grants and reporting real impact data to funders and donors?

Make focused, highly-strategic improvements that don't waste time and energy?

Make the case for investments in volunteer engagement?

Understand what's going on with your volunteers right now?

Get volunteers to actually participate in your annual survey?

Comply with funder requirements to survey volunteers?
Stop spinning your wheels!
Find out what your volunteers really think, make purposeful changes, and demonstrate outcomes that build trust and higher levels of support.
Course will reopen in 2020.  Join our wait list to get alerted when enrollment starts.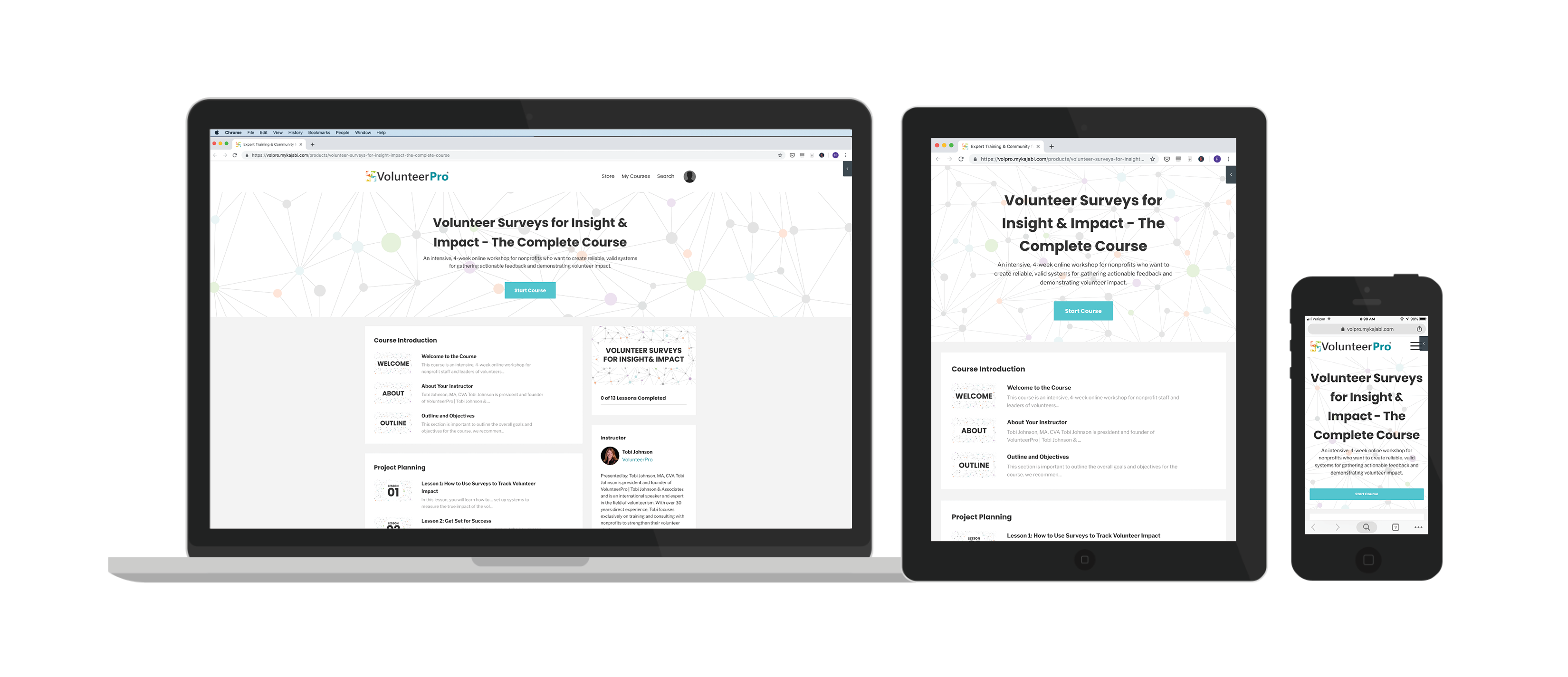 The Complete Package – How This Online Course is Different
Standard webinars offer an introduction to a topic. This course is very different.
It allows you to dive deep.  
This course was built with rapid implementation in mind. We offer a unique, condensed learning experience through self-paced lessons, live coaching, project tasks, and teamwork.
Our goal is that you will leave the course with a finalized survey questionnaire and a solid action plan for implementation.
Immediate access to an introductory lesson and info to get the most out of your experience, once you register for the course

25 step-by-step video lessons that walk you through our road-tested system

16 time-saving worksheets, cheat sheets, tip sheets, and templates to quickly convert learning into action

A walk through of a highly-successful online volunteer survey we developed for a past project 
Weekly Q&A calls to speak directly with the instructor and fellow students as you make progress together

A place to ask questions and find answers in the moment from right inside the course 

Short "Open book" quizzes to help review and reinforce your learning
A BONUS Spotlight Course: Beyond Surveys – Expand Your Volunteer Feedback Systems  (a $99 value)
"I am just now going to release my first volunteer survey since taking advantage of this online course. After reviewing the survey I released last year, I almost immediately found three "rookie mistakes" which were immediately corrected. I've used the recommendations in announcing the survey ahead of time, and now I'm ready to launch the actual survey."
Colette Young, CVA, Volunteer Coordinator, Kenneth Young Center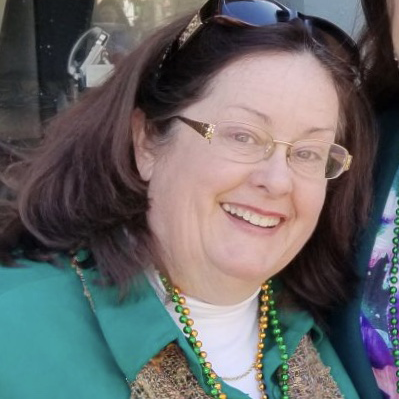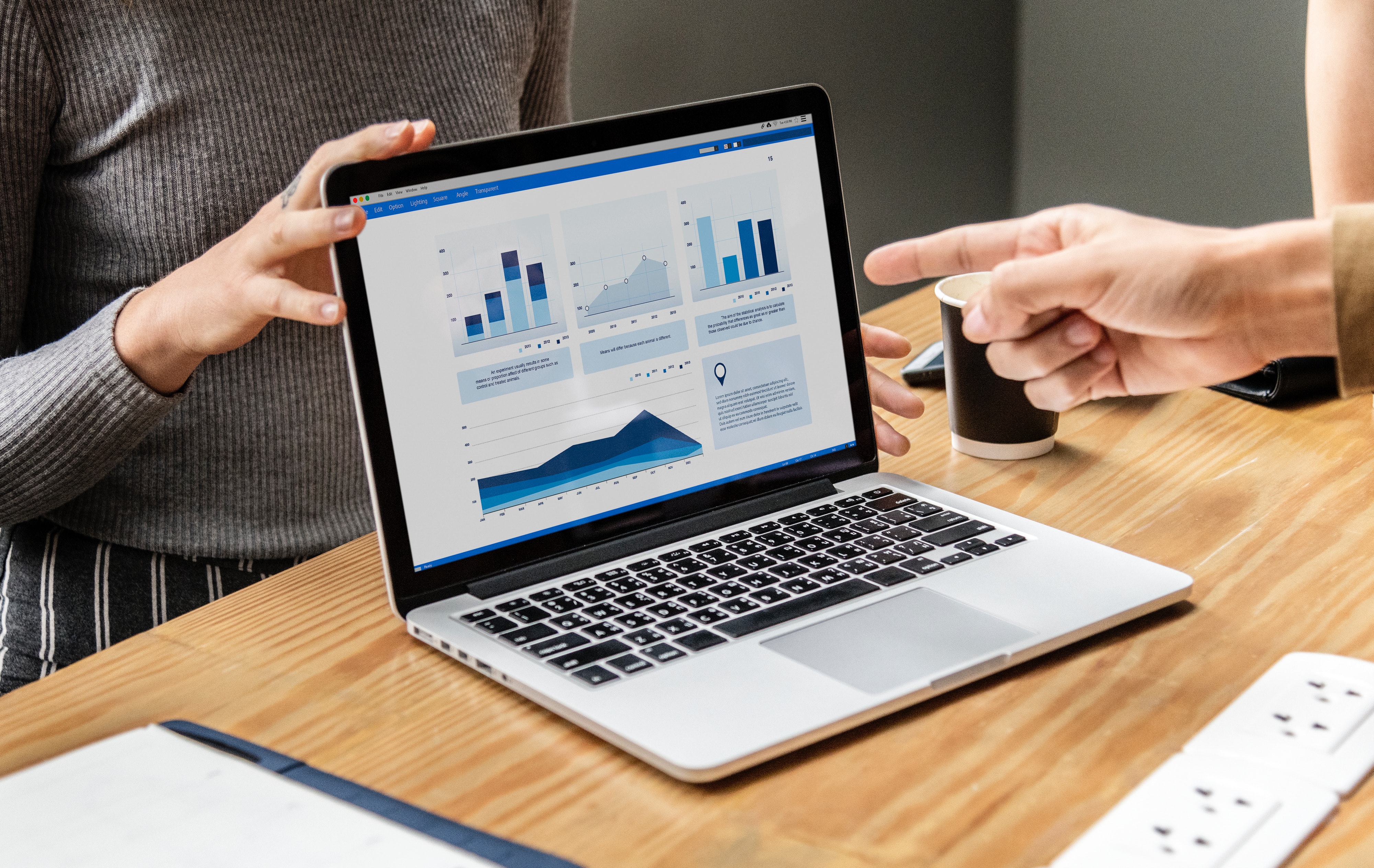 PROGRAM Development Rather Than Professional Development
This Volunteer Surveys for Insight & Impact Course isn't so much professional development as it is program development. There's no doubt that students will increase their knowledge and skills.  But, it goes beyond the individual to growing the whole organization.
The volunteer data you collect helps everyone at your organization — your clients, volunteers, co-workers, and you.
Taking the time to develop a highly engaging volunteer survey is a smart investment.  
Benefit your entire organization
Gain research-based insights that are practical and implementable

Take a snapshot of current performance and build trend data over time

Collect solid proof of impact for grant reports and funding appeals

Collect information directly from volunteers about what they need to be successful

Take your organization to the next level of impact and outcomes management

Assess the impact of volunteer training and other initiatives with pre-and post assessments

Develop clear recruitment and marketing messages that resonate with your audience

Build a portfolio of skills and principles that can be used throughout the organization to track impact

What's more, the investigative research skills you build can be transferred to other areas of your nonprofit — client outcomes, employee engagement, community partner relationships, and more.
If volunteers are essential to your mission, doesn't it make sense to know what they think?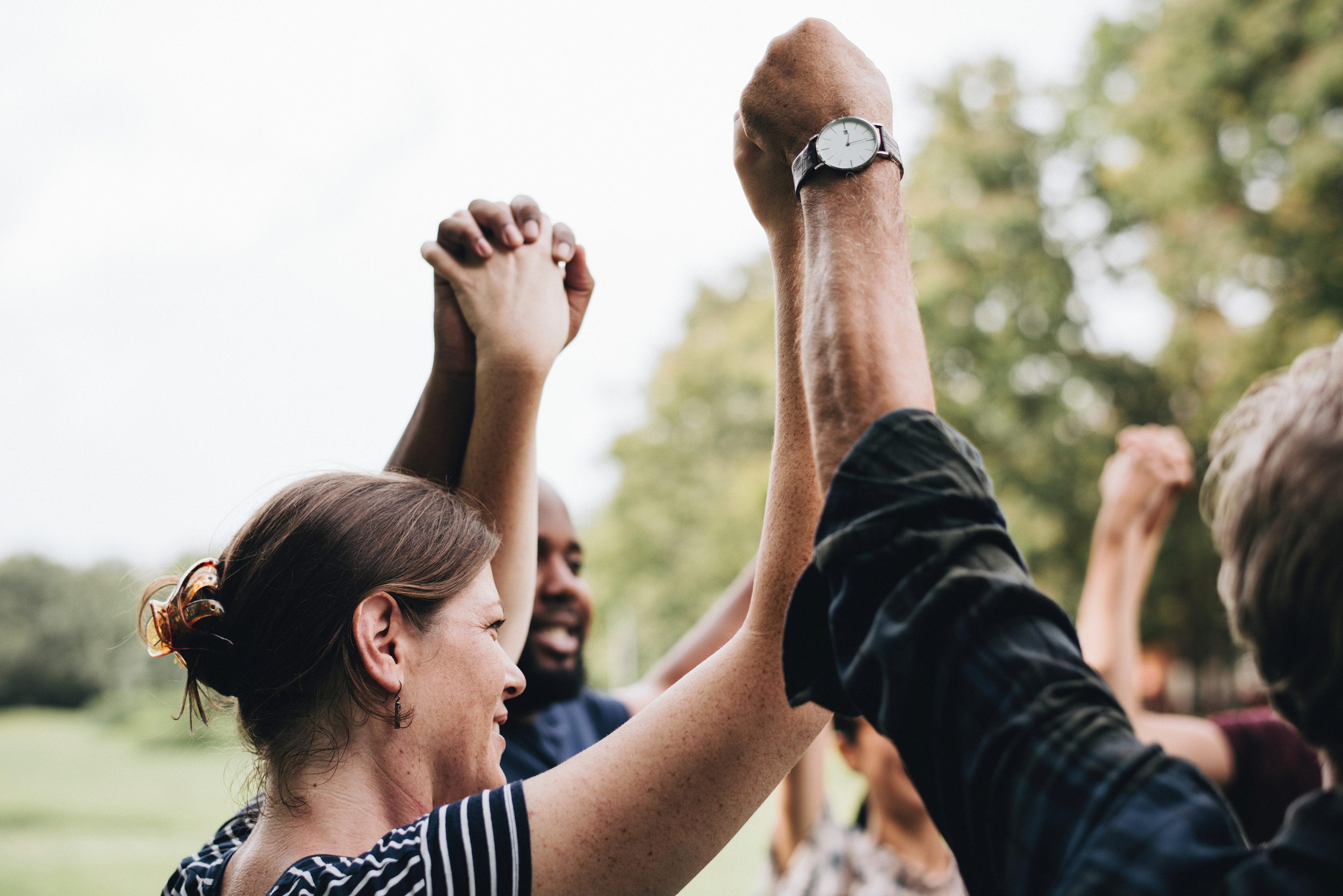 How One Nonprofit Boosted their Volunteer Recruitment by 60% with an Improved Volunteer Survey
Don't just take our word for it. On student from last year's Surveys Course has already seen a 60% boost in recruitment – all due to a renovated volunteer survey
Download the case study and see for yourself.
"We've provided surveys before, but didn't really get the results we needed….So I did VolunteerPro's course to really drill down and see what we needed to know to get that actionable feedback to make real changes that would impact our clients. The survey was kind of a catalyst for different things happening in our volunteer recruitment. We've recruited more this year than we did at this time last year. We've got more people in the door. More people continuing their service. And, a broader variety of folks, as well."
Chelsey Banaskavich, Coordinator of Volunteers, Jewish Family & Children's Service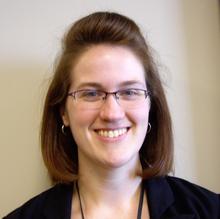 Is This Course Right for Me?
I'm really busy. How much time with this take?
Our Course is as Flexible as You
Our course lessons are presented in flexible segments, so you can tackle them in short bursts or work through an entire module in one sitting. You'll need 3-4 hours a week to do the course work and attend the weekly Q&A coaching calls.
Plus, once your survey template is done, all you'll have to do is add or remove questions each time you're ready to use it. 
Our budget is tight. Is this investment worth it?
Definitely
We will be sharing the exact battle-tested system we use with consulting clients – including survey questions you can swipe and use right away. Hiring an outside consultant is expensive, but we can guide you in creating a survey at a fraction of the cost.  
Plus, you get a BONUS spotlight course (a $99 value) with fresh ideas to expand your volunteer feedback systems beyond surveys.
Will I actually have a complete volunteer survey when I finish the course?
You Sure Will!
Naturally, the more focus and dedication you put into this course, the more you'll get out of it. Our goal is that you have a finalized survey questionnaire ready to go by the end of the course. If you make the investment and do the work, you will have a deliverable that you can be proud of — a survey you can use, and improve upon, for years to come.
Do I need to be a math geek to interpret the data I gather?
Absolutely not!
We will help you brush up on the basic analytics found in survey reports and go step-by-step to make sure you understand all phases of the survey data analysis process.
Plus, you'll get tools that do the math for you, saving you time and worry. 
"The surveys course both validated what I already knew and provided some practical tips for how I could improve my Volunteer Survey. The templates helped me write better introductory and thank you messages and prepare a report that will help me get buy in for changes to my program from leadership. Having access to the course materials…has allowed me to review the relevant content as I work through the various phases of my survey. I can make the best use of the content at the right time."
Kim Umbach, Volunteer Management Advisor
The Primate's World Relief and Development Fund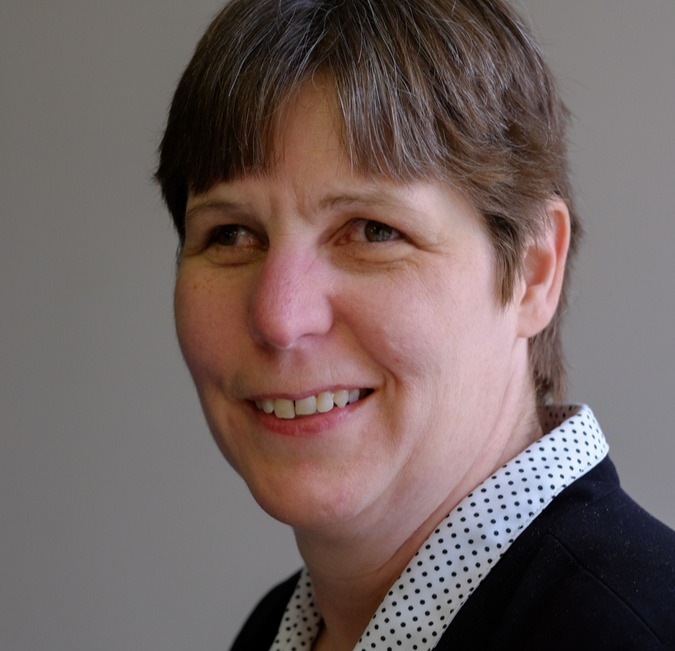 VOLUNTEER SURVEYS
FOR INSIGHT & IMPACT
Our training is best in class. But don't take our word for it.
Here's what our students have to say …
"Fantastic experience – loads of ideas to action and value for investment."
"Tobi explains things in a relatable, down-to-earth way. My team coordinates around 1000 volunteers in a non-profit hospice and these webinars are so helpful!"
"I love these webinars because they always connect the VM mechanics to the many deeper psychological layers that promote genuine cultivation efforts. Tobi gleefully admits a fascination with neuroscience and the applications to what we do as volunteer managers are SO insightful. This is the way that my brain works as well, so the content resonates hugely with me and my way of doing things. Love love love all of this!"
"Some amazing ideas which make so much sense! Realising that we need to be much more joined up on our emails to volunteers!!!"
"Love the downloadable hand outs – so helpful, love the charts!"
"All of your webinars are well-researched and magnificent. And I'm already a member of VolPro!"
"I have already put scheduling uninterrupted time to use. It was amazing. I actually completed 2 projects in 1/2 the time it would normally have taken me."
"I won an award yesterday for excellence in volunteer administration and I credit that to taking
your courses! So thank you for your good work!"
Karen Stolt, CVA, Volunteer Manager, Lollypop Farm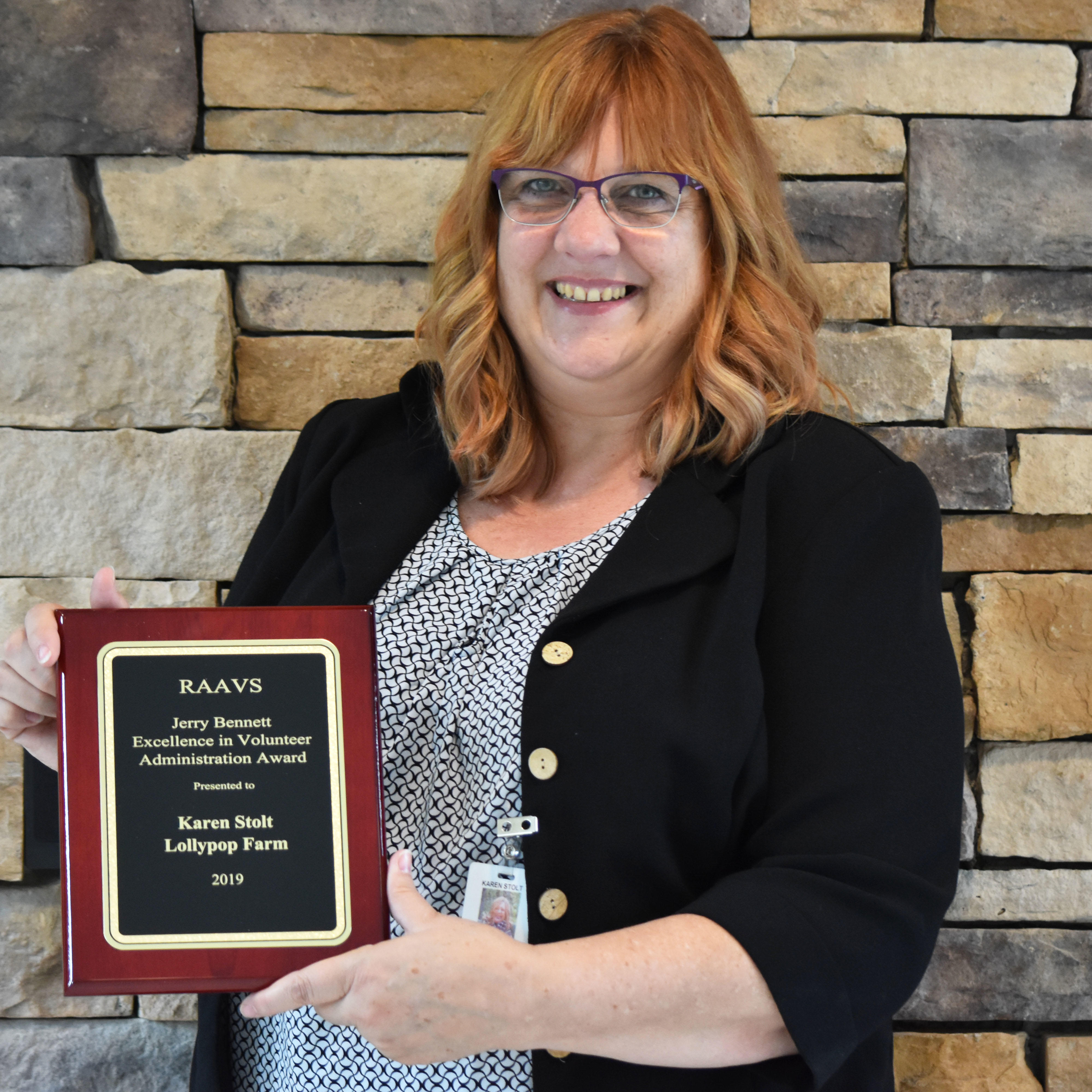 Presented by: Tobi Johnson, MA, CVA
Tobi Johnson is president and founder of VolunteerPro | Tobi Johnson & Associates and is an international speaker and expert in the field of volunteerism. With over 30 years direct experience, Tobi focuses exclusively on training and consulting with nonprofits to strengthen their volunteer strategy.