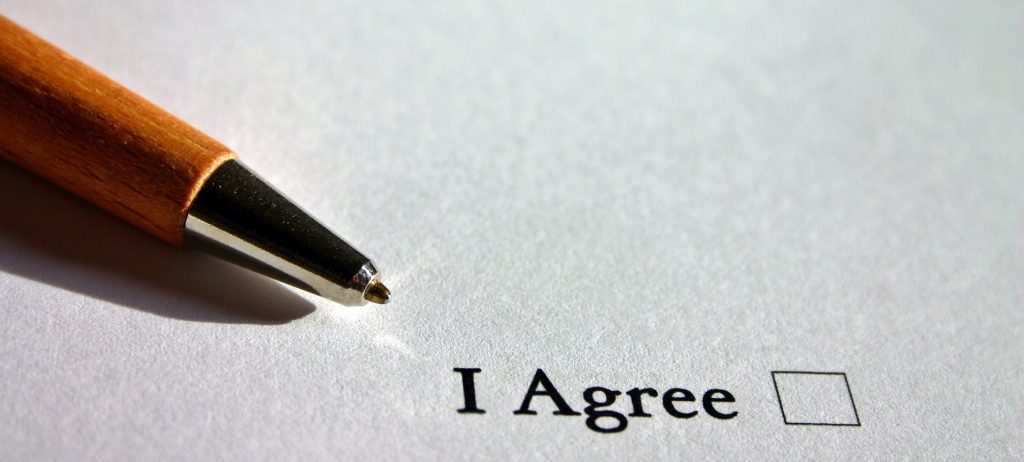 [Masterclass] From Training to Active Service: How to Make the Transition with Less Turnover and Higher Volunteer Retention
Tuesday, February 12, 2019, 3:00-4:00pm EST/12:00-1:00pm PST (60 minutes)
Want to Create a Purposeful Plan to Convert Volunteer Joiners to Stayers?
If you're looking to nab those volunteers while they're eager, then this webinar is for you!
Learn how to design a successful strategy to convert volunteer trainees to active participants.
Can't make the webinar? You can still sign up and view it up to 14 days after the live event.
More and more volunteer organizations are finding it challenging to train and retain committed long-term volunteer talent. While volunteers may complete their orientation training, only a fraction may stay to complete their initial commitment.
The good news is there are specific strategies you can use to improve the number of enthusiastic volunteers who complete training and are ready to lend a helping hand. In this masterclass, we'll share practical volunteer retention tactics you can use to inspire volunteers to commit to a post-training that doesn't involve nagging and desperate pleas for time and attention.
Your #1 competition for focused volunteer time & attention (& what to do about it)

The top motivators of volunteers and how to use them wisely

What to do and say at each step to keep volunteer momentum moving forward
+ Get These BONUS Materials
Volunteer Retention: What the Research Says Tip Sheet

Levels of Engagement Worksheet

Making the Transition from Training to Services Worksheet

Video Recording (available for 14 days after live event)
Tobi Johnson is president and founder of VolunteerPro | Tobi Johnson & Associates and is an international speaker and expert in the field of volunteerism. With over 30 years direct experience, Tobi focuses exclusively on training and consulting with nonprofits to strengthen their volunteer strategy.