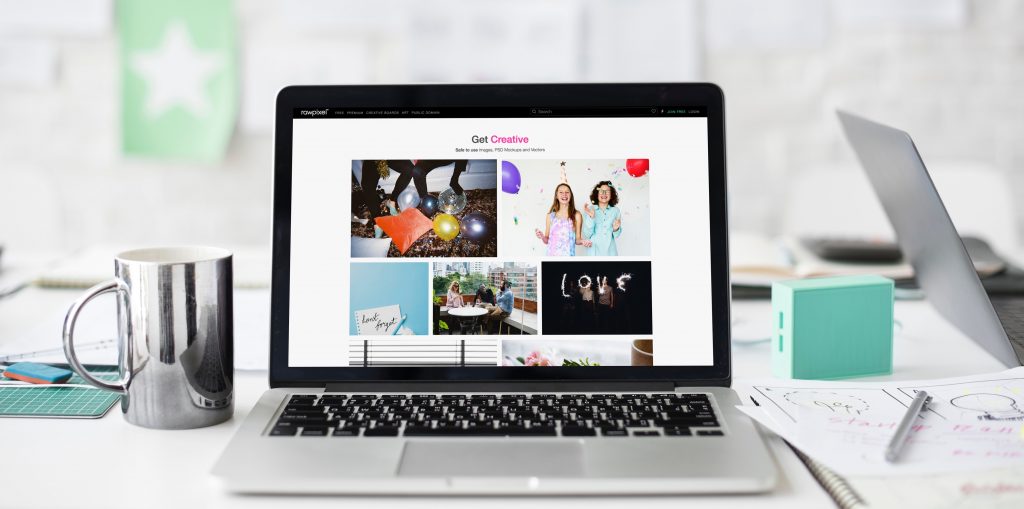 [Member Exclusive] How to Create Awesome Nonprofit Newsletters Volunteers Can't Wait to Read
Wednesday, March 6, 2019, 1:00-2:00pm EST/10:00-11:00am PST (60 minutes)
Want to design and write effective nonprofit newsletters that improve the volunteer experience?
If you're looking to up your communiations, this webinar is for you!
learn best practices in newsletter layout and copywriting that will generate greater open rates and higher volunteer satisfaction.
To attend this Exclusive Masterclass, you'll need to join the VolunteerPro Community.
Communicating with volunteers you don't see on a regular basis can be a challenge. Most nonprofits either bombard volunteers with too many emails (which they tend to ignore) or don't send enough relevant information volunteers can use. What's more, many struggle to manage the complexity of simply too many individual emails.
Why not ditch the overwhelm and consolidate your communications with a single nonprofit newsletter filled with the vital info and inspiration volunteers need? With so many free or low costs systems out there, they're not difficult to create. Plus, once they're set up, volunteers can help you run it.
With a little planning, and an effective system in place, you can send volunteers the right information at the right time, keeping them engaged and moving forward.
Best practices for newsletter layout and distribution frequency

What to include and what to leave out of your newsletter

Copywriting tips for better delivery and open rates

How to set up a simple production calendar your team can use to manage it all
+ Get These BONUS Materials
Volunteer Newsletter Planning Workbook

Email Subject Line Tip Sheet

Newsletter Editorial Calendar Spreadsheet

Clip Sets in: Outreach & Marketing, Supervision & Support, and Webinar Recordings & Handouts

Video Recording (available for 14 days after live event)
Tobi Johnson is president and founder of VolunteerPro | Tobi Johnson & Associates and is an international speaker and expert in the field of volunteerism. With over 30 years direct experience, Tobi focuses exclusively on training and consulting with nonprofits to strengthen their volunteer strategy.