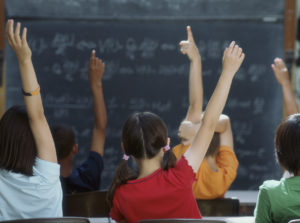 Tobi recently did a webinar about budgeting for volunteer program leaders and she raised some great questions to ask as you consider writing a grant for your program.
The list of questions for your volunteer program grant was so good, I am sharing it here:
Can you meet the grantor's requirements (e.g. matching funds, tracking & reporting performance metrics)?
Do you need to provide the grantors separate accounting reports? If so, when and in what format?
Is the use of funds restricted to a particular purpose?
Does the grant provide an allowance for overhead expenses?
Must the organization be audited in order to qualify?
Does the grant lead to sustainability?Can it be supported after the grant funds are used up?
Will the grant lead other donors or volunteers to believe their contributions are not needed?
It's a great start for building your confidence and getting your ducks in a row before attacking your next grant proposal.
Want more great tips from Tobi each week?  Sign-up for our weekly newsletter.