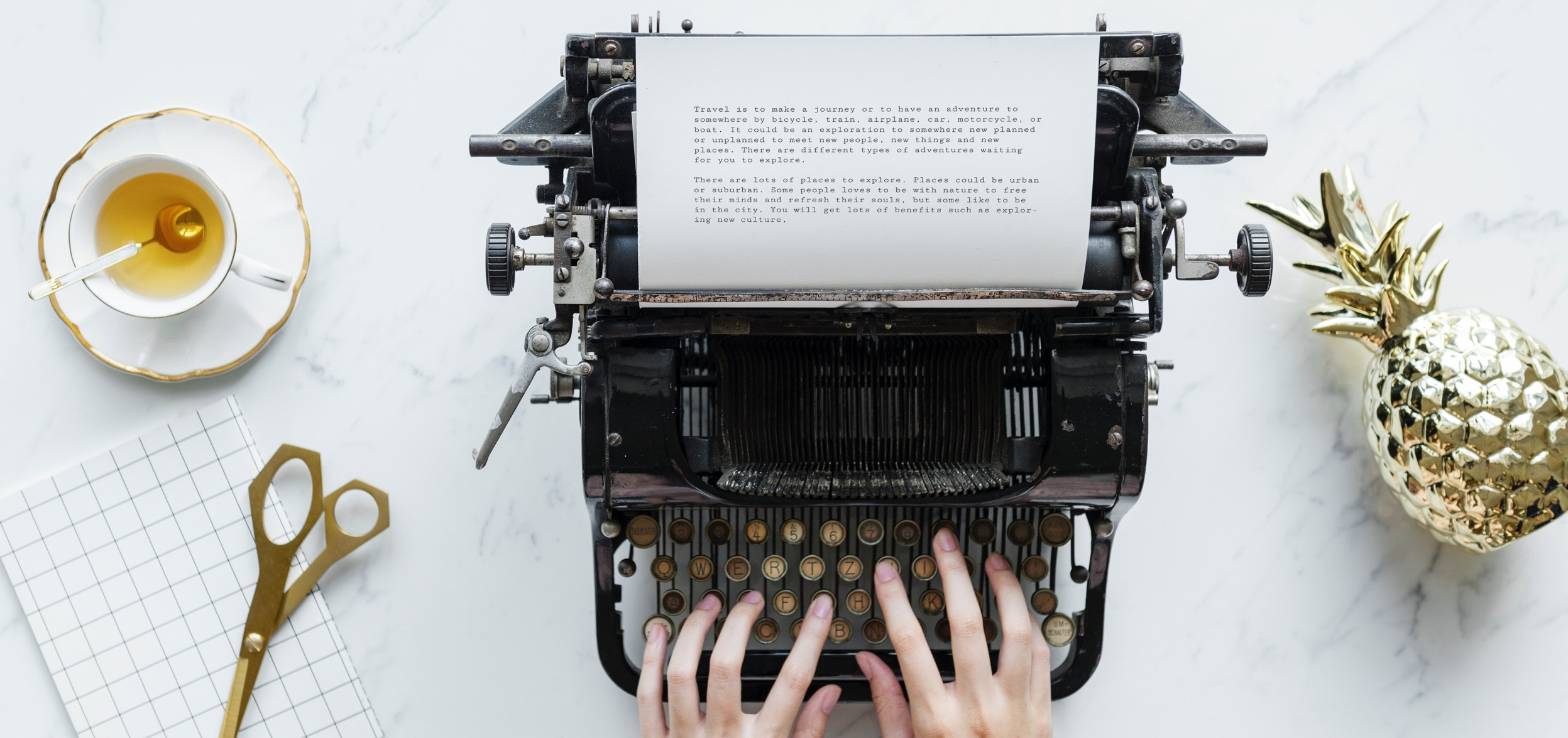 [Masterclass] Write Compelling Copy: Recruiting Volunteers with Irresistible Messages that Resonate
Tuesday, April 9, 2019, 1:00-2:00pm EST/10:00-11:00am PST (60 minutes)
Ever spend time writing up a volunteer recruitment posting only to hear crickets after it goes live? You're not alone.
If you're looking to up your communications, this webinar is for you!
Learn how to write recruitment ads in a way that grabs attention and inspires volunteers to take action..
Can't make the webinar? You can still sign up and view it up to 14 days after the live event.
More and more nonprofits are struggling to be heard in today's noisy world. With so much competition for time and attention, the modern digital environment requires we all bring our A game to our marketing efforts in recruiting volunteers. This means not only the tools you use, but also the messages you share.
In this masterclass, you'll learn the best language to use when writing recruitment ads and how to incorporate them into your newsletters and email campaigns to get volunteers knocking at your door. You'll also receive tips on how to set up stellar landing pages on your website keeping potential recruits intrigued about your program.
Forget the grammar rules you learned in English class. Writing for the web and mobile screens calls for a new way of working. We'll show you how!
When to use short-versus long-form content

How to write for small spaces that gets opens and clicks

How to structure copy for a volunteer recruitment appeal that fuels action

How to structure copy for a volunteer recruitment appeal that fuels action
+ Get These BONUS Materials
Best Practices for Writing Micro-content Tip Sheet

Better Volunteer Emails Cheat Sheet

Volunteer Recruitment Landing Page Worksheet

Recruiting Volunteers Messaging Platform Template

Video Recording (available for 14 days after live event)
Tobi Johnson is president and founder of VolunteerPro | Tobi Johnson & Associates and is an international speaker and expert in the field of volunteerism. With over 30 years direct experience, Tobi focuses exclusively on training and consulting with nonprofits to strengthen their volunteer strategy.