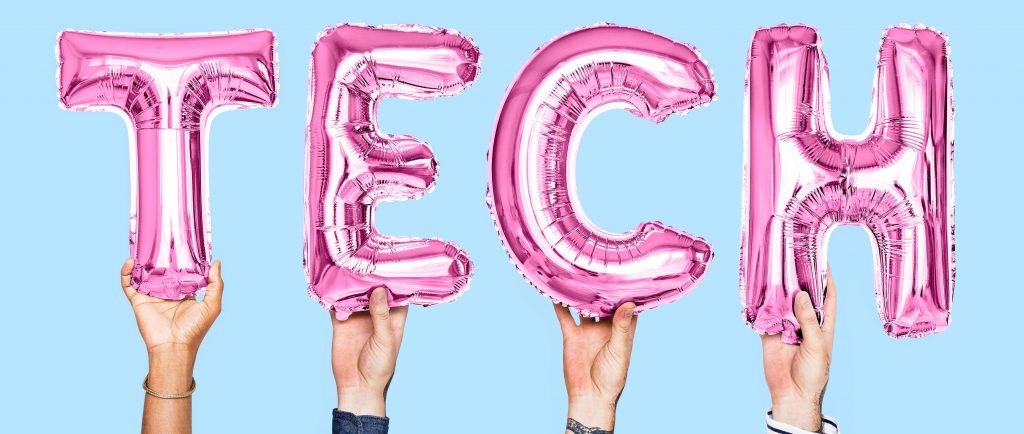 [Webinar] Recruiting Volunteers with Smart Social Media & Email Campaigns
Thursday, December 13, 2018, 1:00-2:00pm EST/10:00-11:00am PST (60 minutes)
Tired of scrambling all of the time for new recruits?
Frustrated by volunteers who don't follow through?
Ready to develop a reliable, consistent pipeline of ready volunteers?
Need to update your digital volunteer recruitment strategy?
Then this webinar is for you!
Learn how to cultivate a fan base of enthusiastic volunteers using integrated digital campaigns for recruiting volunteers.
Webinar recording will be available for 14 days after the live event.
More and more, communities seek and find connections digitally. It makes sense, then, to have a solid plan in place to highlight your awesome opportunities online. By providing smart and engaging digital content in a seamless way, you can build trust and deepen relationships with volunteers who are ready to serve.
In this webinar, we will share how to establish authentic connections with prospective volunteers using smart social media and email tactics. By offering valuable content and insider info, you can pique and sustain the interest of your next round of volunteers and keep that pipeline filled far into the future.
Online communications need not be a mystery or overly complicated.  We'll share a step-by-step plan to make success a reality.
Develop engaging content to educate prospective volunteers before they apply

Attract volunteer talent through social media & email marketing

Develop an action plan to launch & manage an integrated campaign
+ Get These BONUS Materials
Content Development Cheat Sheet

Digital Volunteer Recruitment Campaign Blueprint

Webinar Video (available for 14 days after live event)
Tobi Johnson is president and founder of VolunteerPro | Tobi Johnson & Associates and is an international speaker and expert in the field of volunteerism. With over 30 years direct experience, Tobi focuses exclusively on training and consulting with nonprofits to strengthen their volunteer strategy.