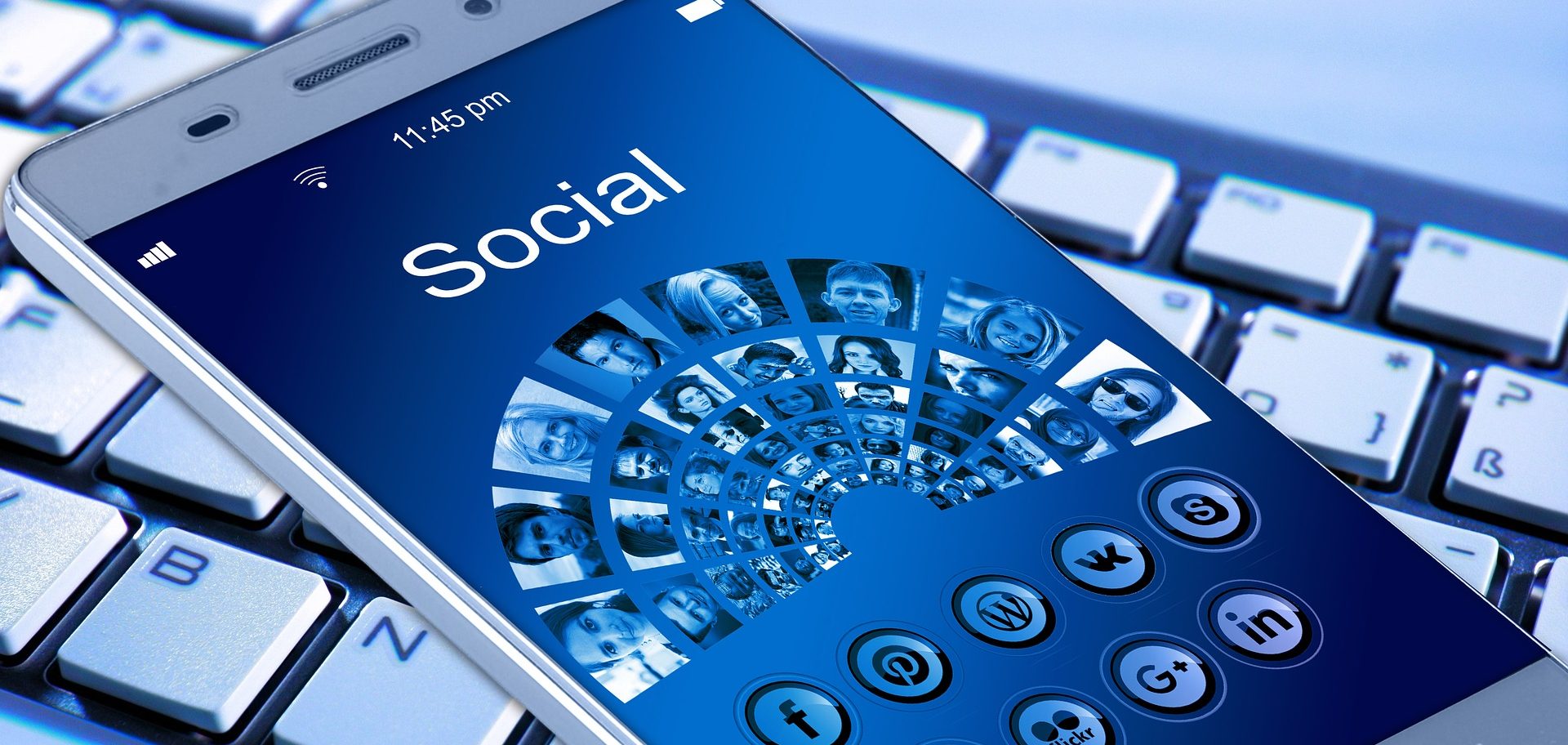 [Webinar] Multi-Channel Volunteer Recruitment: Cultivate a Consistent Pipeline of Interest
Tuesday, September 12, 3:00PM – 4:00PM EST/1:00PM – 21:00PM PST
Feel like you are always scrambling to find enough volunteers?

Wish you had a corps of supporters who were vetted & ready for action?

Need to find volunteers for both ongoing gigs and short-term tasks?

Strapped for time and need to automate your recruitment?
Join us and learn how to attract and develop a fan base of enthusiastic volunteers more likely to respond to your calls to action.

Commitment to your cause is a process, not a destination, so why not start developing volunteers before you need them? Wouldn't it be great if you had a pre-qualified corps of informed and enthusiastic people to choose from?
In this webinar, we will share how to connect with prospective volunteers using smart social media and email tactics. By offering valuable content and insider info, you can pique and sustain the interest of your next round of volunteers and keep that pipeline filled far into the future.
You will learn how to:
Use a variety of channels online & on land
Focus time with a seasonal recruitment calendar
Use social media to build awareness & action
Design email drip campaigns to deepen connections
There are so many free or low-cost technology platforms to connect with and educate supporters. With the right platforms, you can purposefully cultivate an authentic fan-base of interest without being pushy. We'll show you how!

PLUS, you will get the following BONUS materials:
Annual Recruitment Calendar Template
Sample Volunteer Application Process Email Campaign
Social Media Strategy Planning Worksheet
PDF of the Slides
Video Recording of the Webinar
Webinar Registration:
Free for VolunteerPro members | Join VolunteerPro
$59 for non-members | CLICK Here to Register

Tobi Johnson is president and founder of VolunteerPro | Tobi Johnson & Associates and is an international speaker and expert in the field of volunteerism. With over 30 years direct experience, Tobi focuses exclusively on training and consulting with nonprofits to strengthen their volunteer strategy.