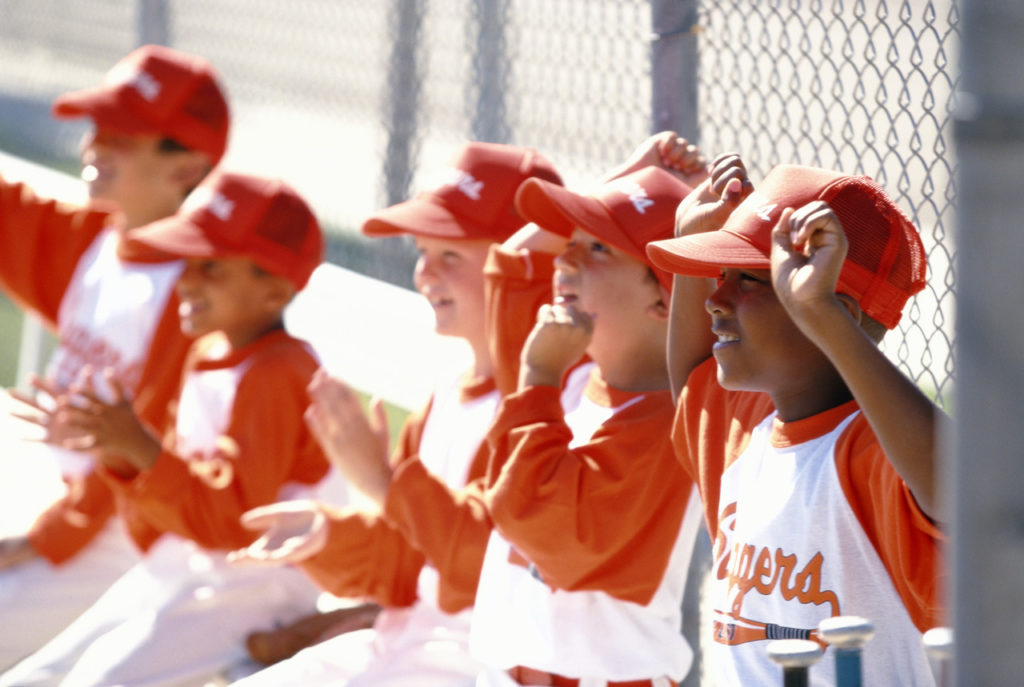 [Webinar] Internal Advocacy: How to Build Staff Respect for Volunteers & Volunteer Services
Tuesday, June 13, 3:00PM – 4:00PM EST/12:00PM – 1:00PM PST, plus [Live Chat] (30 minutes)
Do you feel like you struggle to achieve buy in from your staff?

Do you not think about buy-in as a strategy?

Do you need more effective ways to communicate your ideas internally?

Do you feel there is a lack of respect towards volunteers and volunteer services in your organization?
Join us and learn how to achieve the respect and buy-in you need from co-workers – the kind that to leads long-lasting volunteer engagement.

The Volunteer Management Progress Report found lack of respect between volunteer managers and co-workers to be a major barrier to building strong volunteer programs. Getting your co-workers to the point of mutual respect and collaboration takes buy-in.
In this webinar, we will look at six key principles of buy-in and apply them to a typical volunteer management scenario.
Your speaker, Elisa Kosarin, CVA, has over 20 years of experience in nonprofit leadership. She will share her best practices during this webinar.
You will learn how to:
Shift your perspective on what it takes to achieve buy-in
Think about buy-in strategically
Consider more effective ways to communicate your ideas
Come away from the hour with a new perspective on how to cultivate the respect you deserve and bring others on board with your point of view.
PLUS, you will get the following BONUS materials:
A Next Steps Worksheet to help further your workplace goals
PDF of the Slides
Video Recording of the Webinar
Webinar Registration:
Free for VolunteerPro members | Join VolunteerPro
$59 for non-members | CLICK Here to Register

Speaker:
Elisa Kosarin, CVA, is a nonprofit professional with 20+ years of experience in volunteer management, marketing, and development. She founded her business, Twenty Hats, to provide leadership skill-building to volunteer managers. Elisa blogs, trains, holds retreats, and runs leadership circles to help volunteer managers experience more pride and satisfaction in their work with less burn out. She serves on the faculty of the Center for Nonprofit Advancement and the Catalogue for Philanthropy. She is a regular guest blogger for the VolunteerMatch Engaging Volunteers blog and has trained for the AL!VE community.