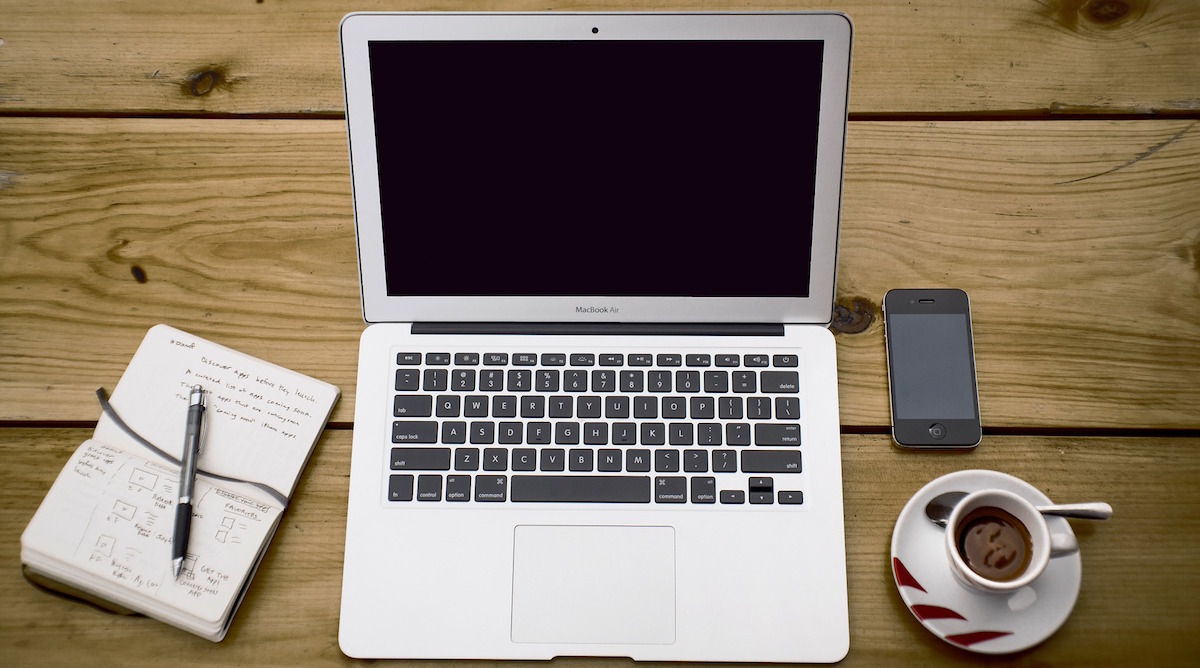 [Webinar] How to Write Volunteer Recruitment Ads That Get Clicks
Tuesday, September 26, 1:00PM – 1:00PM EST/10:00AM – 11:00AM PST
Do you have little or no experience with copywriting?

Are you intimidated by the task of writing effective ads?

Do you feel as though your ads are not drawing enough volunteers?

Or are not attracting the right kinds of volunteers?
Join us and learn how to write recruitment subject lines, headlines, and advertising copy that inspire prospective volunteers to get off the fence and choose your organization, over others, to support.

On average, 8 out of 10 people will read your volunteer recruitment headline, but only 2 out of 10 will continue reading about the opportunities you have available.
With thousands of organizations vying for the attention of volunteers, you need to stand out. If volunteers don't read your appeals and take the time to learn what you have to offer, you simply won't get much response. So, your ability to inspire action through your volunteer recruitment ads is a critical element to your success.
In this webinar, we will share simple strategies the pros use to write compelling appeals that convert. Join us and learn how to work with human nature not against it.
You will learn how to:
Use powerful, pro-level copywriting tactics that pique reader interest
Write subject lines that get opened
Design an appeal or posting that inspires action
Design welcoming landing pages
You may not have been born a great copywriter, but you can learn it. Improve your writing and attract more volunteers!
PLUS, you will get the following BONUS materials:
Volunteer Recruitment Copywriting Workbook
Recruitment Landing Page Checklist
PDF of the Slides
Video Recording of the Webinar
Webinar Registration:
Free for VolunteerPro members | Join VolunteerPro
$59 for non-members | CLICK Here to Register

Tobi Johnson is president and founder of VolunteerPro | Tobi Johnson & Associates and is an international speaker and expert in the field of volunteerism. With over 30 years direct experience, Tobi focuses exclusively on training and consulting with nonprofits to strengthen their volunteer strategy.