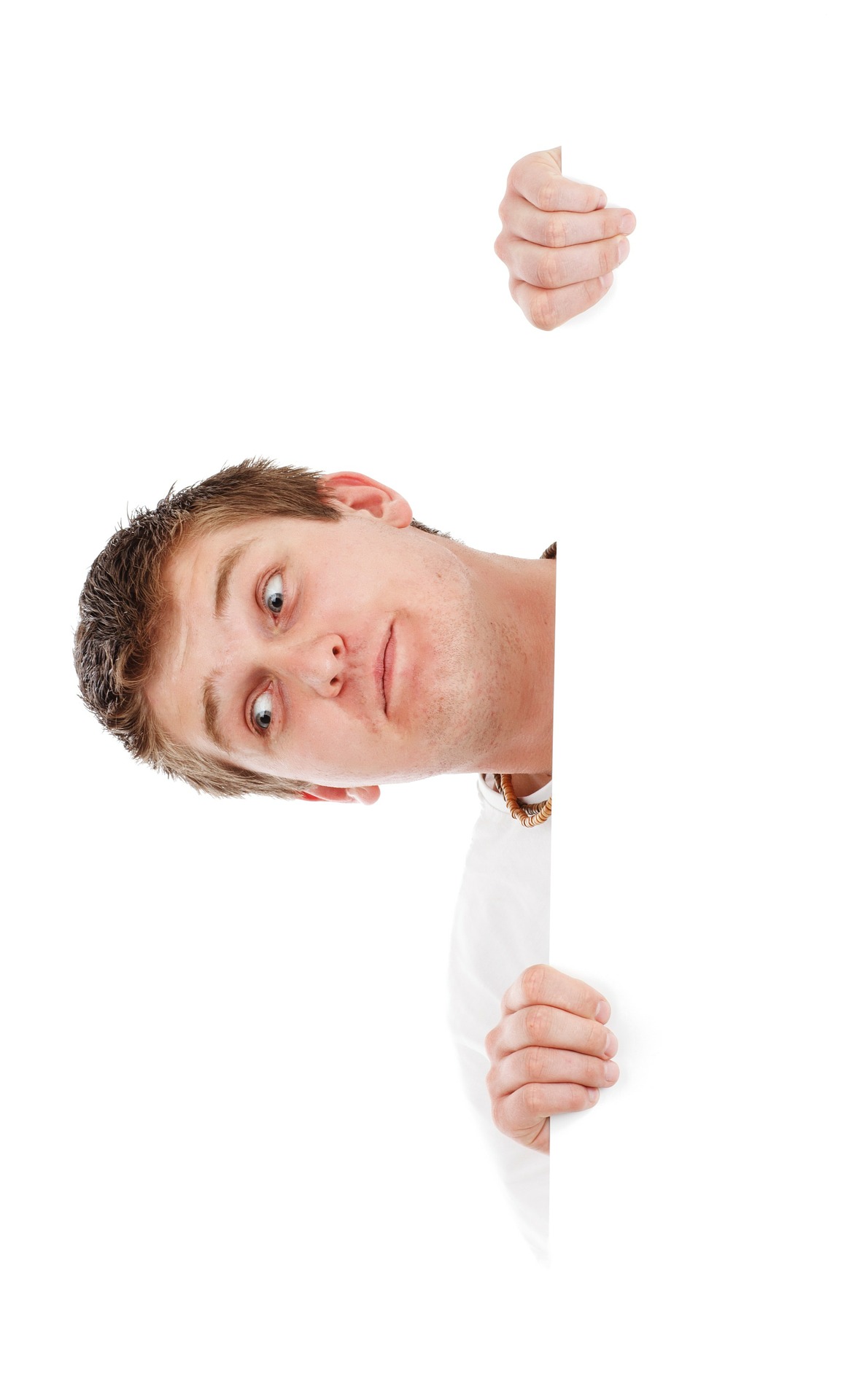 VolunteerPro Semi-Annual
MEMBERSHIP SALE
Now is the Time to Join
and Save! 
Get

$100 OFF

Your VolunteerPro Membership



Use Promo Code:
WINTERSALE
Don't Delay. Offer ends Sunday, January 14 at midnight. OFFER EXTENDED through January 22!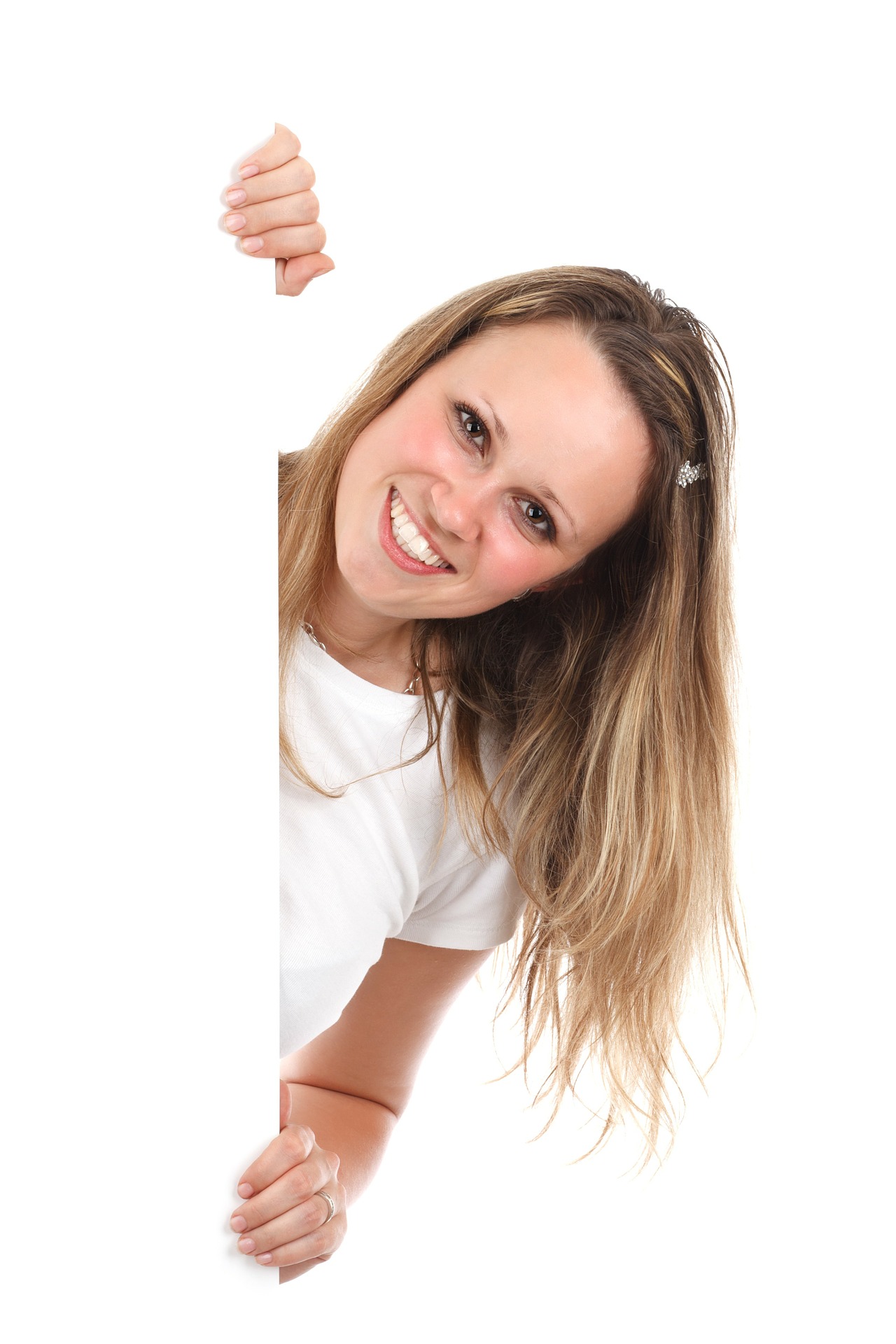 How to Get More Results and Respect

for Volunteer Services
Become a Better, More Confident Leader
If you are a team of one who juggles priorities and never have enough time…
If you are frustrated by the lack of buy-in, respect, and resources you need…
This offer is for you.
VolunteerPro training, tools, and community will help you save time, build your effectiveness, and boost your influence
so you can take your volunteer program to the the next level.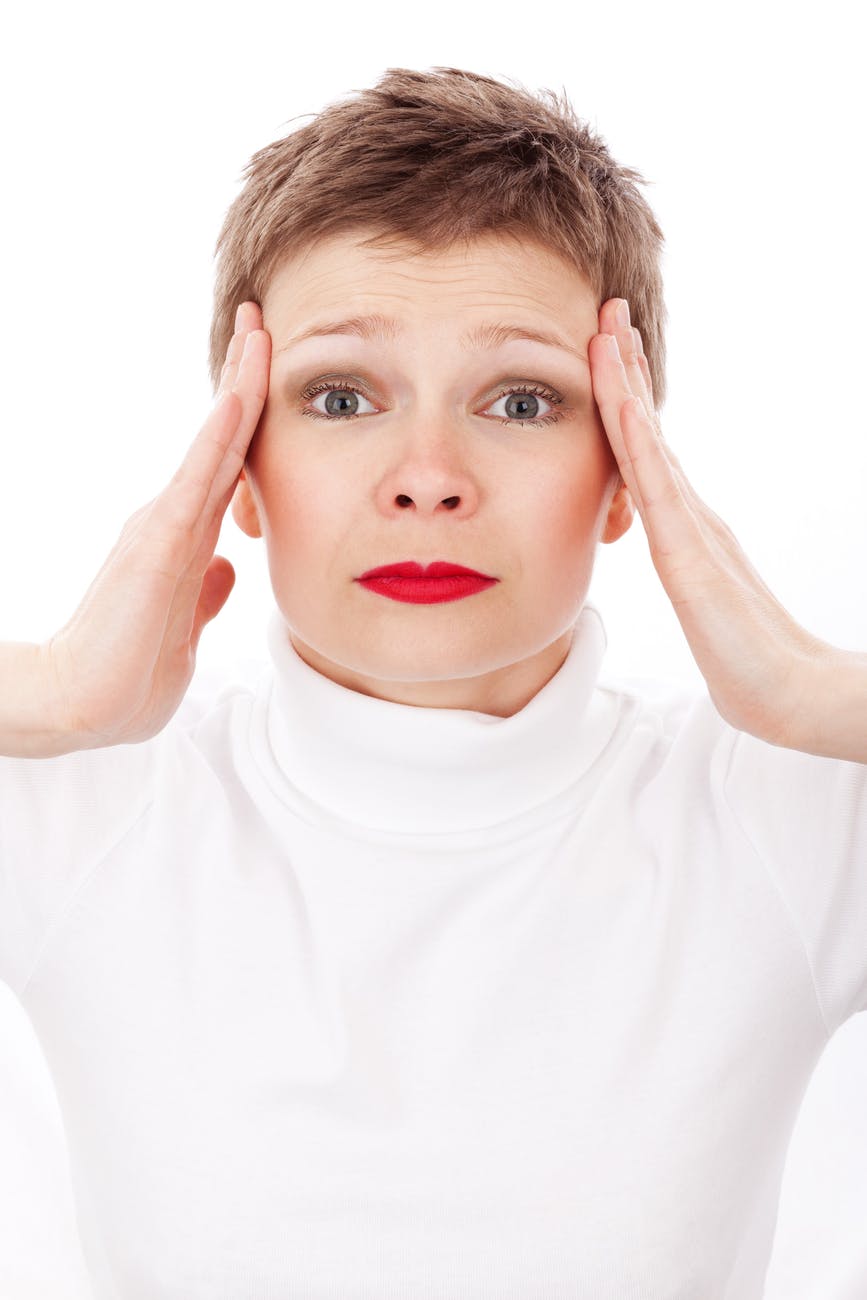 If You Ignore It, It Just Gets Worse
When faced with limited time, shrinking resources, and an ever-growing "to-do" list, most volunteer managers search the web for "silver bullets," sign up for random webinars for elusive quick fixes, or just keep their heads down, hoping if they work hard enough, they'll get caught up. But for most people, that just doesn't work.
Time is wasted on searches that nearly never result in quality, actionable advice or tools you can use.

Important goals, such as revamping your volunteer training or growing your volunteer base, get put off.

Risky issues, such as not having the appropriate policies and procedures in place, remain unchecked.

Your career remains stagnant as there's not enough time to learn new skills and grow.
And what happens if you just do nothing? If you just keep doing what you've been doing? Your volunteer involvement strategy will remain stagnant at best, and you'll burn out at worst.
None of this will garner the authority and respect you need to build the volunteer program of your dreams.
The Solution
VolunteerPro founder and master trainer, Tobi Johnson, spent years in the trenches working for nonprofits and government agencies. She has both renovated lagging programs and built new ones from scratch. She has made the mistakes and learned the tough lessons of leadership and shared them freely with our members, so you don't have to make the same mistakes and can get ahead quickly.
She shares her best practices with members at a fraction of the cost of private consulting.
And, she keeps current on the latest research and trends, so you don't have to.
But, don't believe us.  Here's what our members have to say …
VolunteerPro Works for These Professionals,
And It Will Work For You…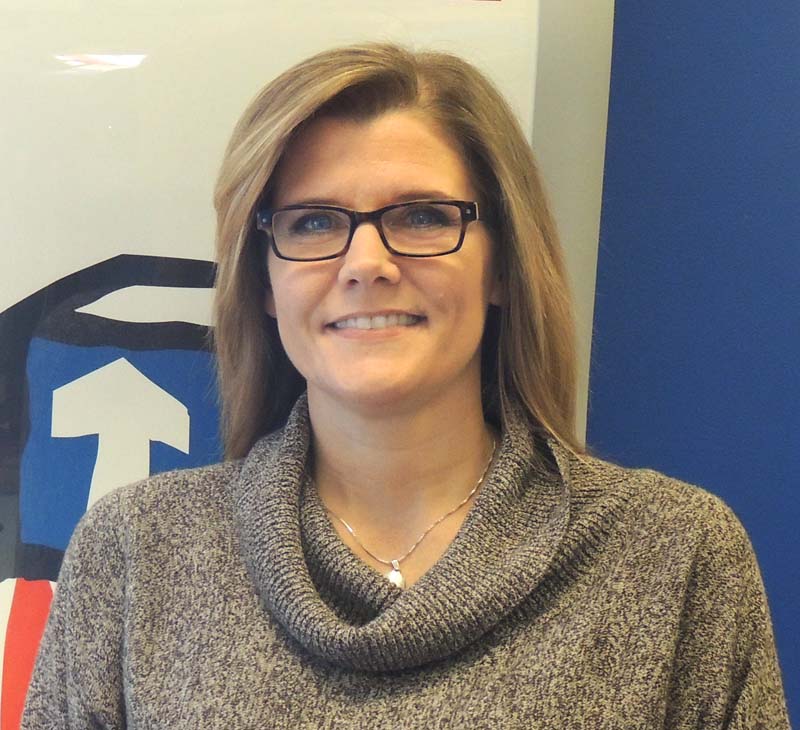 "VolunteerPro is the site we've all been waiting for.

It's a place for Volunteer Administrators/Coordinators to share ideas and learn. Tobi is a phenomenal trainer and the webinars are so educational and inspiring. I've attended many, and sometimes more than once and I always come away with something new to put into action. I joined VolunteerPro to continue my learning of how to engage with volunteers, talk to others in the industry and be the best I can be in this wonderful profession. Tobi gives me all of the tools I need to do that."
"I love being a member of VolunteerPro because there are so many up to date resources made available. The monthly webinars, the coaching calls, the newsletters and blogs are all great. It is also good to have that sense of community with other professionals in the field. The opportunity to bounce ideas off each other and share what works and what doesn't actually is a time saver."
"Thanks again for the work that you're doing for our profession and especially for those of us who are immersed in the day-to-day of getting it all done. You not only teach creating a welcoming environment, you model the behavior beautifully."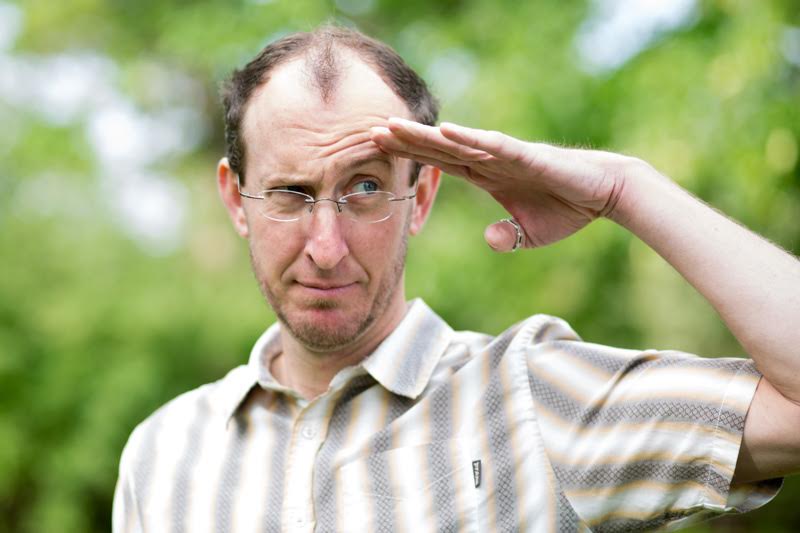 "Tobi's training and materials are exceptionally well researched, amazingly technical, thought provoking, and cutting edge. VolunteerPro also provides amazing access to advanced practitioners and researchers through their forums and networking."
"Wow, Tobi, thank you. I had not realized the value of support I was getting into. I follow Volunteer Coordinators on LinkedIn and saw your post today. I sort of "stumbled" in joining because of what I saw. Very happy I did."
"I manage several hundred volunteers. Thankfully there are many different kinds, interns or long term, high school students short term and some that come back every year. This was the first time I let my management duties get so out of control then this webinar made me take a good look and realize I do a lot of things and now I am going to rework my volunteer process so it's not so out of hand. I found this webinar a good way to look at myself and better develop my management skills to make it all work. Thank You for bringing this to my attention through your webinar. It was well done and, informative and makes you step back and take a look. Thanks for the recharge of my batteries."

"Joining VolunteerPro has been the best investment of time and money I have spent to date as a Director of Volunteer Resources.

Tobi Johnson is a consummate professional, who researches and shares timely, pertinent information and tools, to address all areas of Volunteer Resources. Her bi-weekly webinars are engaging and have practical ideas that can be implemented immediately.

Tobi's 25 years of nonprofit experience shines through during her coaching calls by addressing each participant's current challenges and sharing specific ideas to help them overcome any obstacles.

I look forward to utilizing my membership with VolunteerPro to achieve our department goals with great success."
When you join VolunteerPro today, you'll be able to…
Save precious time. Don't reinvent the wheel. Our ready-made templates will save you time and help you put your learning into practice immediately. We always include "next steps" so you can create action plans right away.

Get training at a fraction of the cost. You can access our master-level training online, saving you the cost of registration fees and travel. It's like getting access to a professional development conference year 'round.

Learn the tools of today. We know recruiting. We teach today's marketing tactics to reach today's volunteers. You'll get a high-tech look at how to transform your organization's outdated practices into something modern.

Gain the keys to career advancement. Add value to your resume. You will not only improve your volunteer coordinator skills, but will also "level up" your leadership skills to further your career in the nonprofit sector.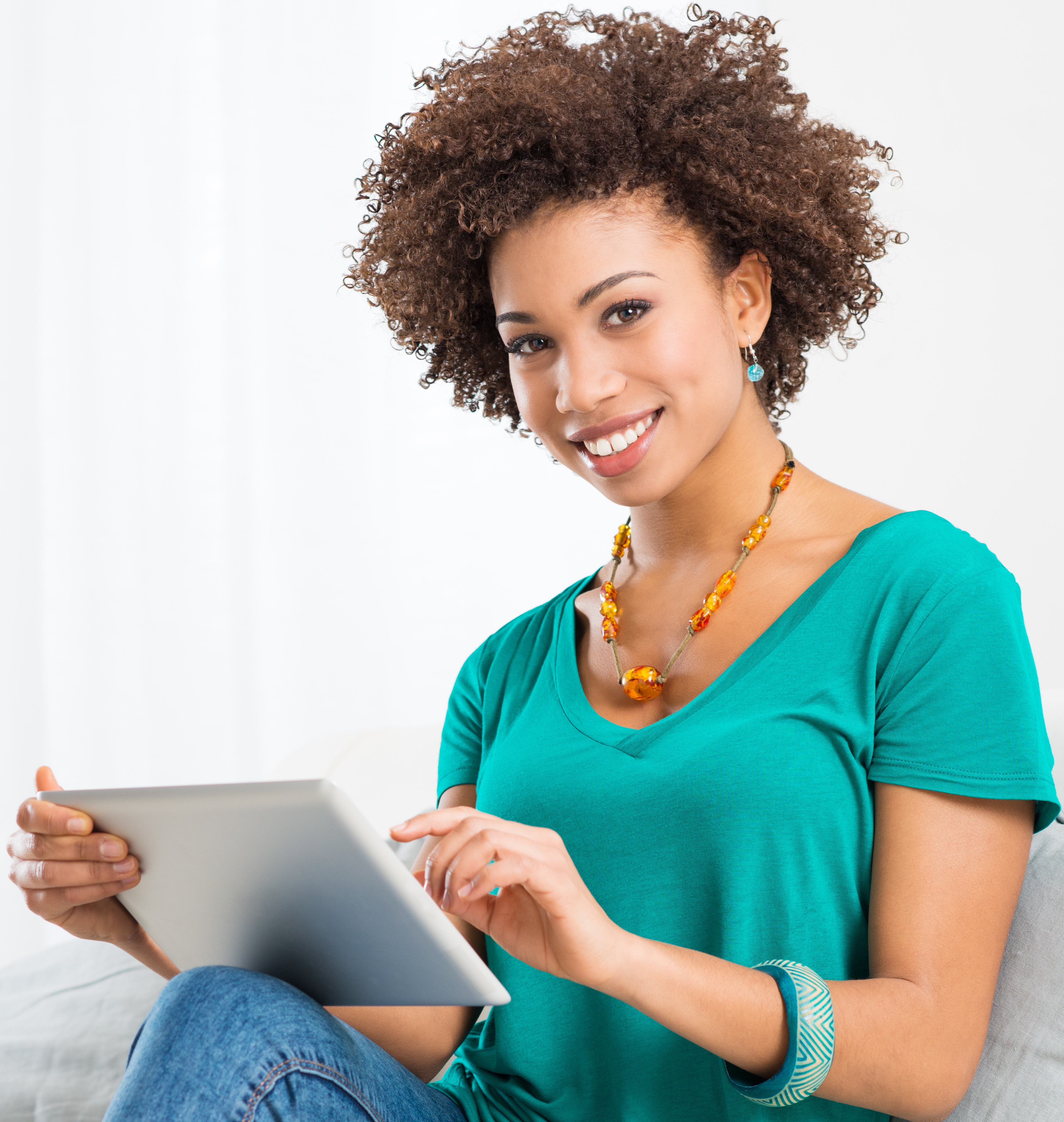 You Get It All With Your VolunteerPro Membership
You have a choice to make: Do what you've been doing (or worse, do nothing at all). You know where that will lead. Is that really where you want to go? Take a new action, and get a new result. Finally become the volunteer leader you know you can be and get the respect and resources you deserve.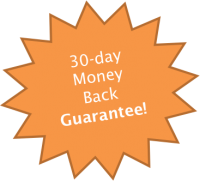 Pricing for Individual Memberships
$100 OFF Annual & $40 OFF 6-month Memberships
Offer ends at midnight, Sunday, January 14.
OFFER EXTENDED through January 22!
Use Promo Code WINTERSALE at checkout to get your discount.
With our 30-day money back guarantee, you are 100% safe to try this out and see if it works for you. If it does, you'll be delighted – and we think that's exactly what's about to happen. If for some reason you're not delighted with becoming a better, more effective volunteer leader, then just let us know – and you get all your money back.
Quarterly
Join us at our regular price
6-month
Use Code WINTERSALE to get $40 OFF!
BEST VALUE - Annual
Use Code WINTERSALE to get $100 OFF!
What's Involved? 
Membership pricing is per person. Your membership will automatically update at the end of each cycle.
But, don't worry we'll remind you beforehand.  If you need to cancel, all you need to do is email us. It's that easy.
For a complete rundown, check out our Terms of Service HERE.

Want Memberships for Your Group?
Memberships are set up for individual access, not organization-wide. But, we do offer bulk discounts on memberships for associations, organizations, and teams who want to purchase more than one individual membership.
Check out our Group Discounts on Annual Memberships sheet for more info.

Need Your Boss's Approval?
To help make your case, print our Membership Prospectus and give it to your boss.
We're confident the investment in your leadership development will bring rewards to your entire organization at a fraction cost of conference fees, travel, or  private consulting.
About Tobi Johnson
Tobi is an international speaker, author, and thought leader and the founder of VolunteerPro and Tobi Johnson & Associates. She is known for her warm, forward-thinking, no-nonsense views on the world of nonprofits and volunteer engagement.
To help leaders of volunteers better advocate for themselves and our field, Tobi launched the Volunteer Management Progress Report, a global state-of-the-industry survey in 2015.  Each year, over 1,000 volunteer management professionals from multiple countries participate in the study.
Tobi also wrote Chapter 1 of Volunteer Engagement 2.0: Ideas and Insights for Transforming Volunteer Programs in a Changing World, published by Jossey-Bass in 2015.
For more on Tobi, read her full bio HERE.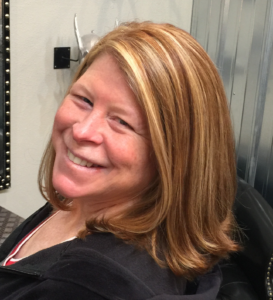 Got Questions?
We're happy to walk you through what's included and give you an honest answer as to whether membership makes sense for you.
Contact Tobi Johnson at tobi@volpro.net or 206.799.9038 to discuss your needs.