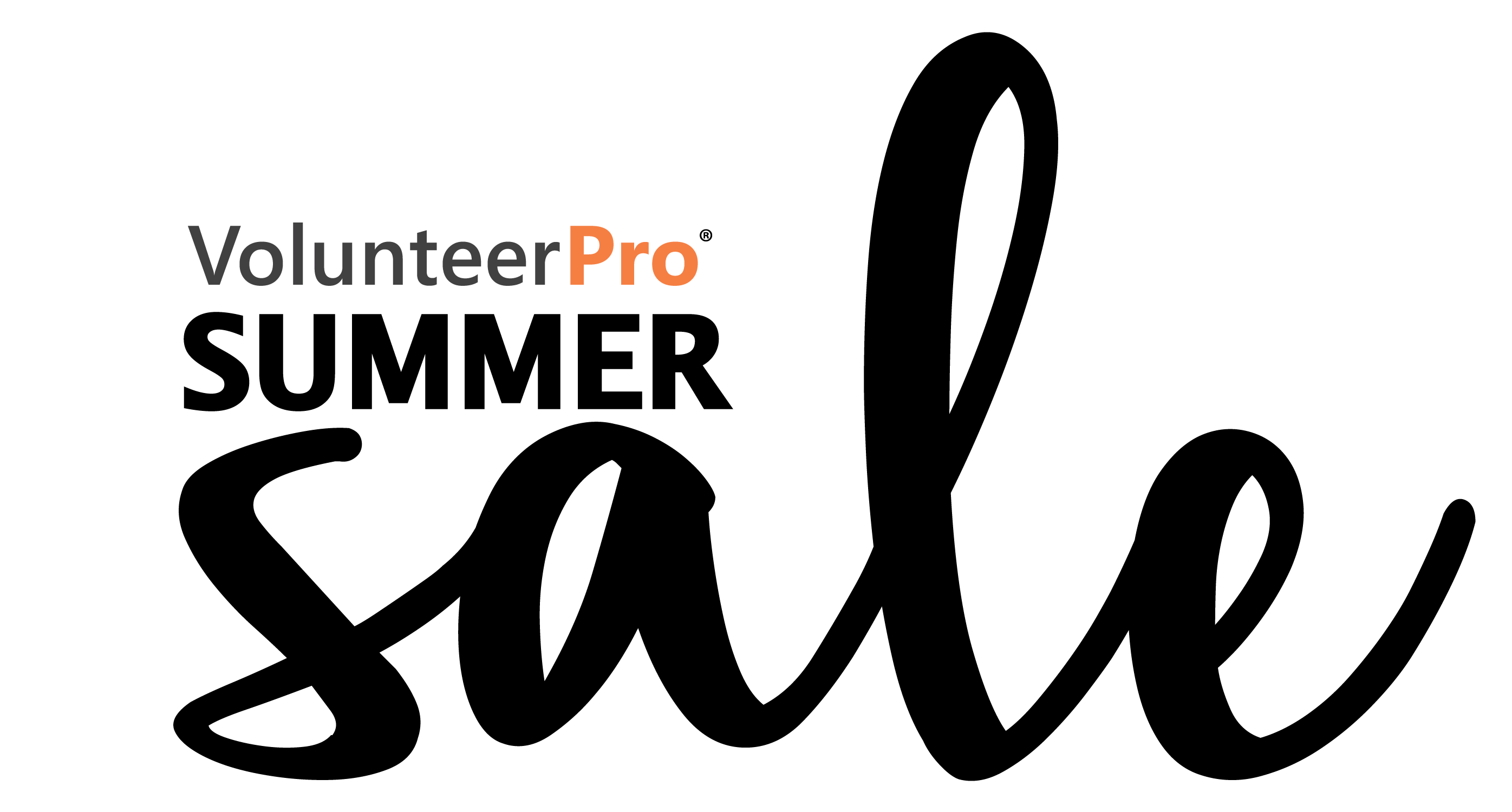 $100 off Membership with Code SUMMERSALE!

Act fast! Sale ends July 12.
Get and Keep High Impact Volunteers at Your Nonprofit
SAVE $100 on VolunteerPro Annual Membership
Limited Time OIffer
Use promo code SUMMERSALE (all caps) at checkout.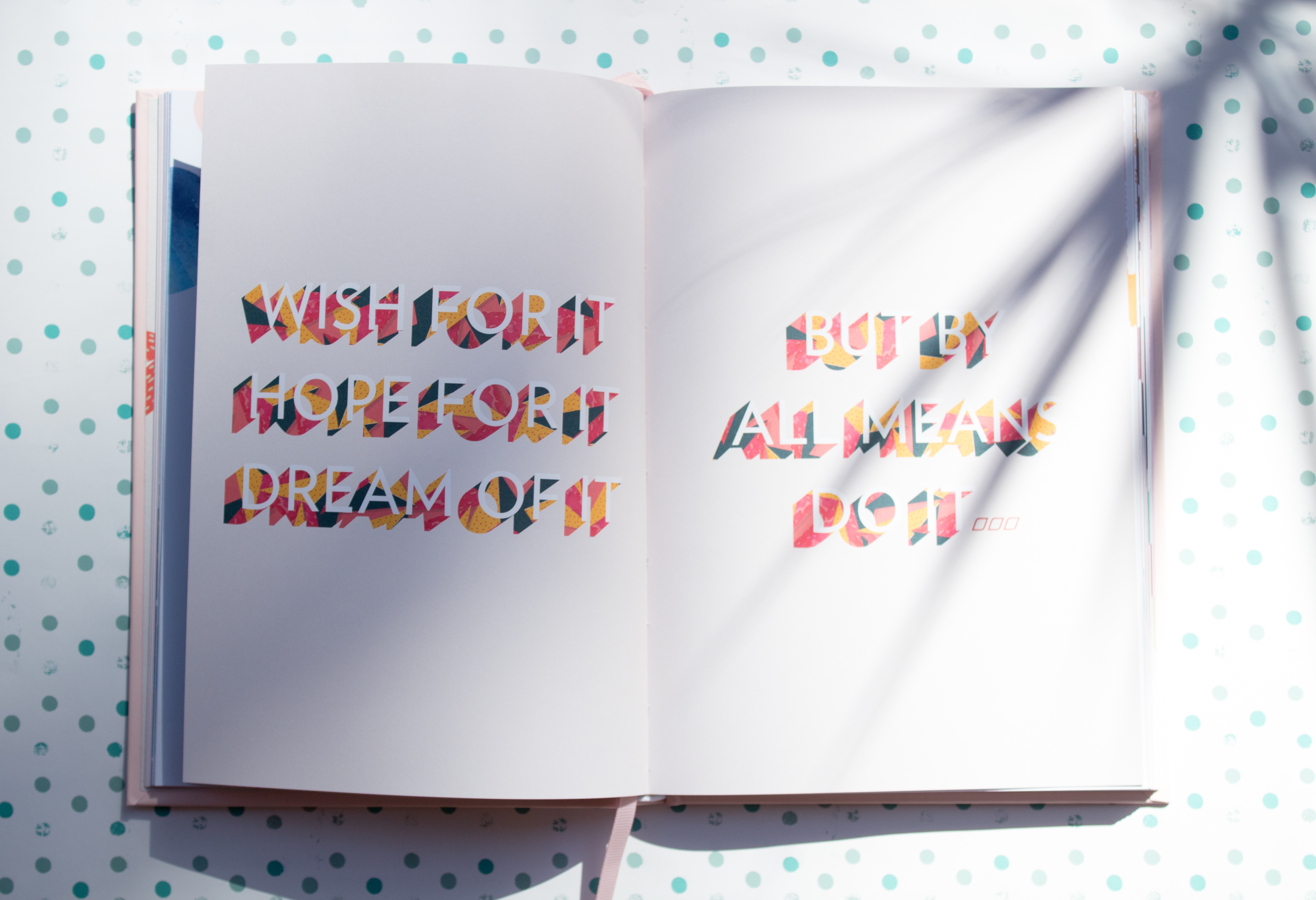 What if 6 months from now…
You have a consistent pipeline of super-fan volunteers through a proven recruitment strategy

You have a flourishing, skills-based volunteer training program in full swing

You've waved goodbye to retention and turnover issues

You have an empowered leader of volunteers who is competent in risk management & legal considerations

Your team has a robust volunteer operations plan in place that meets agency goals

AND you are confident about the future of your nonprofit's volunteer strategy
The future is now!
Join VolunteerPro Now & Get Access to Our
Total Transformation Series
Upgrade your volunteer strategy with our help.
Don't delay. SAVE $100 today with promo code SUMMERSALE!
Volunteer Program Total Transformation Series
Everything you need to renovate your volunteer program in six months:
Six live Masterclasses focused on developing essential program foundations
Program development tools and templates to save you time
Monthly coaching calls to speak directly with the instructor and fellow students as you make progress together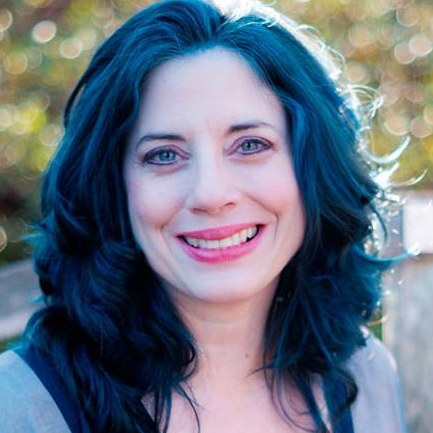 "I am a VolunteerPro member because the topics are timely and so relevant to my work. I am a 'department of one,' so it is wonderful to get professional support from other VolunteerPro members and staff. We all speak the same language and understand what managing volunteers is all about. Plus, my membership offers much better content than I could get at any conference, which we can't afford anyway."
Jenna Jones Paradis, CVA, Volunteer Coordinator, Smithsonian Associates Program
PLUS, members get these benefits:
"I'm a big proponent of research to validate our profession. I love that VolunteerPro doesn't present subjective opinions or fluff. The resources are pragmatic things we can use, presented in a way that is fascinating and thought-provoking."
Alana Knoppow, MSW, Volunteer Program Manager, Southeast, Hospice of Michigan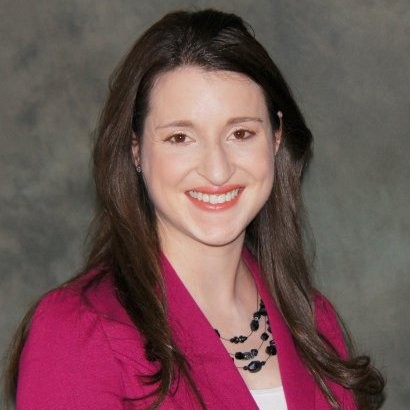 Why We Believe In VolunteerPro
A word from our founder about our passion for volunteerism and moving your nonprofit forward.
Join the Community Today!
Don't delay! Offer ends at midnight on July 12.
Memberships auto-renew at the end of the membership period.  Cancel anytime.
6-month Membership
$289
per person, after discount
Use Code SUMMERSALE for $40 OFF! Regular Price: $329
BEST VALUE - Annual Membership
$499
per person, after discount
Use Code SUMMERSALE for $100 OFF! Regular Price: $599
Use code SUMMERSALE (all caps) at checkout for discount.
If you don't love your membership, we'll refund your money.
No questions asked.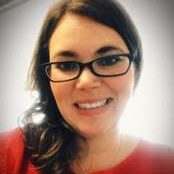 "I remember putting together my budget for the Volunteer Department in 2017 and wishing that I could offer more resources and training for my staff team. I knew it needed to be low cost. And being in a role that has many priority fires, I knew that I wouldn't be able to send my team offsite for training. With VolunteerPro, we are not alone in our challenges. I found a community I want to be a part of."
Desiree Naylor, Volunteer Manager, Calgary Meals on Wheels
PROGRAM Development Rather Than Professional Development
Membership in VolunteerPro isn't so much professional development as it is program development. There's no doubt that our members increase their knowledge and skills. But, what your nonprofit gains goes beyond the individual to growing the whole organization. 
Need evidence? Download our case studies to see how membership has helped nonprofit's just like yours realize success.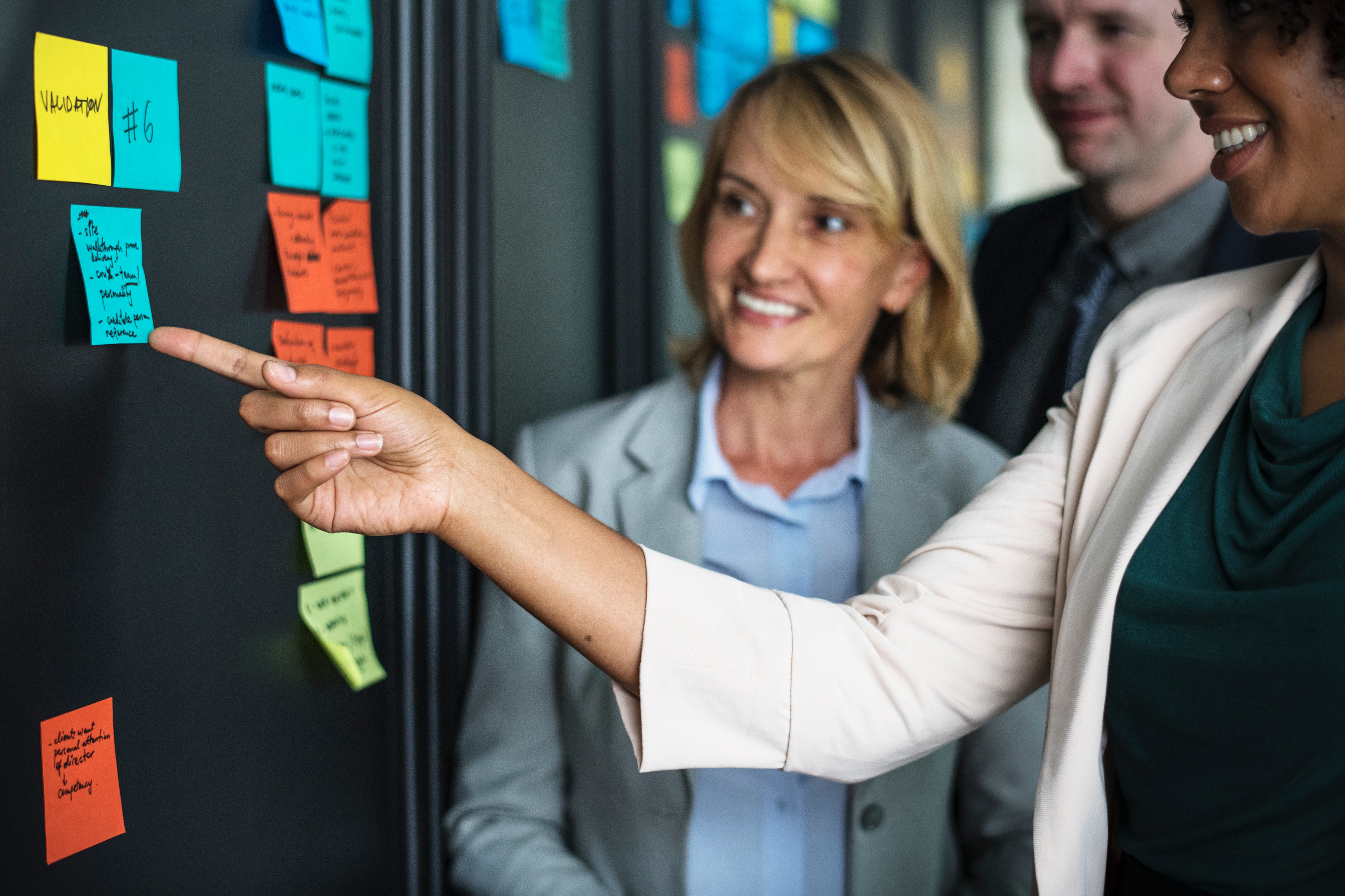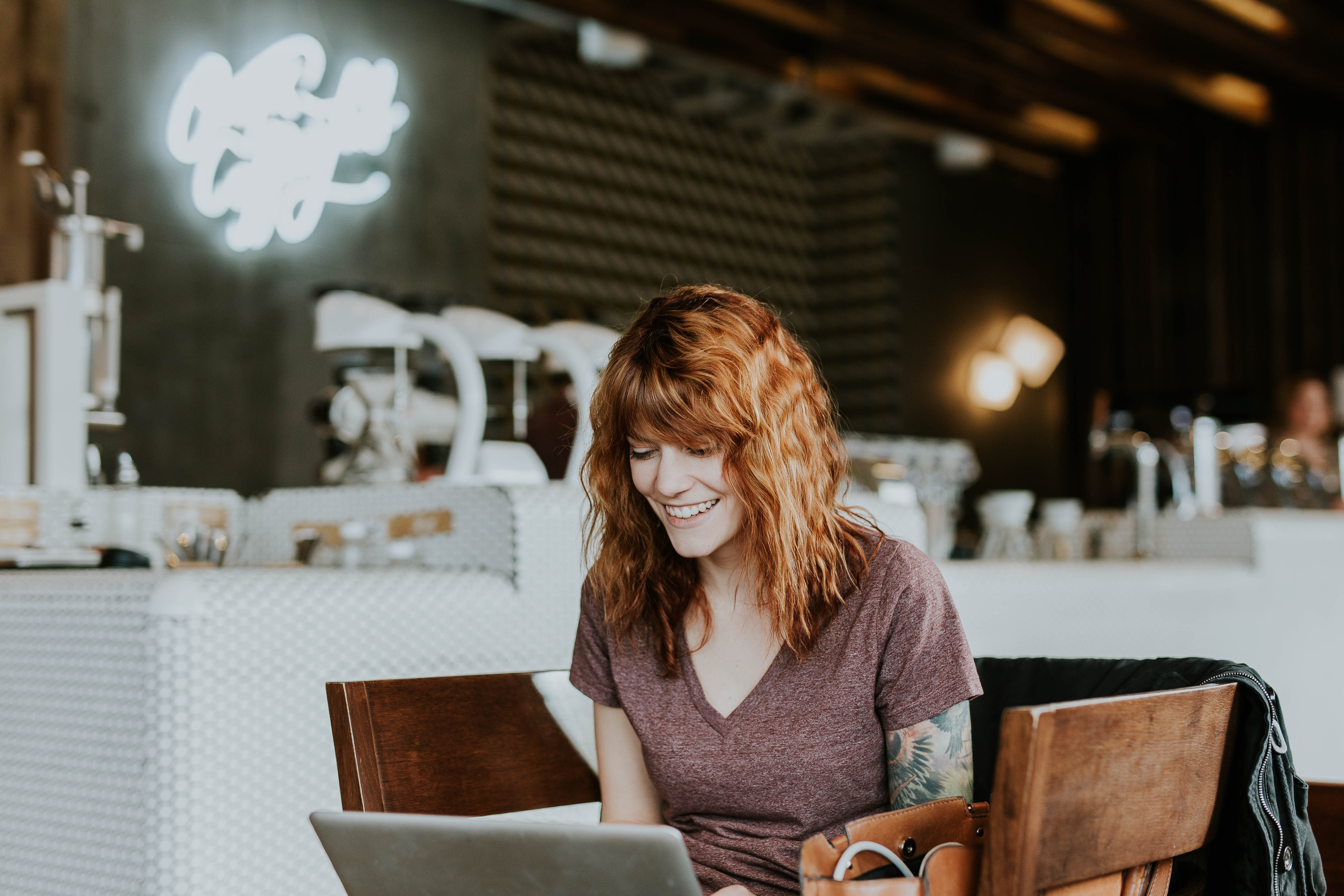 Still Not Sure?
Take This 1 Minute Quiz
Take this one minute quiz to find out if VolunteerPro Membership is right for your nonprofit. We'll tell you yes, no, or maybe later.
Need to Get The Expense Approved?
Download our two-page prospectus on Why You Should Invest in VolunteerPro Membership to help make your case. We're confident your membership will bring rewards to your entire organization at a fraction of the cost of conference fees, travel for training, or private coaching and consulting.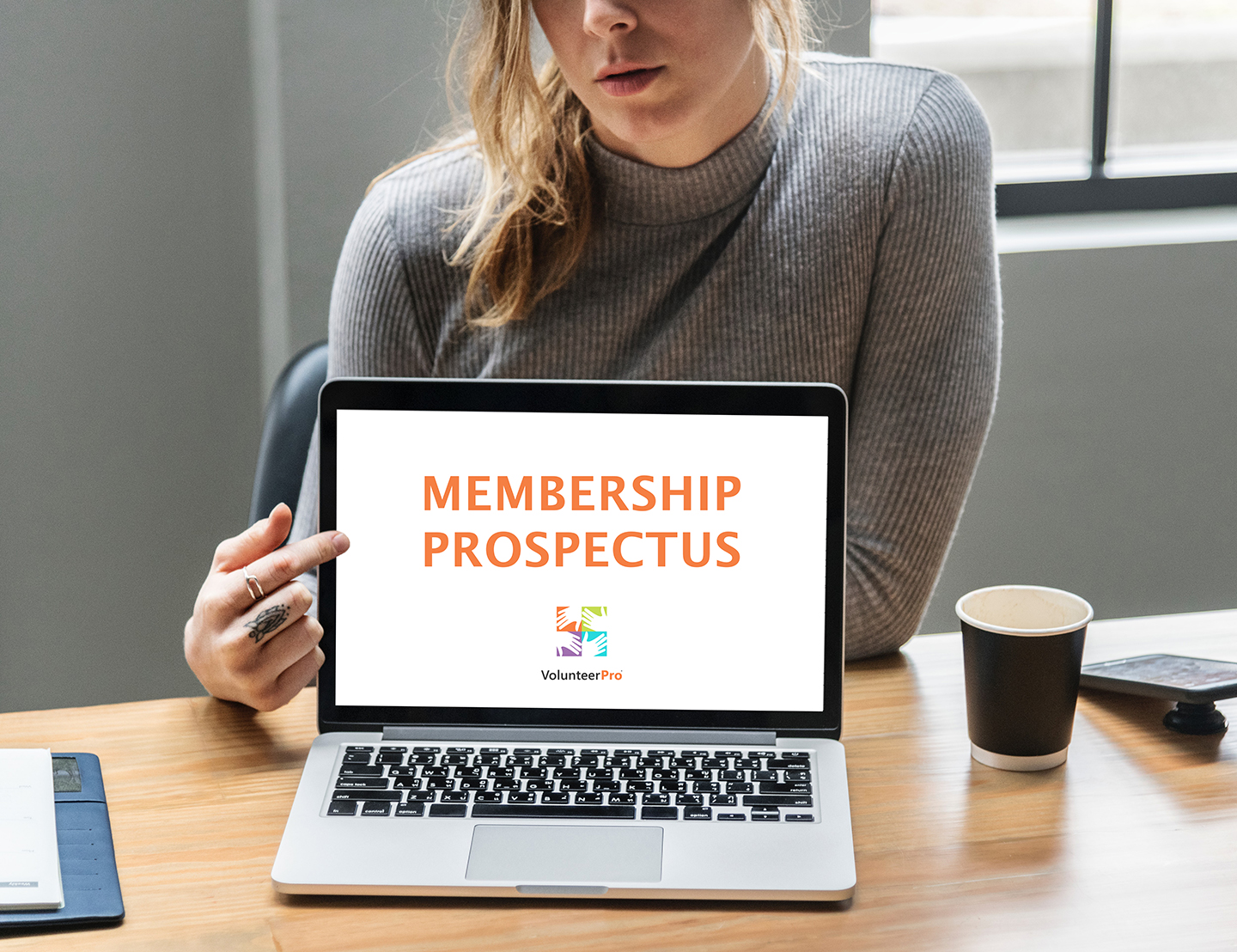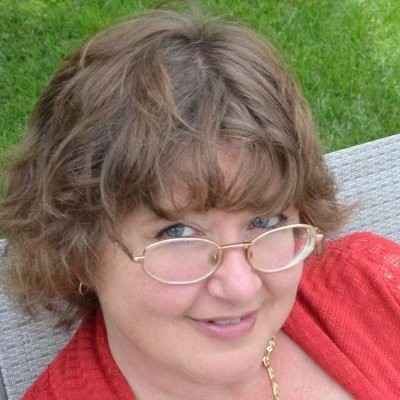 "I signed up for several webinars last year and found them be up to date, extremely beneficial and job-related. Because of the cost – I had to choose carefully which webinars to join. This year I argued that I could take in ALL of the webinars and enjoy the other benefits of VolunteerPro as well to sell my boss on the cost to become a member."
Brenda Stone, Chapter and Volunteer Administrator, International Institute of Business Analysis™ (IIBA®)