VolunteerPro Affiliate Special Offer

We are pleased announce special pricing for friends of our VolunteerPro Affiliate Partners.
Discounted Membership Pricing
$60 OFF Annual Memberships (that's 10% off of our regular rate of $599!)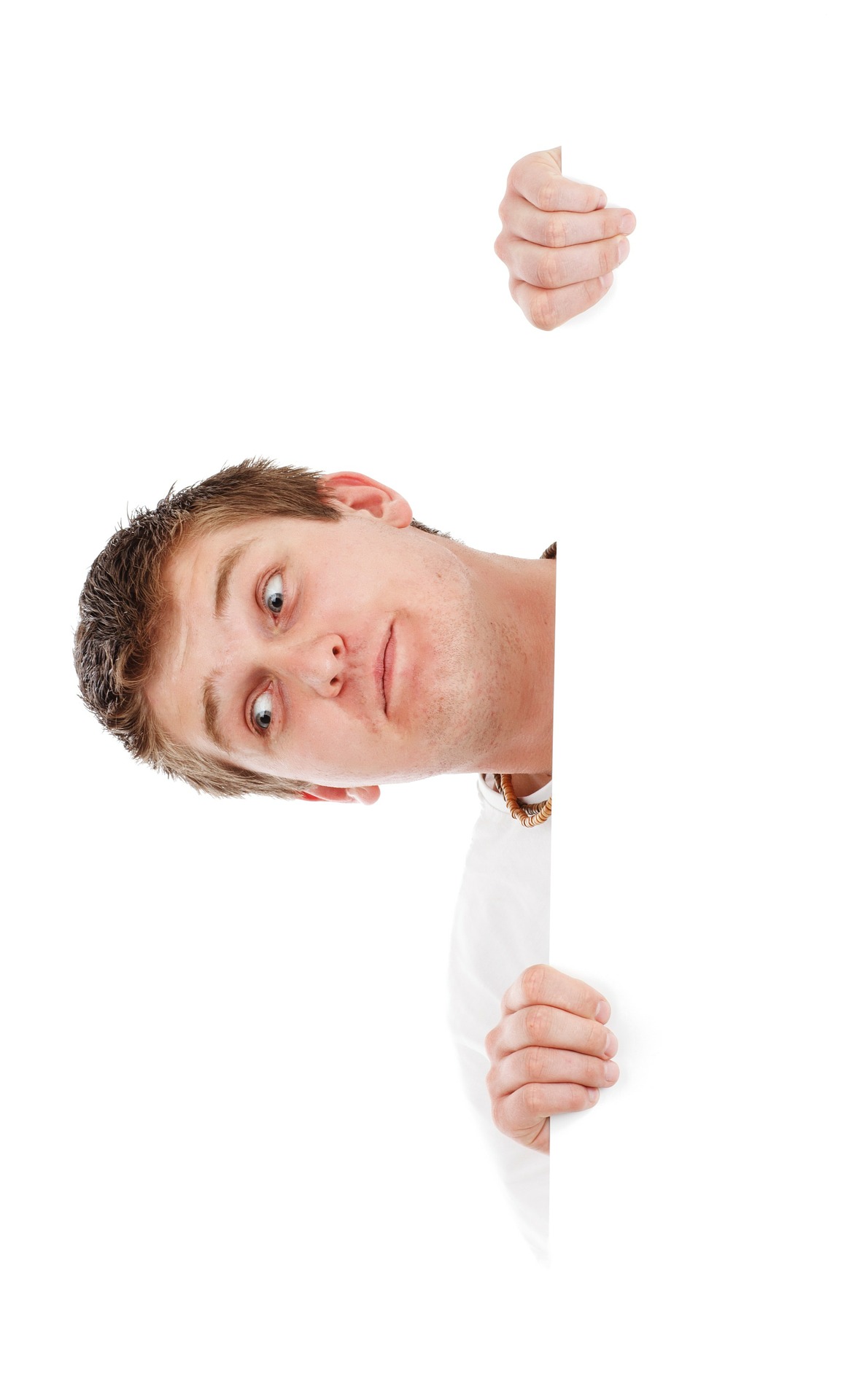 Get Volunteer Management Training at a Fraction of the Cost 

You can access our master-level training online, saving you the cost of registration fees and travel. It's like getting access to a professional development conference year 'round.

Don't reinvent the wheel. Our library of ready-made templates will save you time and help you put your plans into action immediately. Need advice from peers? Our private online community is ready to assist. No one is left behind.

Level Up Your Skills to Lead

Getting buy-in for risk management initiatives, new program policies and upgrades, and modernization takes solid change management and leadership skills. We know because we've been there and will show you the way.

Special VolunteerPro Affiliate Partner Pricing

Through this partnership, you will receive $60 off an Annual VolunteerPro membership, that's 10% off our published rate.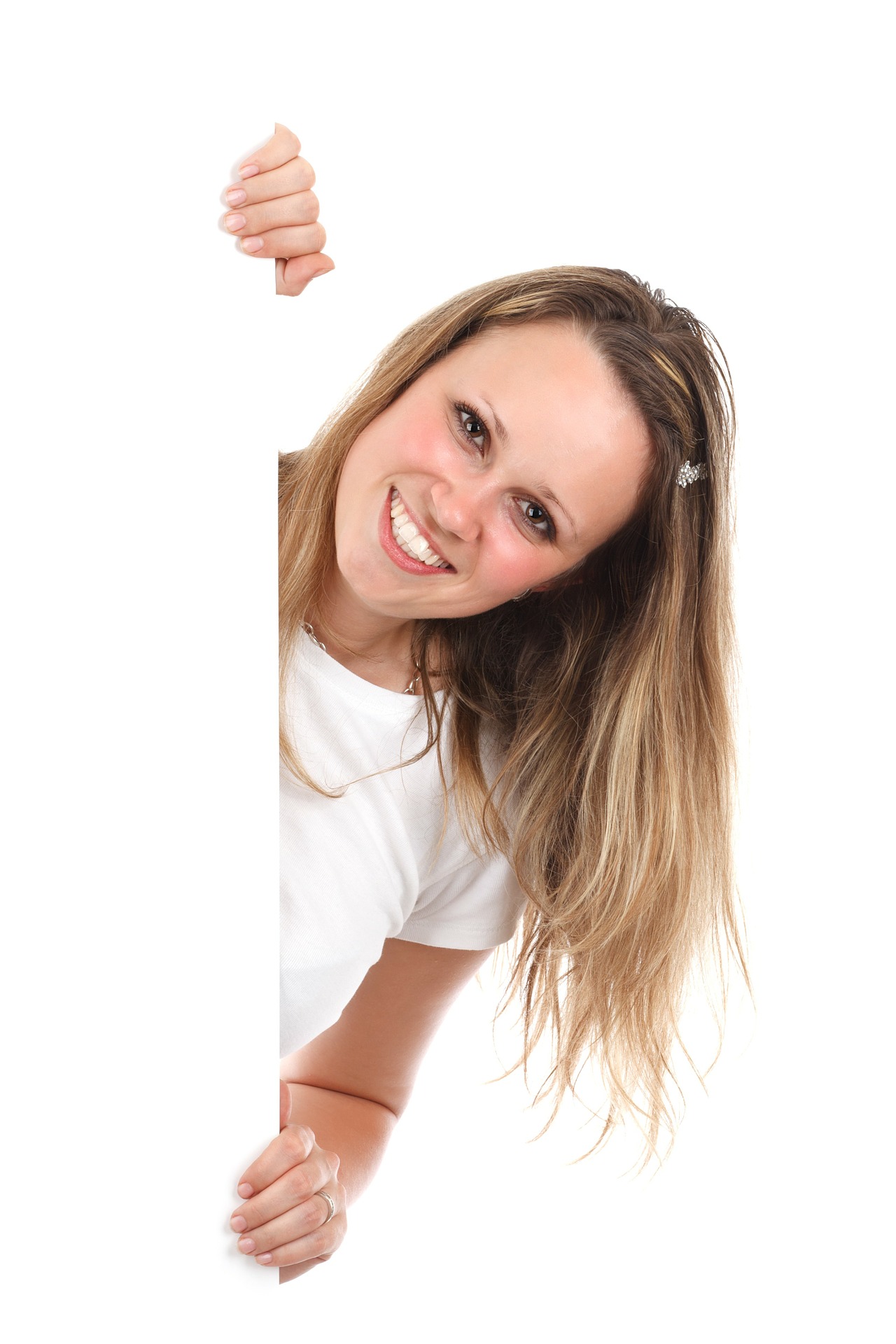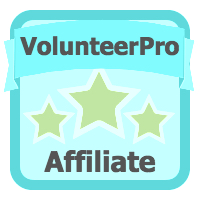 Why Affiliate Partnerships?
We've had several organizations ask how they might offer discounts on our memberships to their groups. We've come up with an answer — the VolunteerPro Affiliate Program.
Because they work closely with us, our exclusive partners are able to take advantage of bulk discounts without having to register their entire group. For every referral, Affiliate Partners also receive a portion of the proceeds from VolunteerPro.
When you register for a membership here, you not only save money, you also help strengthen the organization that referred you. Everybody wins, and we all grow together.
We call it a triple win!
VolunteerPro provides online volunteer management training, coaching, and community to leaders of volunteers at all levels. Our best-in-class courses and webinars include research, effective practices, and emerging innovations in volunteer engagement.
Our webinars are focused on solving practical challenges to engaging today's volunteers and are offered a-la-carte or as a membership package. No matter what type of organization, our professional development training and tools will help you boost your results and impact.
Got Questions?
We're happy to walk you through what's included and give you an honest answer as to whether membership makes sense for you.
Contact Tobi Johnson at tobi@volpro.net or 206.799.9038 to discuss your needs.