Volunteer Recruitment
That Works
Master Today's Volunteer Recruitment Strategies with Our NEW 8-Week Course
Enrollment opens again in 2021.
Struggle with Volunteer Recruitment? You're not alone.
Need to attract consistent, reliable volunteer talent to fuel your agency's mission?

Worried that you won't be able to replace dedicated volunteers who are aging out?

Frustrated by the lack of response and follow-thru from volunteers, even when you've put in a TON of work?

Not sure just where to invest your time wisely?

Good news! We've got you covered.
In my new signature course — Volunteer Recruitment That Works — I will be teaching a complete A-Z Blueprint for creating and implementing a proven, high-converting, repeatable system that floods your agency with quality, committed volunteers, stems the tide of volunteer attrition,
and firmly establishes your nonprofit as the "go to" place to serve in your community.
Here's what we've got planned for our signature online course
Volunteer Recruitment That Works
8 weeks of intensive instruction that will help you modernize and take your volunteer recruitment to a whole new level.

Over 30 step-by-step video lessons that walk you through our proven system, so you can leave the guesswork behind

Time-saving worksheets, cheat sheets, tip sheets, and templates to quickly convert learning into action
Weekly Q&A calls to speak directly with me and fellow students as you make progress together

Lifetime access to the course, so you'll never fall behind and can return over and over again
"I won an award yesterday for excellence in volunteer administration and I credit that to taking your courses! So thank you for your good work!"
Karen Stolt, CVA, Volunteer Manager, Lollypop Farm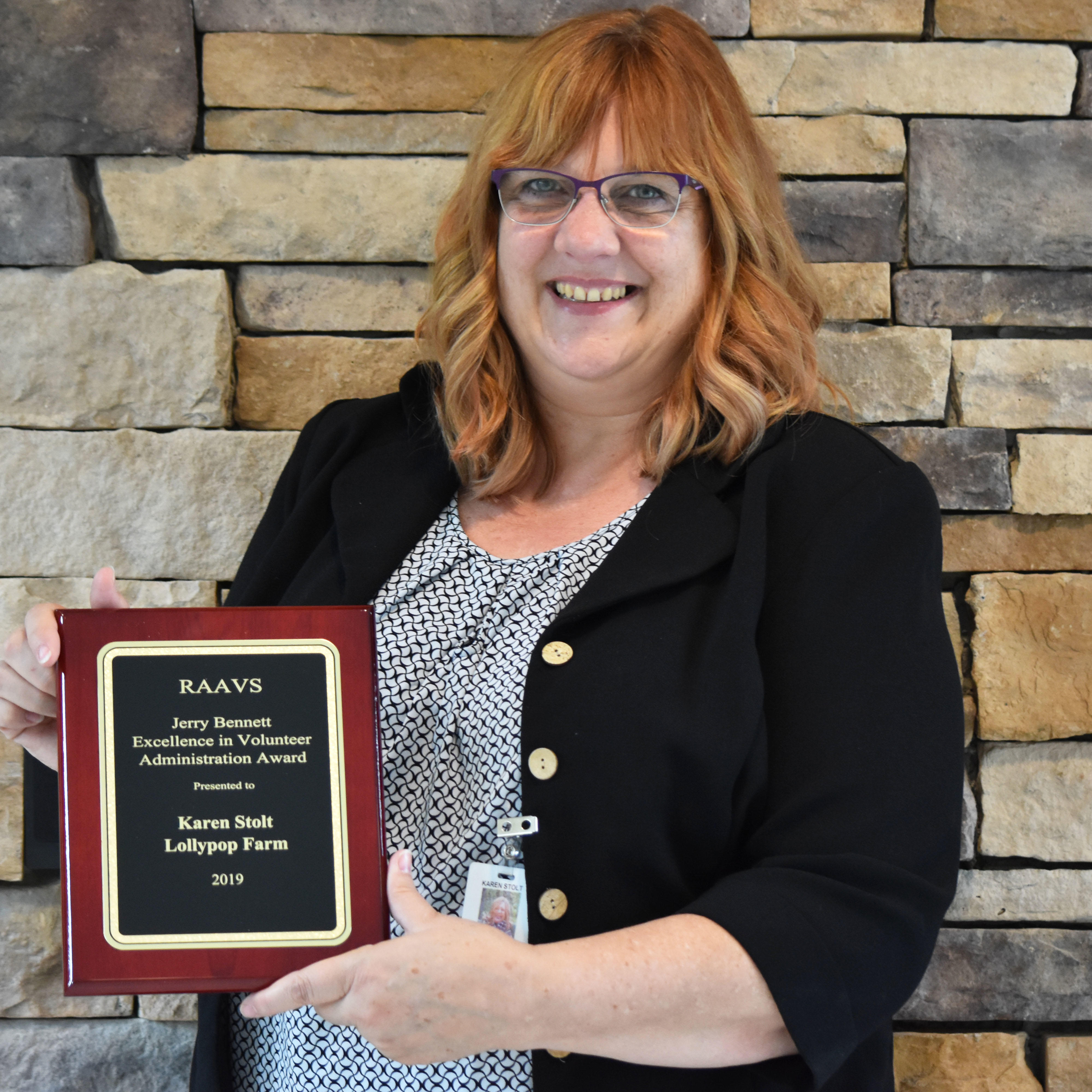 Presented by: Tobi Johnson, MA, CVA
Tobi Johnson is president and founder of VolunteerPro | Tobi Johnson & Associates and is an international speaker and expert in the field of volunteerism. With over 30 years direct experience, Tobi focuses exclusively on training and consulting with nonprofits to strengthen their volunteer strategy.