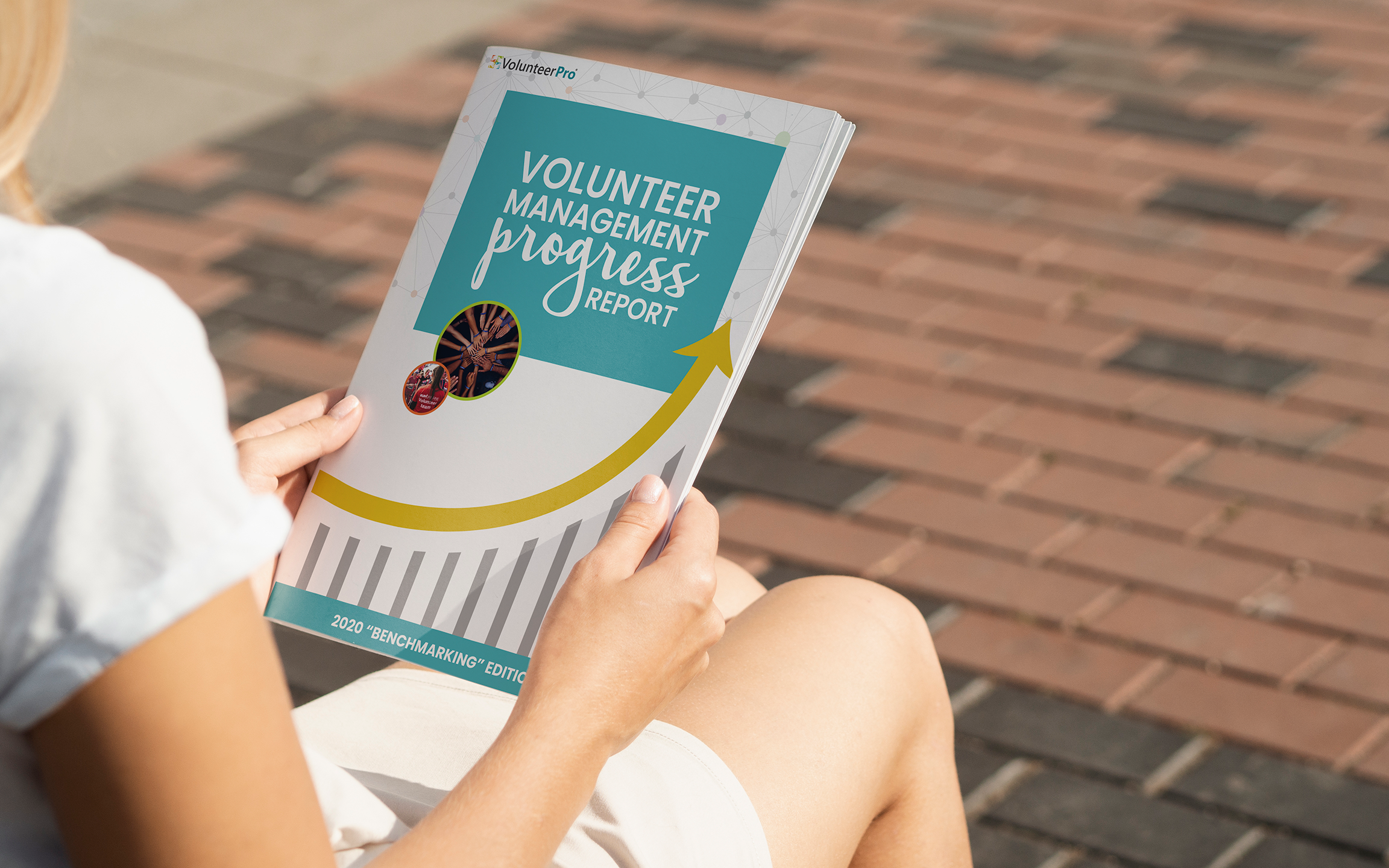 Thank you for helping us share the Volunteer Management Progress Report survey link with your network. We appreciate your support in helping us expand this important research for our third consecutive year.
This year, we'll have the pleasure of compiling five years of "state of the industry" data, offering us the opportunity to share annual trends with the field.
This press kit contains the link to the survey web page, prepared promotional language, and images to make distribution easy for you. Feel free to use what we've provided.
Top challenges for leaders of volunteers

Detailed volunteer retention & turnover rates

Data on volunteer conversion rates (application, training, approved)

Training requirements for volunteers

Average ratio of volunteers to direct supervisor

Salary & budget trends, cross tabbed by agency characteristics
Survey Opens: October 25, 2019

Survey Closes: November 14, 2019

Sneak Peek Early Results Webinar: January 27, 2020 @ 1 pm EST

2020 Report Released: Early February 2020
Marketing & Social Sharing Downloads:
Click the buttons below to start your direct downloads.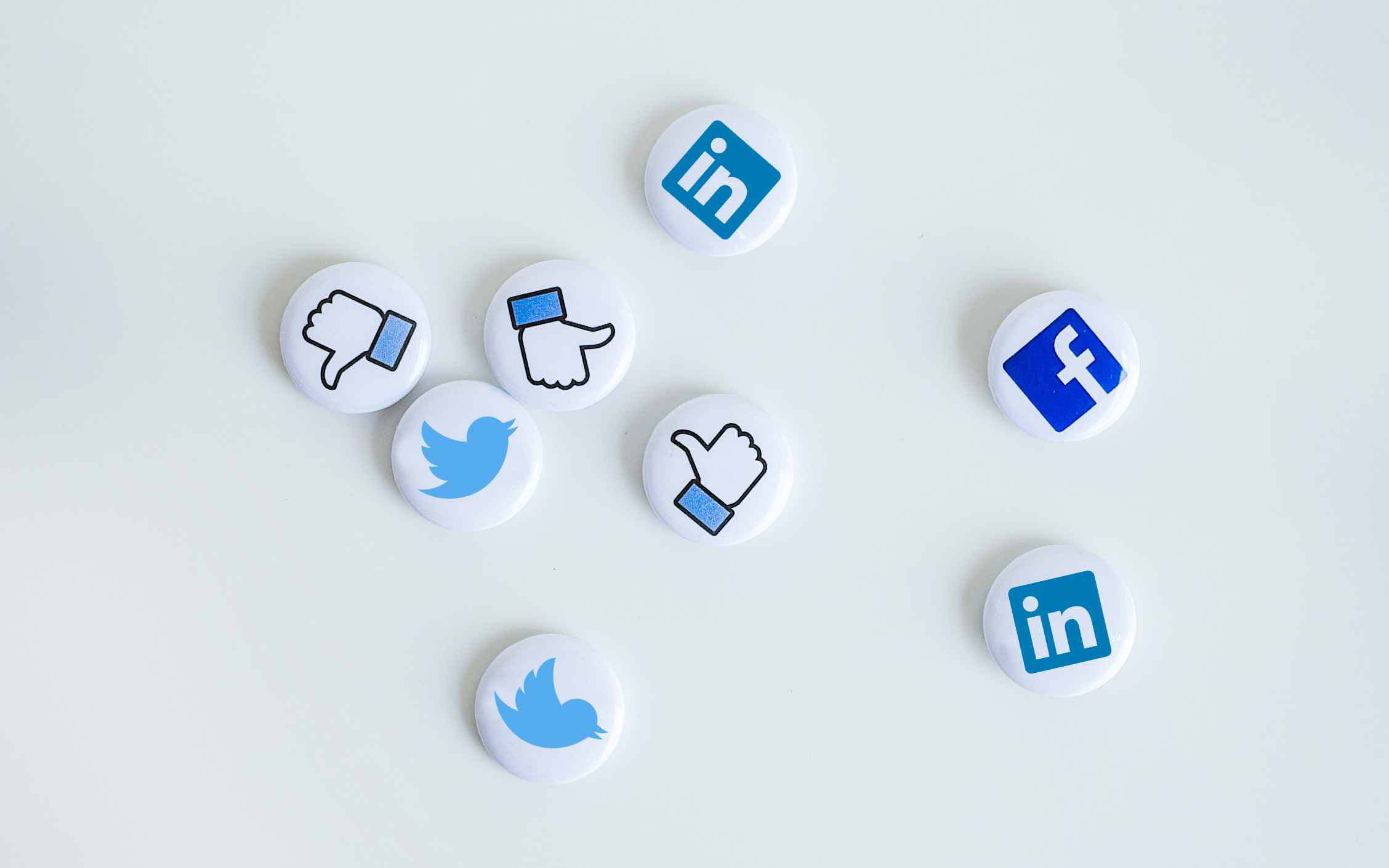 Need Copies of the Previous Volunteer Management Progress Reports?
About The Survey
The survey is a project of Tobi Johnson & Associates | VolunteerPro in partnership with Pam Kappelides at La Trobe University.