Volunteer Management Certificate Courses
for Focused Results
Accelerate your organization's volunteer program development with a combination of training and coaching. You watch the lessons and complete the worksheets at your own pace. We keep you accountable with weekly group Q&A calls.
Courses are open at specific times of the year.
See details below for what's on offer right now.
Purchased a Signature Online Course?
Purchased an On-Demand Bundle?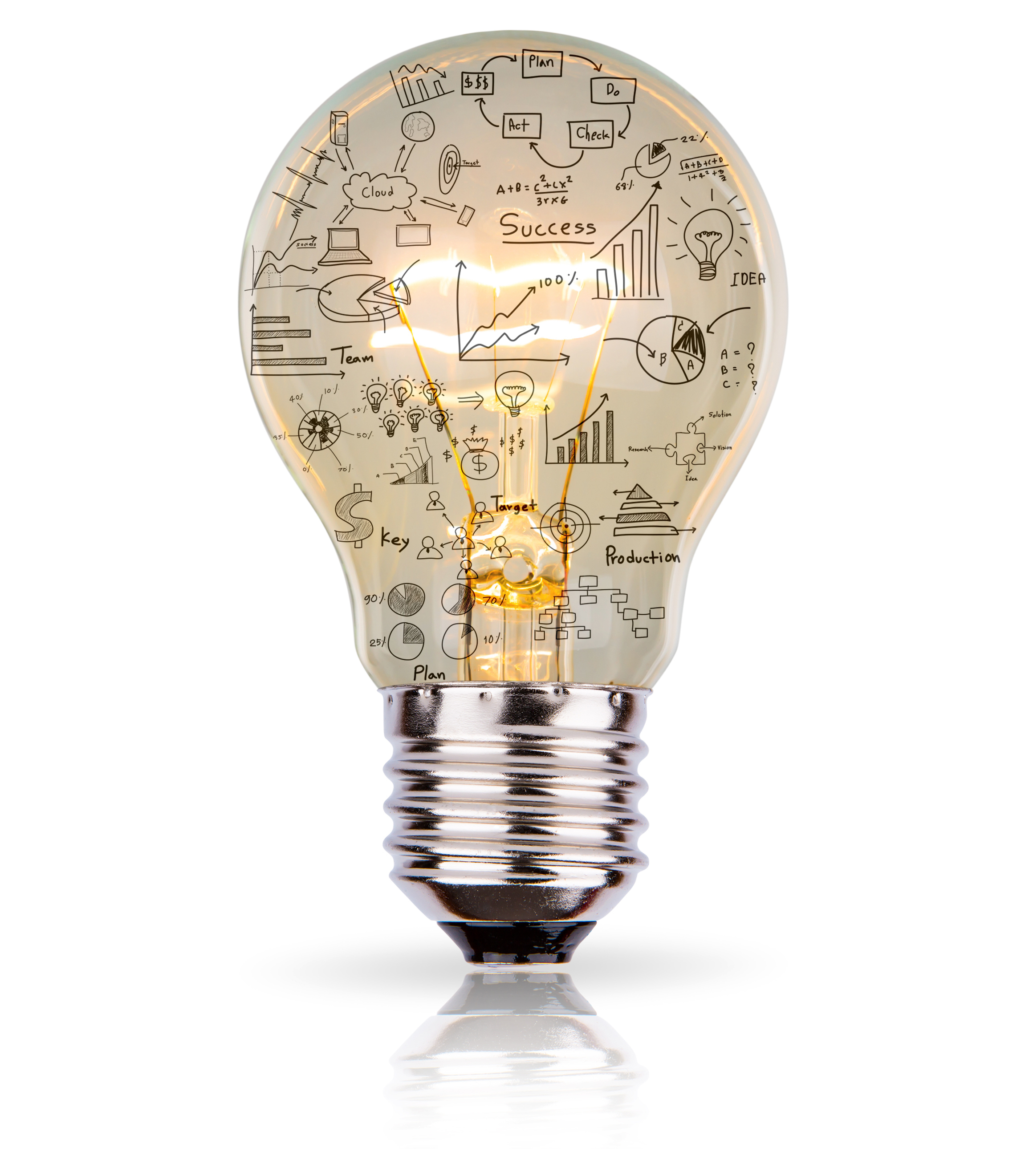 NEW! Signature Online Course
Volunteer Surveys for Insight & Impact 
Join us for an intensive, 4-week online workshop for nonprofit staff and leaders of volunteers who want to level up and create reliable, valid systems for demonstrating volunteer impact.
You'll learn everything you need to design and launch a highly-engaging volunteer survey in just four weeks. Upon completion, you'll receive a volunteer management certificate that confirms you've mastered the all the essential skills related to this topic.
Registration will open in 2019.