VolunteerPro & Verified Volunteers Working Together
VolunteerPro is pleased announce special partner pricing for friends of Verified Volunteers.
Discounted Membership Pricing
$120 OFF Annual Memberships (that's 20% off of our regular rate of $599!)
Use Promo Code

VERIFIED

 at checkout to get your discount.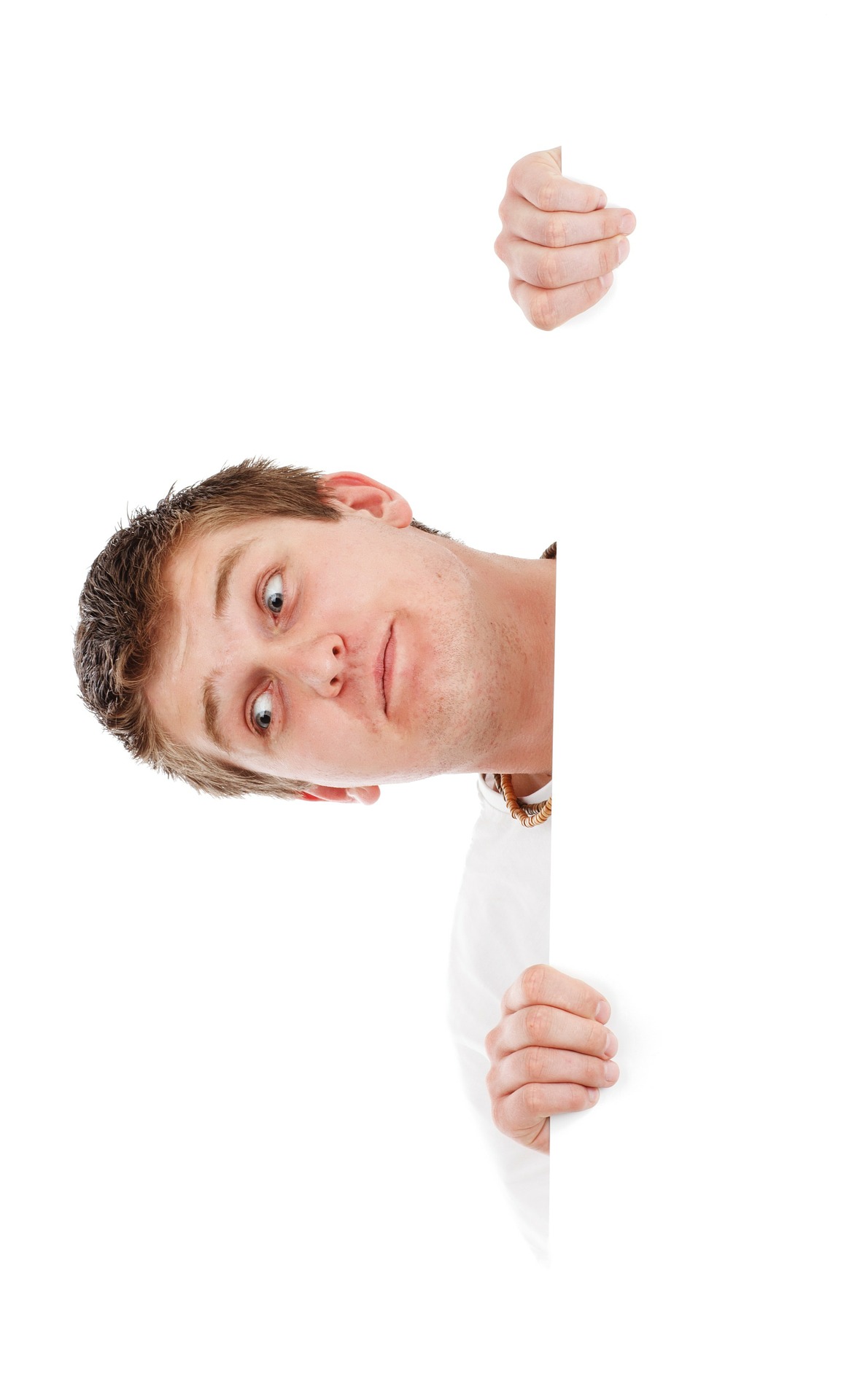 Get Volunteer Management Training at a Fraction of the Cost 

You can access our master-level training online, saving you the cost of registration fees and travel. It's like getting access to a professional development conference year 'round.

Don't reinvent the wheel. Our library of ready-made templates will save you time and help you put your plans into action immediately. Need advice from peers? Our private online community is ready to assist. No one is left behind.

Level Up Your Skills to Lead

Getting buy-in for risk management initiatives, new program policies and upgrades, and modernization takes solid change management and leadership skills. We know because we've been there and will show you the way.

Through our partnership, you will receive $120 off an Annual VolunteerPro membership, that's 20% off our published rate.

Use the promo code VERIFIED (all caps) to get your discount.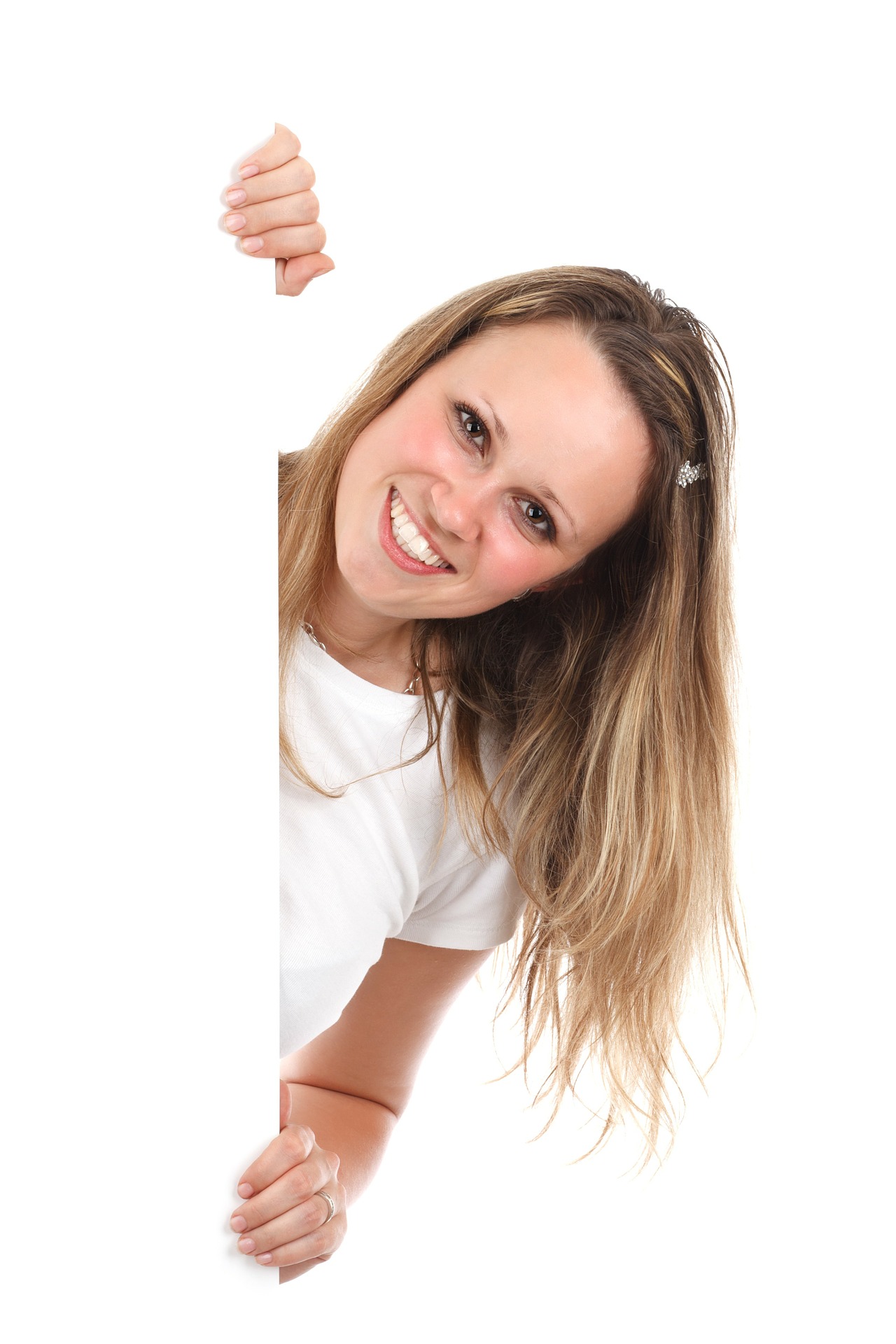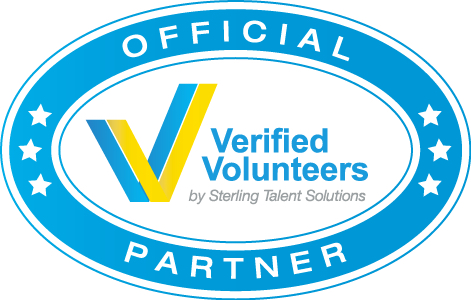 Both VolunteerPro and Verified volunteers support high quality, effective, and ethical approach to volunteer coordination. Through this partnership, we can help ensure you are following the most up-to-date practices in the field and taking the necessary steps to safeguard your assets, reputation, and the dedicated people you serve.
VolunteerPro provides online volunteer management training, coaching, and community to leaders of volunteers at all levels. Our best-in-class courses and webinars include research, effective practices, and emerging innovations in volunteer engagement.
Our webinars are focused on solving practical challenges to engaging today's volunteers and are offered a-la-carte or as a membership package. No matter what type of organization, our professional development training and tools will help you boost your results and impact.
Verified Volunteers helps nonprofit organizations gain confidence in the volunteers working with those they serve by delivering thorough, compliant background checks. By enabling volunteers to order, manage and share their background checks via a secure online platform, we create a community of vetted volunteers and help nonprofit organizations save time and money.
Our extensive expertise in screening and compliance best practices help clients recruit the best volunteers in order to maintain a safe environment and positive reputation.
Got Questions?
We're happy to walk you through what's included and give you an honest answer as to whether membership makes sense for you.
Contact Tobi Johnson at tobi@volpro.net or 206.799.9038 to discuss your needs.