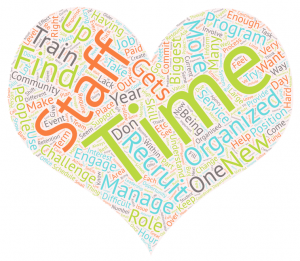 Happy Friday! We've put together a list of some of the best content for volunteer coordinators from the past couple of weeks.
First, we released our third-annual Volunteer Management Progress Report survey this week! Take the survey now (it takes less than 15 minutes) to add your voice and help advocate for our field!
To Celebrate & Advocate!
Last Sunday was International Volunteer Managers Day, and there were some great posts advocating for volunteer resource management:
 Unique Volunteer Involvement