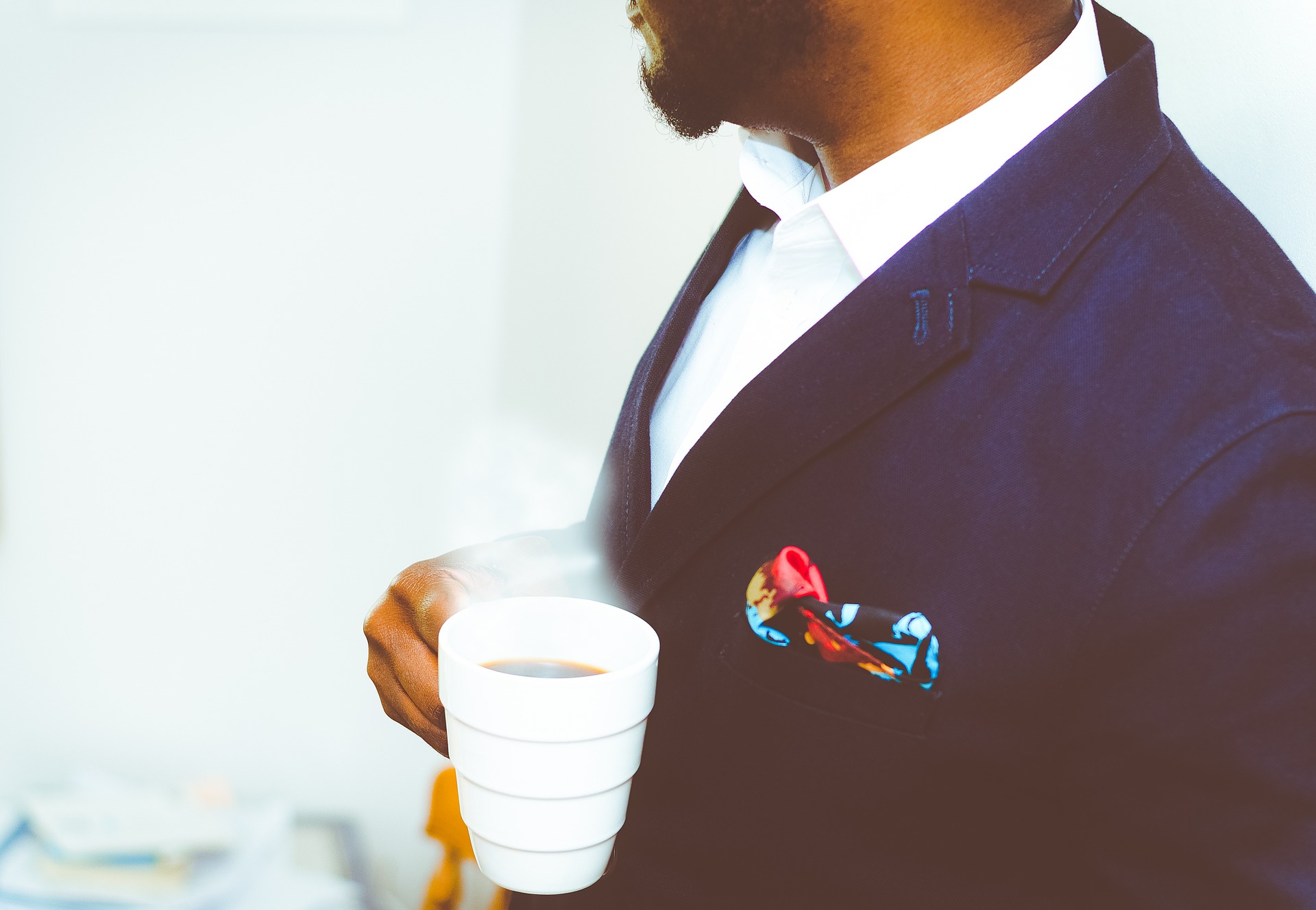 In his book Cognitive Surplus, internet expert Clay Shirkey shares an inspired view of the digital age, where our online connections make it even easier to pool energy and talent for the greater good.  This could include pro bono volunteers.
But, has this dream come to fruition? Have connections been made between professionals with specialized skills and volunteer opportunities to the greatest extent possible?
There have certainly been investments in skills-based volunteering and the pro bono volunteering concept — consider the Billion + Change campaign that has reportedly generated over $5B in pro bono services for nonprofits.
But, there have also been those critical of so-called "skilled volunteering," including Meredith Swift's most recent commentary and Rob Jackson's critique of the terminology.
But, what about the professionals who want to give time and talent in their field of expertise? According to LinkedIn for Good, over 4 million professionals have indicated they want to contribute their skills to social good. Most are Millenials.
Is there a place at the table for them?
Data below from the Taproot Foundation demonstrates a serious gap in use versus need of pro bono and note that "While the supply of pro bono services and programs is rapidly growing, the need in the nonprofit sector remains significant."

Barriers to Pro Bono Volunteers
In a 2011 unpublished study, Taproot reports that the biggest barriers for nonprofits:
73% would seek more pro bono help if they could better translate organizational challenges into specific projects
65% don't know where to find high-quality pro bono resources
58% need timeline management
42% need project scoping
26% don't think they have staff expertise to manage pro bono
All solvable issues, no?
In a sector that is in sore need of resources and greater capacity to meet our missions, volunteer-involving organizations may be passing up the ripe opportunities right in front of their eyes.
What's tragic about pro bono volunteering? Not enough organizations take advantage of it.