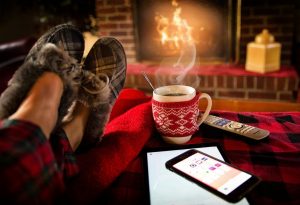 We are back with a list of some more great content for volunteer coordinators from the past month.
Celebrating Volunteers
December 5th was International Volunteer Day, and we saw some fantastic content around the importance of volunteer programs:
Advocating for Volunteer Coordinators
Unique Volunteer Involvement
Want More?
Keep an eye on our training calendar for more information on upcoming webinars.