Keep Volunteers Engaged
Your Retention & Recognition Action Plan
Free to VolunteerPro Members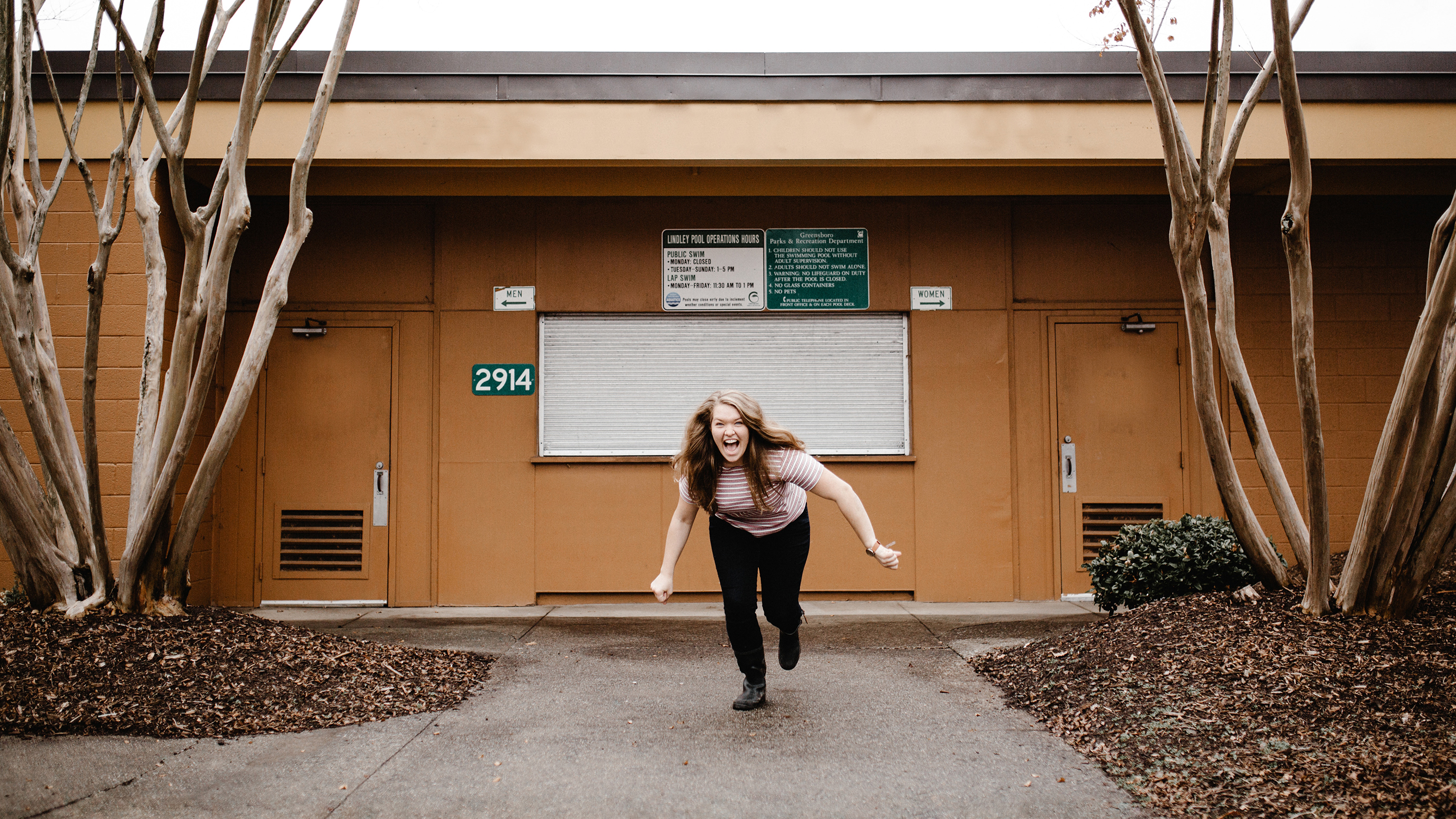 Coming up with fresh volunteer appreciation ideas for your stellar volunteers?

Planning meaningful recognition events year after year while staying within your limited budget?

Integrating daily gratitude into your regular volunteer management routine?
Learn how to thank volunteers in meaningful ways that keep them coming back for more.
Thursday, November 7, 2019, 1-2pm EST/10-11pm PST
Can't make it live? VolPro members get on-demand access to all our webinars.
Appreciation boosts volunteer motivation.
Showing your appreciation for volunteers on a regular basis is a high-impact management strategy. Expressing gratitude regularly can boost volunteer satisfaction and, research shows, is a key driver of high volunteer retention rates.
But how do you weave recognition into your daily practice, rather than reserving it for your annual celebration? And, what if you have no budget to work with?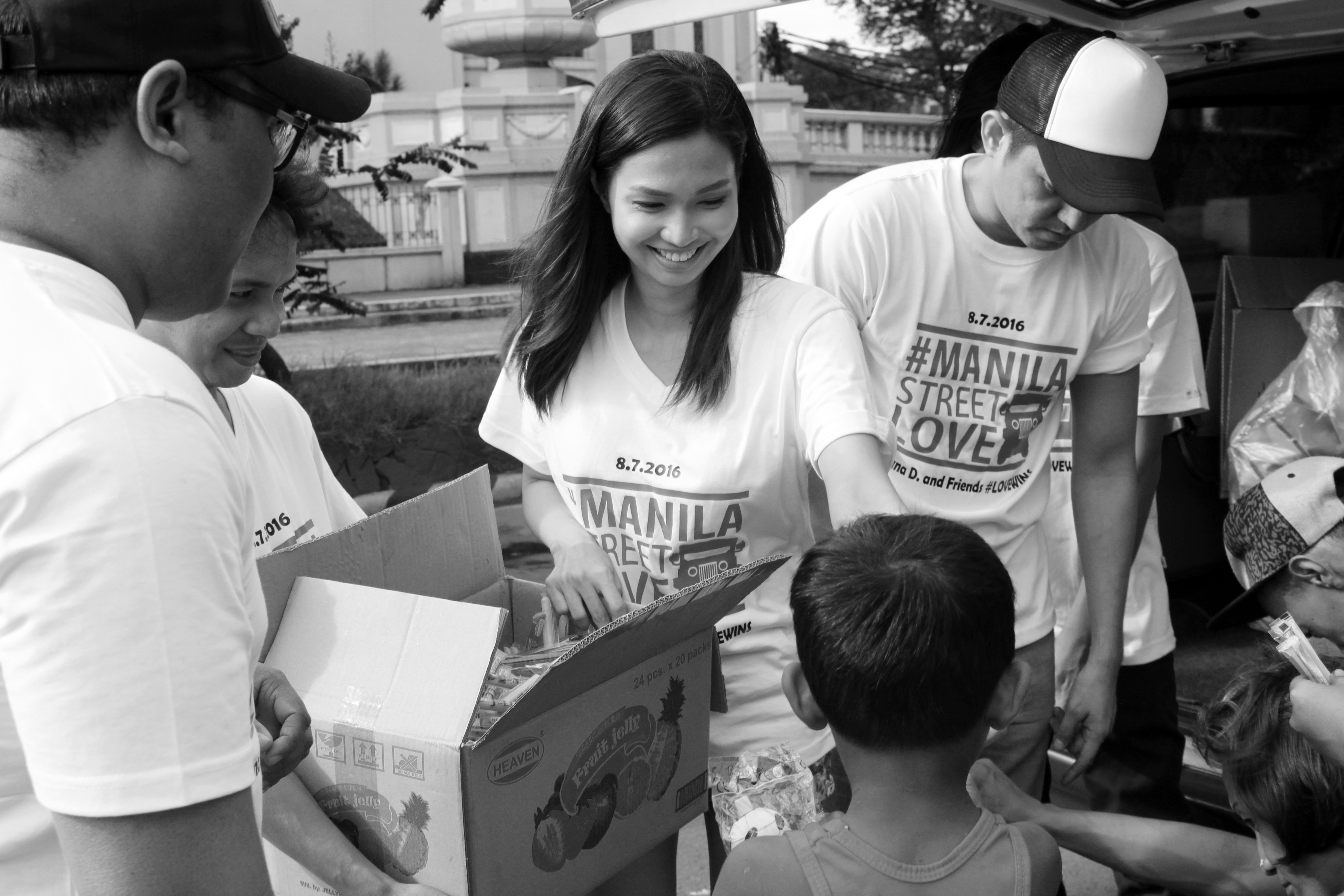 How to align your strategy with six researched-based volunteer motivations

How to weave volunteer recognition into day-to-day practices

How to design formal recognition events & programs with more meaning

How to develop a holistic, low-cost approach to recognition that gets support
PLUS don't miss out on these bonus materials:
[e-Book] Volunteer Appreciation: 50 Simple Ways to Show Your Love

Volunteer Celebration Event Tip Sheet & Checklist

Annual Volunteer Recognition Plan & Budget Worksheet

Member Exclusive Slides Handout
Join for Free Access Today!


Exclusive for VolunteerPro members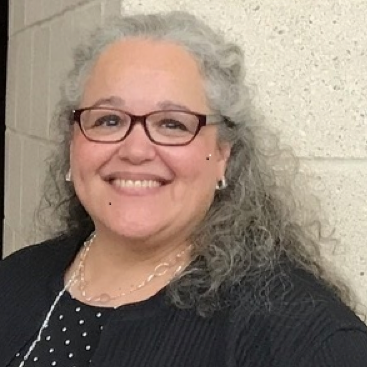 The webinars are my favorite thing about VolunteerPro! There hasn't been a single one from which I didn't take something away and put into practice. The information is timely and the templates that are provided are a tremendous timesaver, so I don't have to reinvent the wheel to put the ideas into practice; just a few tweaks to adapt the template to my needs and it's good to go.

Marie Howell, CVA CAVS, Cook Children's Health Care System
Here is your volunteer recognition strategy.
In this webinar, we will share meaningful, low-cost ways to acknowledge the valuable work of volunteers in support of your mission. We'll share simple ways you can keep volunteers motivated and engaged all year long using methods that are inspiring and easy on the budget.
Finally, we'll help you combine your tactics into one, unified plan for multi-level recognition.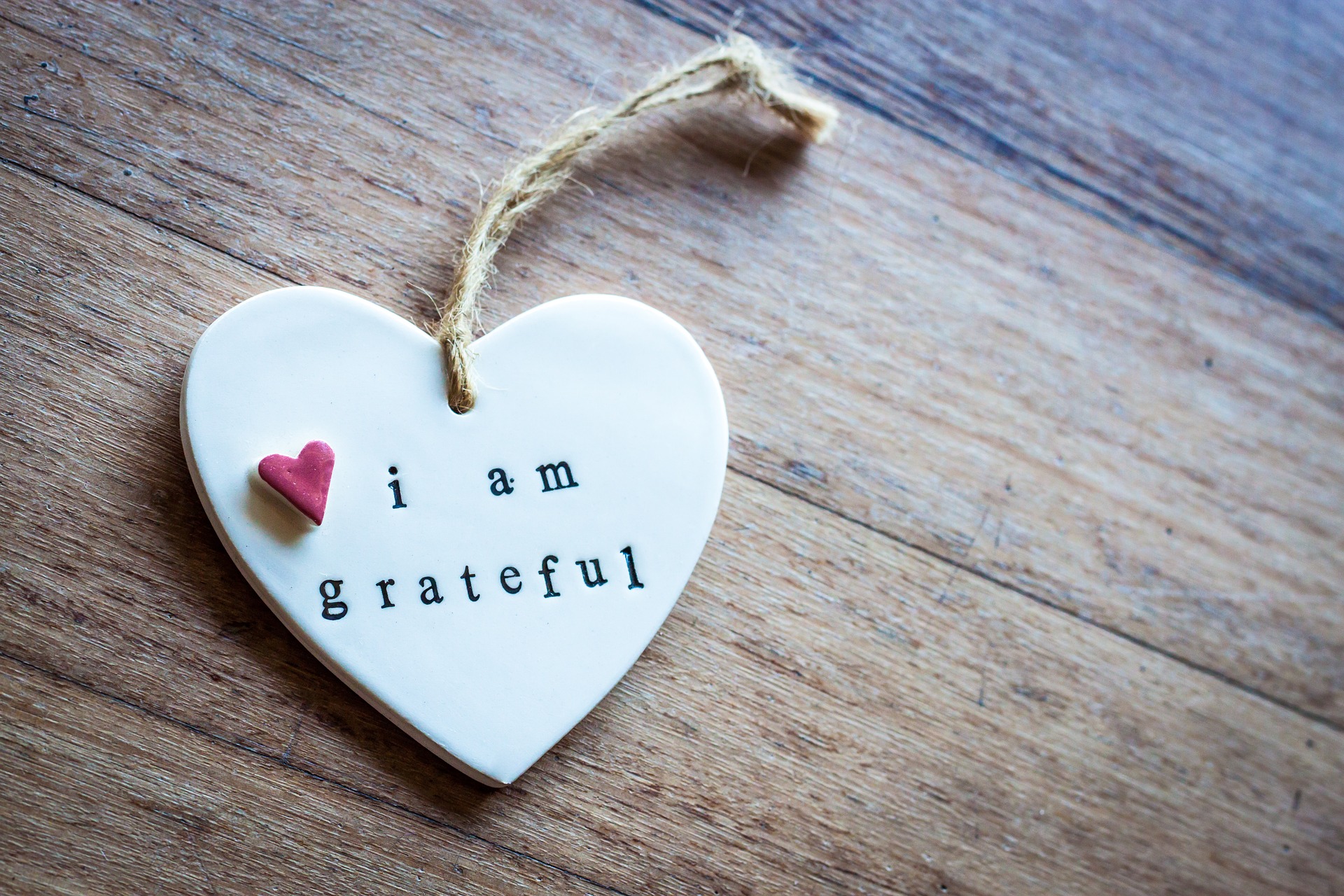 Presented by: Tobi Johnson, MA, CVA
Tobi Johnson is president and founder of VolunteerPro | Tobi Johnson & Associates and is an international speaker and expert in the field of volunteerism. With over 30 years direct experience, Tobi focuses exclusively on training and consulting with nonprofits to strengthen their volunteer strategy.