Build Your Operations Plan
Strategic Planning for Volunteer Programs to Manage Risk
and Promotes Purposeful Growth
Free to VolunteerPro Members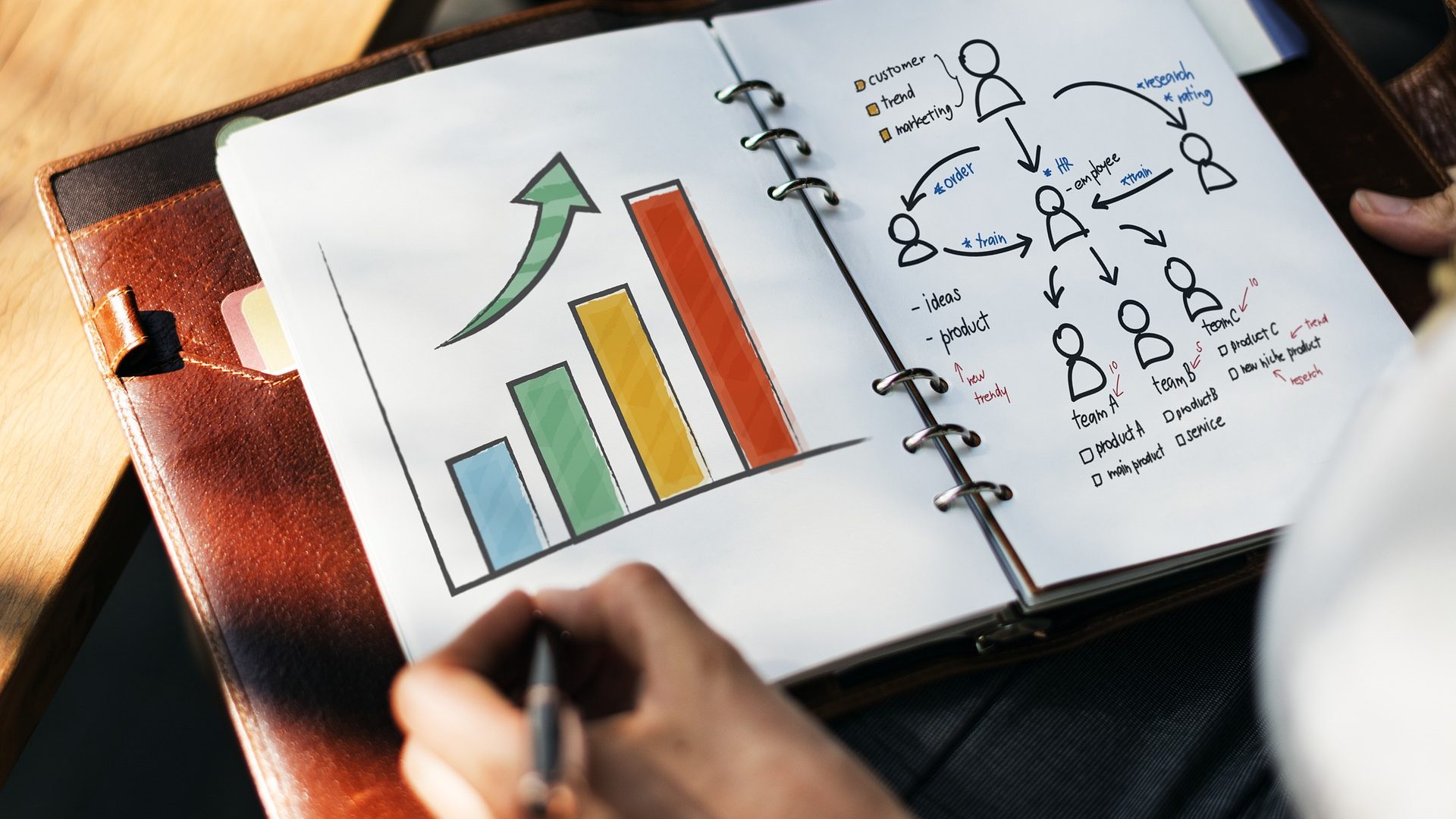 Constant pressure to grow or scale your volunteer program?

Demonstrating what it really takes to support volunteer services?

Leveling up your volunteer engagement planning and results?
Build a Blueprint for Volunteer Services Success With This Volunteer Program Total Transformation Series Masterclass
Wednesday, August 21, 2019, 3:00-4:00pm EST/12:00-1:00pm PST
Can't make it live? VolPro members get on-demand access to all our webinars.
Boost Your Volunteer Human Resources Capacity
If your organization is under pressure to boost its volunteer human resources capacity, it's time to get a concrete plan in place.
As part of our 6-month Volunteer Program Total Transformation Series, we'll show you how to build a solid volunteer operational plan to help you align your volunteer strategy with the goals of your organization and offer a clear blueprint for action that includes growth goals and the resources needed to realistically support them.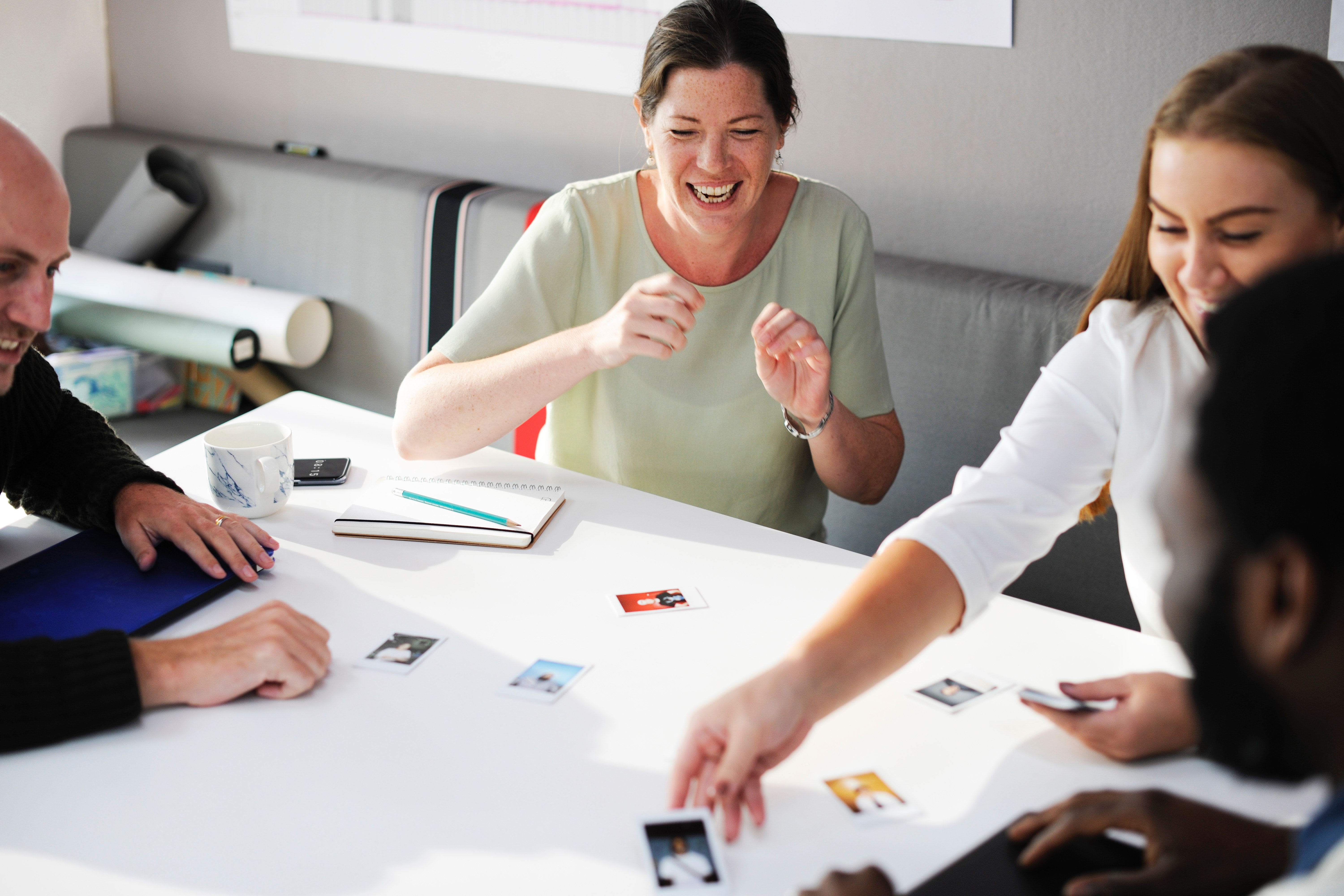 Align your plans with agency goals & objectives for greater buy-in

Develop a pro-level operational roadmap that gets resources & respect

Clearly define staff & volunteer roles to reduce gray areas & finger pointing
PLUS don't miss out on these bonus materials:
Volunteer Operations Plan Template

Chart of Accountabilities Template

Volunteer Policy Development Template

Member Exclusive Slides Handout
Join for Free Access Today!


Exclusive for VolunteerPro members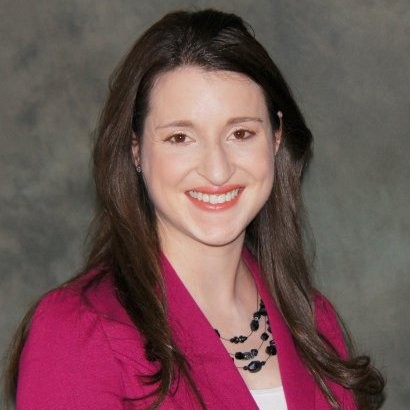 VolunteerPro offers webinars that are not peddling common sense in the guise of new revelations. They aren't offering opinion-based information only, but rather, they provide information based on actual-real-life science. And, they are developed by an actual expert whose methods have withstood the test of time.

Alana Knoppow, MSW, Hospice of Michigan and Arbor Hospice
Set a course for purposeful growth…
In this workshop, we'll give you a step-by-step process to develop an operational plan that demonstrates to leaders what's involved in volunteer management, manages potential risk, and sets a course of purposeful growth.
In step two of our 6-Month transformation series, you will walk away with a simple method for developing volunteer-friendly policies and procedures – for volunteers and employees alike – that will actively support your plan.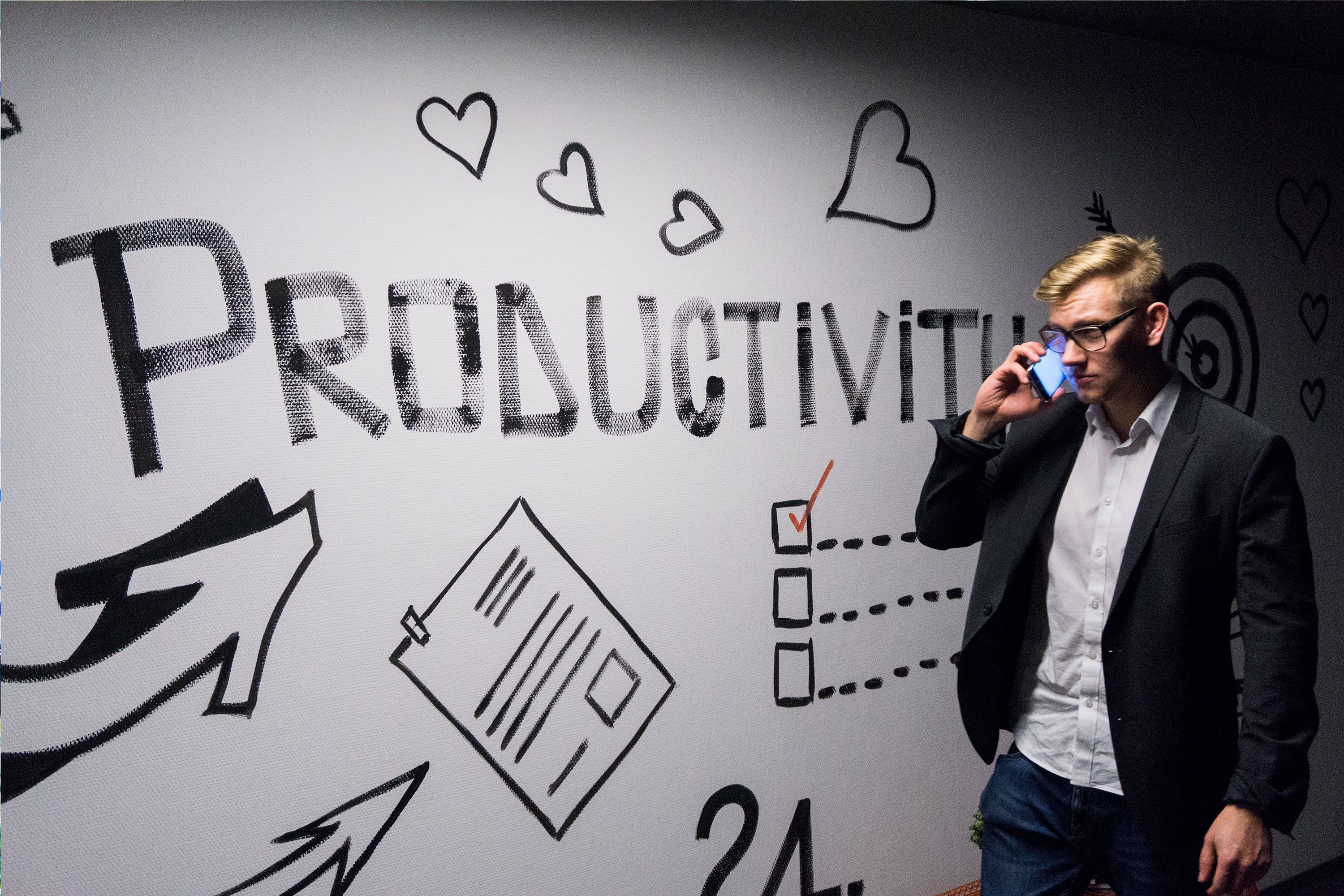 Presented by: Tobi Johnson, MA, CVA
Tobi Johnson is president and founder of VolunteerPro | Tobi Johnson & Associates and is an international speaker and expert in the field of volunteerism. With over 30 years direct experience, Tobi focuses exclusively on training and consulting with nonprofits to strengthen their volunteer strategy.