On-the-Job Peer Mentoring
How to Use it to Boost Volunteer Commitment
Free to VolunteerPro Members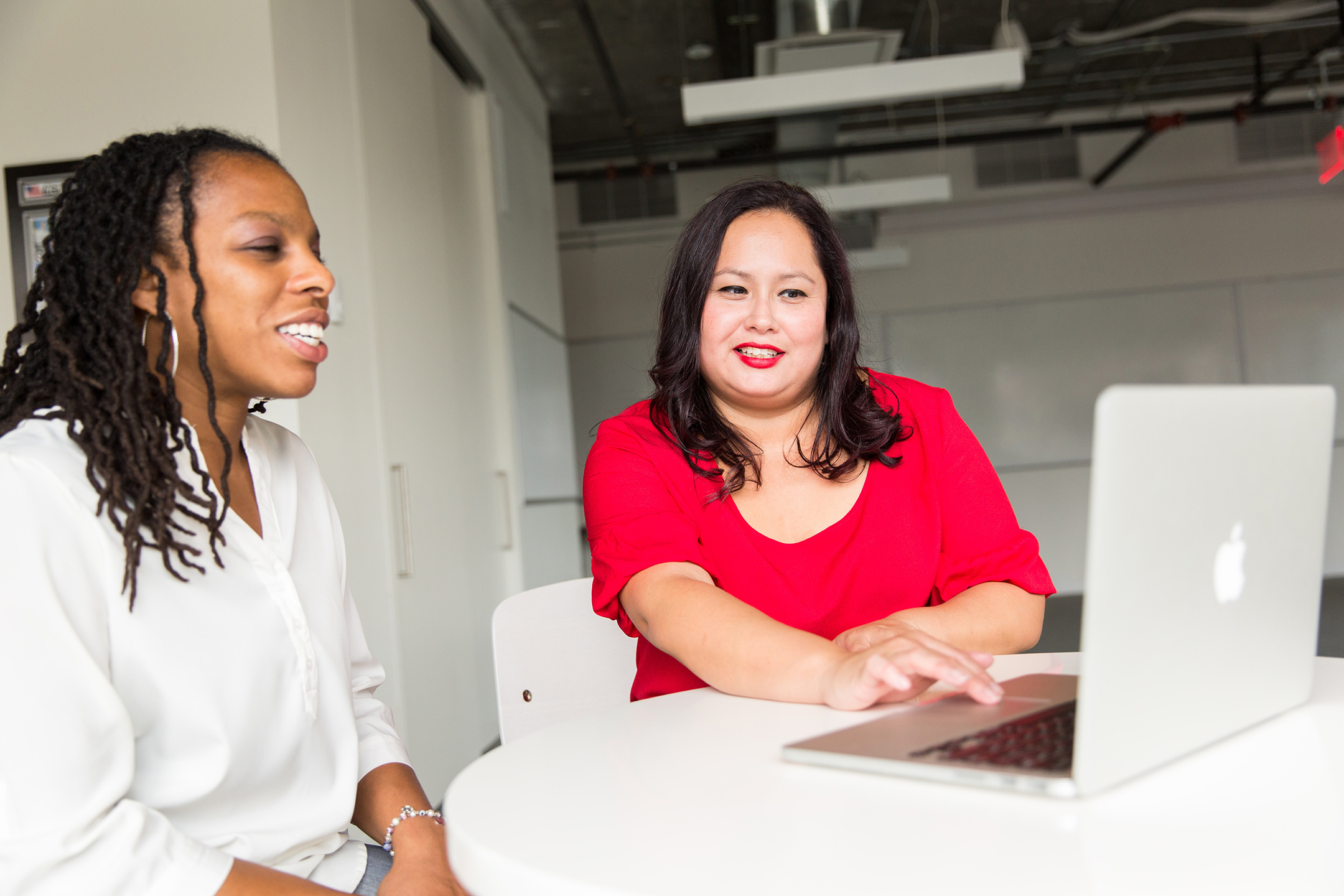 Giving the best support possible to new volunteer recruits?

Volunteer commitment, low retention rates, high turnover, or lack of volunteer motivation?

Inefficient onboarding practices hogging your already busy schedule?

Fostering leadership and teamwork with your current volunteers?
Learn how to have current volunteers do the work for you through peer mentoring!
Thursday, May 2, 2019, 3-4pm EST/12-1pm PST
Can't make it live? VolPro members get on-demand access to all our webinars.
Get the most out of your onboarding…
Research shows 70% of what we learn on the job is from trial and error and observing others. Yet, we invest most of our time and energy on formal training that has little impact on job performance. The same goes for orienting new volunteers.
If you're ready for a better, more efficient system for onboarding volunteers that builds their confidence and strengthens their relationships with the rest of the team, peer-to-peer mentoring is the answer.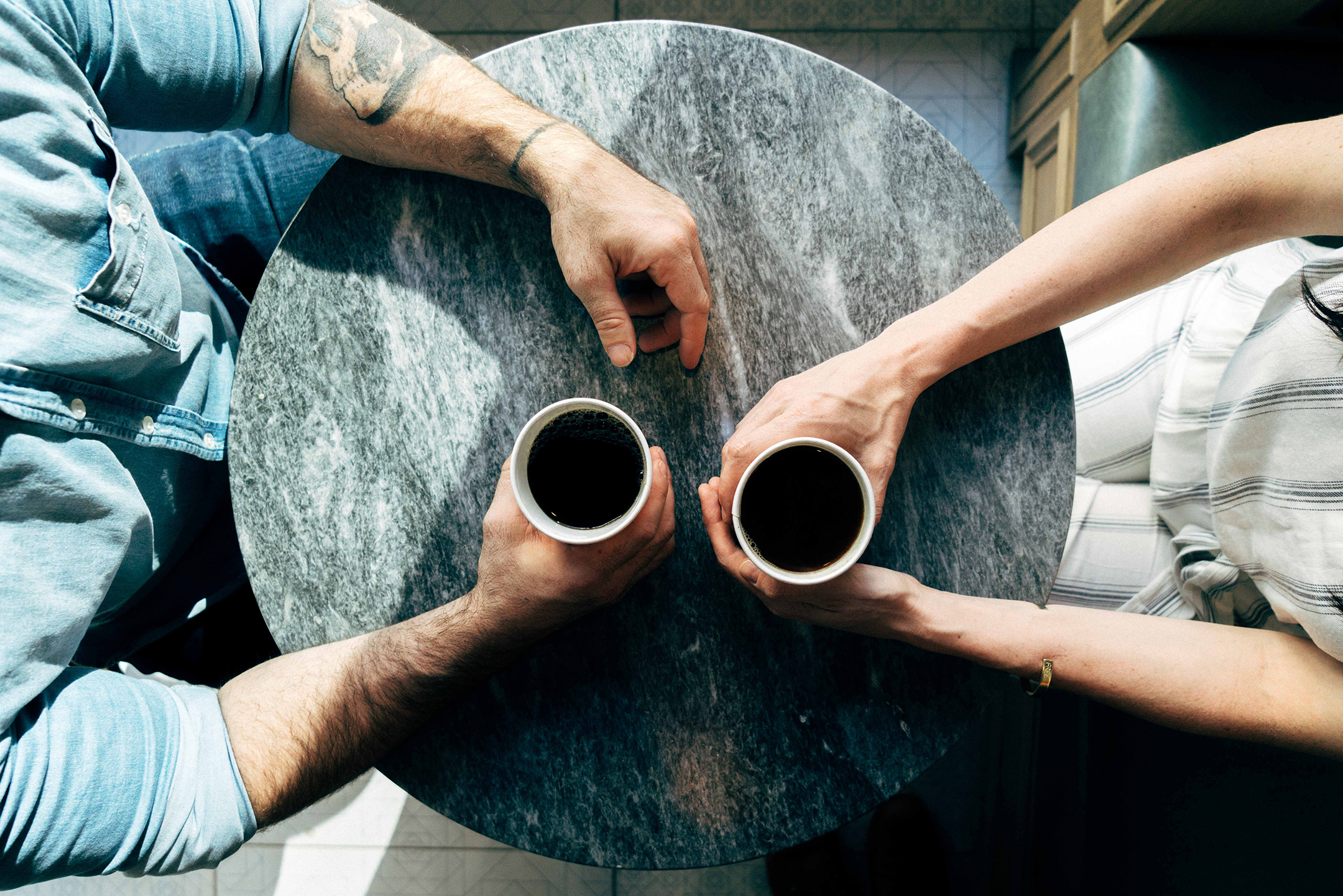 The six steps to successful peer-to-peer mentoring

How to design a skills-based mentoring program

How to equip volunteer mentors with the right tools for success

How to choose the right volunteers to serve as mentors
PLUS don't miss out on these bonus materials:
Volunteer Mentor Position Description Template

Mentor-Mentee Guide Template

Member Exclusive Slides Handout
Join for Free Access Today!


Exclusive for VolunteerPro members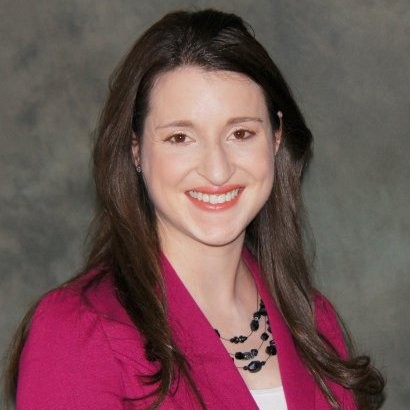 VolunteerPro offers webinars that are not peddling common sense in the guise of new revelations. They aren't offering opinion-based information only, but rather, they provide information based on actual-real-life science. And, they are developed by an actual expert whose methods have withstood the test of time.

Alana Knoppow, MSW, Hospice of Michigan and Arbor Hospice
On-the-Job mentoring mirrors how learning actually happens!
Discover how a well-designed onboarding process will:
shorten training time
reduce newbie mistakes
increase volunteer autonomy
and strengthen peer relationships.
Get the step-by-step process for developing and launching a volunteer mentoring program that builds confidence, engagement, and excitement. Don't wait any longer to transform your onboarding process.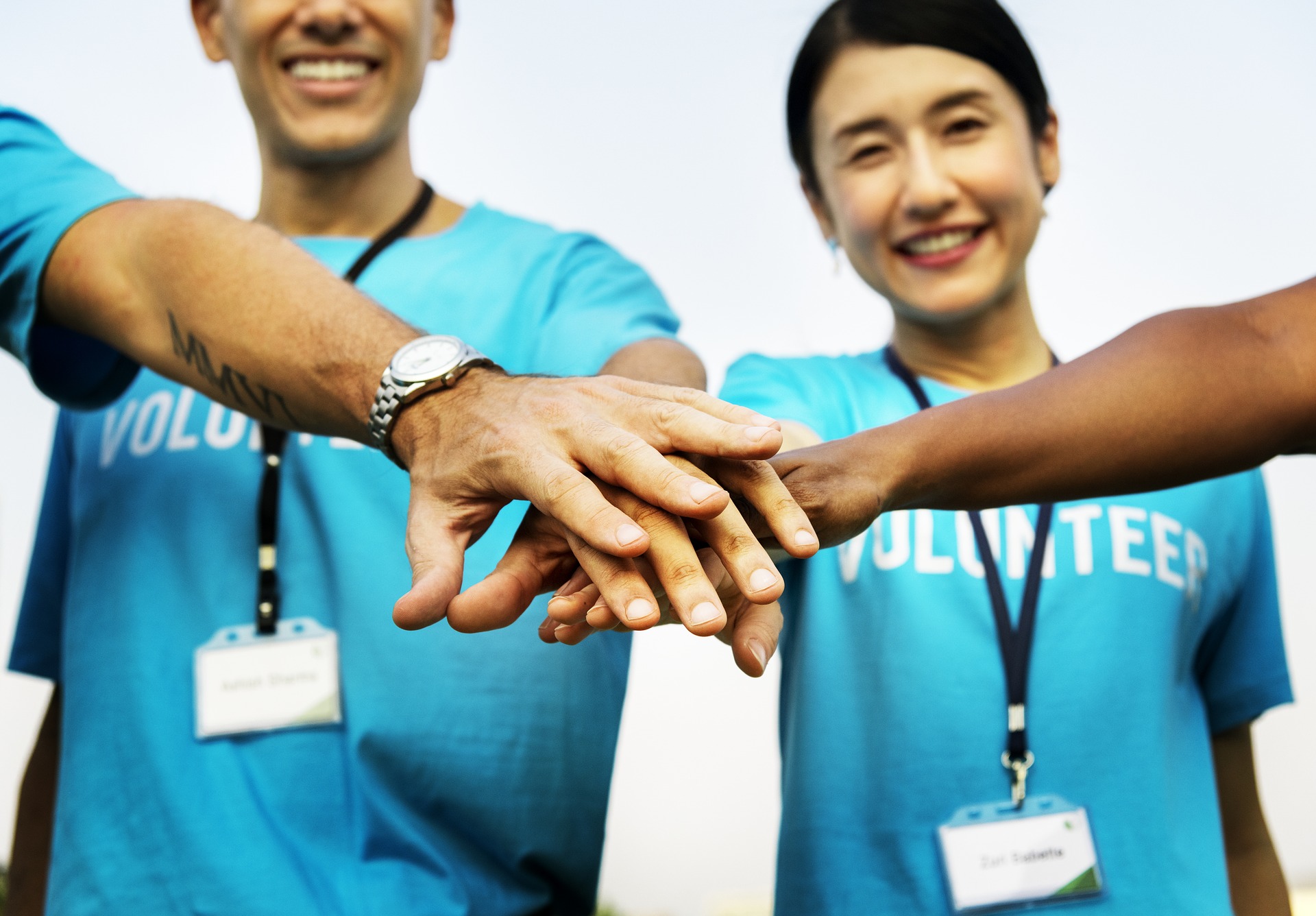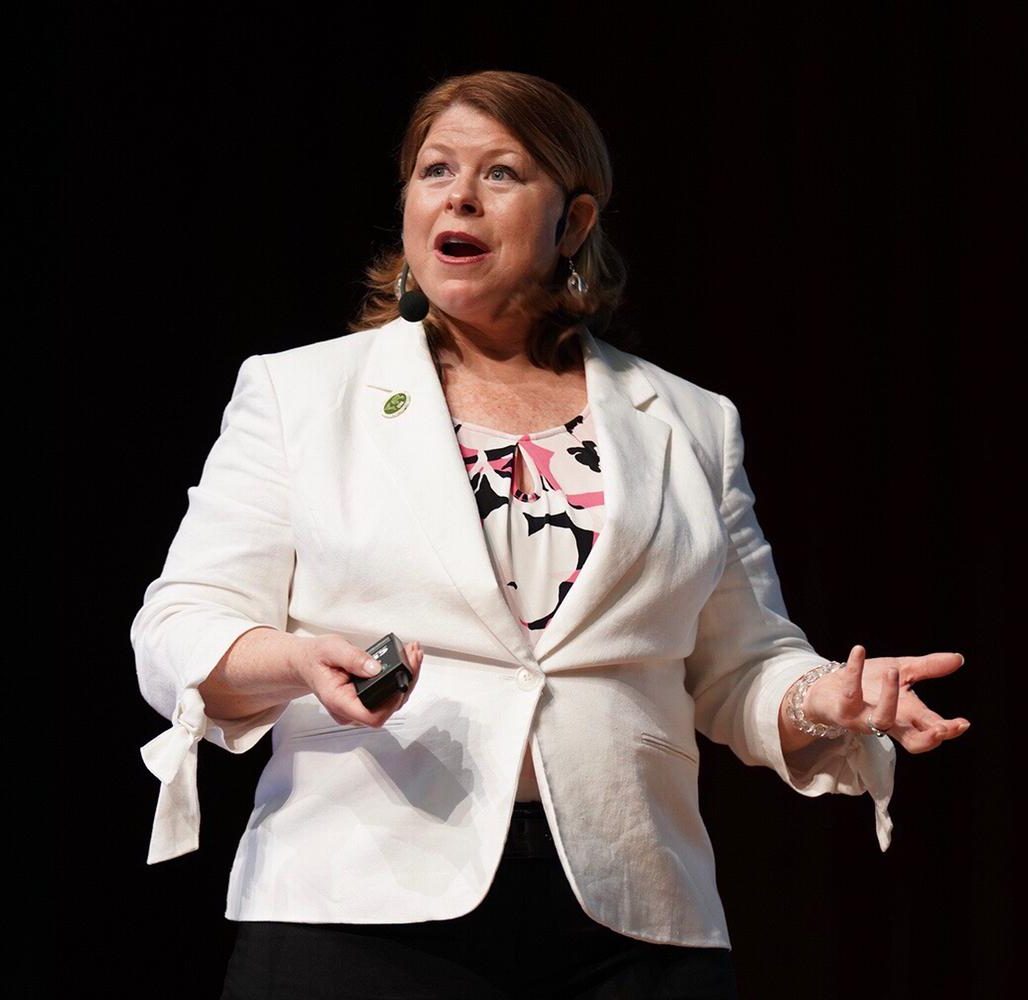 Presented by: Tobi Johnson, MA, CVA
Tobi Johnson is president and founder of VolunteerPro | Tobi Johnson & Associates and is an international speaker and expert in the field of volunteerism. With over 30 years direct experience, Tobi focuses exclusively on training and consulting with nonprofits to strengthen their volunteer strategy.