Your Checklist for Success
Transform Your Volunteer Program Series Kick Off
Free to VolunteerPro Members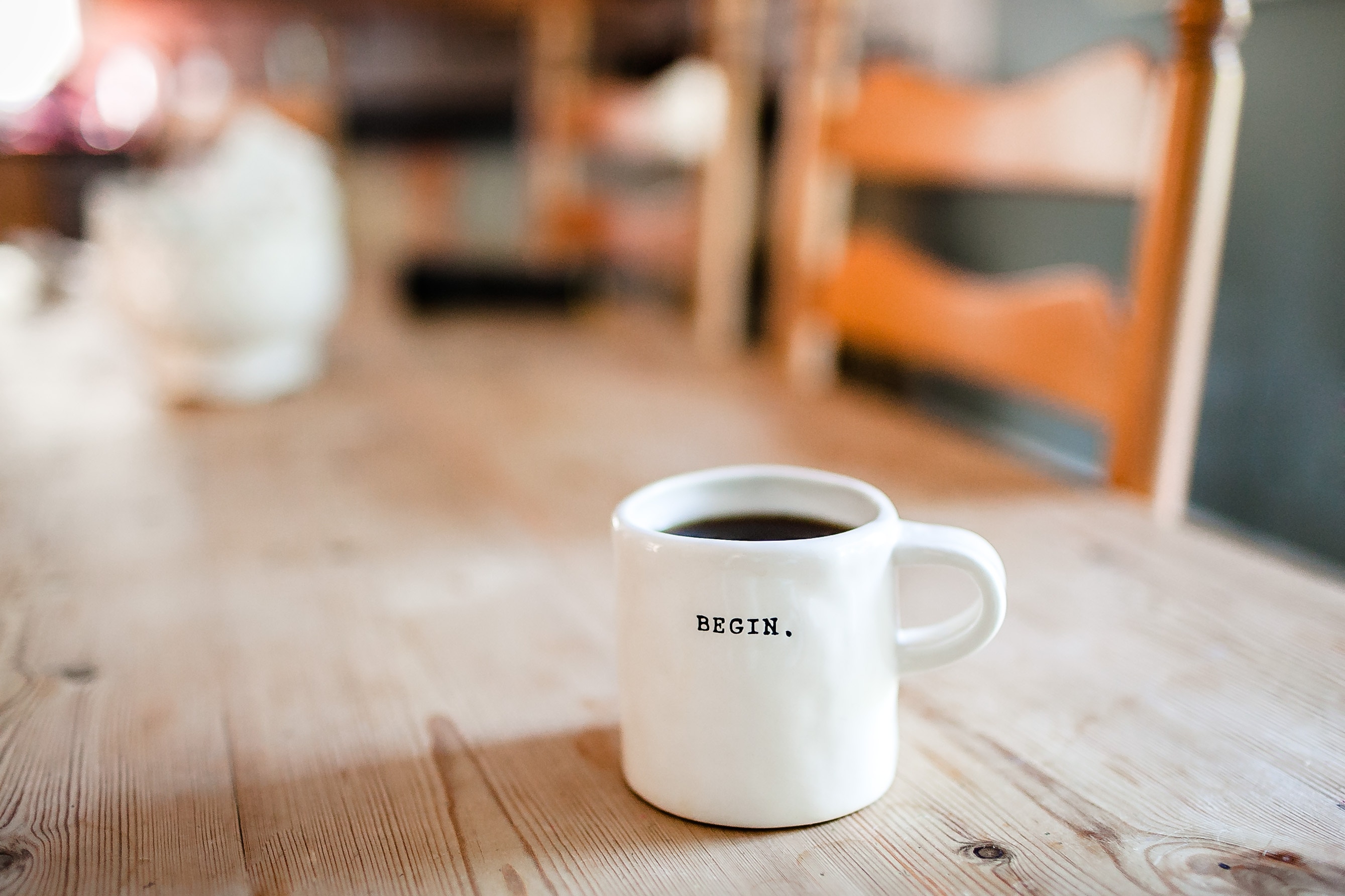 Simply getting started with changing your volunteer program for the better?

Figuring out where to focus your energy to get your greatest return on investment?

Deciding what to include in your volunteer program to drive results and success?
Kick your summer off right
and renovate your volunteer program!
Thursday, June 27, 2019, 3:00-4:00pm EST/12:00-1:00pm PST
Can't make it live? VolPro members get on-demand access to all our webinars.
6-Month Volunteer Program Total Transformation Series
To help you make the most of VolunteerPro resources and bring about change as quickly as possible at your nonprofit, we're unveiling a new program exclusively for our members.
Our 6-month Volunteer Program Total Transformation Series is based on evidence and years helping nonprofits build volunteer success. The best part, it's free to all VolunteerPro members.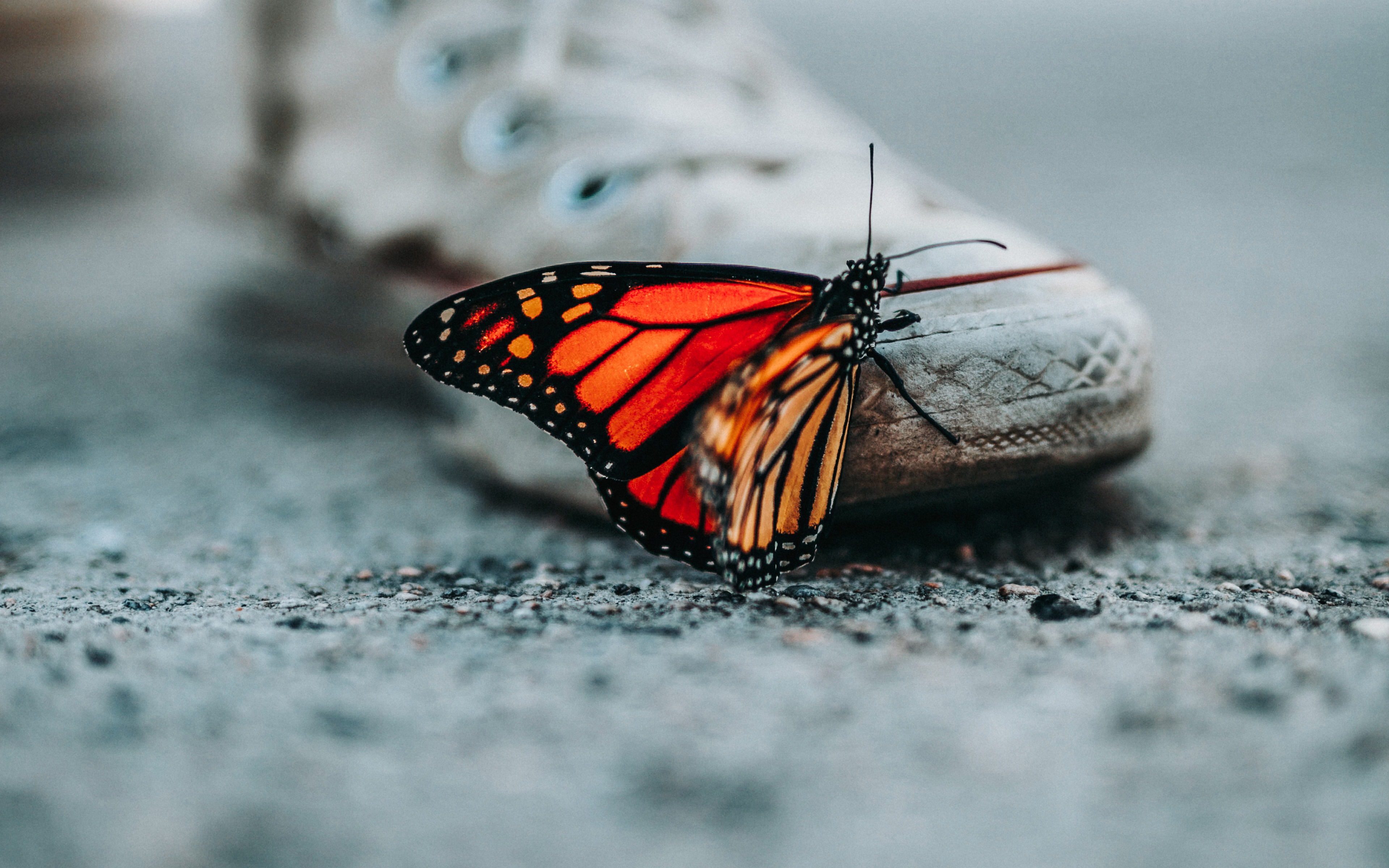 The key elements for a best-in-class volunteer program that will drive success

What you will develop & achieve in this focused, 6-month system

How you can prepare your organization to make the most of this opportunity
PLUS don't miss out on these bonus materials:
Quick Program Self-Assessment Worksheet

Volunteer Program Total Transformation Series Checklist

Member Exclusive Slides Handout
Join for Free Access Today!


Exclusive for VolunteerPro members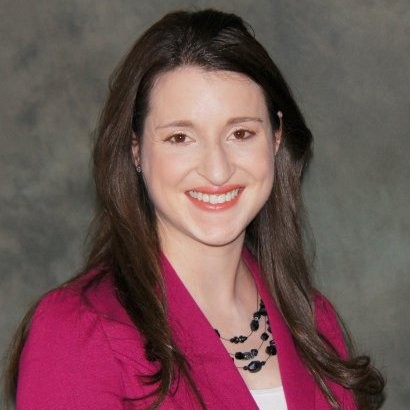 VolunteerPro offers webinars that are not peddling common sense in the guise of new revelations. They aren't offering opinion-based information only, but rather, they provide information based on actual-real-life science. And, they are developed by an actual expert whose methods have withstood the test of time.

Alana Knoppow, MSW, Hospice of Michigan and Arbor Hospice
Learn best-in-class volunteer program design…
Our consulting clients pay tens of thousands of dollars for our volunteer program development services. Now, and for the first time, with this "done with you" opportunity, leaders of volunteers can get the support and tools they need to build (or renovate) a program top to bottom for only the cost of a VolunteerPro membership.
In this webinar, we'll unveil what's included in our 6-month program. Come take advantage of this incredible opportunity.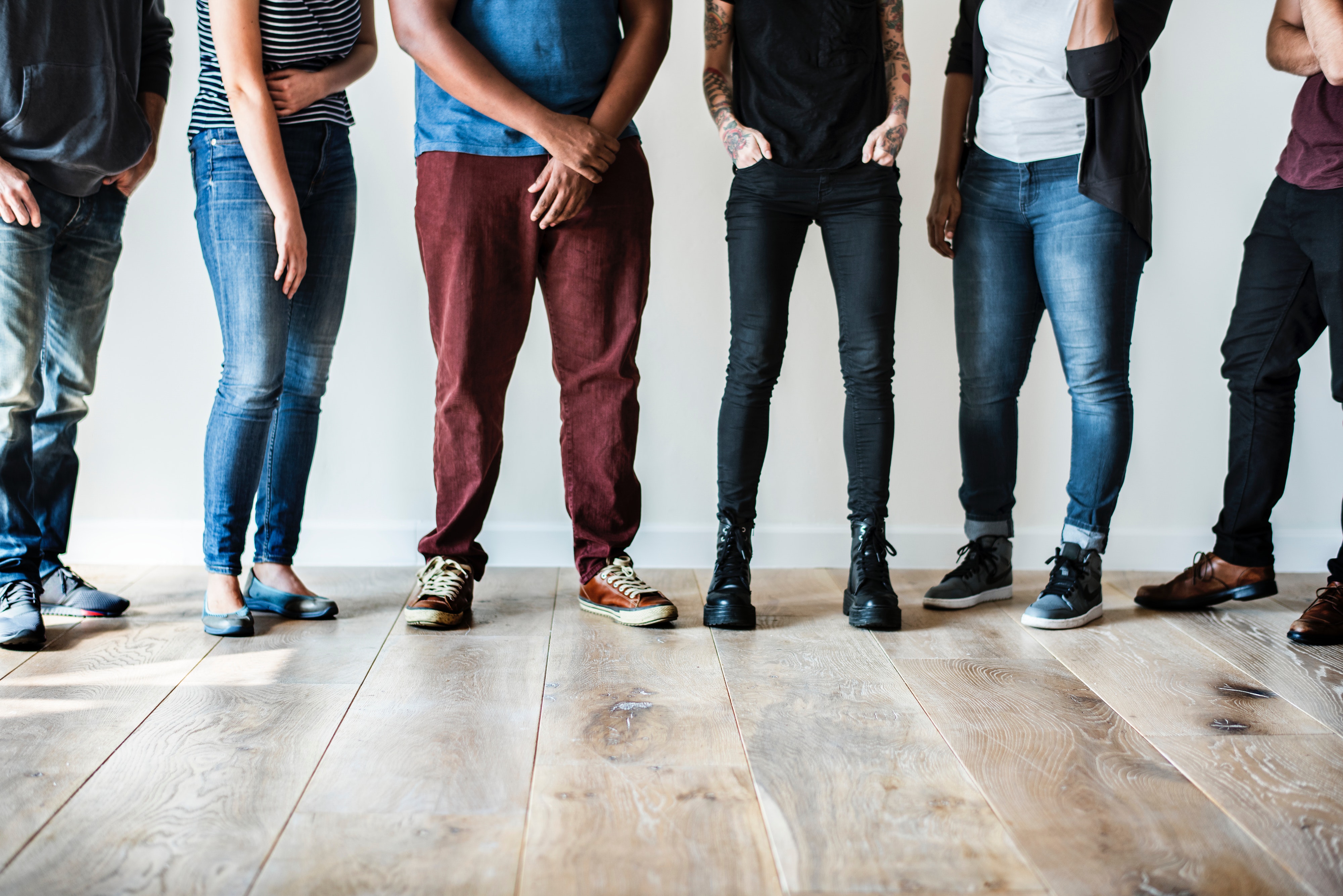 Presented by: Tobi Johnson, MA, CVA
Tobi Johnson is president and founder of VolunteerPro | Tobi Johnson & Associates and is an international speaker and expert in the field of volunteerism. With over 30 years direct experience, Tobi focuses exclusively on training and consulting with nonprofits to strengthen their volunteer strategy.