Super Sticky Volunteer Training
How to Design a Volunteer Training That Boosts
Confidence, Competence, and Follow Through
Free to VolunteerPro Members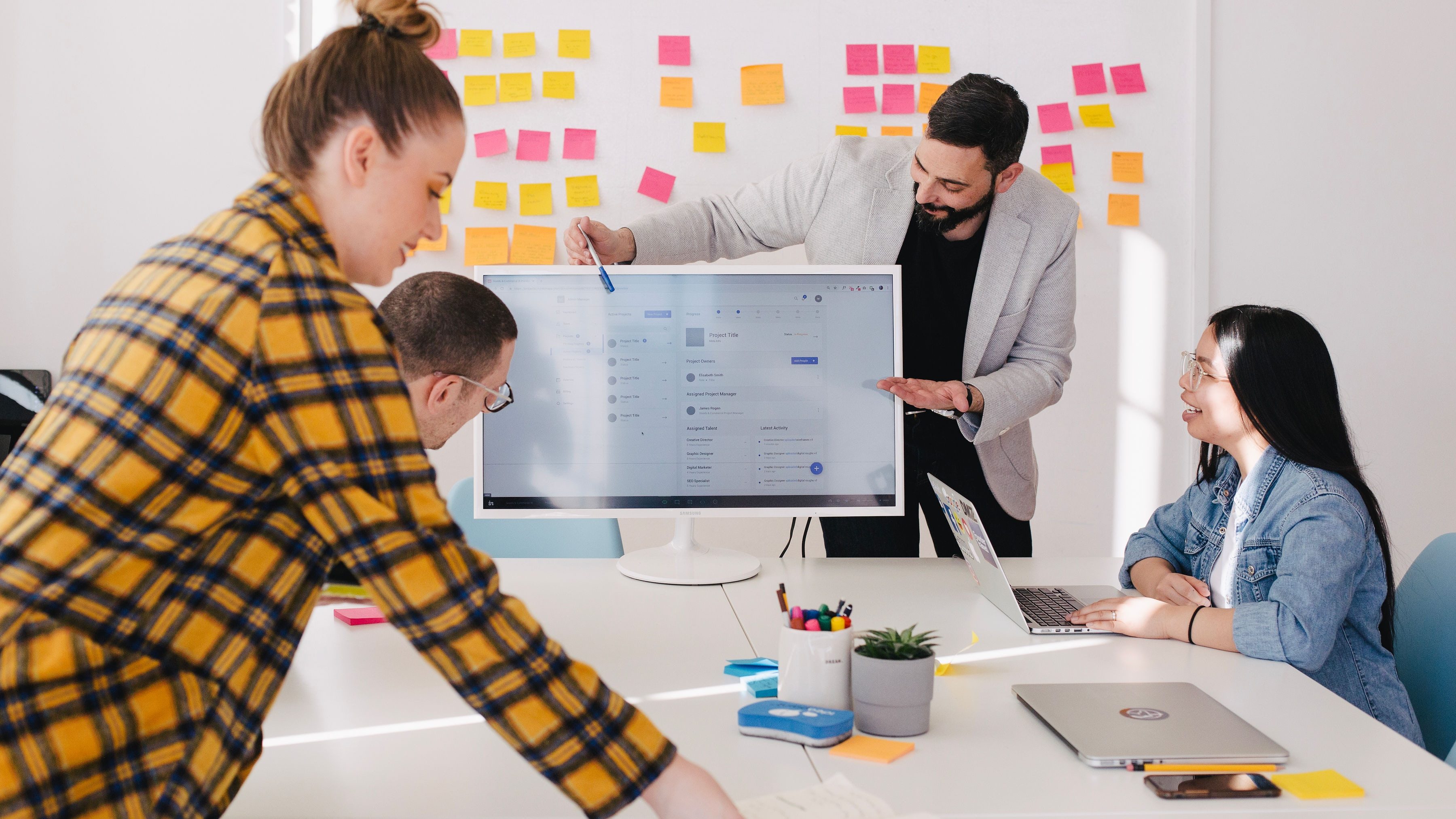 A volunteer training program that's in a desperate need for a refresh?

Volunteers who start their roles without the necessary skills?

Having to answer the same basic questions over and over again?
Get Your Training to Actually Stick With This Volunteer Program Total Transformation Series Masterclass
Wednesday, September 11, 2019, 1:00PM-2:00PM EST/10:00AM-11:00AM PST
Can't make it live? VolPro members get on-demand access to all our webinars.
Actually Facilitate Knowledge, Not Just Information
Content presented is not always content learned. When you develop training for volunteers, you need to know the key differences between merely sharing information and actually facilitating knowledge, and we will show you how!
As part of our 6-month Volunteer Program Total Transformation Series, we'll give you best-in-class training and instructional design tools to develop pro-level training of your own.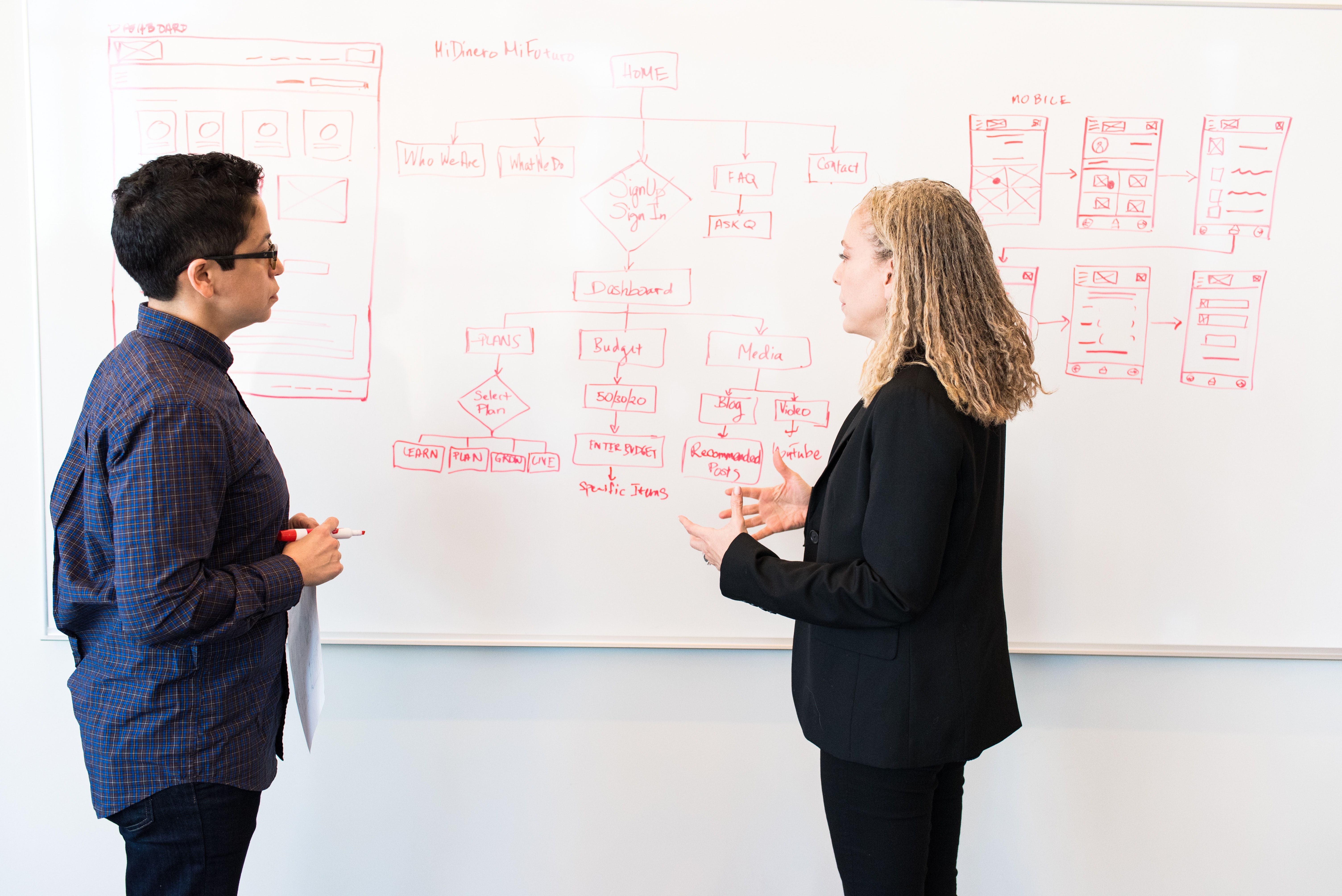 Develop learning goals that also help you evaluate whether your training worked

Choose innovative "sticky" training elements that ensure skills are used

Design a training program that primes volunteers for deeper engagement
PLUS don't miss out on these bonus materials:
Course Design Planning Worksheet

Learning Objective Worksheet

Learning Activity Options Tip Sheet

Member Exclusive Slides Handout
Join for Free Access Today!


Exclusive for VolunteerPro members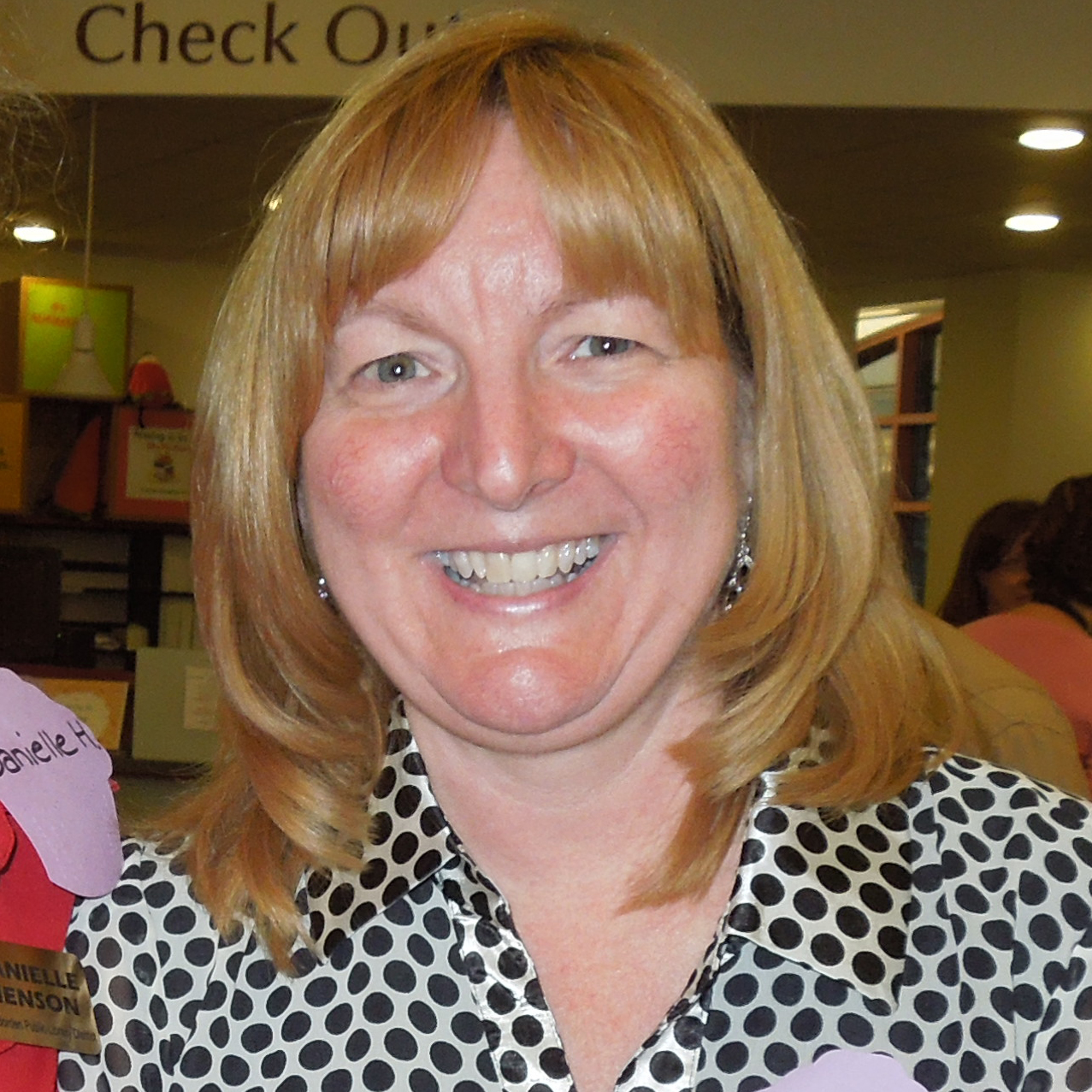 The webinars got me hooked three years ago and are why I became a member. I stayed a member because of the webinars, the handouts, and the freebie tools last holiday time and this year too. So helpful to a new volunteer coordinator.

Nancy Haggard, Manager of Volunteer Services, Gail Borden Public Library
Design high quality training to engage volunteers…
During this webinar, we'll share the secrets to designing high quality training that both engages volunteers and improves the quality and consistency of the services they offer your organization.
In step three of our 6-Month transformation series, we'll show you how, through a refreshed orientation training program, volunteers will be more prepared than ever to help and have fun doing so!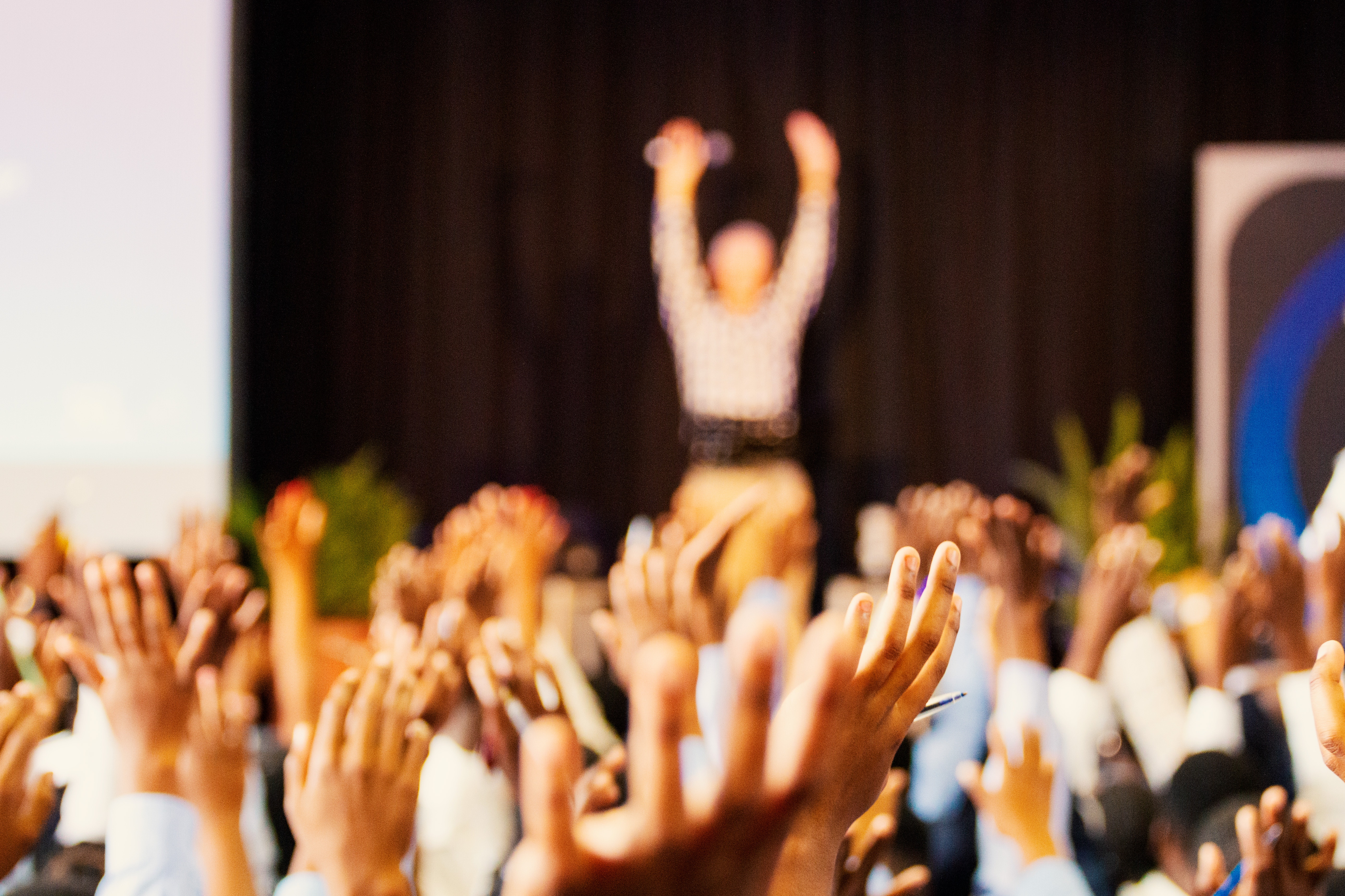 Presented by: Tobi Johnson, MA, CVA
Tobi Johnson is president and founder of VolunteerPro | Tobi Johnson & Associates and is an international speaker and expert in the field of volunteerism. With over 30 years direct experience, Tobi focuses exclusively on training and consulting with nonprofits to strengthen their volunteer strategy.