Worry-Free Risk Management
How to Assess and Reduce Your Volunteer Program Risk
through Our Simple System
Free to VolunteerPro Members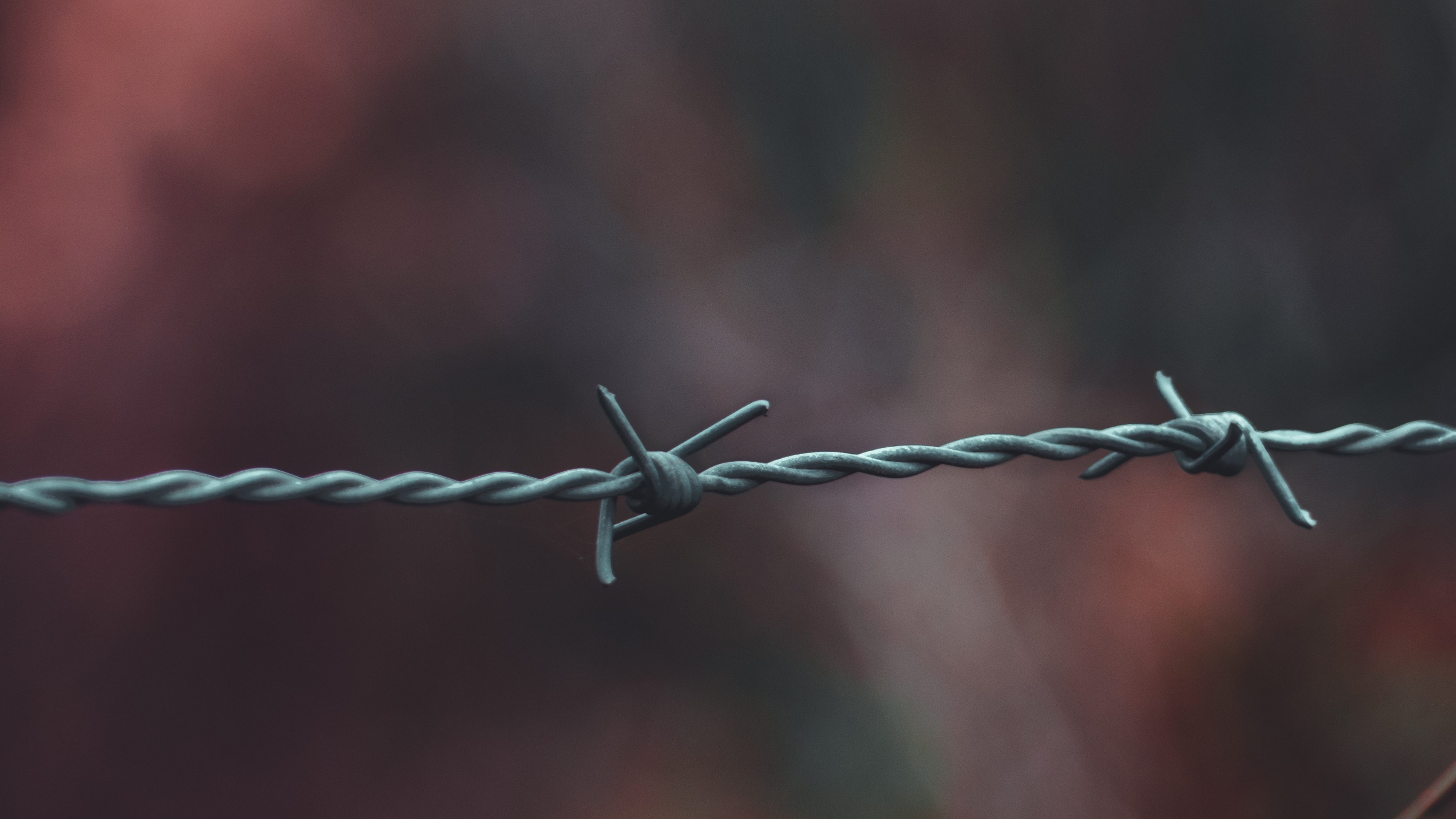 A risk-averse organization that is paralyzed from moving forward?

Policies that weigh you down and have no solid rationale?

Knowing where to start with getting your volunteer program off the ground?

Developing a thoughtful and reasonable plan for managing risk?
Strengthen Your Foundation With This Volunteer Program Total Transformation Series Masterclass
Wednesday, July 10, 2019, 3:00-4:00pm EST/12:00-1:00pm PST
Can't make it live? VolPro members get on-demand access to all our webinars.
How to Identify and Manage Risk
Volunteer programs, much like employee-driven organizations, cannot conduct business without incurring some kind of risk. However, these risks can be averted when they are identified and deliberately managed.
As part of our 6-month Volunteer Program Total Transformation Series, we'll show you how to assess risk priority levels, and convert them into an action plan that reflects your organizations' goals and budget.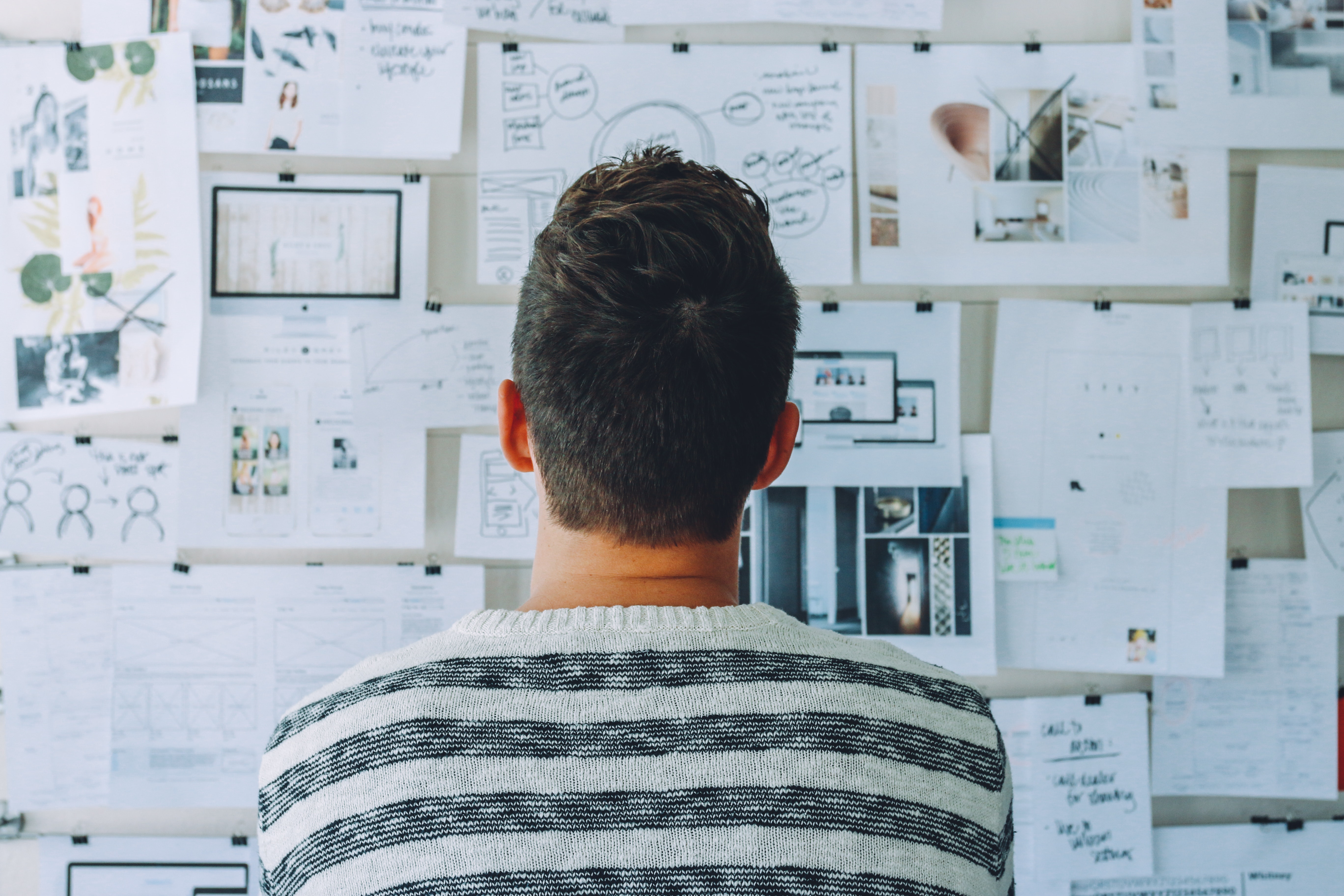 Identify the 5 kinds of risks associated with volunteer involvement

Prioritize which risks to address through a simple, step-by-step process

Choose the right strategies to manage risks with a high magnitude of harm

Design sensible & doable policies & procedures that don't bog you down
PLUS don't miss out on these bonus materials:
Risk Management Plan Template

Policies & Procedures Tracking Spreadsheet

Member Exclusive Slides Handout
Join for Free Access Today!


Exclusive for VolunteerPro members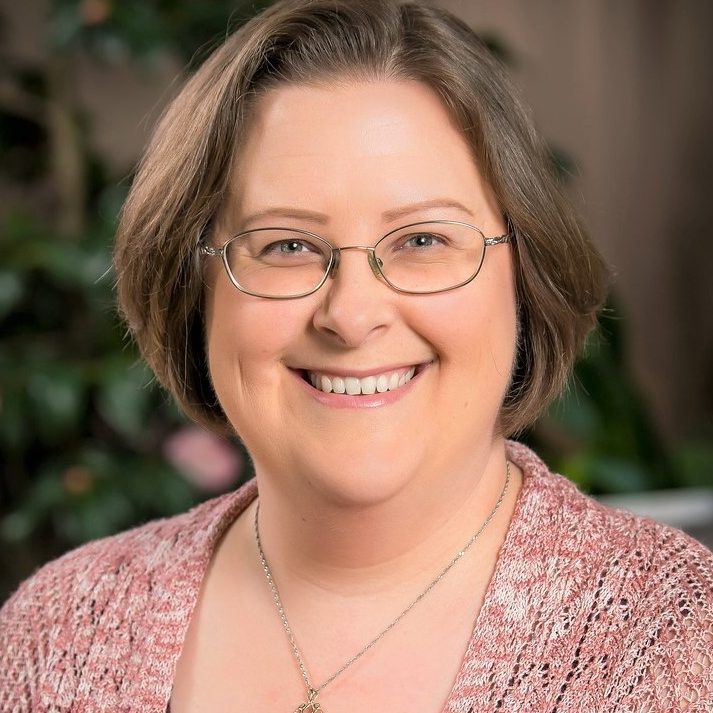 To be quite honest, VolunteerPro content is incomparable. It's focused, it's applicable, it's efficient, I know it's aligned with best practices, and it's practical. I can actually use it. It's not like watching a free webinar with kind of fuzzy and low-level topics that make me frustrated with no hard details, data, or better resources at the end of it. I love your webinars. 

Paula Allen, Filoli Center
Increase your quality of service…
Proper risk planning is an important foundation to better program policies. What's more, when volunteer programs embrace and manage risk effectively, they also realize the rewards of increased quality of service to their membership, community, and cause.
This is step one in our 6-Month transformation series. Join us, and we'll show you how to get started assessing and managing your risk.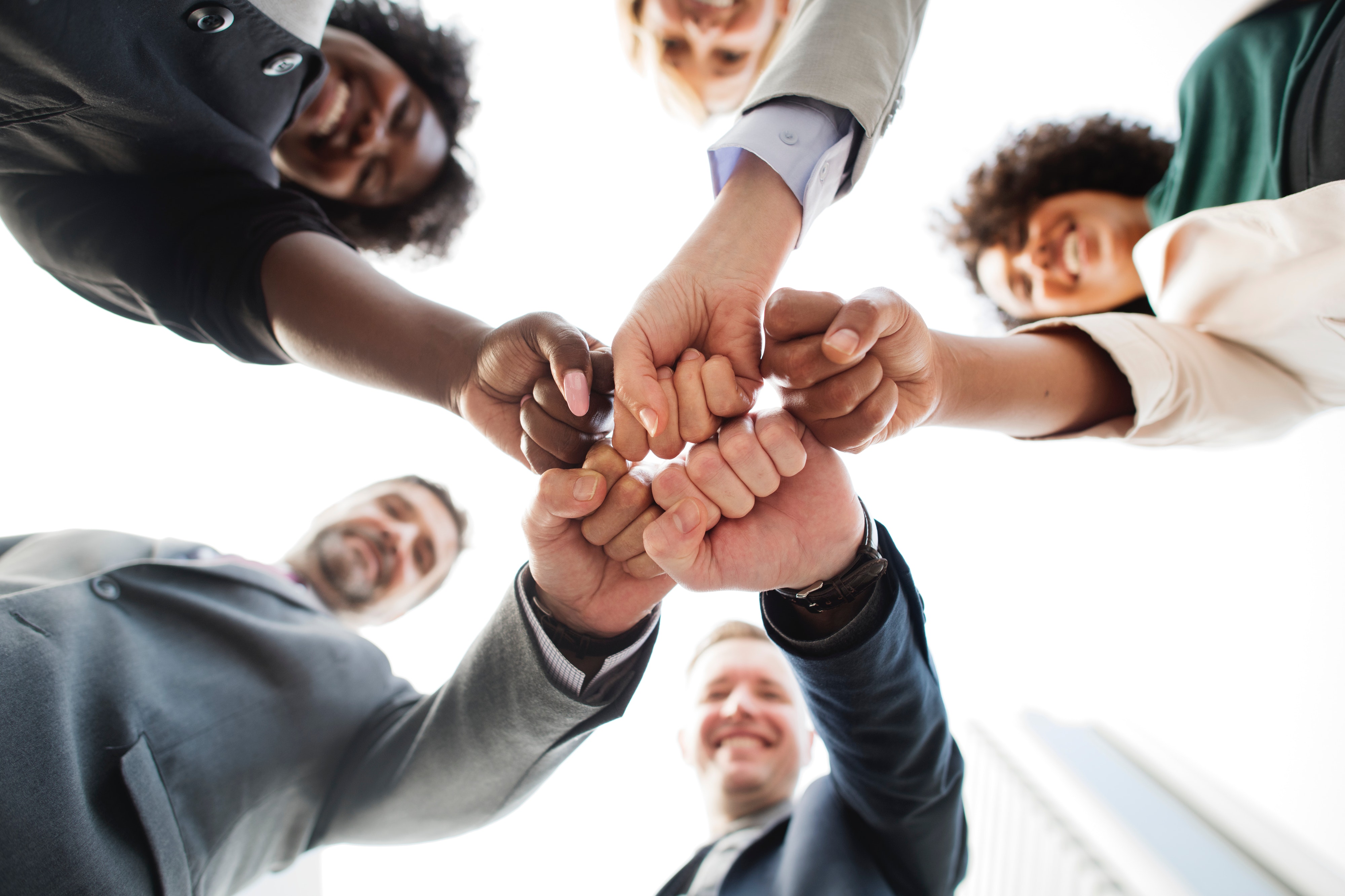 Presented by: Tobi Johnson, MA, CVA
Tobi Johnson is president and founder of VolunteerPro | Tobi Johnson & Associates and is an international speaker and expert in the field of volunteerism. With over 30 years direct experience, Tobi focuses exclusively on training and consulting with nonprofits to strengthen their volunteer strategy.