Volunteer Recruitment
Made Easy
How to Develop a Full-Stack Online Strategy
Free to VolunteerPro Members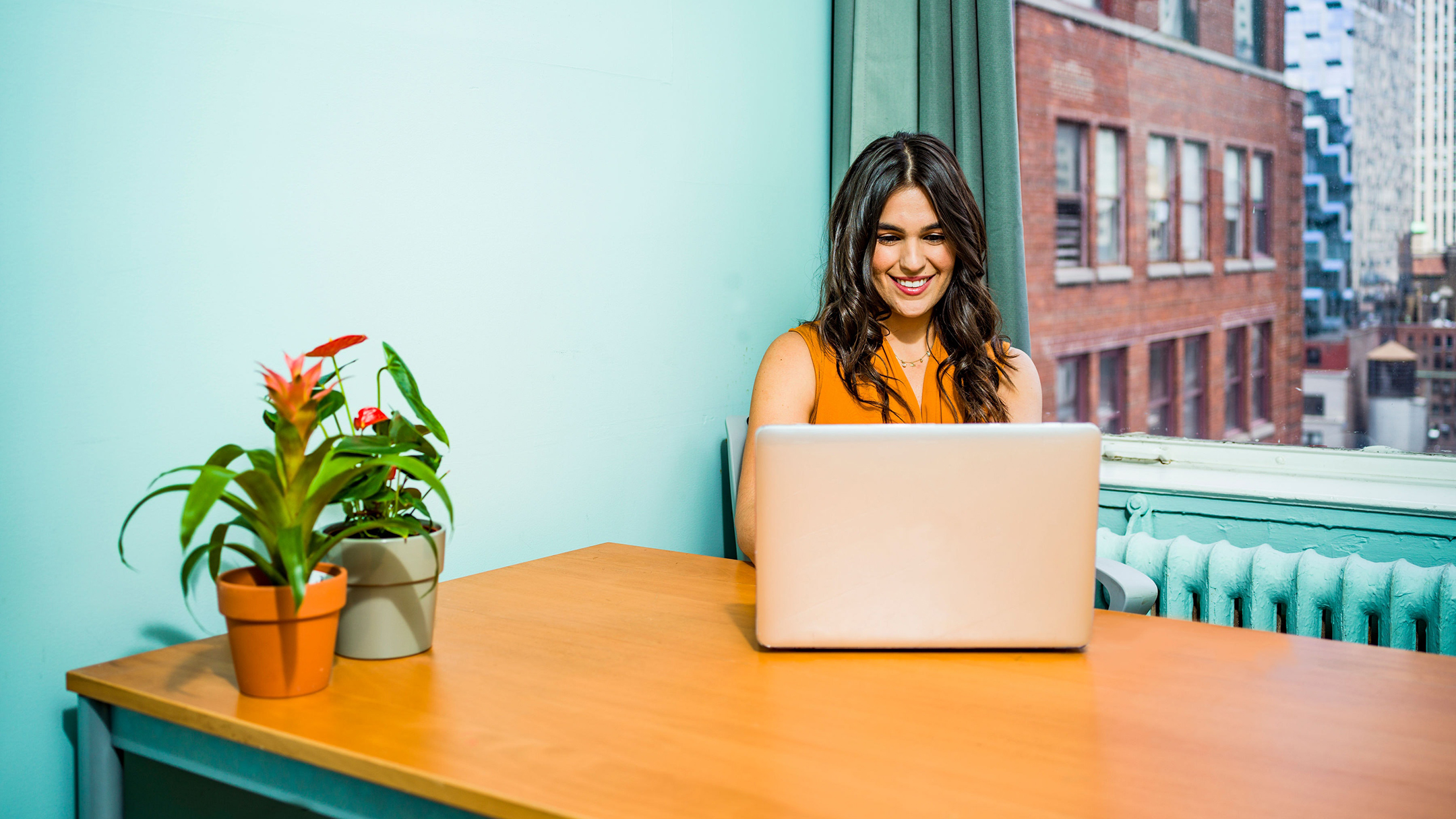 Traditional volunteer recruitment methods that have stopped working?

Scrambling to find enough committed volunteers to service with your nonprofit?

Plodding through endless steps of recruitment when you're already strapped for time?
Connect With Today's Volunteers Using Today's Technology
Thursday, October 3, 2019, 1-2pm EST/10-11pm PST
Can't make it live? VolPro members get on-demand access to all our webinars.
Learn to Create the Right Digital Strategy
Commitment to your cause is a process, not a destination, so why not start developing volunteers before you need them? Wouldn't it be great if you had a pre-qualified corps of informed and enthusiastic people to choose from? You can do that with the right digital strategy.
We'll even show you how to set up a volunteer-led communications team to make it all doable.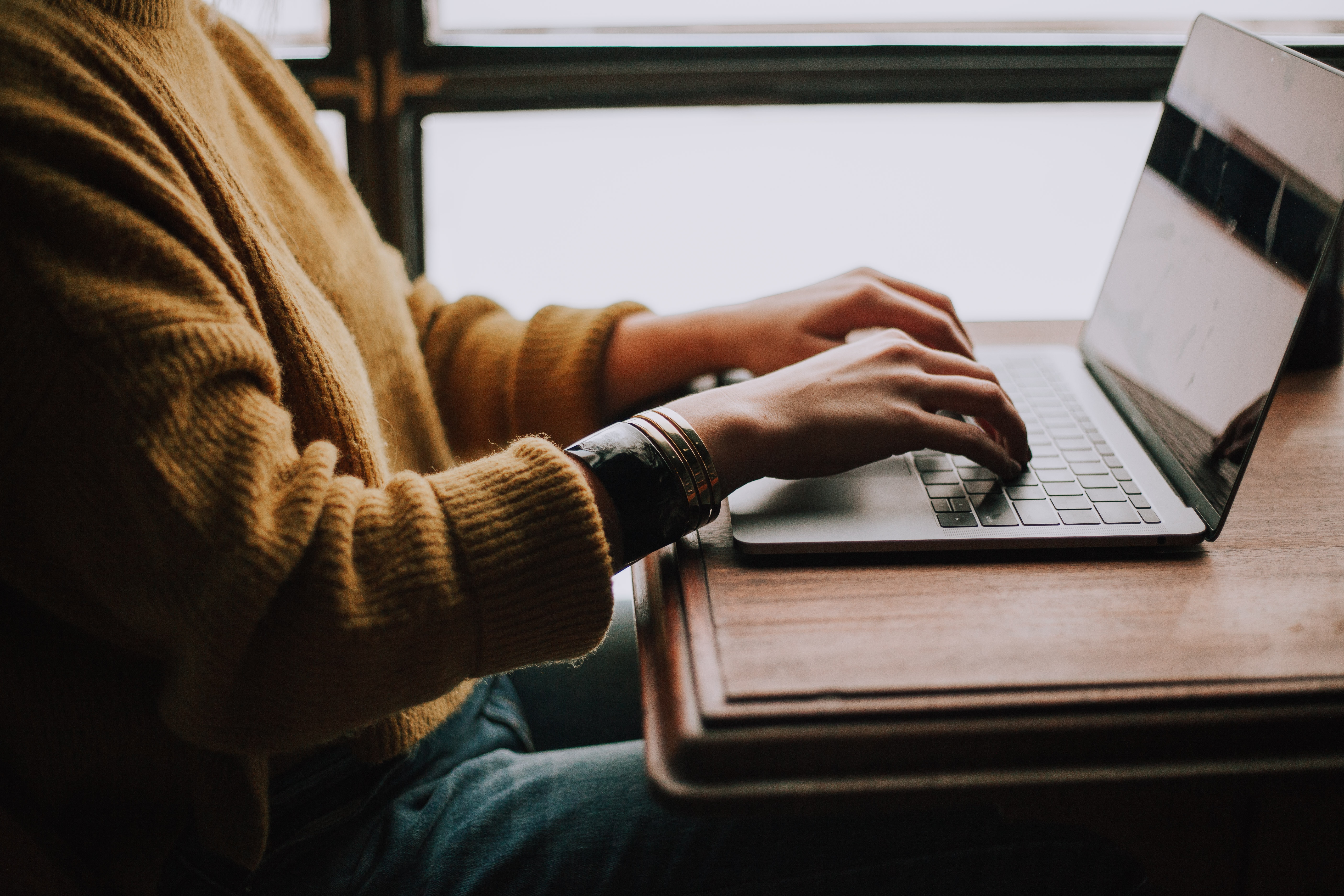 How to use social media to grab the attention of new groups

How to build a high-converting web page that drives action

How to create newsletters to deepen connections with supporters

How to design time-saving email campaigns to prime volunteers for action
PLUS don't miss out on these bonus materials:
Online Volunteer Recruitment Campaign Workbook

Low-Cost Communications Software Platform List

Volunteer Editorial Calendar Spreadsheet

Member Exclusive Slides Handout
Join for Free Access Today!


Exclusive for VolunteerPro members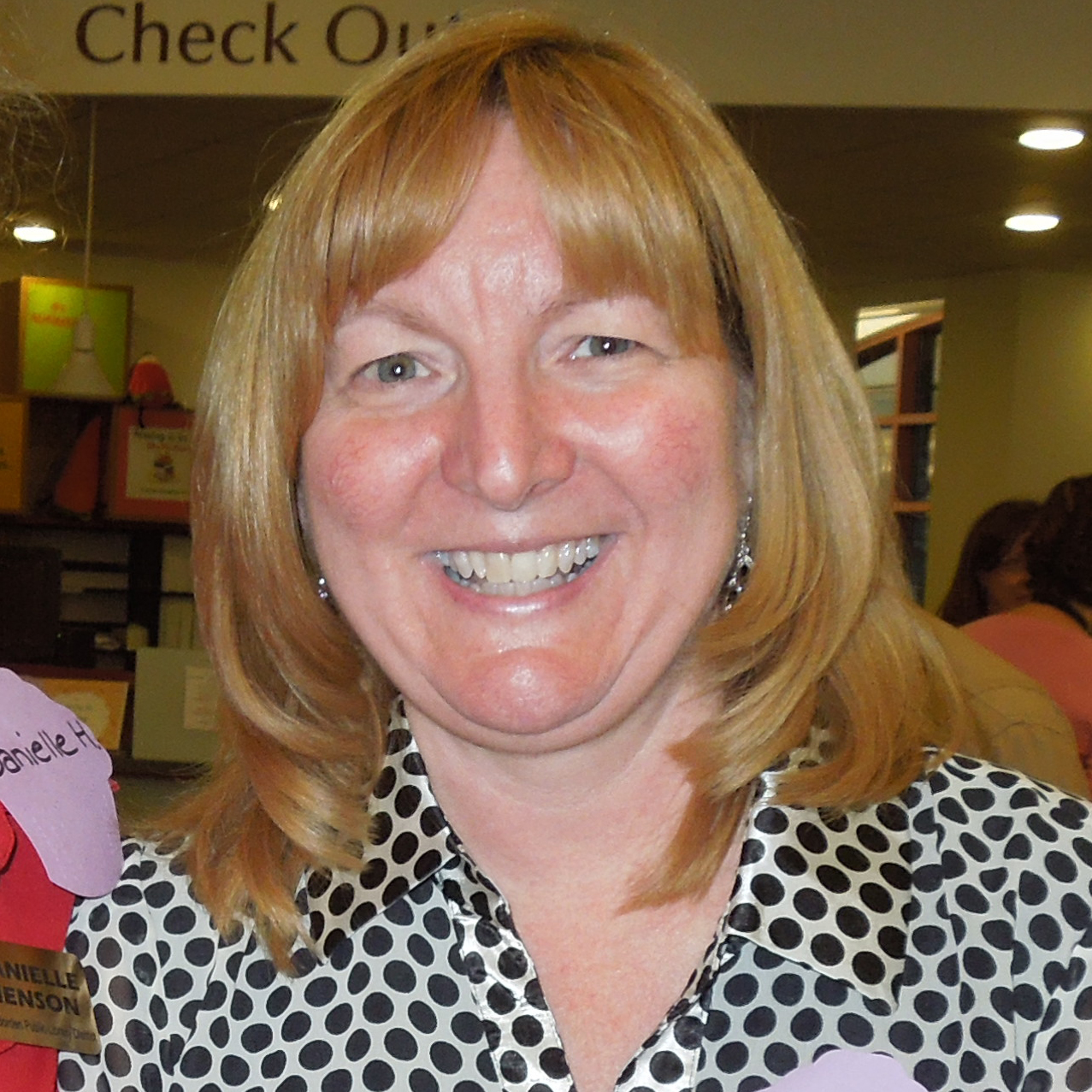 The webinars got me hooked three years ago and are why I became a member. I stayed a member because of the webinars, the handouts, and the freebie tools last holiday time and this year too. So helpful to a new volunteer coordinator.

Nancy Haggard, Manager of Volunteer Services, Gail Borden Public Library
Stop Living in the Dark Ages
In this webinar, we will share the fundamentals of an automated, multi-channel system to get you going in the right direction. You'll learn how to warm up your audience, pique and sustain the interest of your next round of volunteers, and keep that pipeline filled far into the future.
Recruiting online doesn't need to be complicated, overly time-consuming, or expensive. With the right platforms, you can purposefully cultivate an authentic fan-base of interest without being pushy. We'll show you how!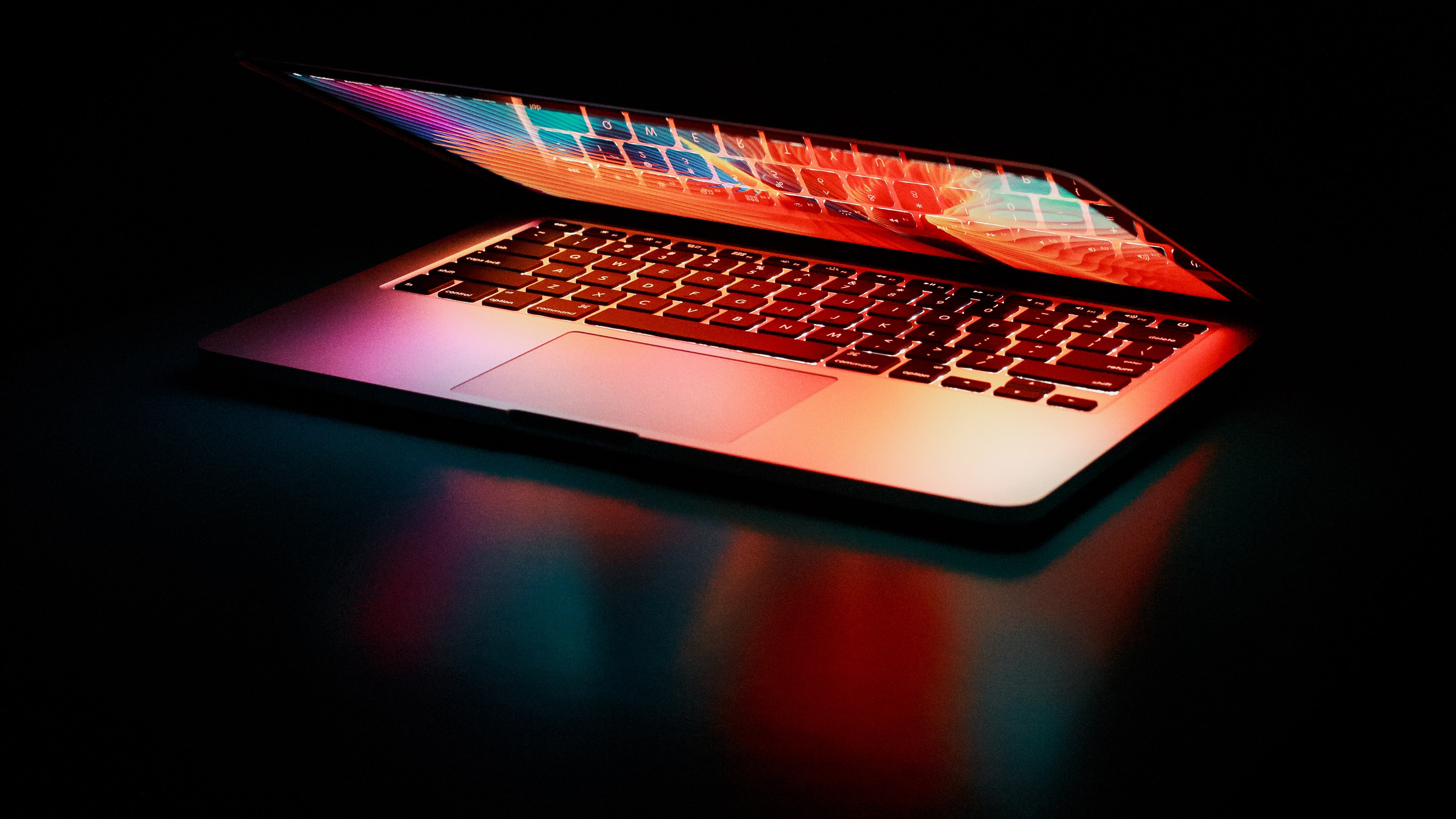 Presented by: Tobi Johnson, MA, CVA
Tobi Johnson is president and founder of VolunteerPro | Tobi Johnson & Associates and is an international speaker and expert in the field of volunteerism. With over 30 years direct experience, Tobi focuses exclusively on training and consulting with nonprofits to strengthen their volunteer strategy.