Measuring Volunteer Impact
How to Set Key Outcome Metrics to Track Volunteer Impact
Free to VolunteerPro Members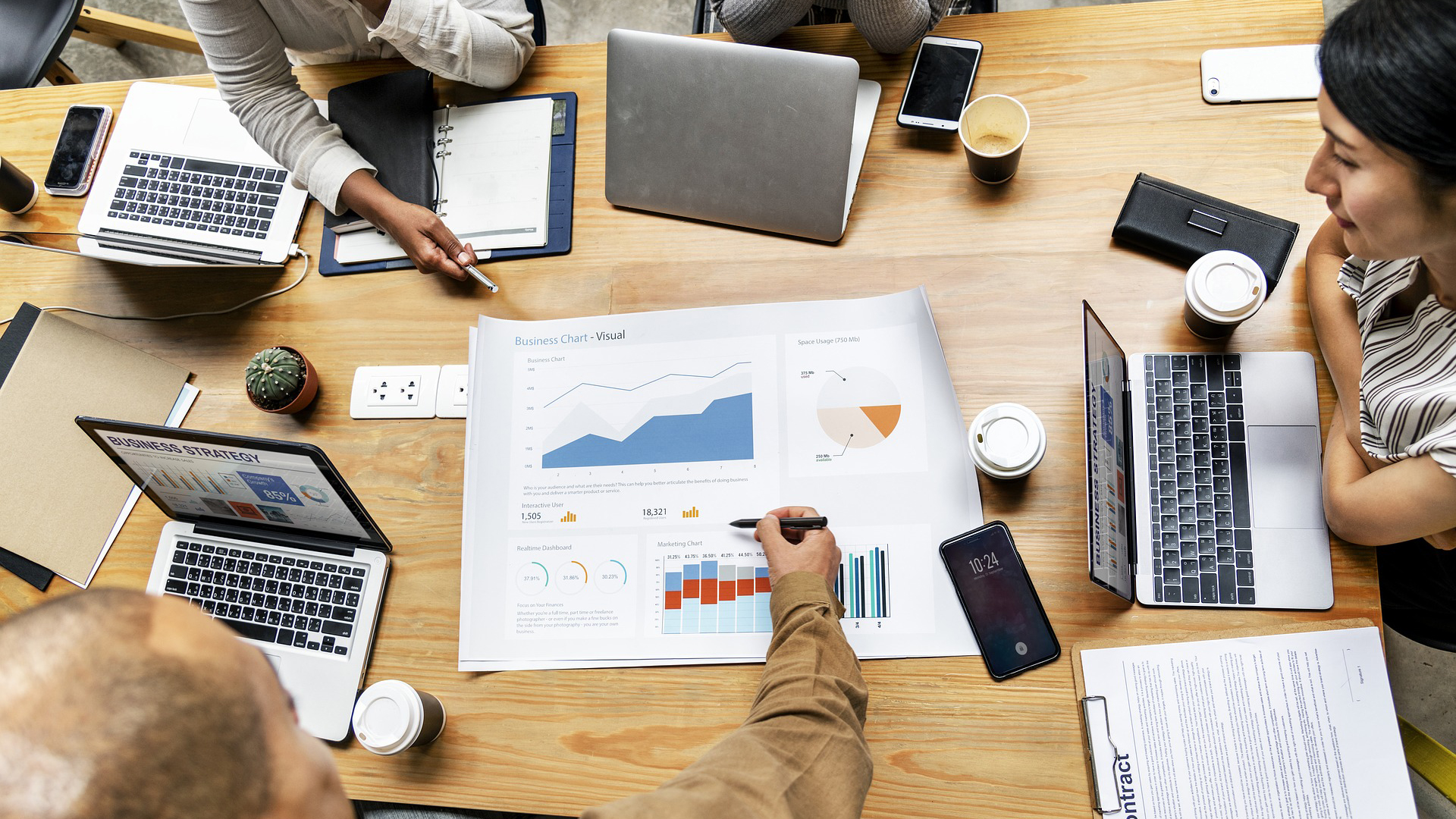 Feeling like simply tracking volunteer hours doesn't adequately illustrate volunteer impact?

Being able to prove volunteer impact when you're called upon to demonstrate your program's value?

Wondering what data is worthwhile to track, given your busy schedule?

Wishing you had the right data to back up your requests for support?
Build Metrics to Measure True
Volunteer Impact, Outcomes, & Value
Thursday, December 5, 2019, 1-2pm EST/10-11pm PST
Can't make it live? VolPro members get on-demand access to all our webinars.
Track Metrics that Matter
The ability to explain the value proposition of volunteer services — and to develop and track metrics that matter — can help you more accurately paint a picture of volunteer effort while keeping stakeholders apprised of your progress.
Having consistent, credible data on hand also builds trust and equips you to better advocate for respect and resources.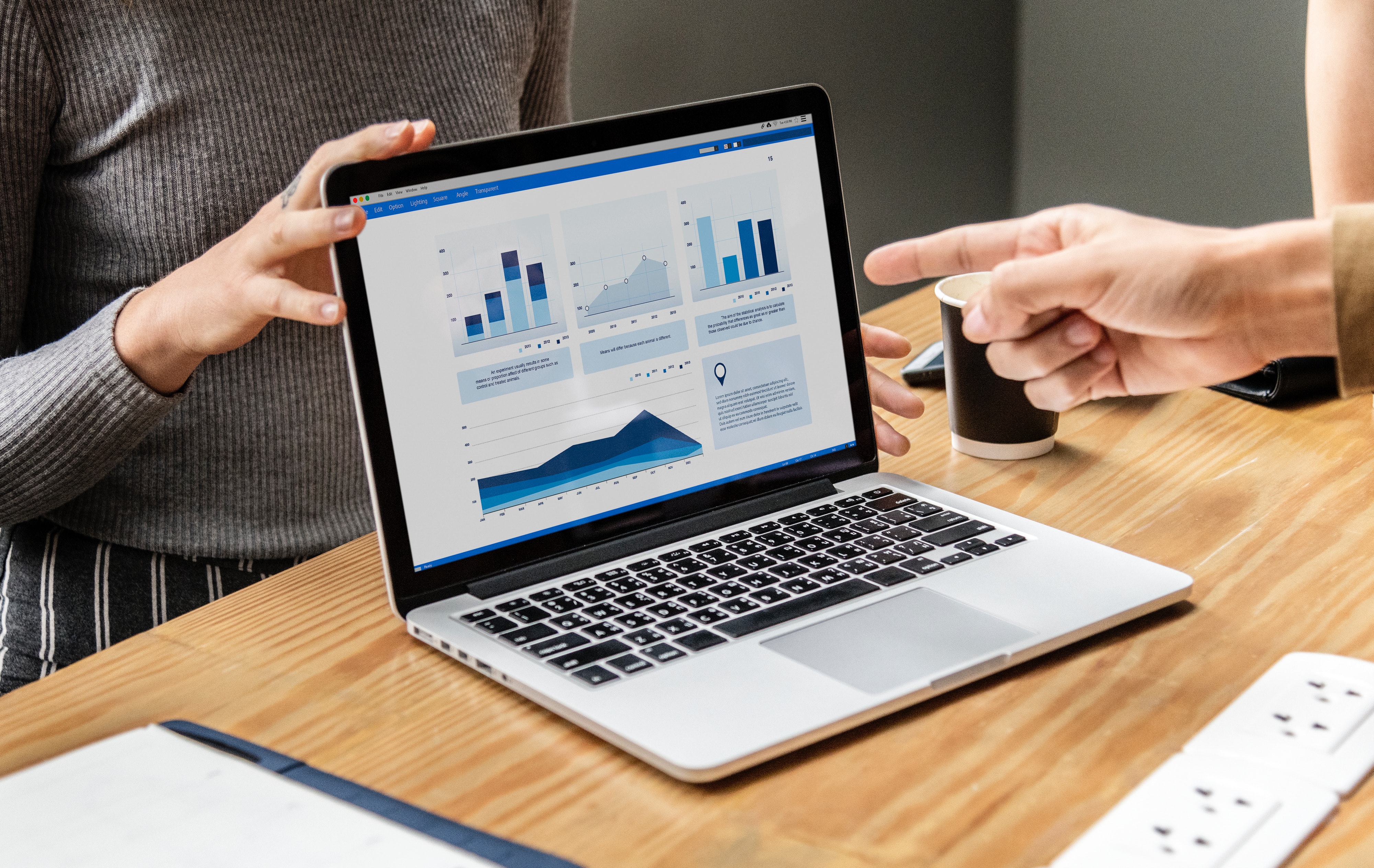 How to use a Logic Model to describe how volunteers drive impact

How to develop SMART, reliable, and credible outcome indicators

How to decide which metrics are the highest priority to communicate to stakeholders
PLUS don't miss out on these bonus materials:
Outcome Metrics Worksheet

Sample Outcome Indicators for Volunteer Organizations

Member Exclusive Slides Handout
Join for Free Access Today!


Exclusive for VolunteerPro members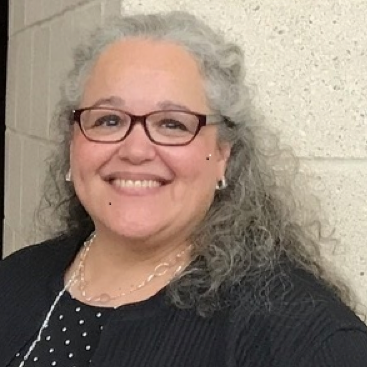 The webinars are my favorite thing about VolunteerPro! There hasn't been a single one from which I didn't take something away and put into practice. The information is timely and the templates that are provided are a tremendous timesaver, so I don't have to reinvent the wheel to put the ideas into practice; just a few tweaks to adapt the template to my needs and it's good to go.

Marie Howell, CVA CAVS, Cook Children's Health Care System
Learn to Get the Support You Need
In this webinar, you will learn how to design outcomes metrics specific to volunteer engagement and demonstrate the true return on investment of volunteer programs.
Your speaker, Tobi Johnson, has designed performance management systems for her own volunteer programs as well as those of her consulting clients. She will share a simple process for documenting volunteer impact that will help your program improve and grow.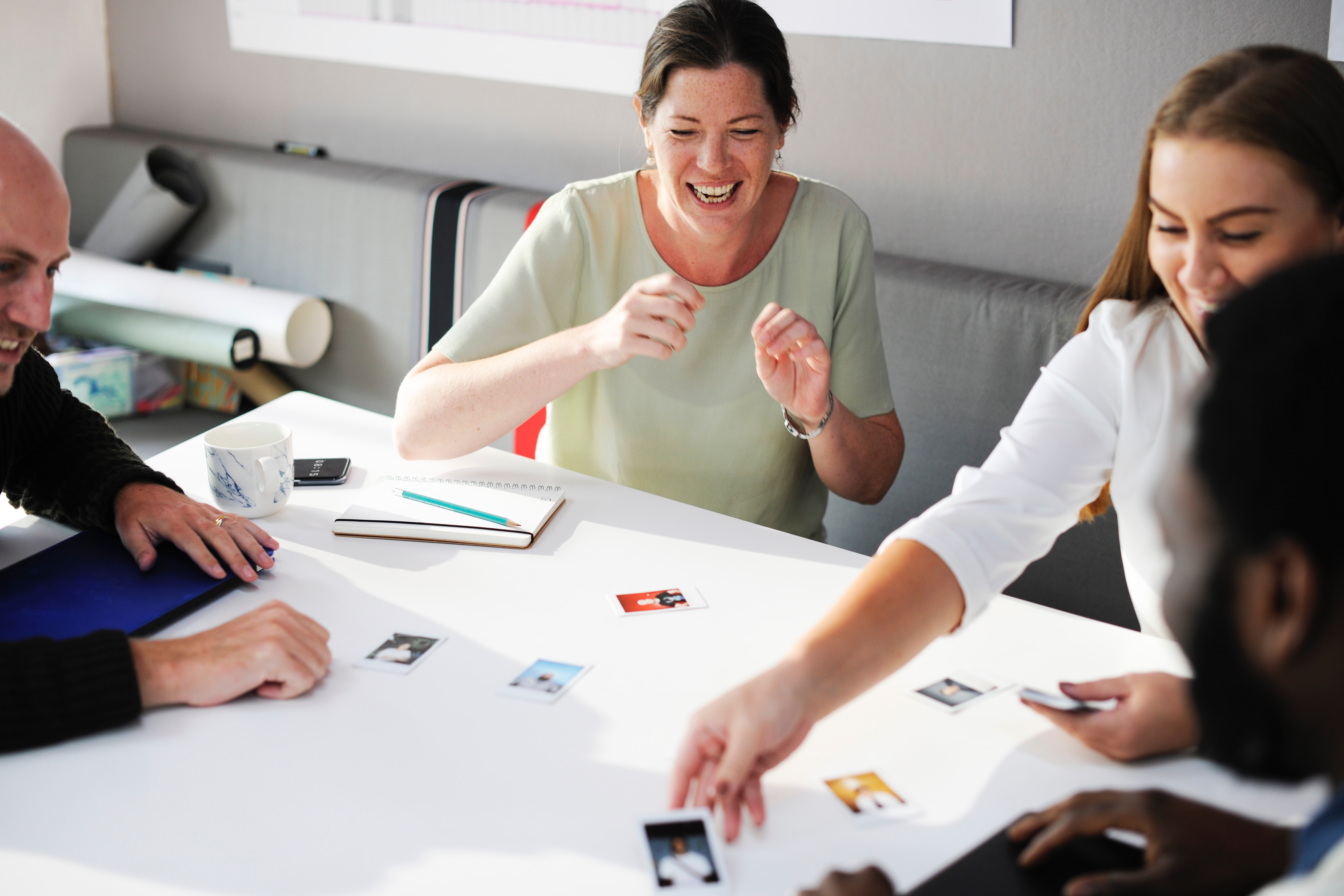 Presented by: Tobi Johnson, MA, CVA
Tobi Johnson is president and founder of VolunteerPro | Tobi Johnson & Associates and is an international speaker and expert in the field of volunteerism. With over 30 years direct experience, Tobi focuses exclusively on training and consulting with nonprofits to strengthen their volunteer strategy.