Legal Considerations for Volunteers
How to Protect Your Nonprofit from Potential Pitfalls
Thursday, July 18, 2019, 1-2pm EST / 10-11am PST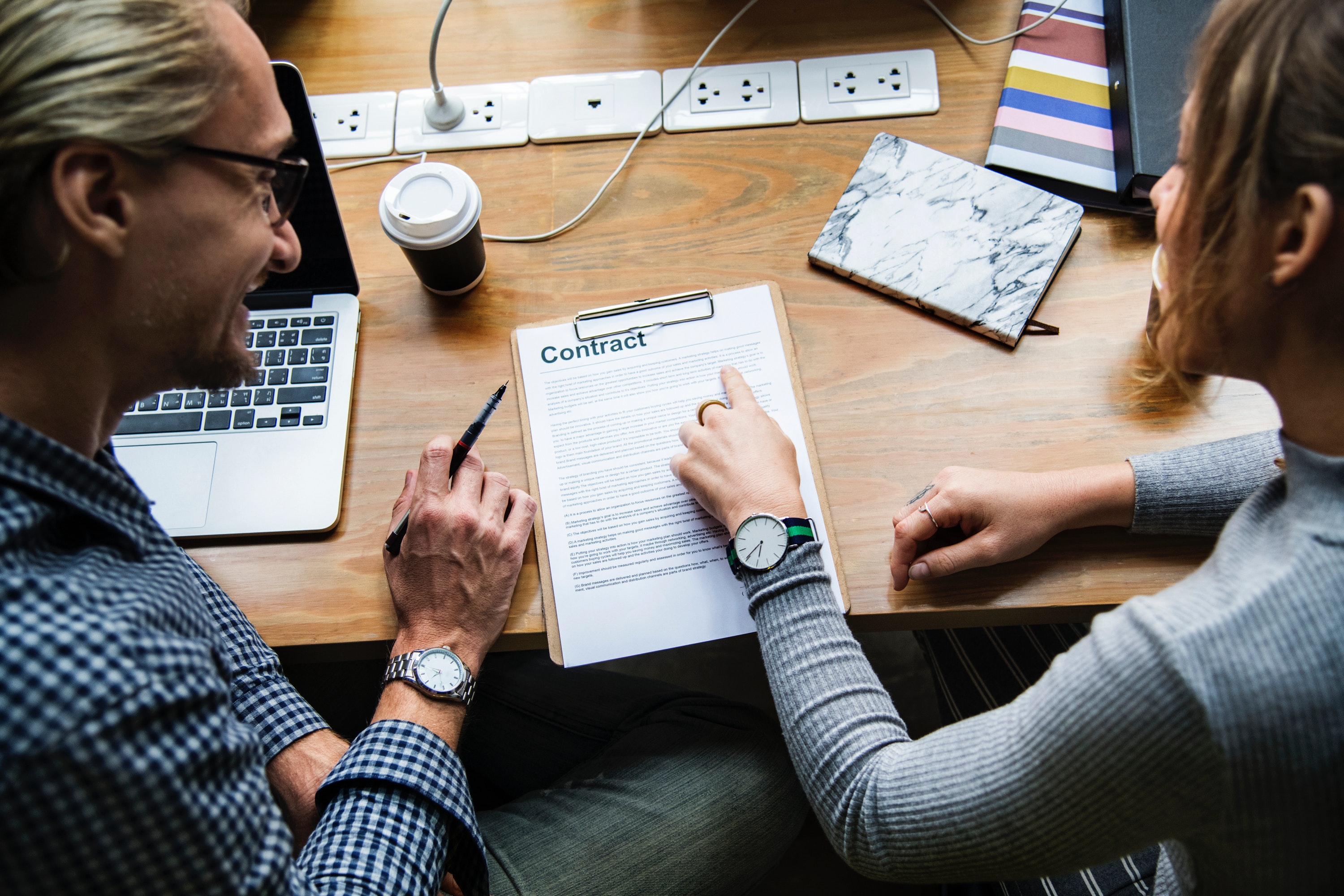 Understanding which kinds of laws govern volunteer involvement?

Never knowing if you're breaking the law or not in your volunteer program?

No knowing where to start to raise the ethical bar on program administration at your nonprofit?
Operate on the Right Side of the Law
When it Comes to Volunteers
Thursday, July 18, 2019, 1:00-2:00pm EST/10:00-1a:00am PST (60 minutes)
Can't make the webinar? You can still sign up and view it up to 14 days after the live event.
Protect Your Volunteers' Rights
Organizations want to abide by the law, but most staff aren't up to date on what laws exist and how they should be applied to their situation.
It's worth it, however, to do your due diligence in order to understand your lawful rights and obligations. That way you can ensure full rights and protections for volunteers and those they serve.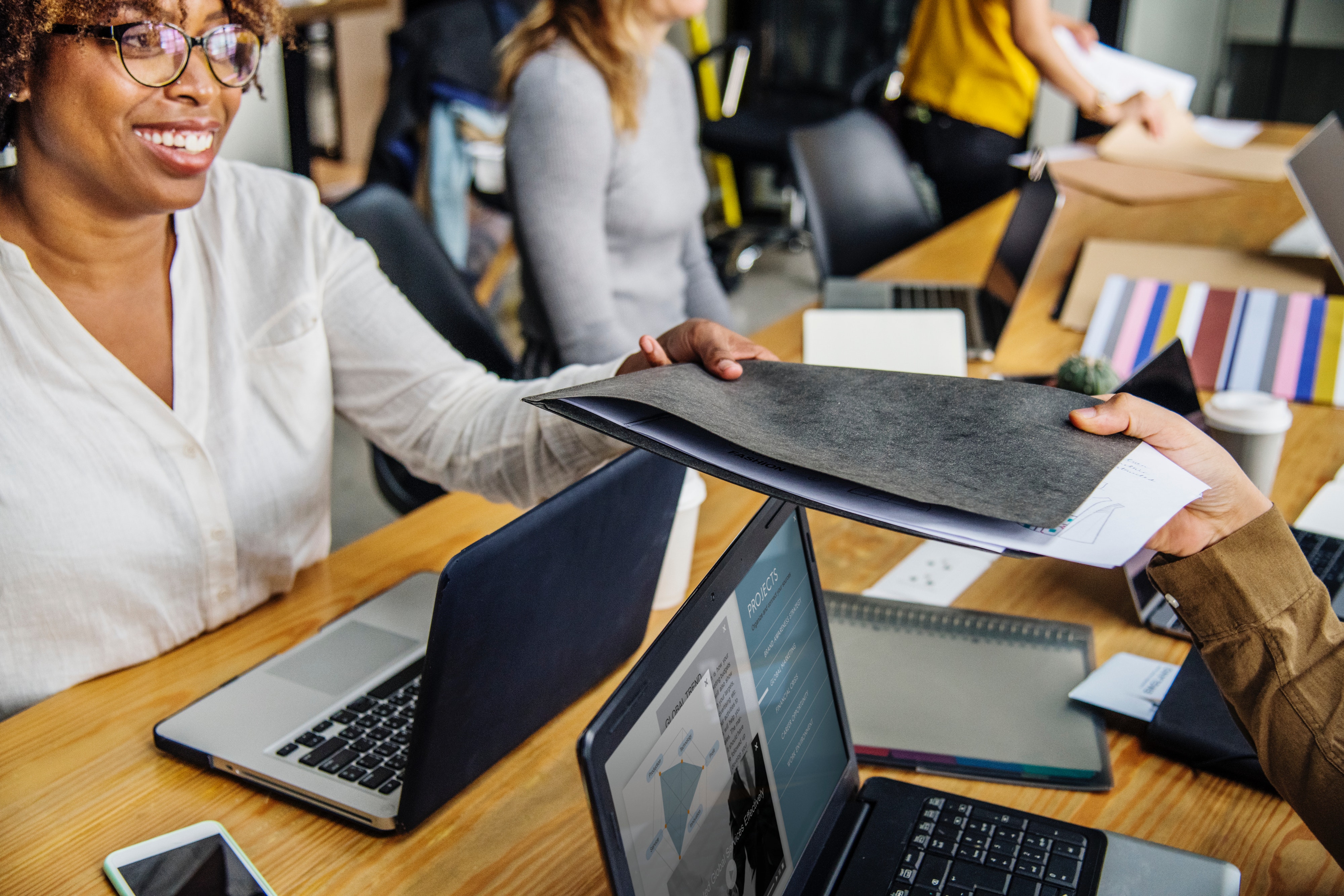 The legal differences between volunteers & employees

How Good Samaritan Laws impact what to include in your volunteer training

How paying volunteers "a little" can impact their employment & tax status

Where the law leaves off and ethical principles should take over
PLUS don't miss out on these bonus materials:
Legal Compliance Self Assessment

Volunteers and the Law Reference List & Links

Masterclass Slides Handout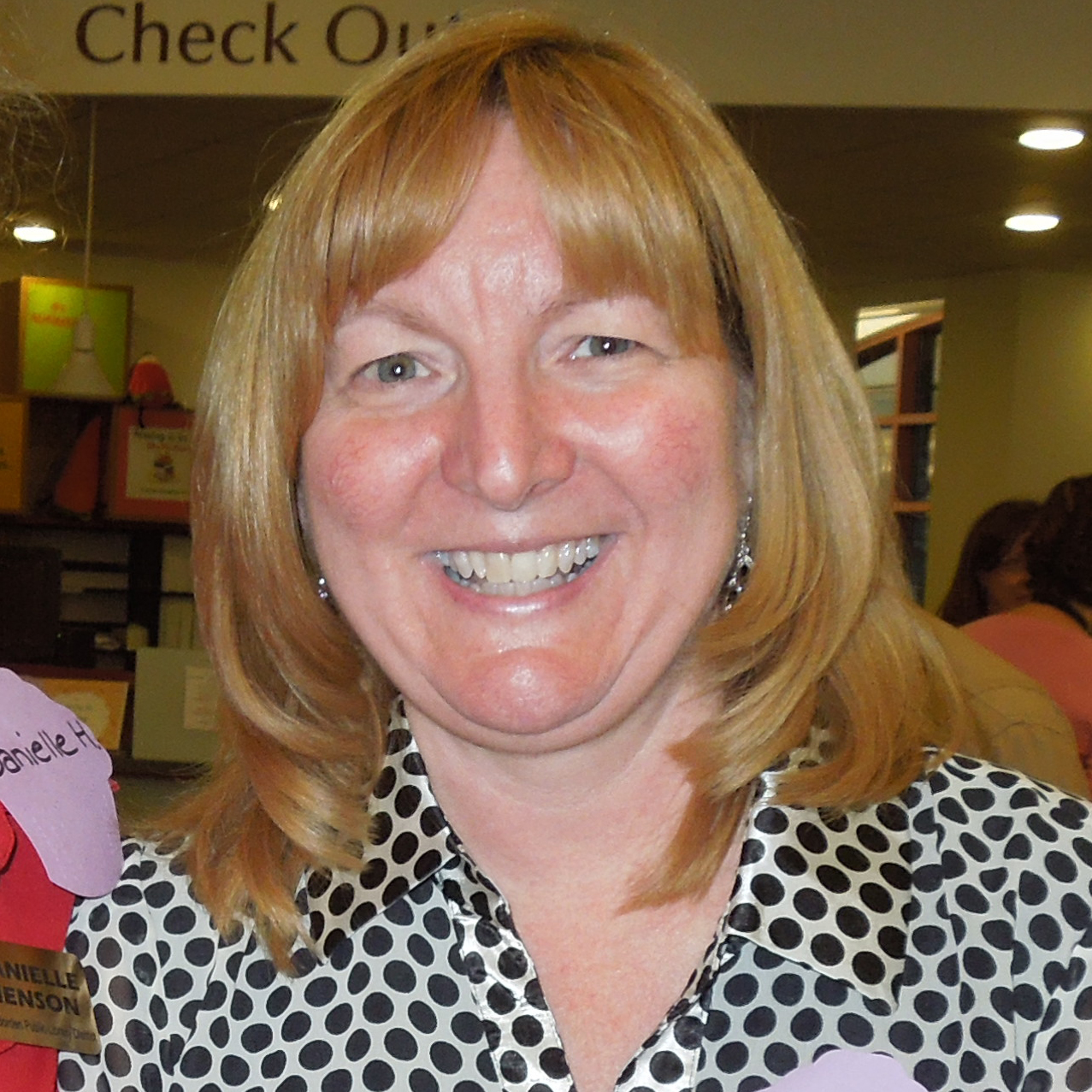 The webinars got me hooked three years ago and are why I became a member. I stayed a member because of the webinars, the handouts, and the freebie tools last holiday time and this year too. So helpful to a new volunteer coordinator.

Nancy Haggard, Manager of Volunteer Services, Gail Borden Public Library
Get your framework to following volunteer laws
In this webinar, we'll review a framework for understanding which laws affect volunteers and discuss how they impact your volunteer program policies.  While this presentation will focus on US law, we will cover concepts that are universal for any context.
We will also provide a list of global source references you can use to inform key decision makers at your agency. Join us and learn everything you need to know to protect your organization.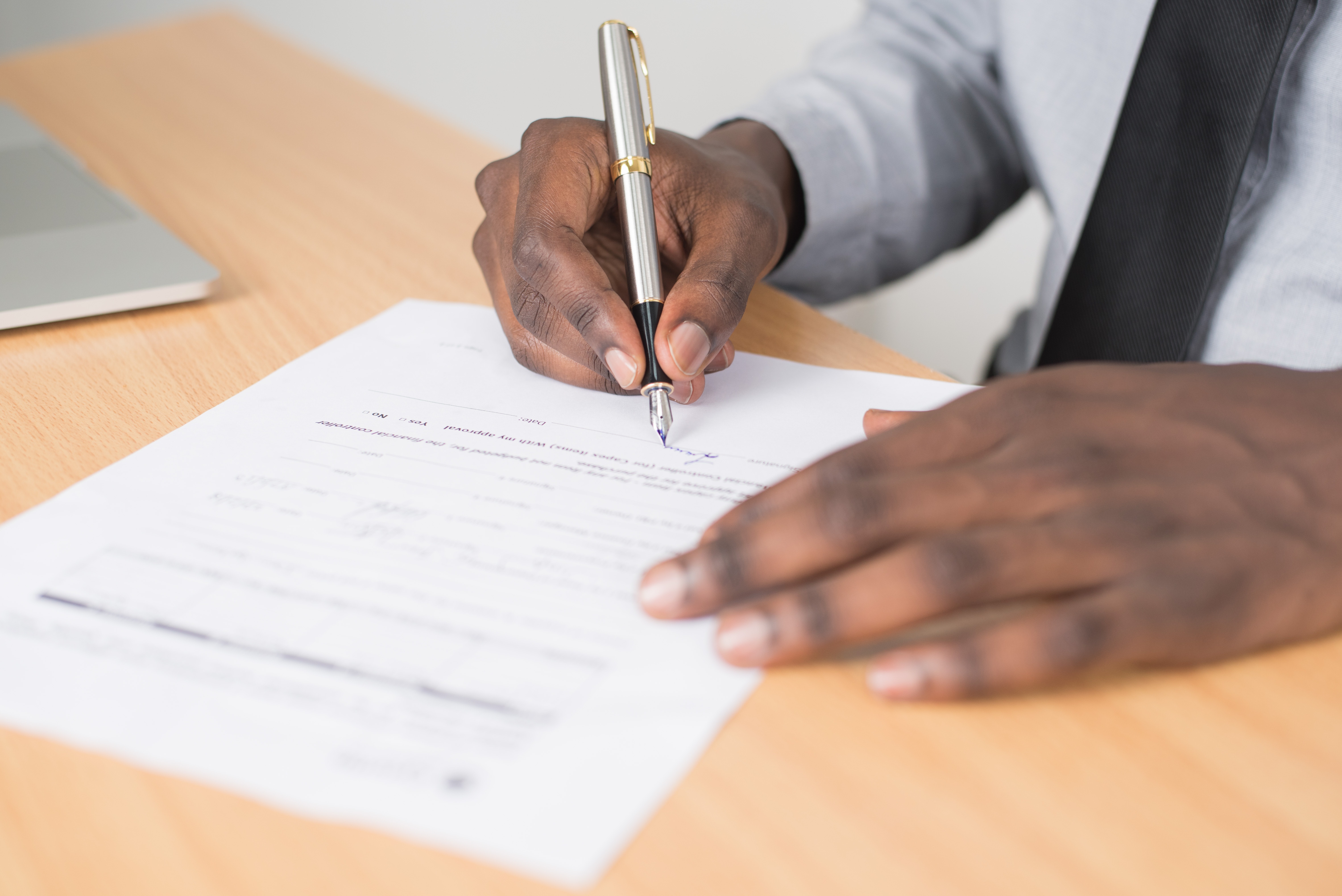 Presented by: Tobi Johnson, MA, CVA
Tobi Johnson is president and founder of VolunteerPro | Tobi Johnson & Associates and is an international speaker and expert in the field of volunteerism. With over 30 years direct experience, Tobi focuses exclusively on training and consulting with nonprofits to strengthen their volunteer strategy.