Volunteer Supervision & Teambuilding
Training Staff to Work with Volunteers and Inspire Success
Wednesday, November 13, 2019, 3pm–4pm EST / 12am–1pm PST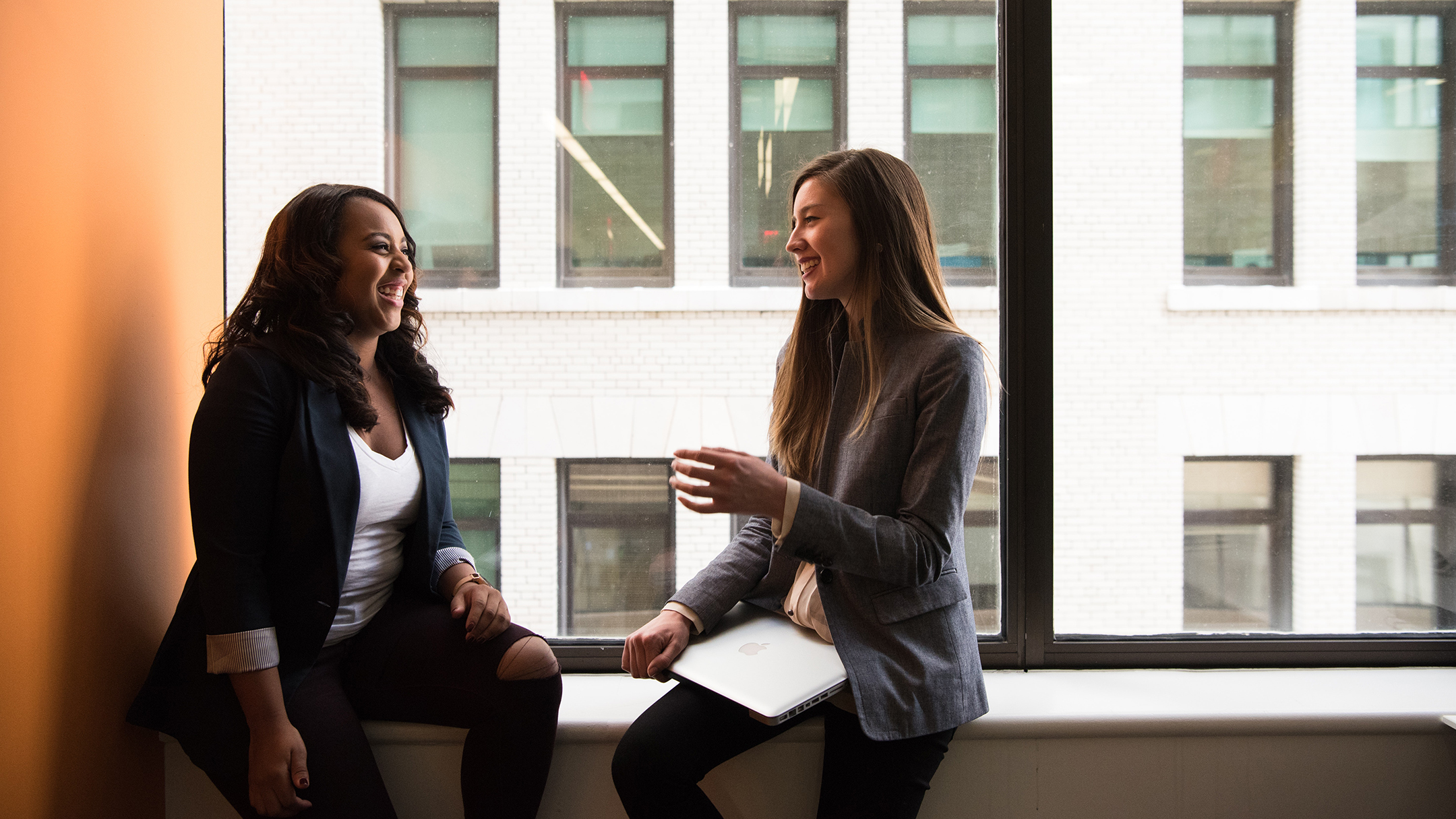 Resistance from coworkers to engaging volunteers in all aspects of your operations?

Trying to juggle your day-to-day work while also managing ongoing conflict between staff and volunteers?

Addressing your increasing volunteer turnover rate?
Learn how to train front-line staff & co-workers to lead volunteers with less friction & greater skill.
Wednesday, November 13, 2019, 3:00PM–4:00PM EST / 12:00AM–1:00PM PST (60 minutes)
Can't make the webinar? You can still sign up and view it up to 14 days after the live event.
Staff/Volunteer Relations for the Win
Equipping co-workers with the right tools and training to lead volunteers successfully can make a significant difference in both side's satisfaction.
Once your colleagues experience success, your co-workers will understand what you already know – that by teaming up with volunteers you can exponentially expand what your organization can achieve.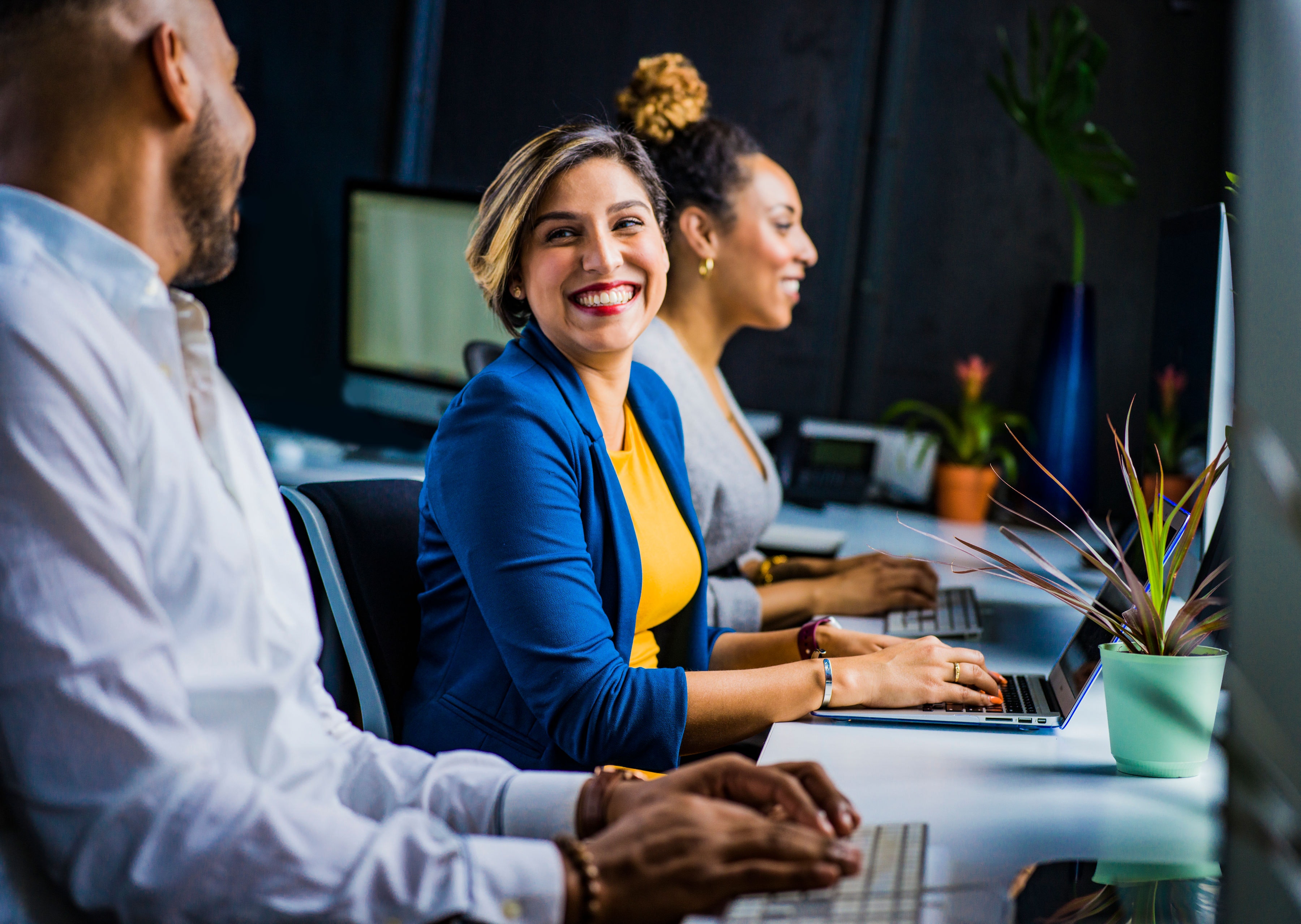 How to involve top leadership in setting the tone for full volunteer inclusion

How to equip staff with the key competencies needed to lead volunteers

How to prepare staff with the fundamental skills needed to delegate effectively

How to help staff resolve conflict & mend fences without losing volunteer talent
PLUS don't miss out on these bonus materials:
Creative Teambuilding Ideas for Volunteers

Volunteer Delegation Planning Worksheet

Tip Sheet: Scripts for Difficult Situations

Masterclass Slides Handout

Webinar Replay (available for 14 days after the live event)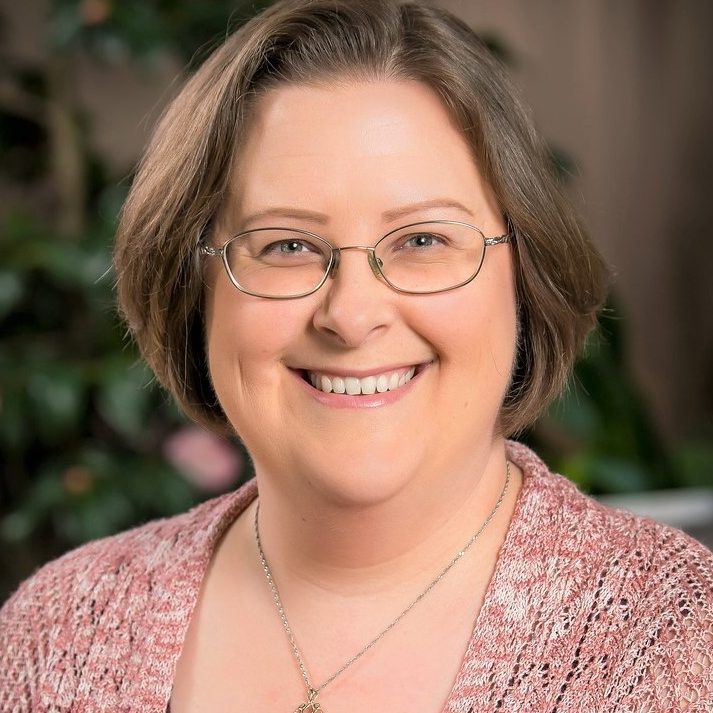 To be quite honest, VolunteerPro content is incomparable. It's focused, it's applicable, it's efficient, I know it's aligned with best practices, and it's practical. I can actually use it. It's not like watching a free webinar with kind of fuzzy and low-level topics that make me frustrated with no hard details, data, or better resources at the end of it. I love your webinars. 

Paula Allen, Filoli Center
No more wasting volunteer talent…
Too often, volunteer talent is wasted when paid staff leadership skills aren't up to par. But, you can change that.
In this webinar, we will share the essential foundations of effective volunteer supervision you can use to boost leadership skills and reduce resistance to volunteers. We'll share training ideas, practical tips, and provide you handouts you can implement right away in staff trainings.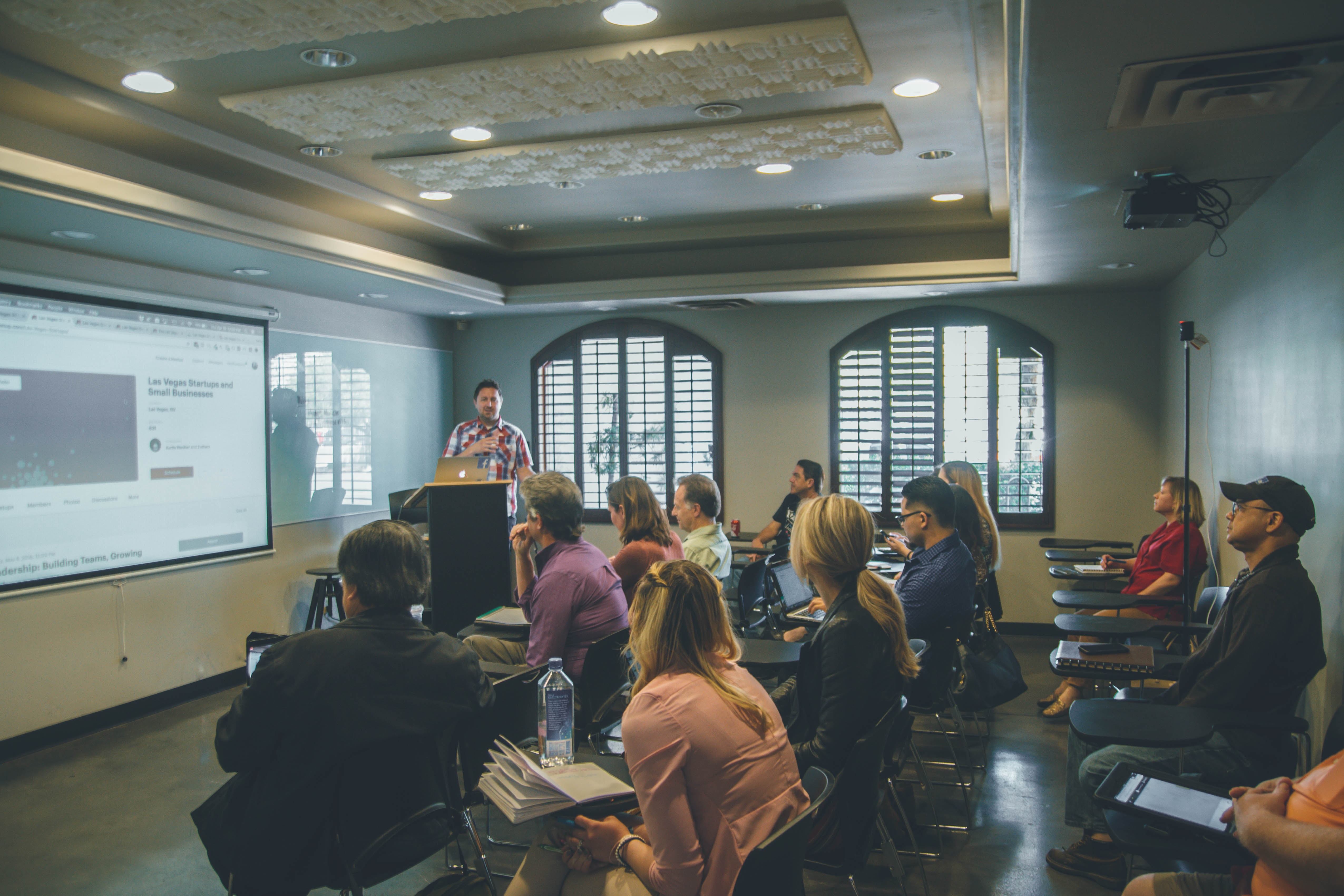 Presented by: Tobi Johnson, MA, CVA
Tobi Johnson is president and founder of VolunteerPro | Tobi Johnson & Associates and is an international speaker and expert in the field of volunteerism. With over 30 years direct experience, Tobi focuses exclusively on training and consulting with nonprofits to strengthen their volunteer strategy.