Successful Storytelling Marketing
How to Tell Powerful Stories to Attract New Volunteers
Wednesday, June 5, 2019, 1-2pm EST / 10-11am PST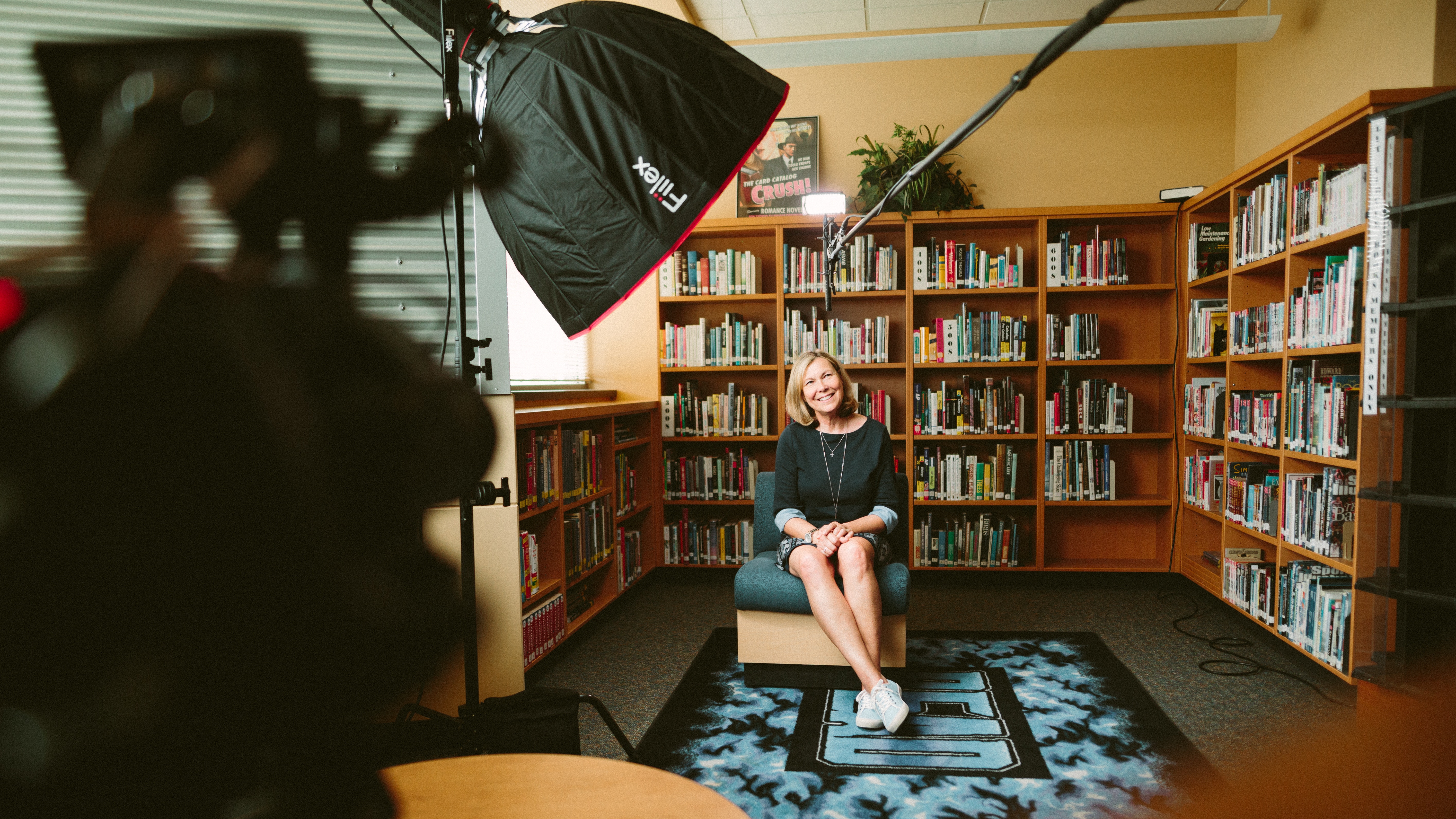 Volunteer recruitment appeals that aren't working?

Figuring out the secret to turning your marketing from blah to bling?

Standing out from the crowd and generating real volunteer interest?

Communicating how impactful and inspiring your nonprofit really is?
Spark Potential Volunteer Imagination with Nonprofit Stories that Resonate
Wednesday, June 5, 2019, 1:00-2:00pm EST/10:00-11:00am PST (60 minutes)
Can't make the webinar? You can still sign up and view it up to 14 days after the live event.
Don't just tell them, inspire them…
Prospective volunteers need answers: Is there a real community need? Will I fit in? Can I make a difference here? Powerful stories can answer these questions, while soothing anxieties, without a bunch of boring text.
Entertaining stories can also pump up your appeals by grabbing attention and making a compelling case for support. Why stick with stale recruitment appeals that get you nowhere when you can light a spark with stores?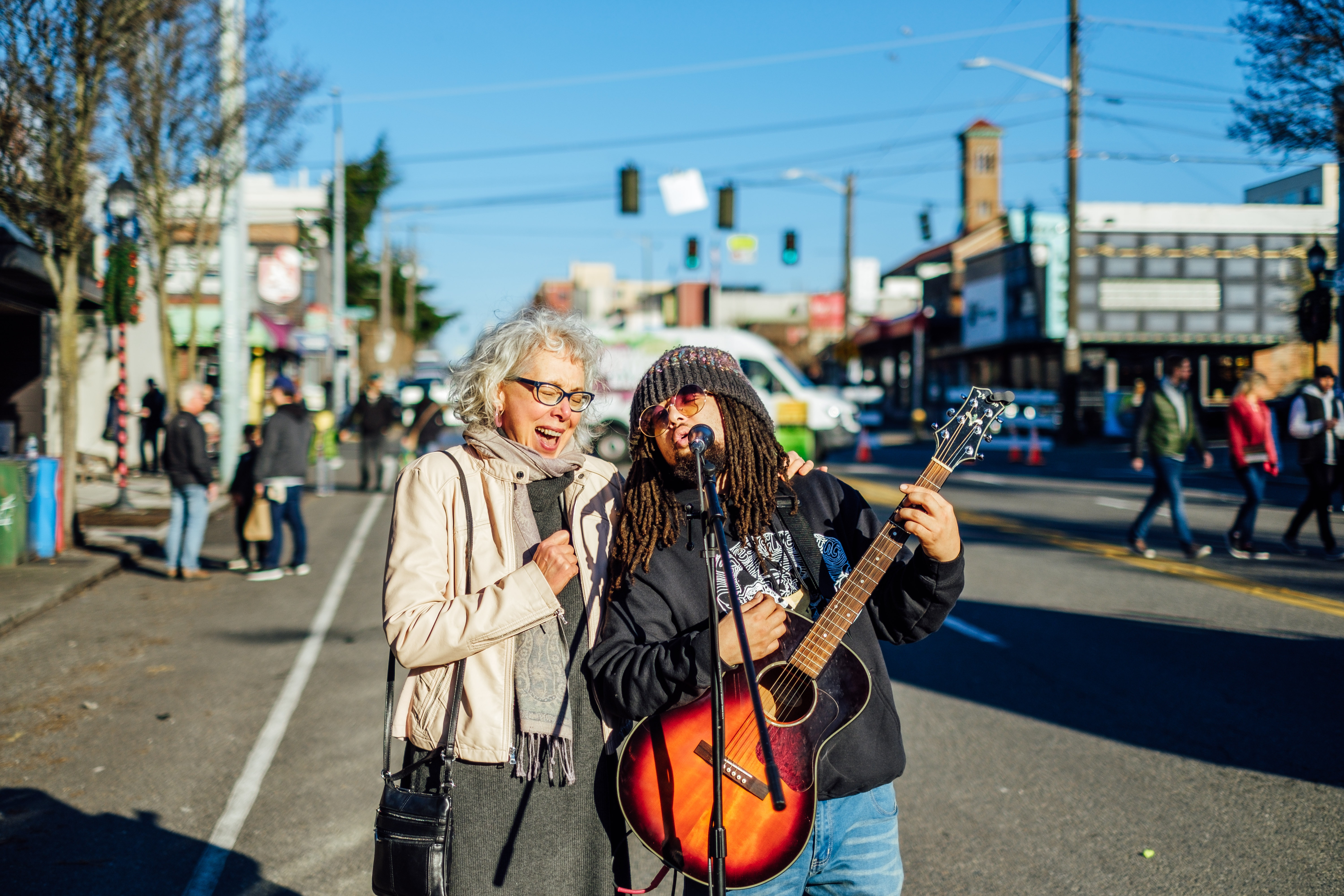 Pinpoint moving stories of change right inside your organization

Use 5 types of compelling stories to drive greater action & support

Craft a story using a simple, three act structure that everyone understands

Convert stories to actionable content you can share over multiple channels
PLUS don't miss out on these bonus materials:
Masterclass Slides Handout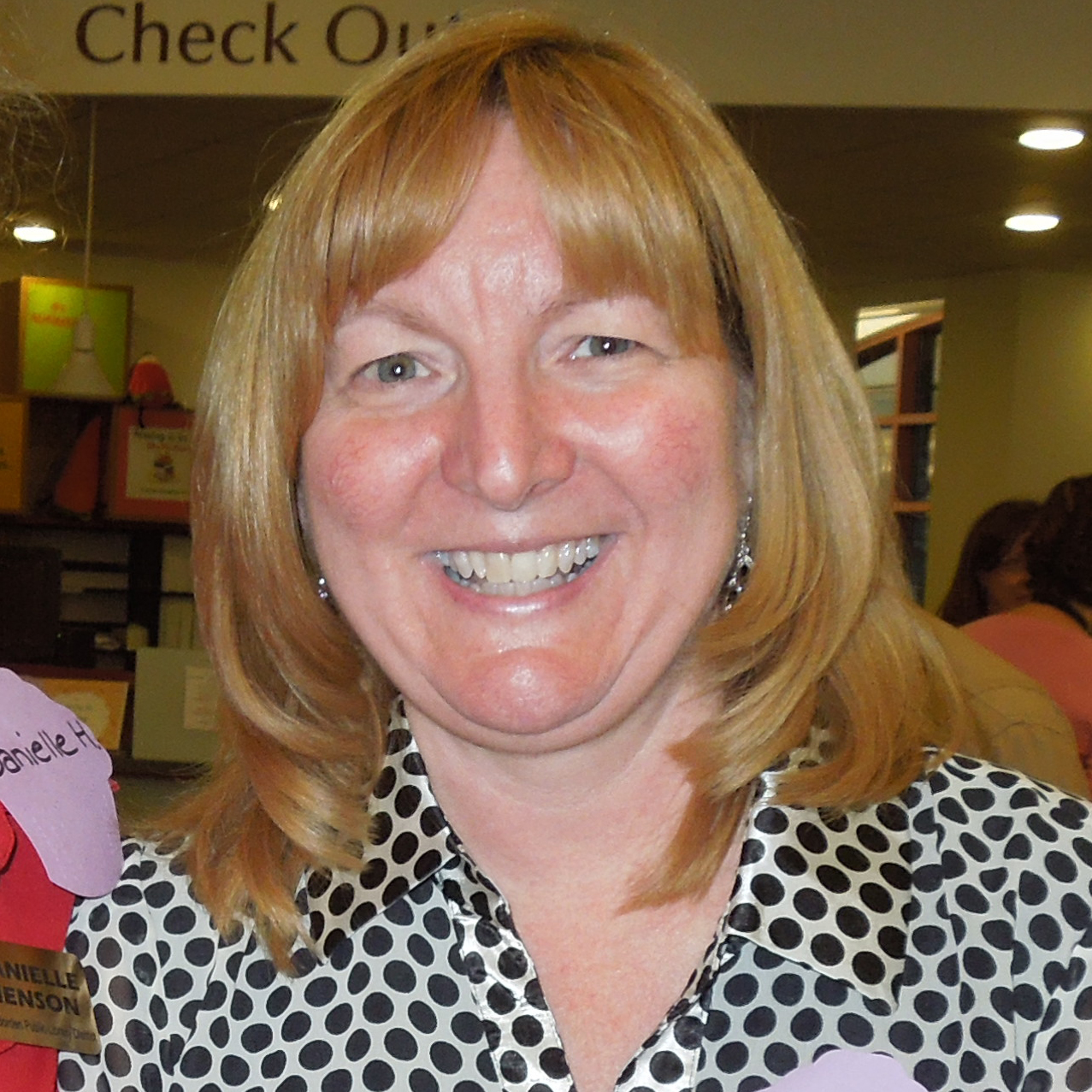 The webinars got me hooked three years ago and are why I became a member. I stayed a member because of the webinars, the handouts, and the freebie tools last holiday time and this year too. So helpful to a new volunteer coordinator.

Nancy Haggard, Manager of Volunteer Services, Gail Borden Public Library
Appeal to Your Audience's Emotion
Stories are an important part of our history, our culture, and our identity. They help us feel that we belong and inspire us to take action. The stories we tell ourselves help us make sense of the world. That's simply how the human brain works.
People are influenced by other people, and stories are the direct conduit to this "people-based" information. This couldn't be truer than when attracting volunteers. Join us and we'll show you how!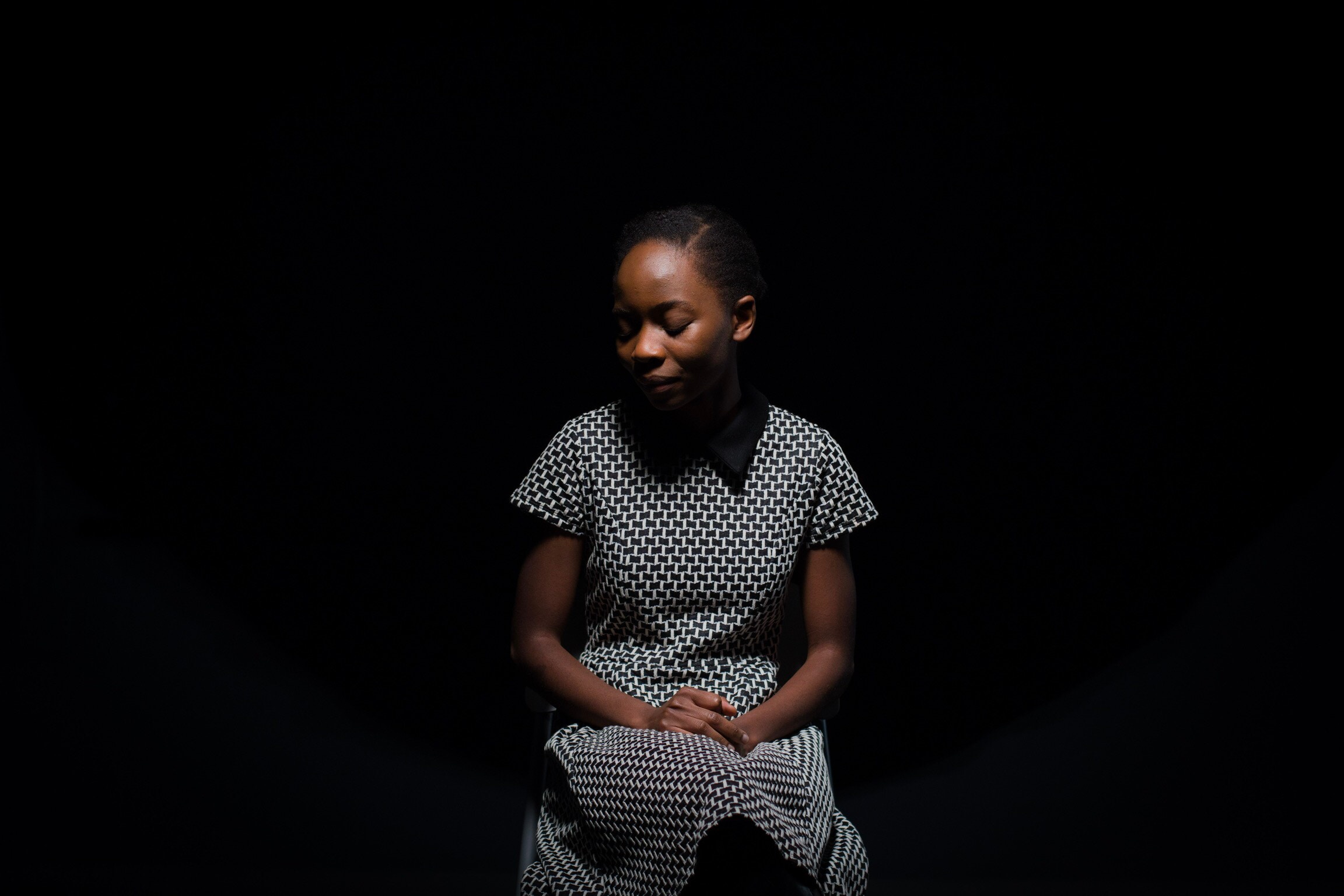 Presented by: Tobi Johnson, MA, CVA
Tobi Johnson is president and founder of VolunteerPro | Tobi Johnson & Associates and is an international speaker and expert in the field of volunteerism. With over 30 years direct experience, Tobi focuses exclusively on training and consulting with nonprofits to strengthen their volunteer strategy.