The Shelter-in-Place Volunteer:




Don't Let Your Supporters



Get Sidelined by COVID-19
How to Maintain Connections, Offer Support,
& Engage Remote Volunteers in Service

(even in the face of fear and uncertainty)
In this Free Masterclass, You'll learn:
The Hidden Opportunity and why "shelter-in-place" volunteering is good for volunteers and may be a vital key to your agency's sustainability
How to Manage the Ethical Dilemmas at play when engaging community volunteers in times of crisis (and when real risks are present)
The Difference Between Micro-volunteering & "Busy Work" and how to involve volunteers in creative ways that will impact your mission and generate meaningful outcomes
How to Manage a Remote Workforce with Ease using our favorite free and low-cost tools and best practices for effective online collaboration (a "behind-the-scenes" look at how we keep our remote team connected and productive)
Two Times to Choose From!
Tuesday, April 7
1:00PM – 2:00PM EST/
10:00AM – 11:00AM PST
Tuesday, April 7
3:00PM – 4:00PM EST/
12:00PM – 1:00PM PST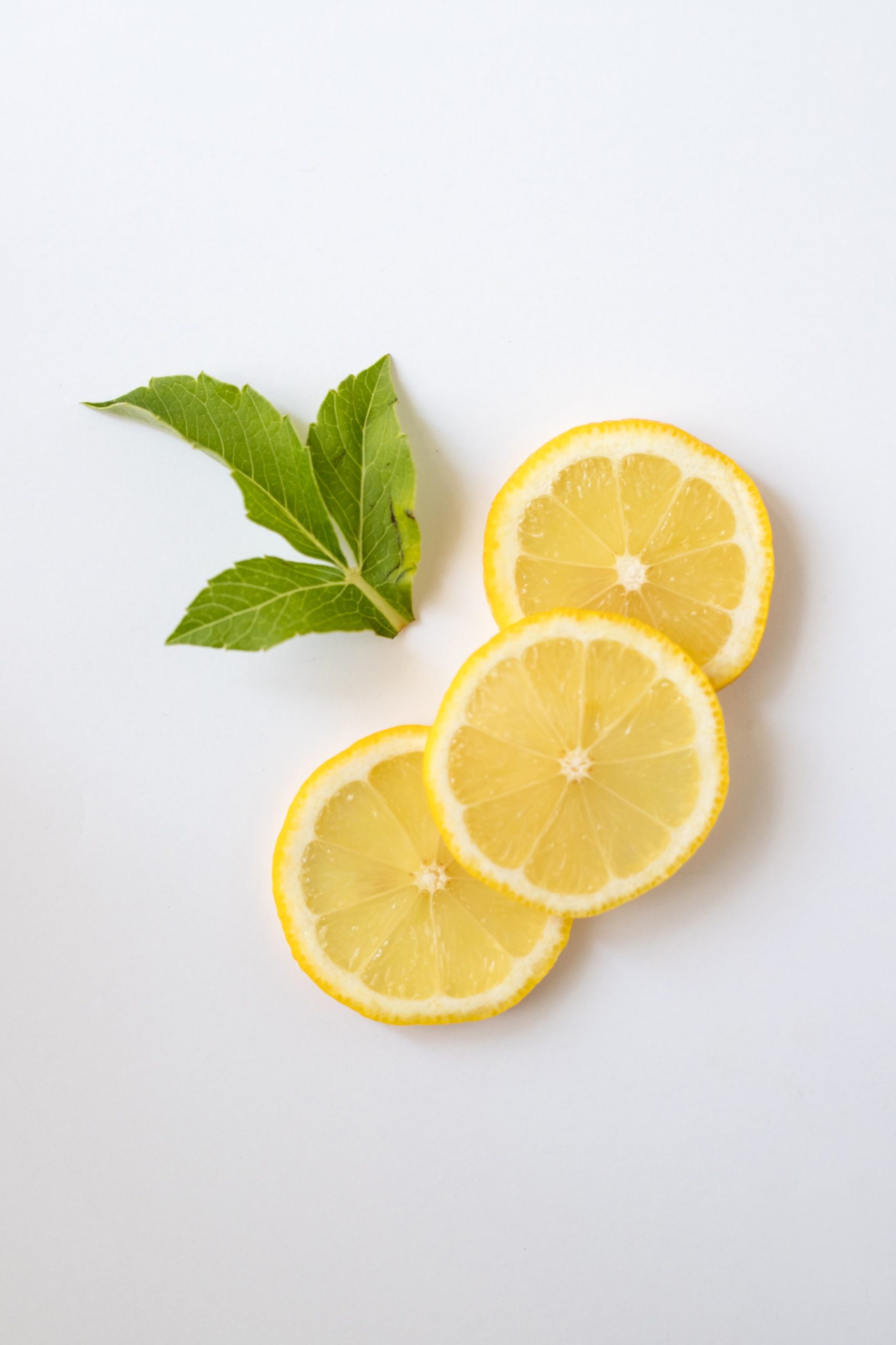 When Life Gives You Lemons … Now is the Time Your Community Needs You Most
There's clearly A LOT going on right now. The evolving Coronavirus pandemic is wreaking havoc on our organizations and our homes.
And, although we may be fearful about the future, now is the time that our communities need us the most.
As the person responsible for creating volunteer connections, you already know what's needed to mobilize communities.It's what you do. So, you know you've got this, right?
Although we are surrounded by uncertainty, now is the time to take positive action. Volunteers want to stay active and engaged, so you don't want to rob them of the opportunity to be of service.
But you also want to do so in a thoughtful way.
In this masterclass, I'll help you find the clarity and courage to keep going and to ensure that your agency is uniquely positioned to thrive over the long term.
This Masterclass is a MUST Attend If …
You are wondering how you should go about maintaining connections with existing volunteers
You are unsure whether you should continue to engage volunteers, given the existing threat of disease transmission
You are scrambling to find appropriate projects and tasks to keep volunteers active, and in the loop, even when your offices are closed
You are confused about which tech tools will best support remote work, with draining your budget
You are worried about what the future may bring for your volunteers, co-workers, and those you serve, and you know the best way to manage fear is by taking action now
Let's Make Some Lemonade!
I know this is a tough time, but as third sector leaders we are tough and we are resilient. This is the time to tap into that inner strength.
Your agency's volunteers have supported you over the years, now it's time to support them. Many want to stay busy and continue to contribute to the greater good (even when the going gets tough).
With every challenge comes a silver lining.
This crisis gives us all the opportunity to reflect upon how vital volunteers are to our organizations and gives us extra resolve (and time) to create truly exceptional experiences for those who deserve them most.
I hope you'll join me. Let's turn lemons into lemonade.
All the Best,

Join Me for This MASTERCLASS
Tuesday, April 7
1:00PM – 2:00PM EST/
10:00AM – 11:00AM PST
Tuesday, April 7
3:00PM – 4:00PM EST/
12:00PM – 1:00PM PST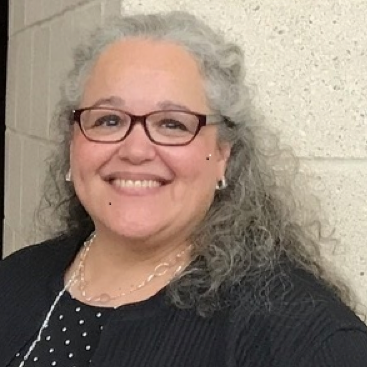 "The webinars are my favorite thing about VolunteerPro! There hasn't been a single one from which I didn't take something away and put into practice. The information is timely, so I don't have to reinvent the wheel to put the ideas into practice."

~ Marie Howell, CVA CAVS, Cook Children's Health Care System