Service-Learning Demystified
Practical Examples and Tools for Adding It to Your Volunteer Program
Presented by Guest Speaker: Tracey Farr, MAOM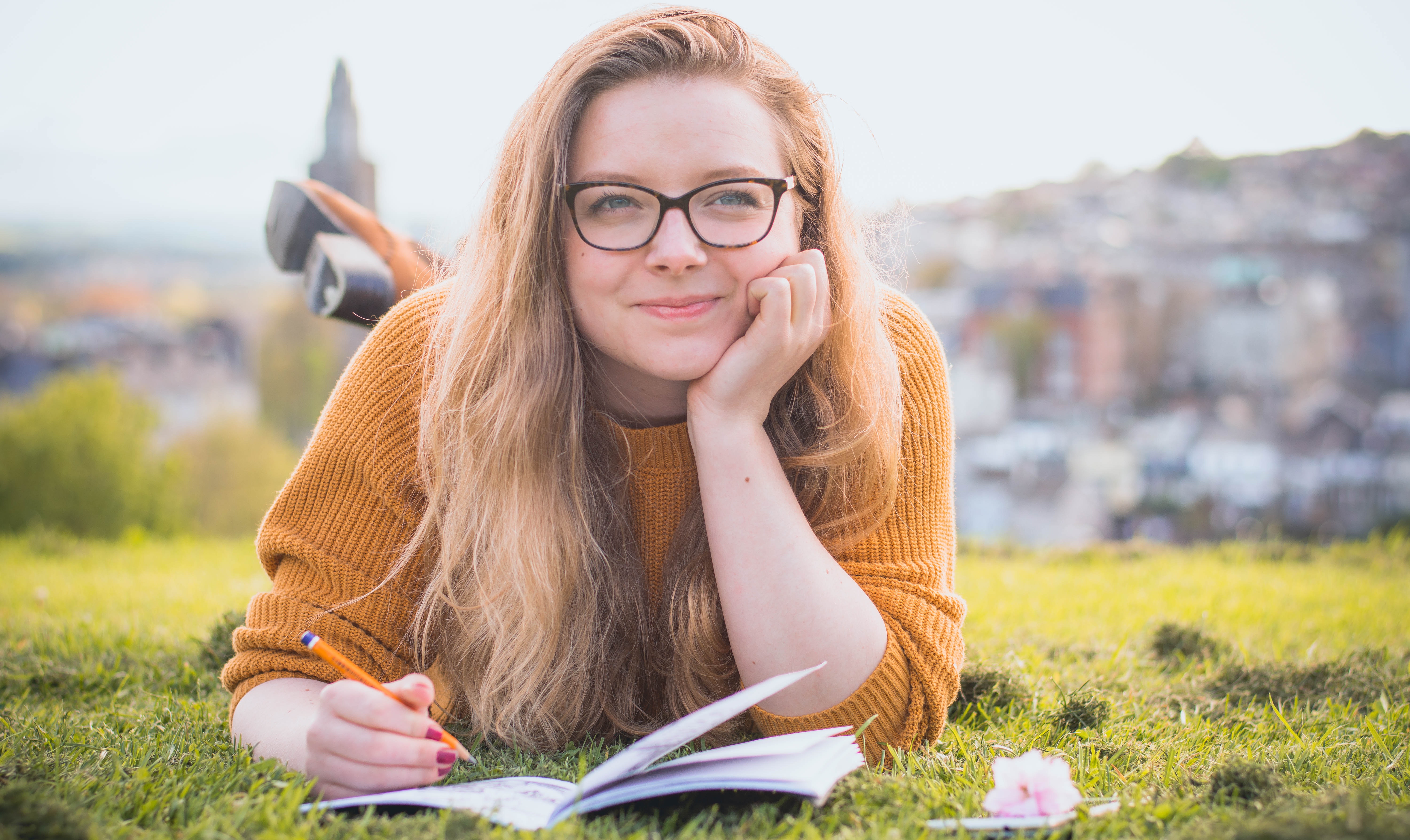 Engaging student volunteers in ways that benefit them and your nonprofit?

Building lasting and meaningful community partnerships?

Leveraging your current volunteers in impactful leadership roles?

Finding success within the traditional student volunteerism model?
Maximize your volunteer program with Service Learning!
Wednesday, May 22, 2019 | 1-2pm EST / 10-11am PST
Can't make the webinar? You can still sign up and view it up to 14 days after the live event.
Not your average student volunteerism…
Service Learning has become one of the most important programs impacting student success in higher education. So, what does that mean for volunteer managers?
While volunteering during an educational experience is always helpful to build character and resumes, successful Service-Learning programs tie the student's experience to specific course learning outcomes.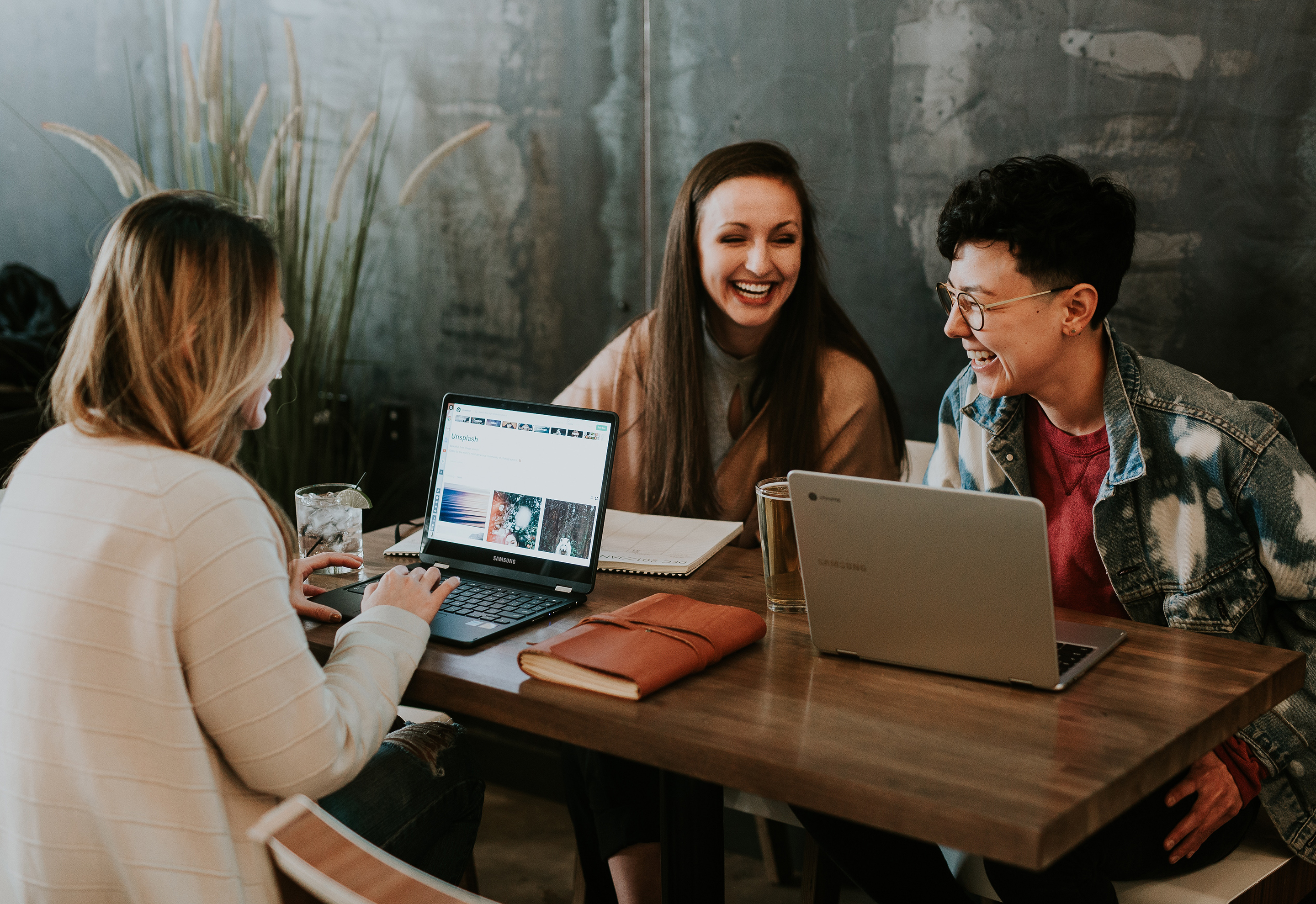 How to use Service-Learning to leverage your resources, just like the pros are doing

How to develop a plan for incorporating Service-Learning into your volunteer program

How to find tools to help you start or enhance your impact with Service-Learning
PLUS don't miss out on these bonus materials:
Service-Learning Partner Development Tools

Helpful Resources Link Sheet

Implementation Planning Worksheet

Masterclass Slides Handout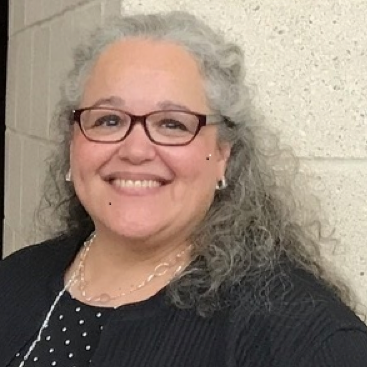 The webinars are my favorite thing about VolunteerPro! There hasn't been a single one from which I didn't take something away and put into practice. The information is timely and the templates that are provided are a tremendous timesaver, so I don't have to reinvent the wheel to put the ideas into practice; just a few tweaks to adapt the template to my needs and it's good to go.

Marie Howell, CVA CAVS, Cook Children's Health Care System
Successful community partnerships at your fingertips!
Discover how Service-Learning works with award-winning examples from various academic disciplines. We will break it down step-by-step using a proven model for successful community partnerships with students that resulted in constructive project results.
Maybe it's time for you to leverage this dynamic resource and partner with colleges to expand your volunteer program outcomes.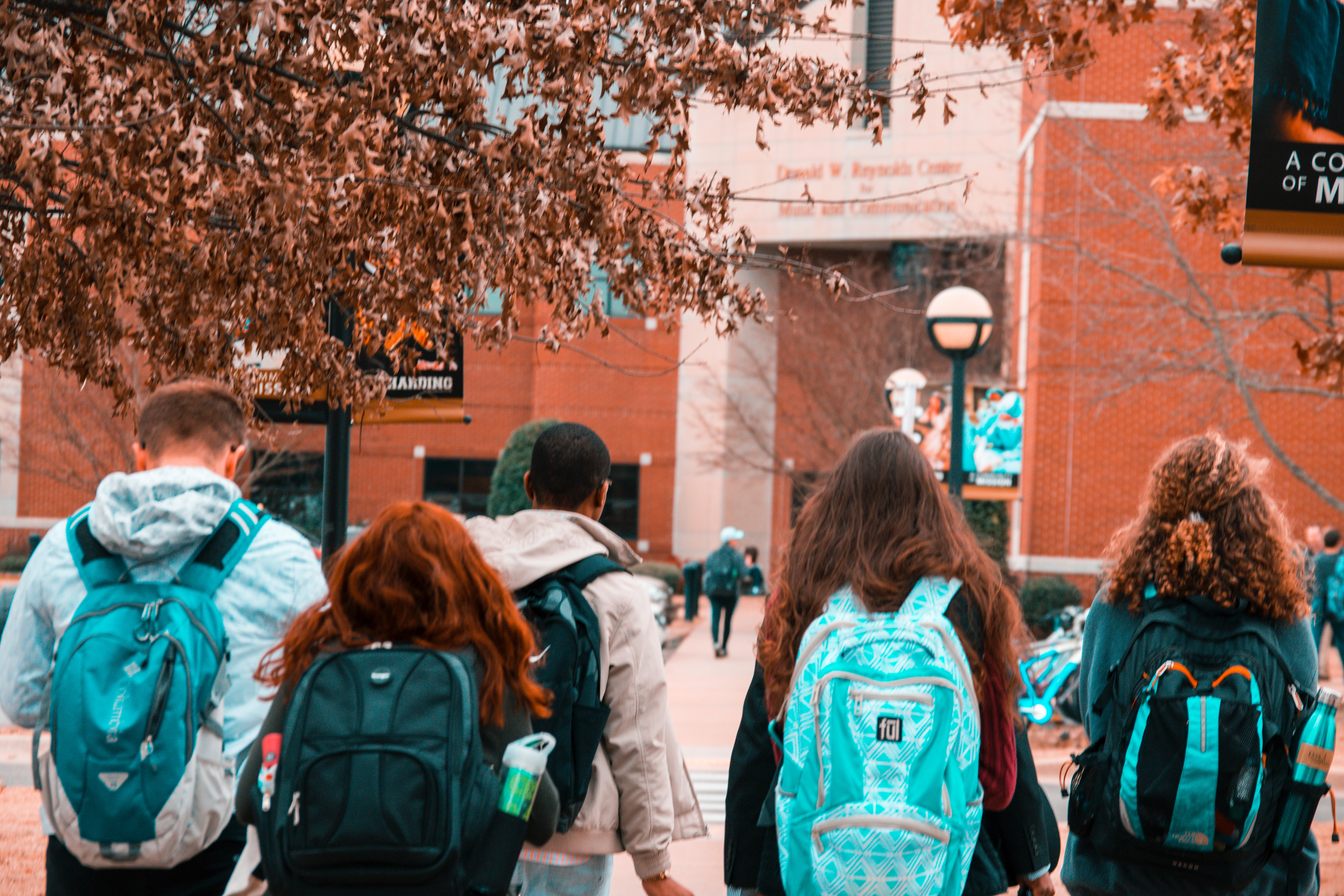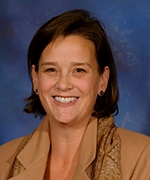 Presented by: Tracey Farr, MAOM
With 18 years of non-profit experience in development, marketing and communications, Tracey is now an Assistant Professor in Management at Pellissippi State Community College. She is excited to merge her community development background with teaching by incorporating Service-Learning in many of her classes.
Tracey was also part of the original team to assist Tobi Johnson with the launch of VolunteerPro in 2015, and she has hosted webinars about community partnerships and developed content around special events for volunteer managers.