Keeping You Sane
Priorities & Productivity Tips for Volunteer Managers
NEW DATE!  Thursday, December 12, 2019, 3pm–4pm EST / 12am–1pm PST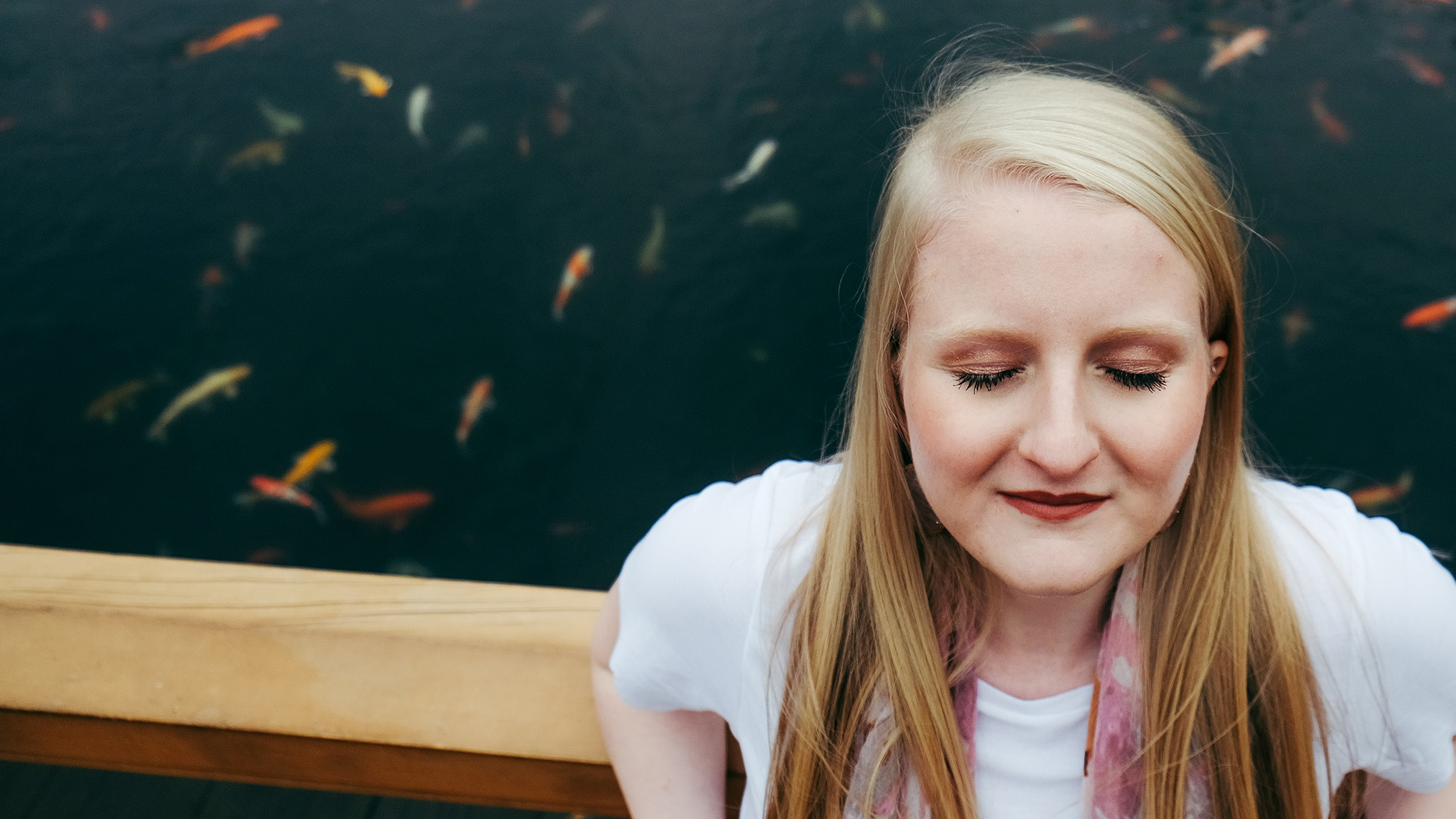 Having a hard time saying "no" even when saying "yes" overwhelms you?

Being unsure which personal and professional boundaries are realistic, given your role?

Wishing you have the head space to work calmly and mindfully?
Become the Productive, Mindful Leader
You Were Meant to Be
NEW Date! Thursday, December 12, 2019, 3:00PM–4:00PM EST / 12:00AM–1:00PM PST (60 minutes)
Can't make the webinar? You can still sign up and view it up to 14 days after the live event.
Get your many hats organized…
It's no secret that volunteer managers wear many hats. You're expected to recruit volunteers, track program outcomes, maintain community partnerships, develop leaders, resolve conflict, and more!
Did we mention you're expected to manage these all at the same time? It's enough to make anyone feel frazzled. If you can't ditch your hats, you might as well learn how to organize them.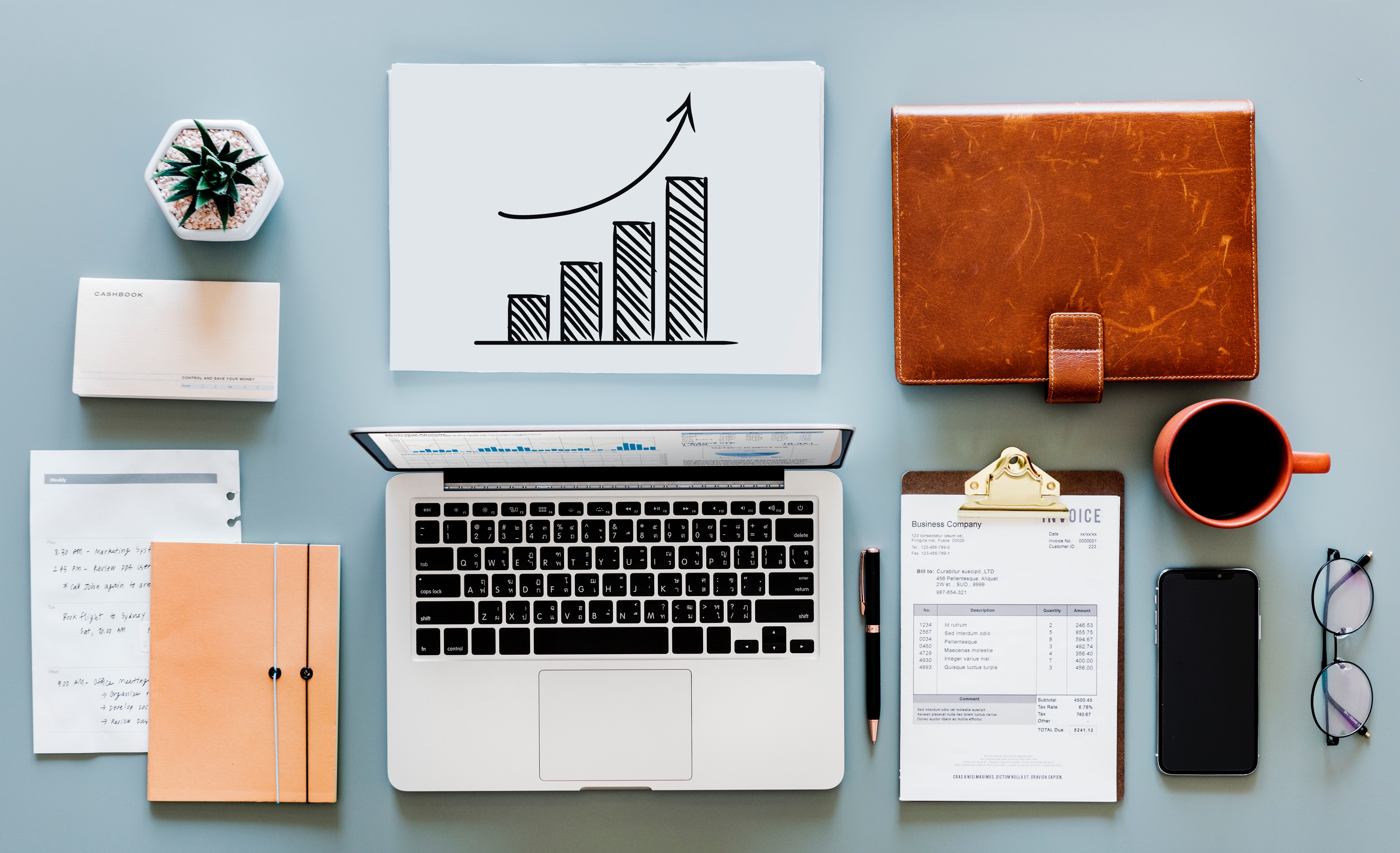 How to maintain clear boundaries, so you aren't stuck doing it all

How to manage interruptions with less guilt & more grace

How to boost your personal productivity with brain-friendly tactics
PLUS don't miss out on these bonus materials:
Personal Priorities Worksheet

To-Do List Template & Tip Sheet

Mindfulness & Mantras Tip Sheet

Masterclass Slides Handout

Webinar Replay (available for 14 days after the live event)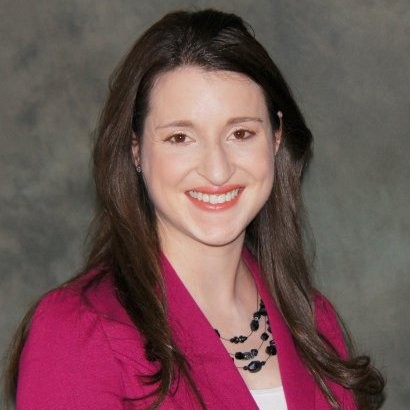 VolunteerPro offers webinars that are not peddling common sense in the guise of new revelations. They aren't offering opinion-based information only, but rather, they provide information based on actual-real-life science. And, they are developed by an actual expert whose methods have withstood the test of time.

Alana Knoppow, MSW, Hospice of Michigan and Arbor Hospice
Find Your Productivity Sweet Spot
This coming year, make a commitment to keeping yourself safe and sane. Find your true joy through deeper focus, better boundaries, and improved time management skills.
Join us to learn tips you can start using right away to find your personal productivity "sweet spot" so you can live your job and love your job.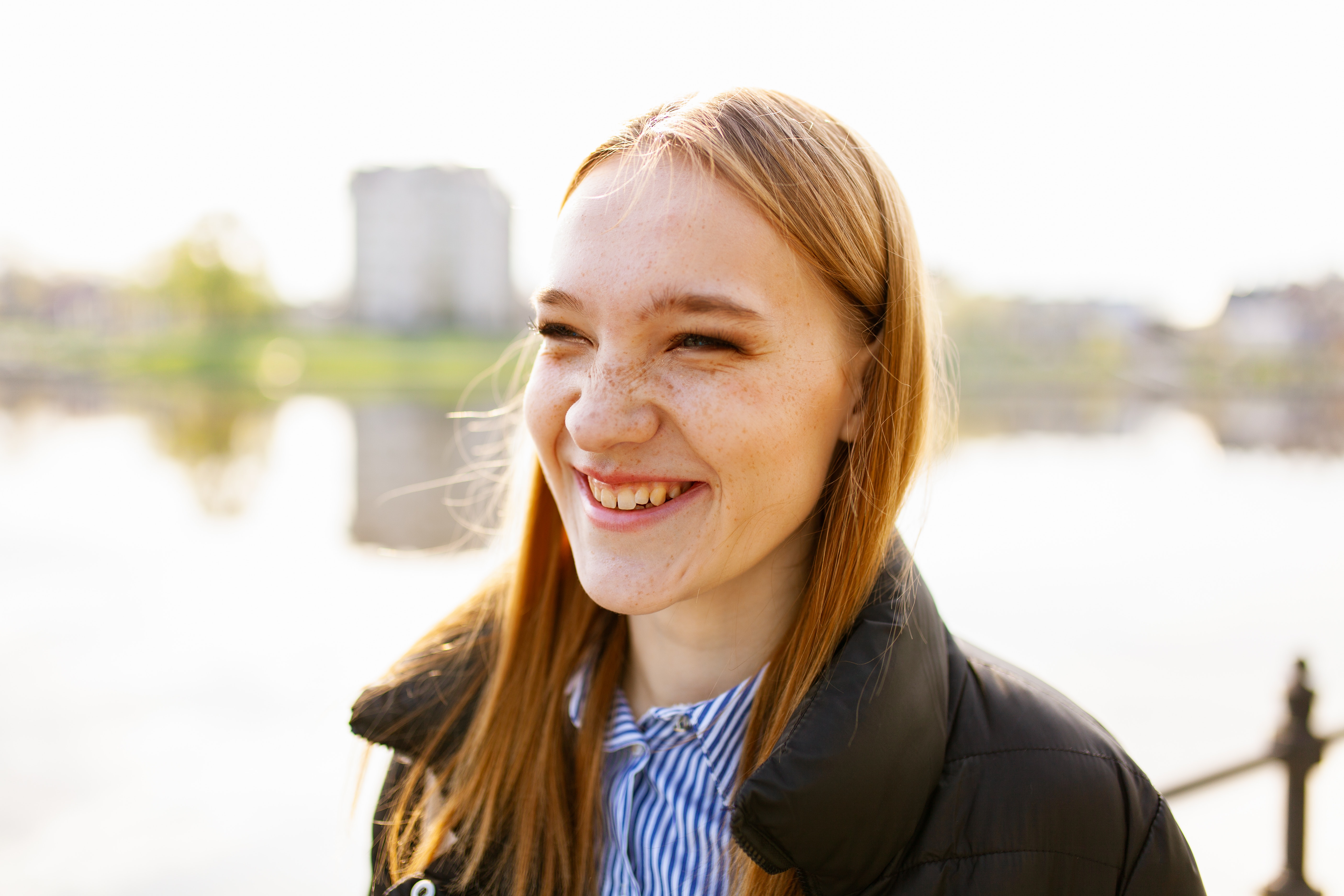 Presented by: Tobi Johnson, MA, CVA
Tobi Johnson is president and founder of VolunteerPro | Tobi Johnson & Associates and is an international speaker and expert in the field of volunteerism. With over 30 years direct experience, Tobi focuses exclusively on training and consulting with nonprofits to strengthen their volunteer strategy.