Grow Your
Volunteer Base
How to Assess Your Needs & Set a Plan to Scale
Wednesday, October 23, 2019, 3pm–4pm EST / 12am–1pm PST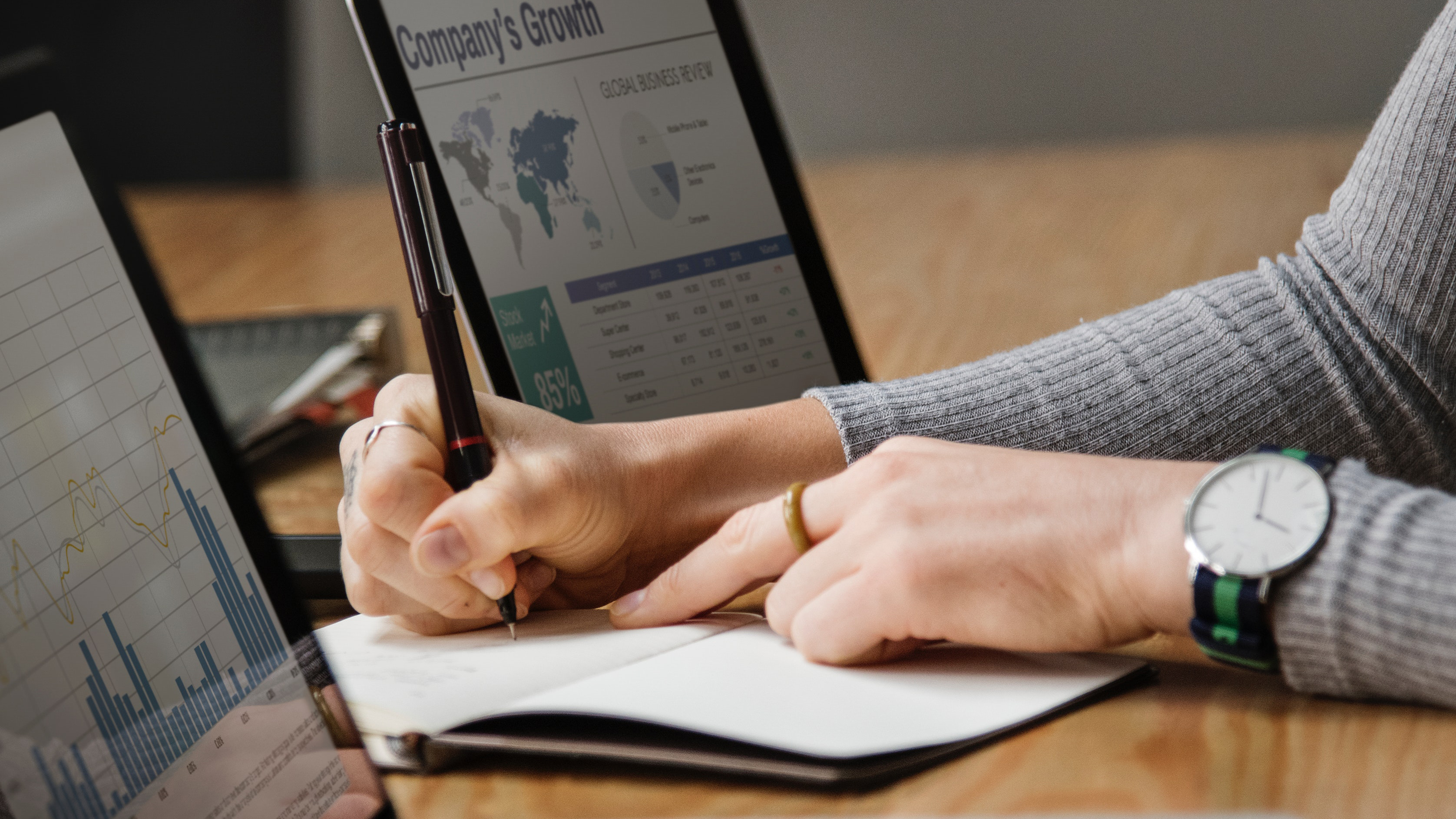 Getting your co-workers behind your nonprofit's volunteer program needs?

Expectations and pressure to quickly build your volunteer capacity?

Getting an abundance of qualified volunteers on board who actually impact your mission's success?
Learn how to assess organizational needs and set goals that staff can get behind and support.
Wednesday, October 23, 2019, 3:00PM–4:00PM EST / 12:00AM–1:00PM PST (60 minutes)
Can't make the webinar? You can still sign up and view it up to 14 days after the live event.
Put a Scalable Plan in Place Today
If your organization is under pressure to build your volunteer capacity quickly, it's time to get a concrete plan in place. But, before you set out to recruit more talent, you need a clear, strategic vision of your end goal. Otherwise, you're likely to waste precious time spinning your wheels.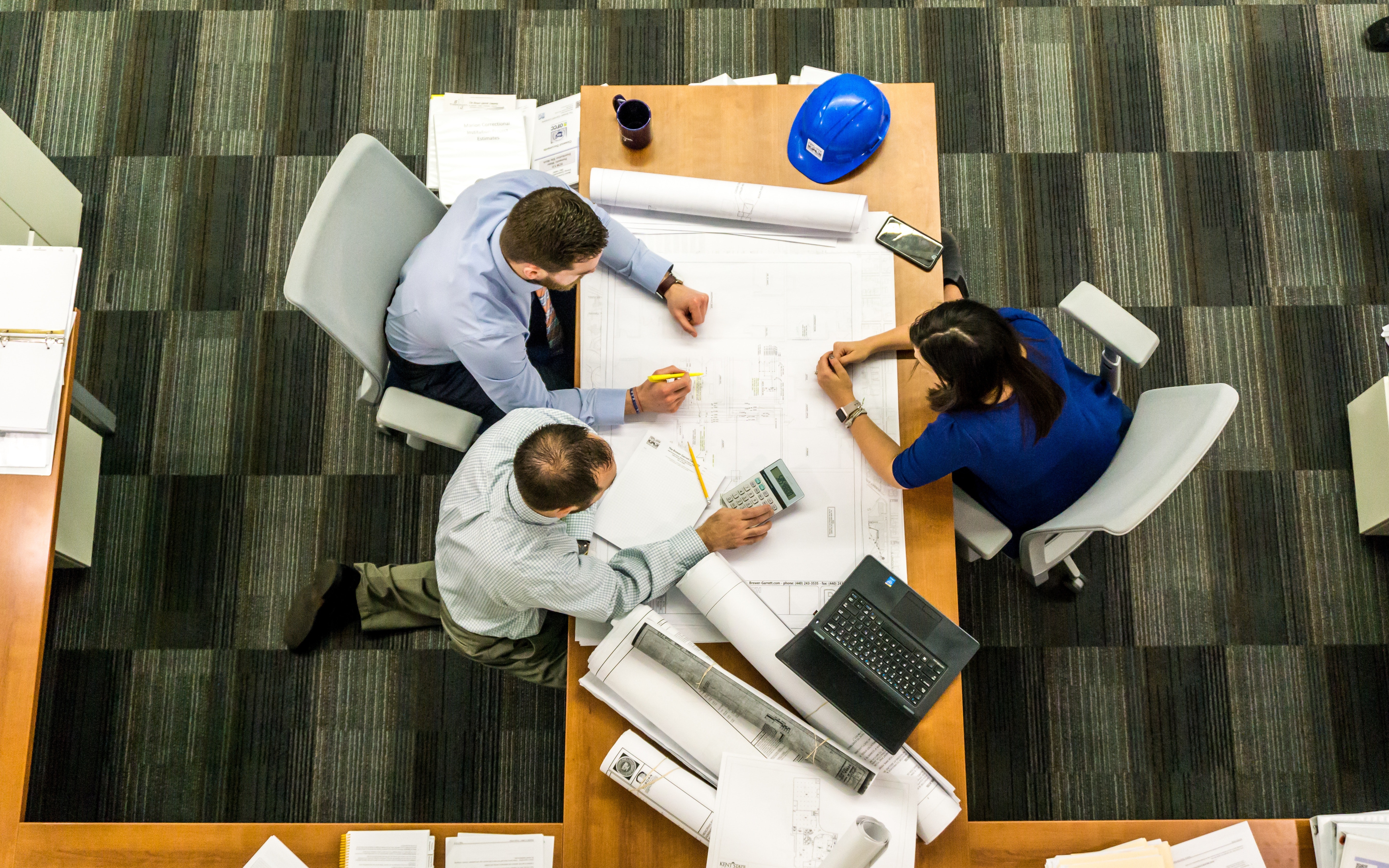 How to conduct an organizational needs assessment for volunteer resources

How to get co-workers involved in uncovering emerging roles for volunteers

How to set, schedule, and track growth goals and priorities
PLUS don't miss out on these bonus materials:
Program Needs Assessment Workbook

Volunteer Position Description Template

Masterclass Slides Handout

Webinar Replay (available for 14 days after the live event)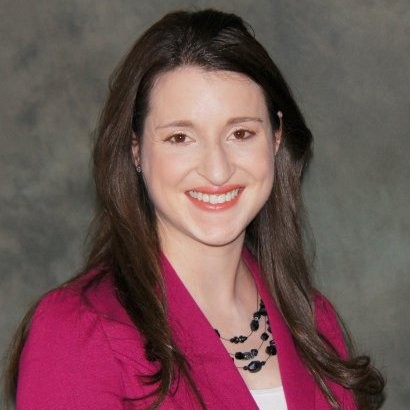 VolunteerPro offers webinars that are not peddling common sense in the guise of new revelations. They aren't offering opinion-based information only, but rather, they provide information based on actual-real-life science. And, they are developed by an actual expert whose methods have withstood the test of time.

Alana Knoppow, MSW, Hospice of Michigan and Arbor Hospice
How to Set Goals and Find Success
In this webinar, we will share a clear, step-by-step process to assess your current and future needs so you can set a course of purposeful growth that is realistic and achievable.
What does full capacity volunteer engagement look like for your nonprofit? How many volunteers? In what roles? Join us and find out!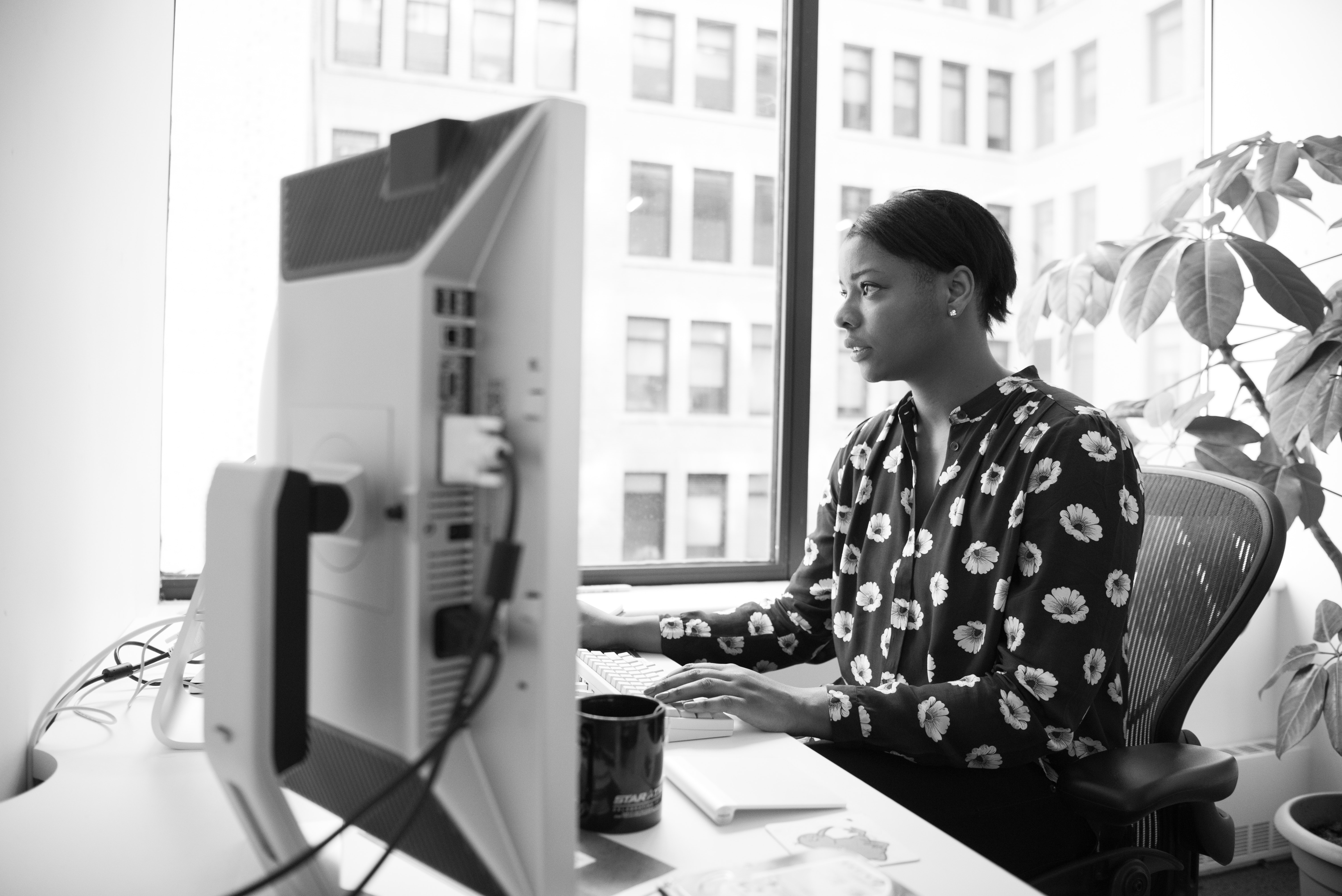 Presented by: Tobi Johnson, MA, CVA
Tobi Johnson is president and founder of VolunteerPro | Tobi Johnson & Associates and is an international speaker and expert in the field of volunteerism. With over 30 years direct experience, Tobi focuses exclusively on training and consulting with nonprofits to strengthen their volunteer strategy.