Getting Buy-In
How to Get Support from Leaders & Co-workers for Your Volunteer Initiatives
Thursday, August 8, 2019, 1pm–2pm EST / 10am–11am PST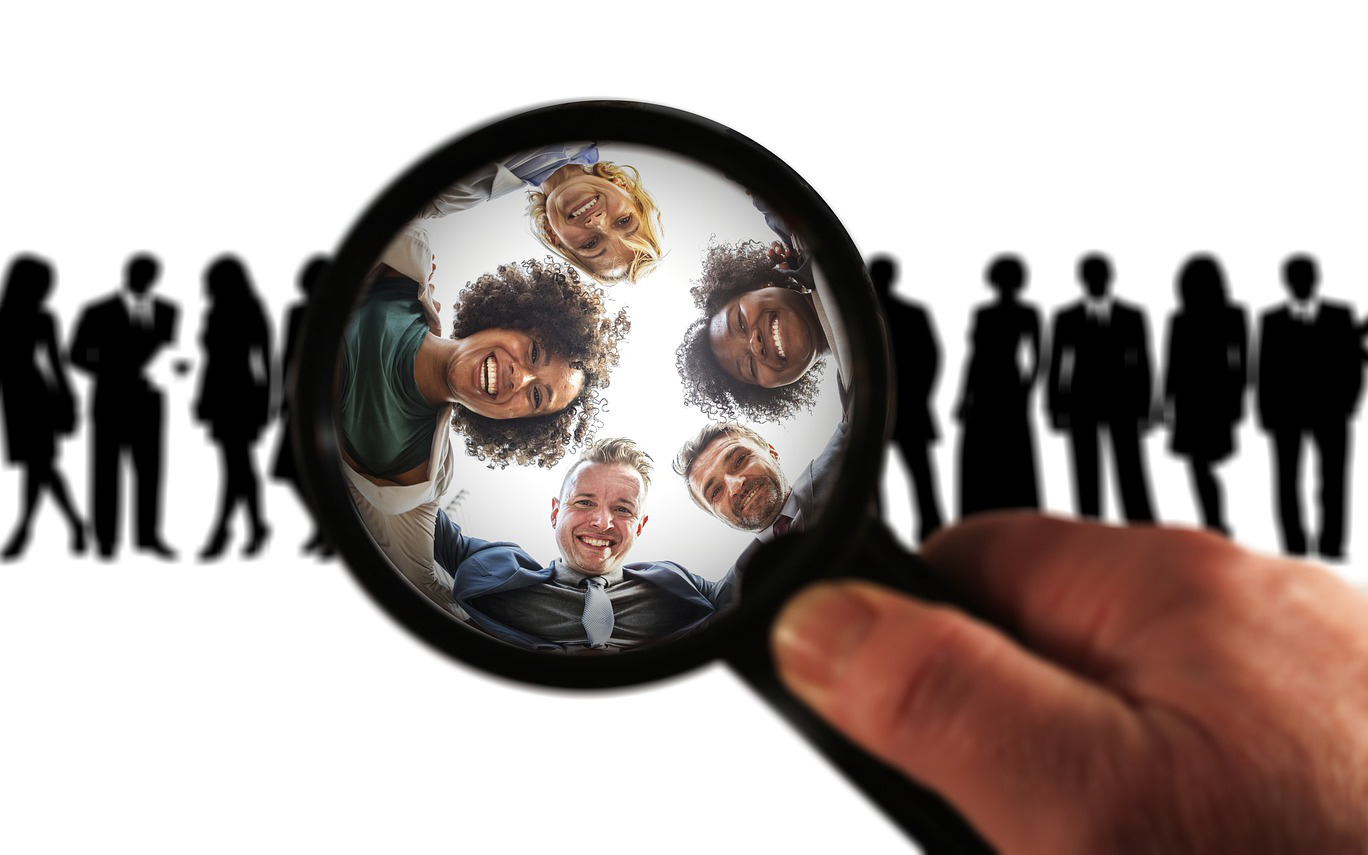 Staff and leadership resistance and lack of support for volunteers?

Worrisome inconsistencies in how volunteers are treated?

Not having enough authority to influence other's behaviors?
Learn how to Set Up Systems that Unite Staff in
Supporting Volunteer Success
Thursday, August 8, 2019, 1:00PM–2:00PM EST / 10:00AM–11:00AM PST (60 minutes)
Can't make the webinar? You can still sign up and view it up to 14 days after the live event.
Transform Your Org's Volunteer Culture
We'll give you the keys to cultivating successful collaborations between agency employees and volunteers so the needs and goals of both sides, and the organization, are met.
Yes! You can transform the culture of volunteer involvement in your organization. But, it takes advanced leadership skills to bring about deep change. We'll show you how!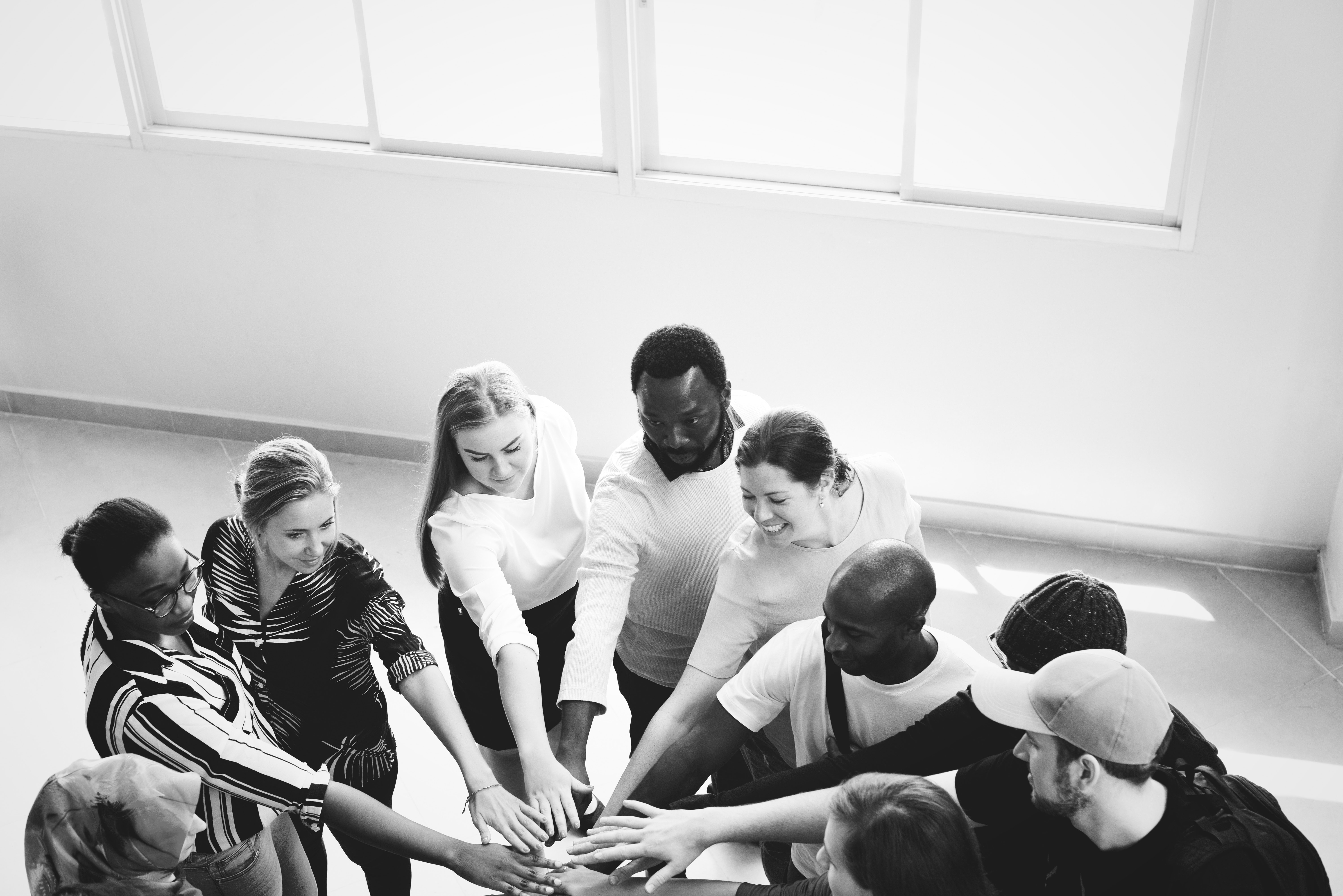 Set up key systems that keep everyone engaged & accountable for success

Launch a successful, internal campaign of influence to win hearts & minds

Overcome the most common obstacles to change success
PLUS don't miss out on these bonus materials:
Change Management Communications Planning Workbook

Volunteer Placement Agreement

Masterclass Slides Handout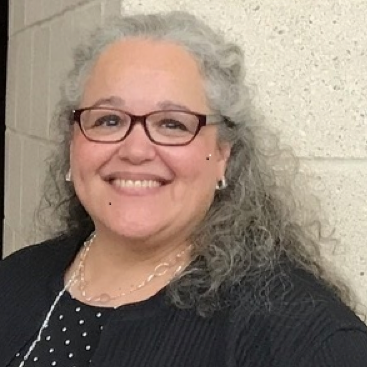 The webinars are my favorite thing about VolunteerPro! There hasn't been a single one from which I didn't take something away and put into practice. The information is timely and the templates that are provided are a tremendous timesaver, so I don't have to reinvent the wheel to put the ideas into practice; just a few tweaks to adapt the template to my needs and it's good to go.

Marie Howell, CVA CAVS, Cook Children's Health Care System
Unite Staff in Supporting Volunteer Success
Supporting volunteers is everyone's job. After all, they the lynchpins of mission advancement for many nonprofits. Unfortunately, many paid staff don't understand or comply with the systems in place to support volunteers and may even work against their success.
In this webinar, we will present a step-by-step strategy to reduce staff resistance to volunteers and unite your team for a common cause.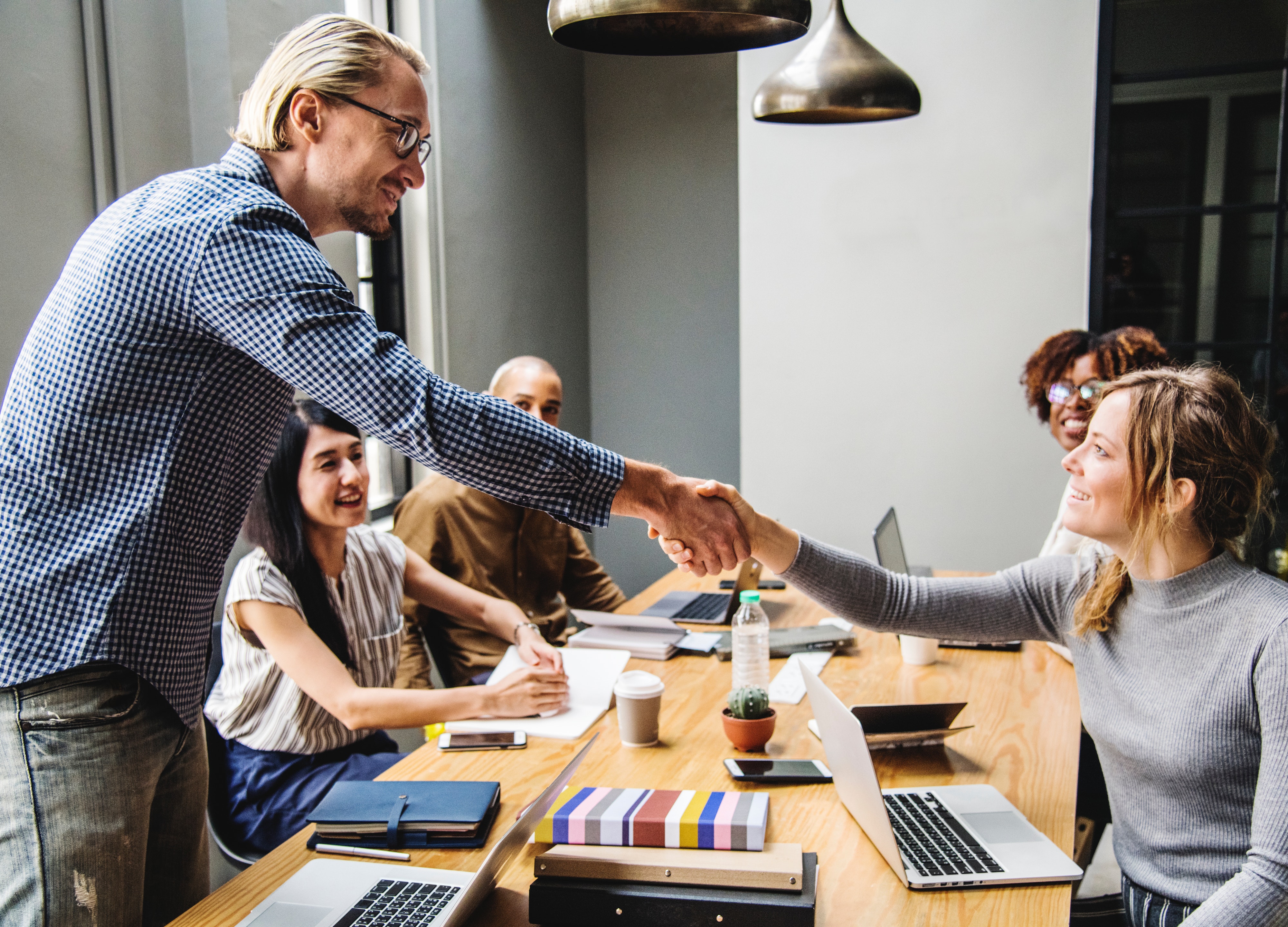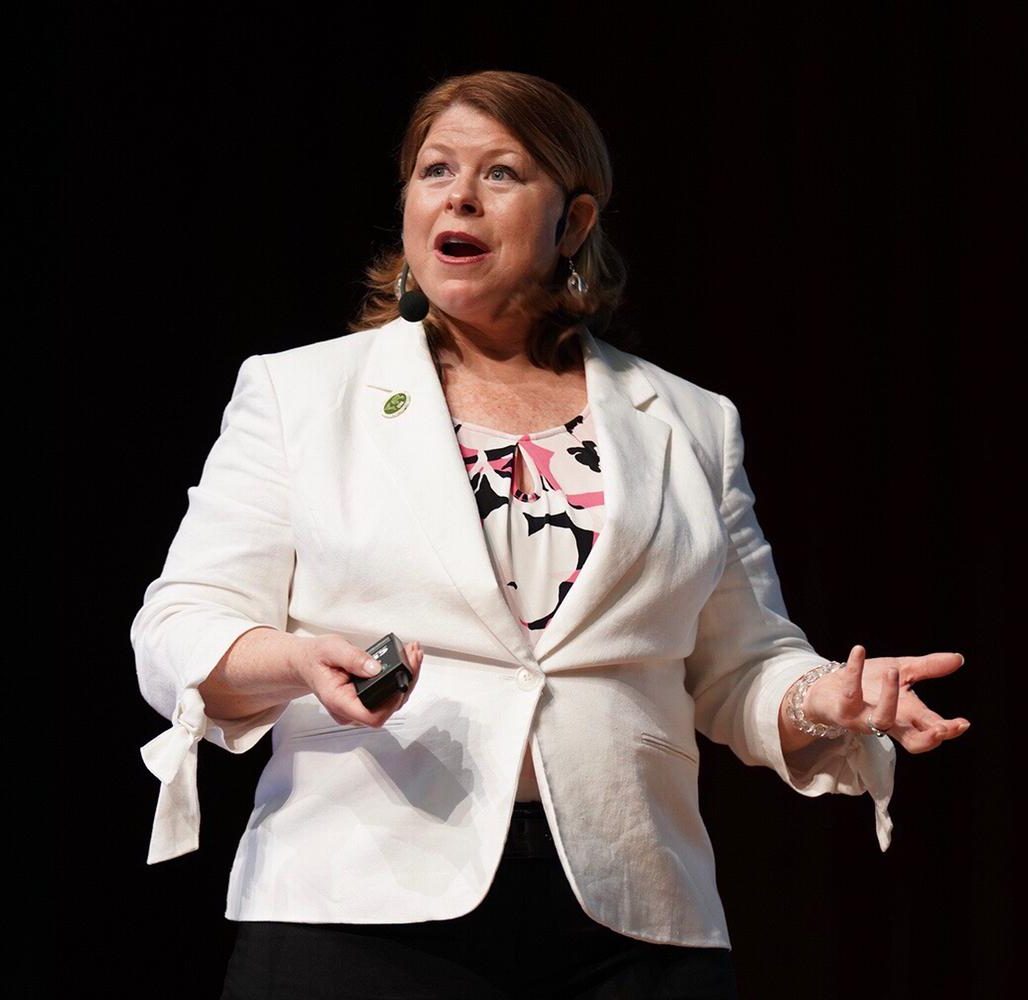 Presented by: Tobi Johnson, MA, CVA
Tobi Johnson is president and founder of VolunteerPro | Tobi Johnson & Associates and is an international speaker and expert in the field of volunteerism. With over 30 years direct experience, Tobi focuses exclusively on training and consulting with nonprofits to strengthen their volunteer strategy.