Developing Volunteer Leaders
How to Grow and Support High Stakes Volunteer Leaders to Take on
Your Most Difficult Challenges
Thursday, September 19, 2019, 3:00-4:00pm EST/12:00-1:00pm PST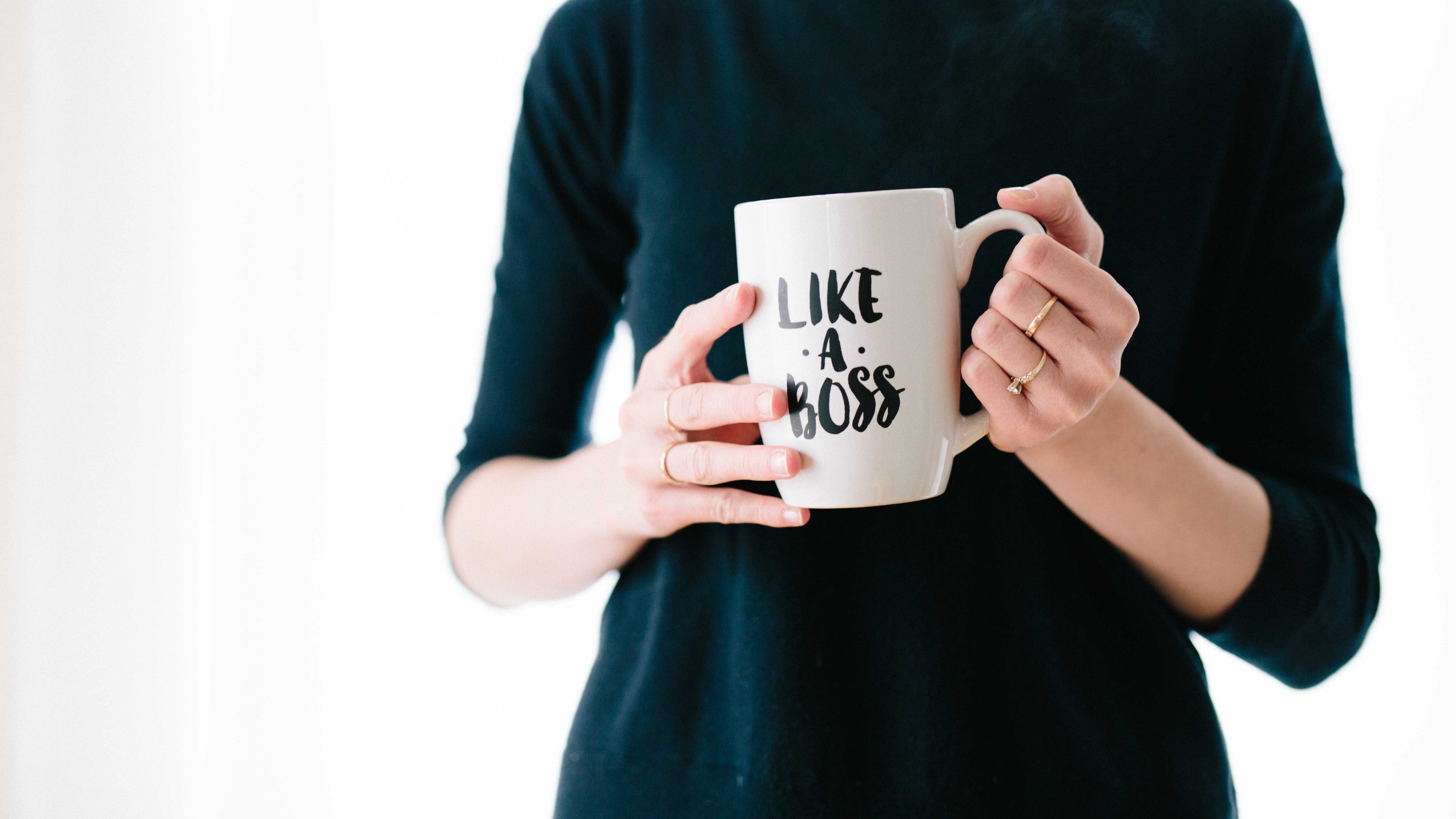 Meaningfully capitalizing on the strengths of high-level volunteers?

Deciphering which skills you should look out for in potential volunteer leaders?

Being unsure if you can find people to step up for high-stakes tasks?
Learn Grow the Powerful Leadership Potential of Your Volunteer Team to Tackle Tough Tasks

Thursday, September 19, 2019, 3:00-4:00pm EST/12:00-1:00pm PST (60 minutes)
Can't make the webinar? You can still sign up and view it up to 14 days after the live event.
Great Leadership Requirers Cultivating Other Leaders  
Faced with daily challenges, volunteer managers are renowned for their ability to multi-task and motivate people to get things done. This, in essence, is leadership. Great leadership also involves cultivating others as leaders.
There's a mountain of evidence about what makes a good leader. We'll share that and a process for accessing your current volunteers' leadership skills and approaching them about stepping up.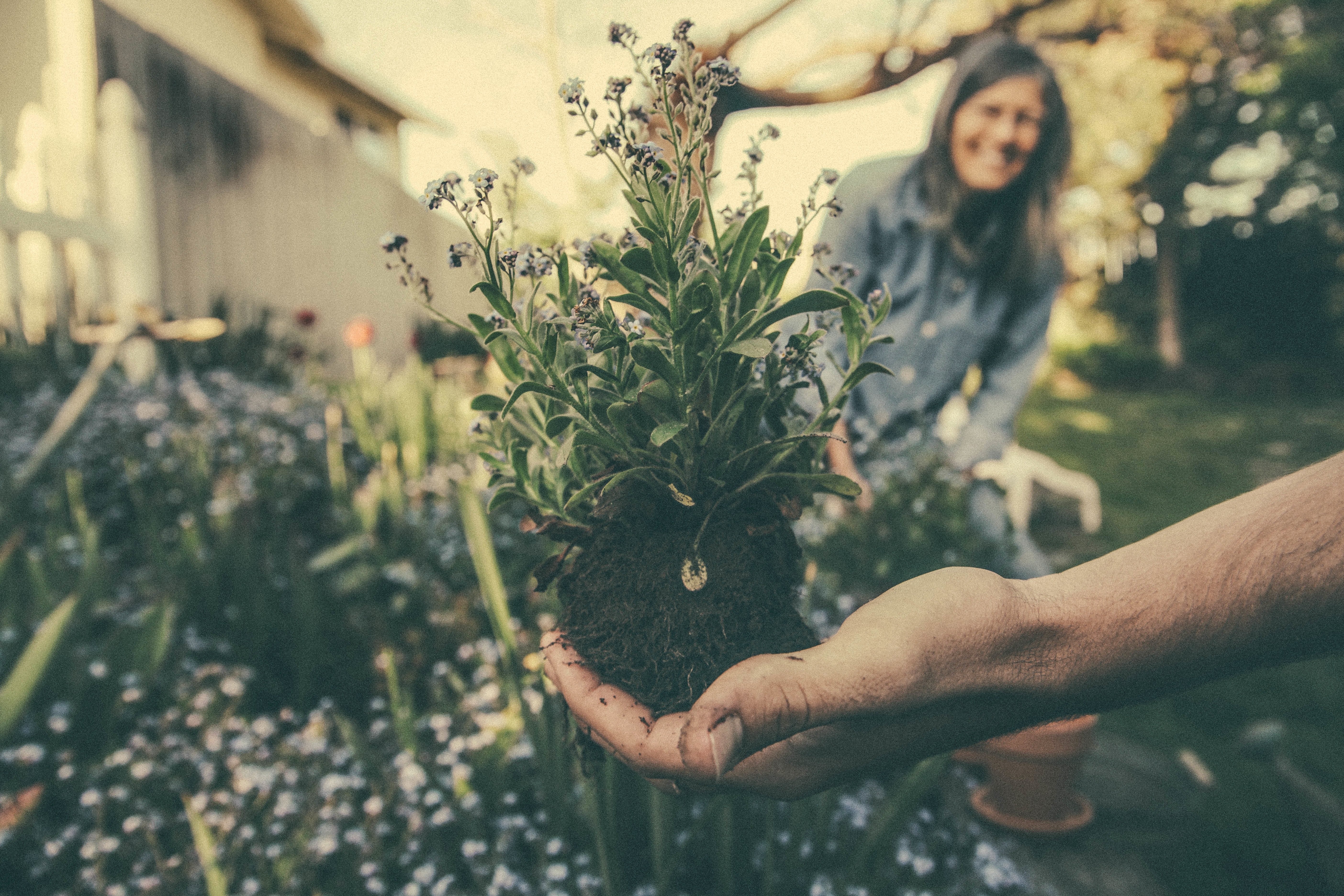 Volunteer leadership in practice & how the model is changing

The essential skills every volunteer leader needs in today's world

How to best develop and support leaders for high levels of responsibility

How to best establish a pipeline of volunteers ready for leadership
PLUS don't miss out on these bonus materials:
Volunteer Leadership Competencies & Models Tip Sheet

Volunteer Leadership Development Plan Worksheet

Volunteer Leadership Pipeline Worksheet

Masterclass Slides Handout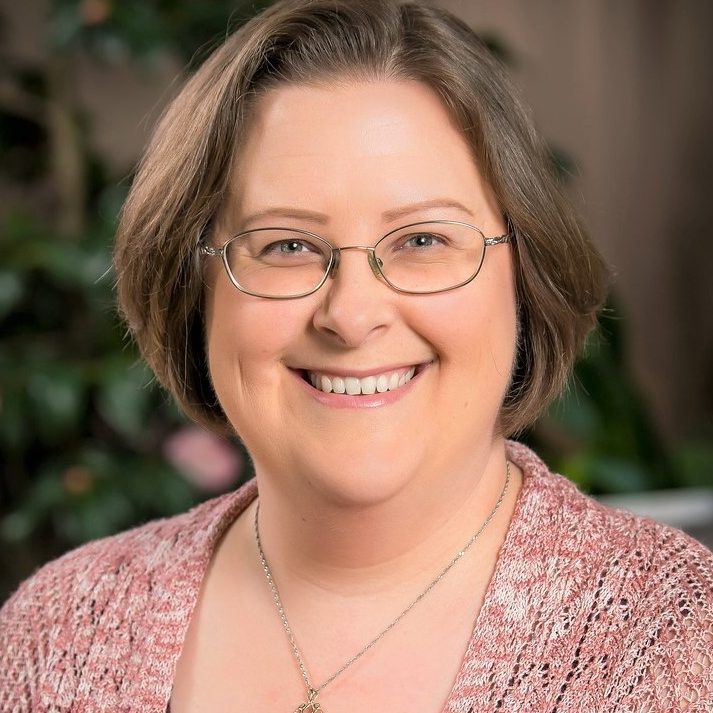 To be quite honest, VolunteerPro content is incomparable. It's focused, it's applicable, it's efficient, I know it's aligned with best practices, and it's practical. I can actually use it. It's not like watching a free webinar with kind of fuzzy and low-level topics that make me frustrated with no hard details, data, or better resources at the end of it. I love your webinars. 

Paula Allen, Filoli Center
Stop underusing your skilled volunteers…
Challenging work is one of the most powerful motivators. Talented volunteer leaders exist, and they are ready and willing to help you and your good cause make a difference. Too often, however, volunteer leadership skills go underused, or the results of delegating leadership are mediocre.
In this webinar, we'll take a look at how leadership models are changing and how to best cultivate and prepare volunteer leaders for success at your nonprofit.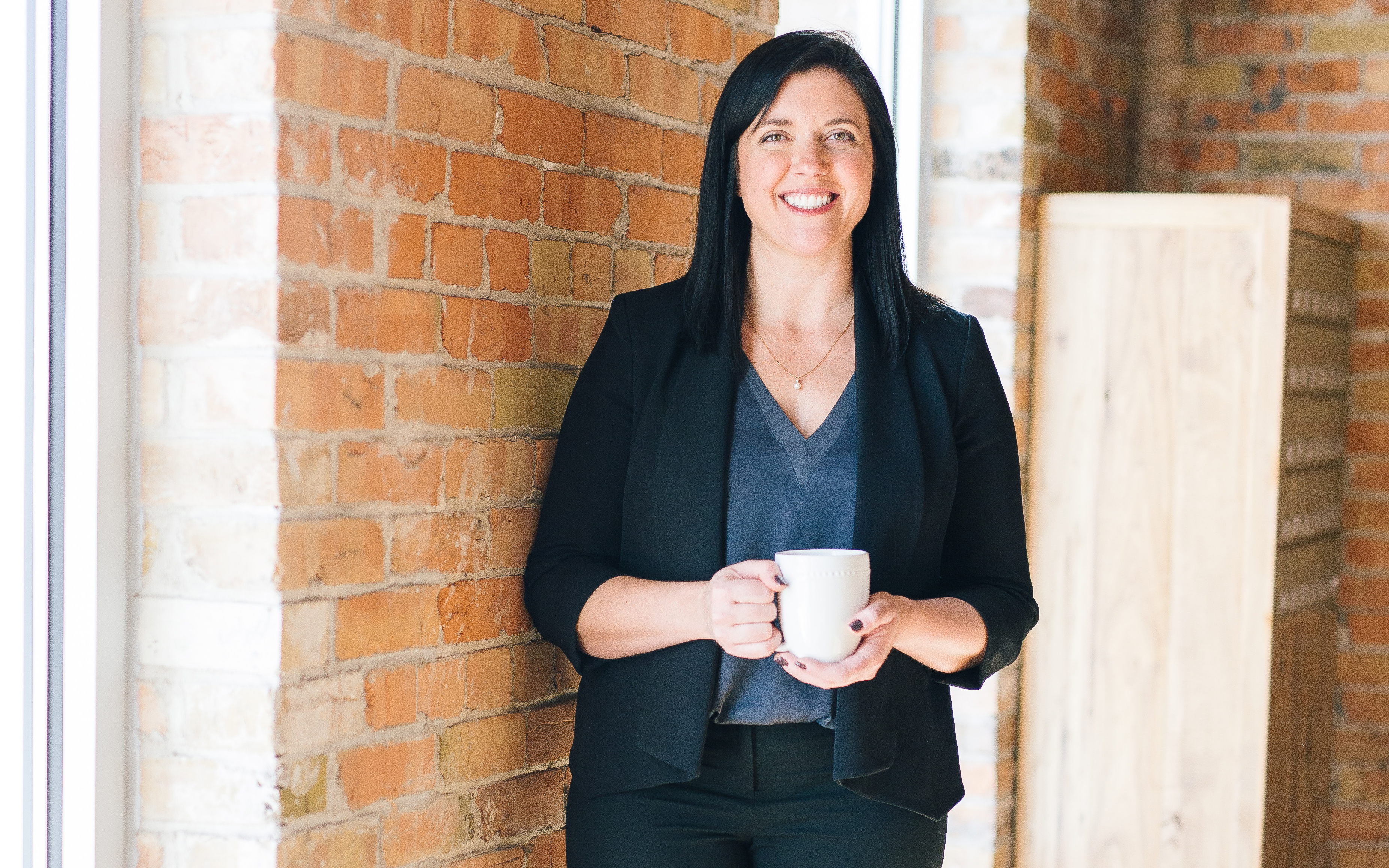 Presented by: Tobi Johnson, MA, CVA
Tobi Johnson is president and founder of VolunteerPro | Tobi Johnson & Associates and is an international speaker and expert in the field of volunteerism. With over 30 years direct experience, Tobi focuses exclusively on training and consulting with nonprofits to strengthen their volunteer strategy.